2021 has been a year like none other at ApplyBoard. We experienced immense growth, launched innovative new solutions to support our recruitment partners and partner schools, and continued to positively impact our students' study abroad dreams. Join us as we take a look back at some of the milestones we achieved this year!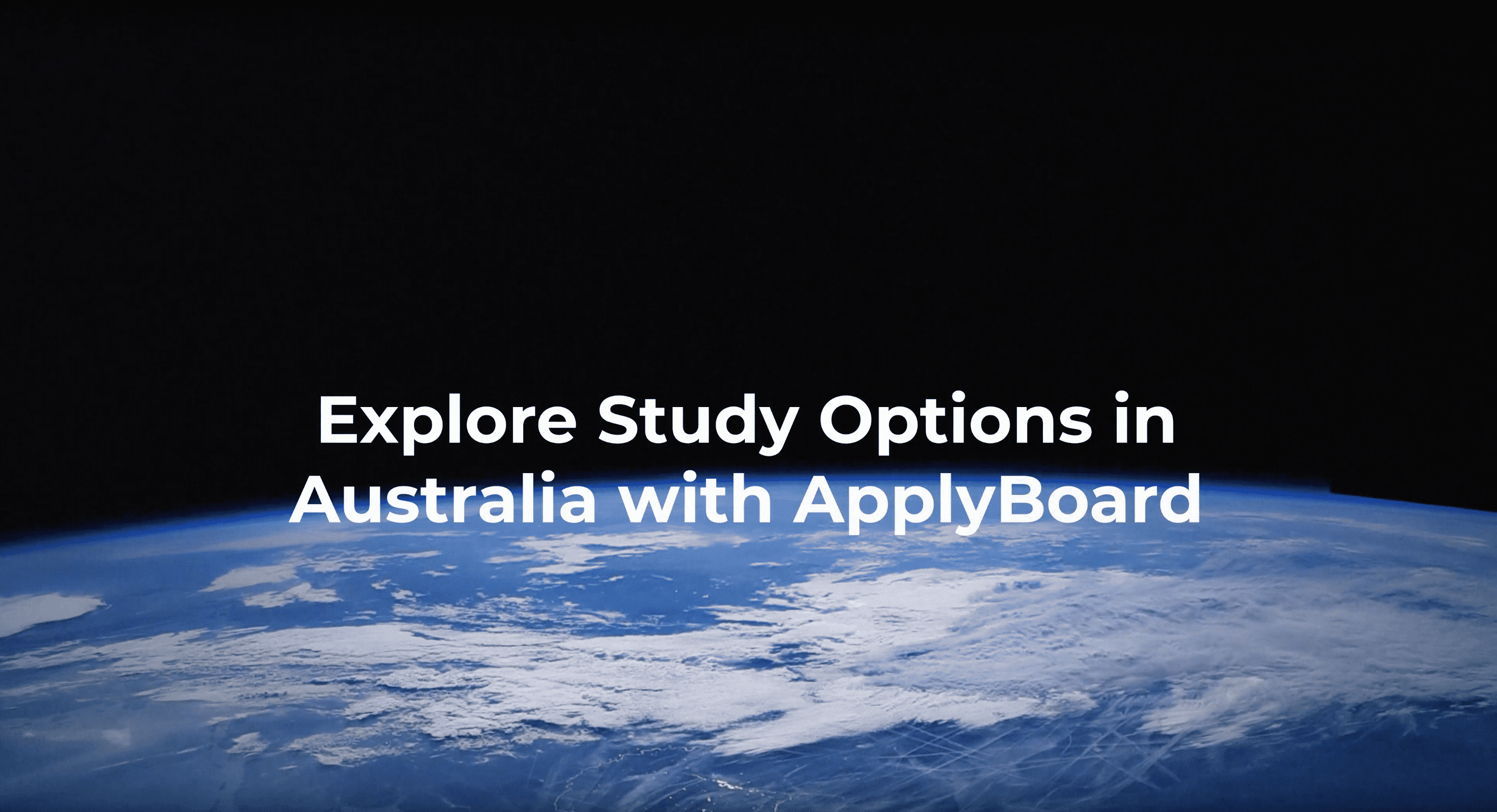 January
ApplyBoard kicked off 2021 with a bang, launching Down Under in Australia! We were beyond excited to offer our international students the option of studying abroad in breathtaking Australia. Home to some of the world's best educational institutions, it's no wonder this vibrant country is the third most popular study abroad destination. 
If you're thinking about studying abroad in Australia, read our blog to find out all this country has to offer!
February
ApplyBoard works with our dedicated recruitment partners from across the globe to help make study abroad dreams come true for international students. In February, we welcomed our 7,500th recruitment partner to the ApplyBoard Platform. Thank you to all of our tireless recruitment partners for your commitment to our shared mission to educate the world.
March
To celebrate International Women's Day, ApplyBoard announced the launch of our STEM for Change Scholarship Program. STEM for Change was created to drive inclusion and diversity by empowering women worldwide to pursue an education in science, technology, engineering, and mathematics (STEM). Learn more about the seven inspiring women who were the first recipients of this scholarship.

Check out our Q&A with one of ApplyBoard's STEM for Change Scholarship winners!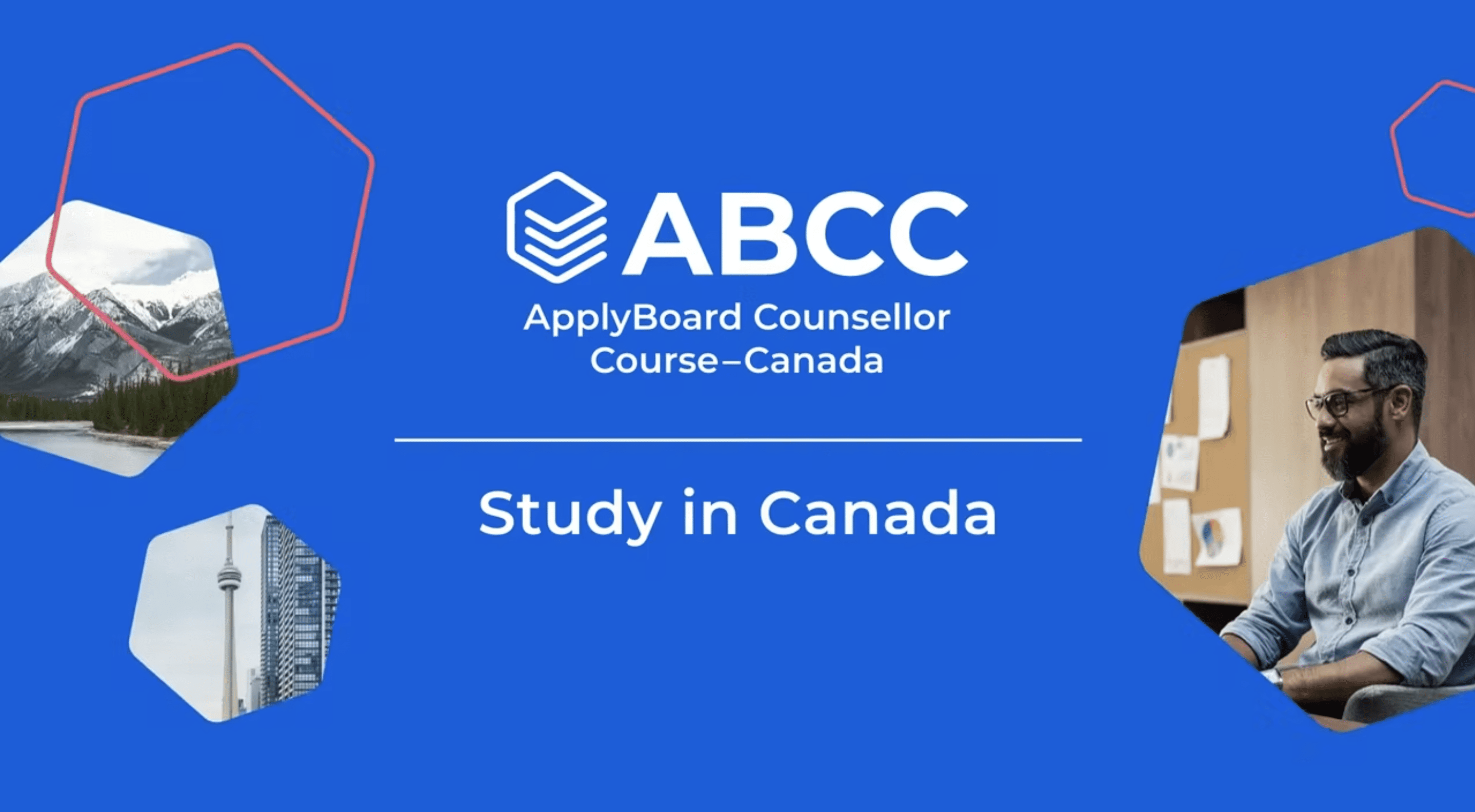 April
In April, we launched our first ApplyBoard Counsellor Course (ABCC) to help our recruitment partners develop their professional knowledge of our four destination countries. These courses offer comprehensive insight to help recruitment partners guide students to achieve their educational dreams in Australia, Canada, the United Kingdom, and the United States. Register today!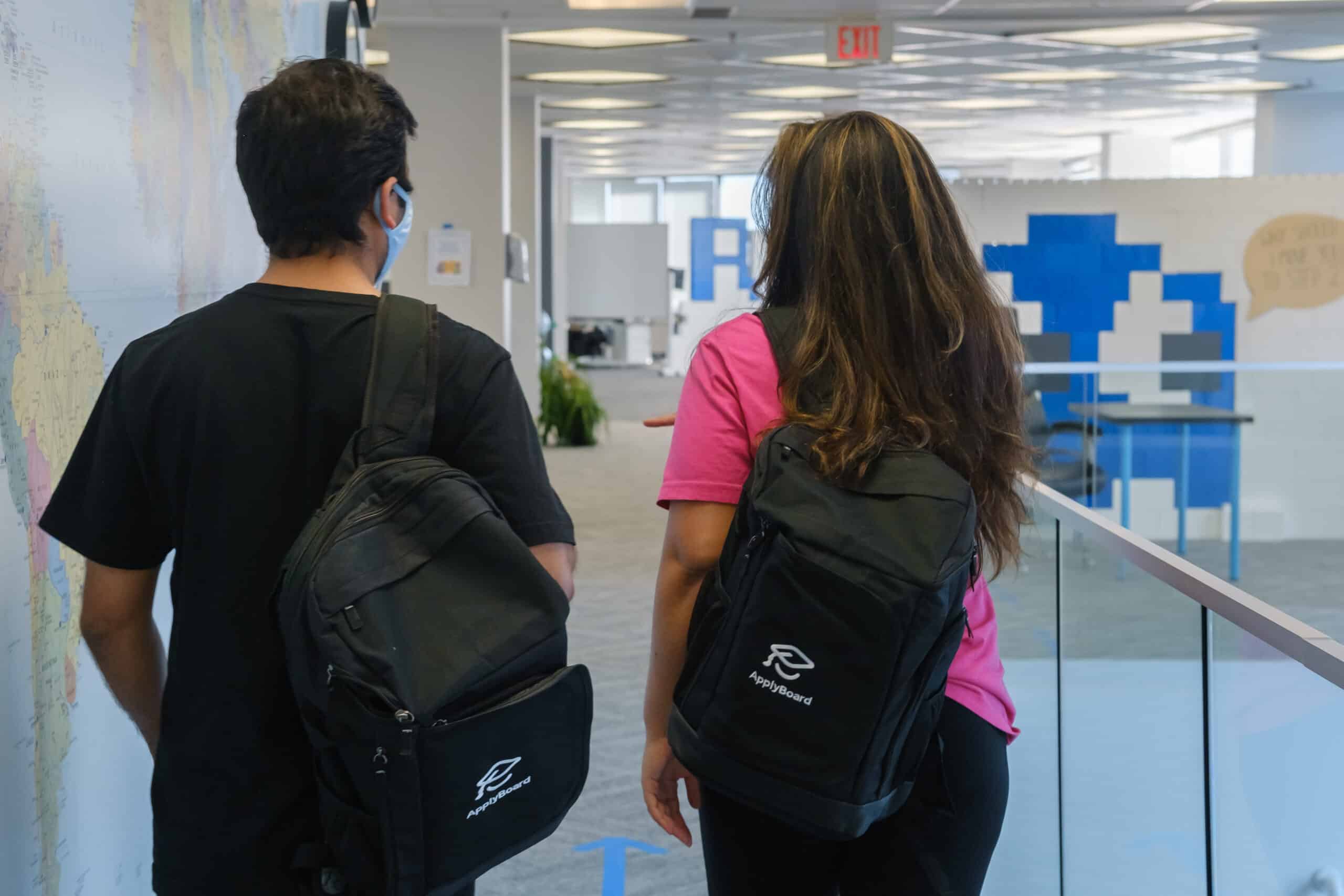 May
Helping students pursue their study abroad dreams is at the heart of everything we do. So, you can imagine how thrilled we were to have assisted over 200,000 students with their educational journeys by May of this year. Achieving this goal motivates us to work even harder to help even more students make their dreams come true.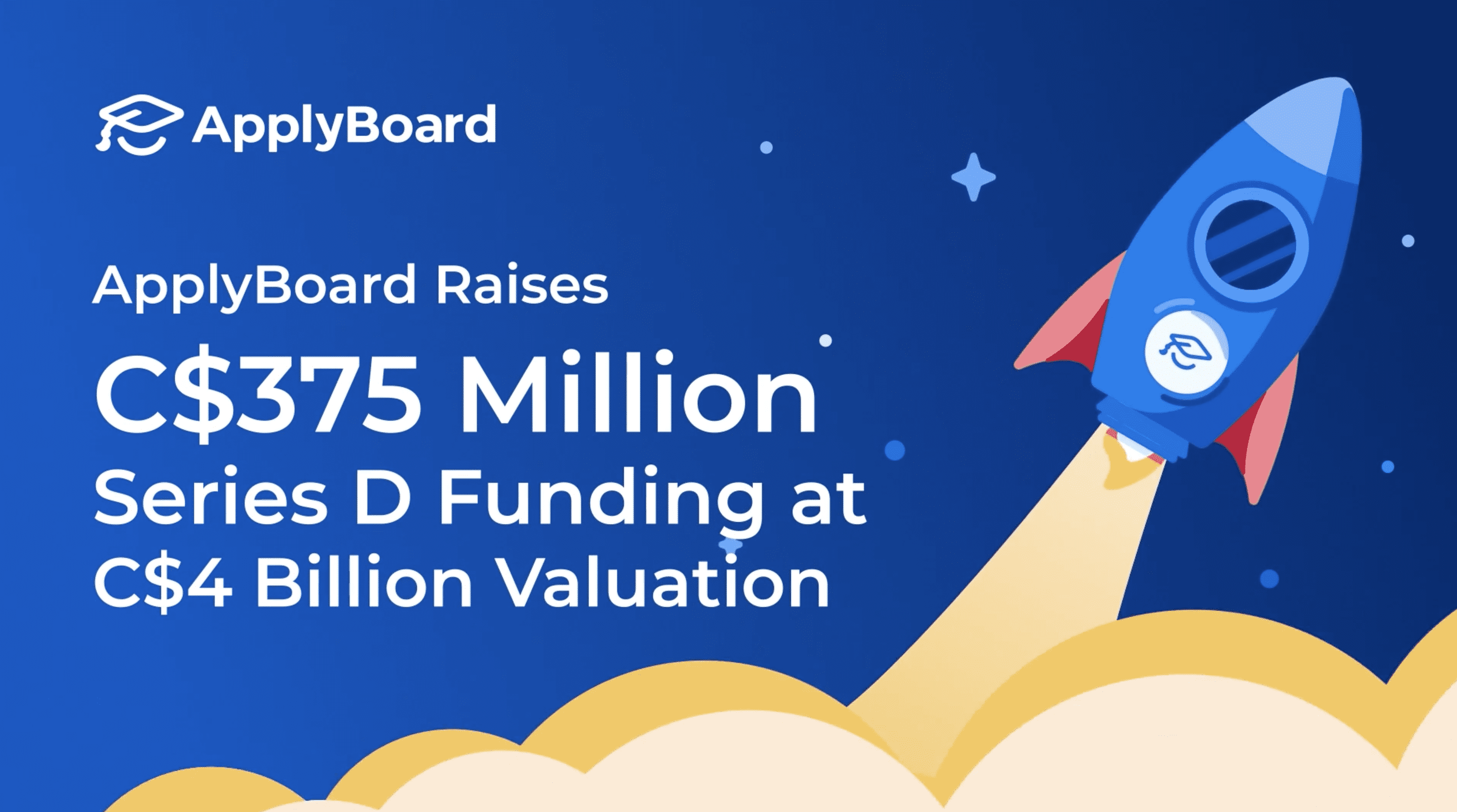 June
In June, ApplyBoard raised C$375M (US$300M) in Series D funding at a post-money valuation of C$4B (US$3.2B). The Ontario Teachers' Pension Plan Board led this round of funding through its Teachers' Innovation Platform (TIP). ApplyBoard, already one of the few unicorn companies in Canada, reached triple unicorn status as a result of this exciting milestone!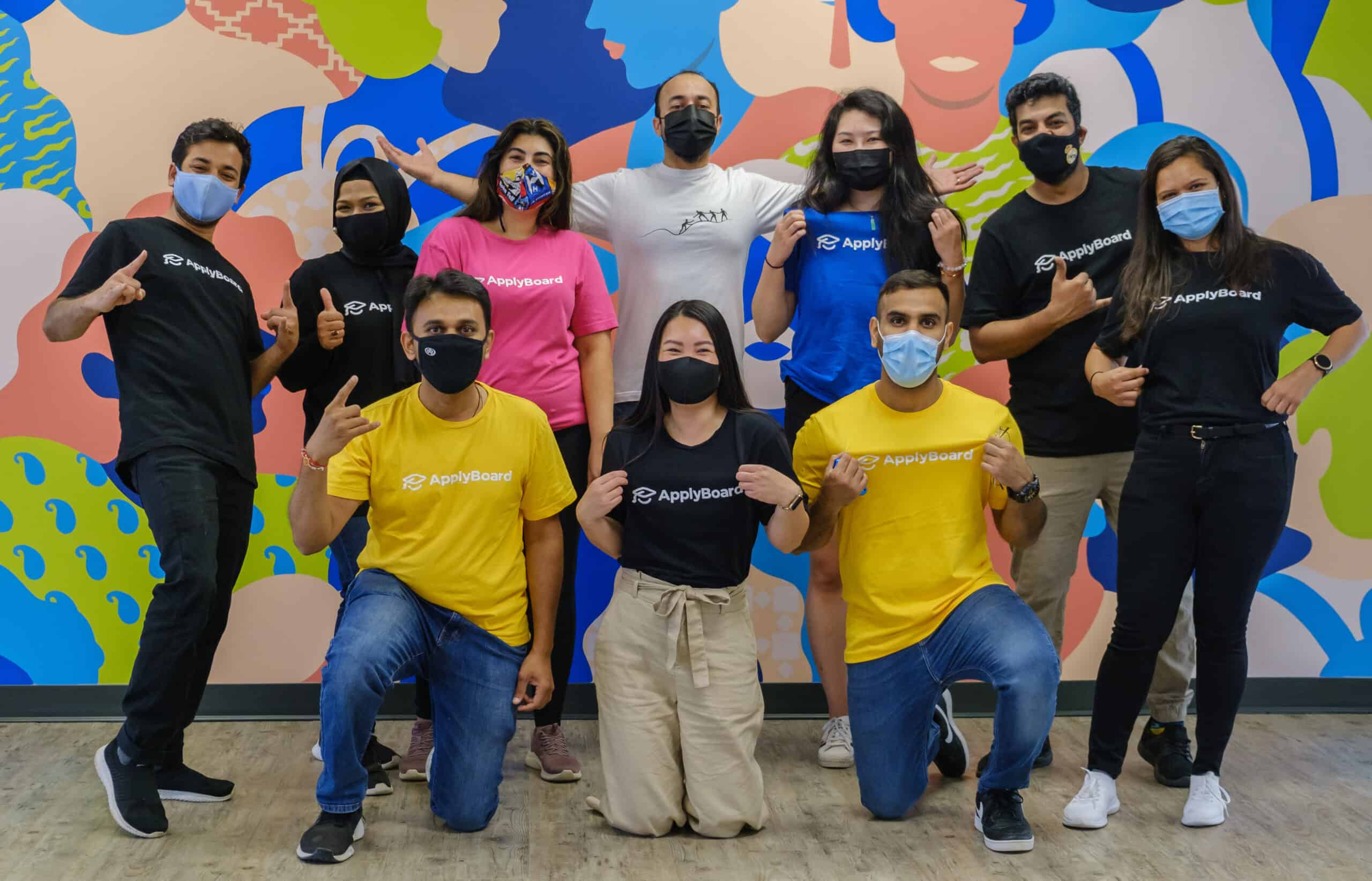 July
Our ApplyFam grew to an impressive 1,000 team members globally in July, and since then, we've grown to become over 1,500 team members strong across more than 25 countries. Without the passion, commitment, and efforts of our entire ApplyFam—not to mention our dedicated partners—we wouldn't have become the world's largest online platform for international student recruitment.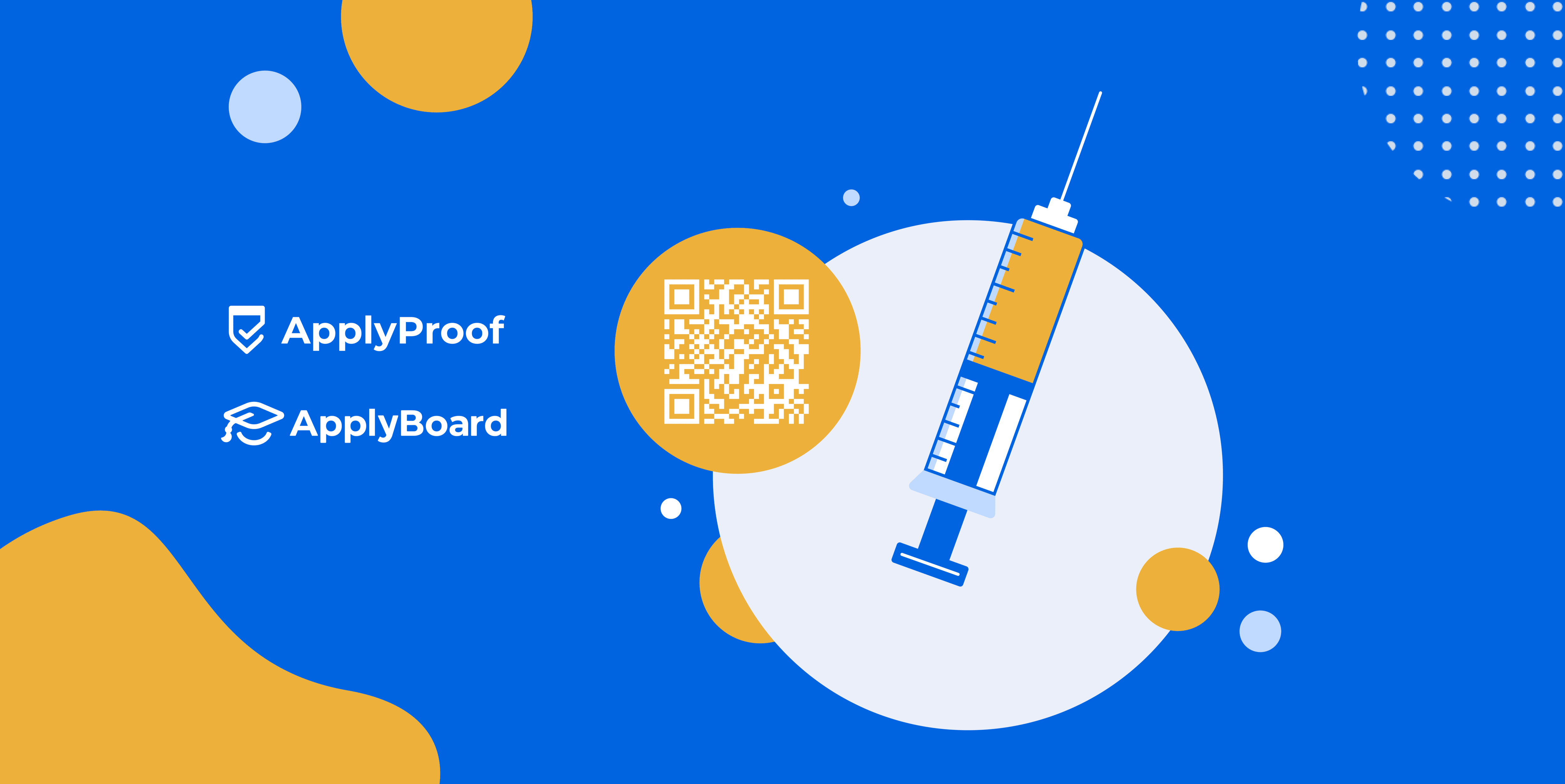 August
In August, the ApplyBoard and ApplyProof teams leveraged years of technology development to create ShowMyProof. The proof of concept platform utilizes the security, power, and technology of ApplyProof to help organizations and governments facilitate proof of vaccination status. 
ApplyBoard also had the honour of being mentioned on Bay Street Bull's Power 50​​, proudly carving out spot #17 on the list!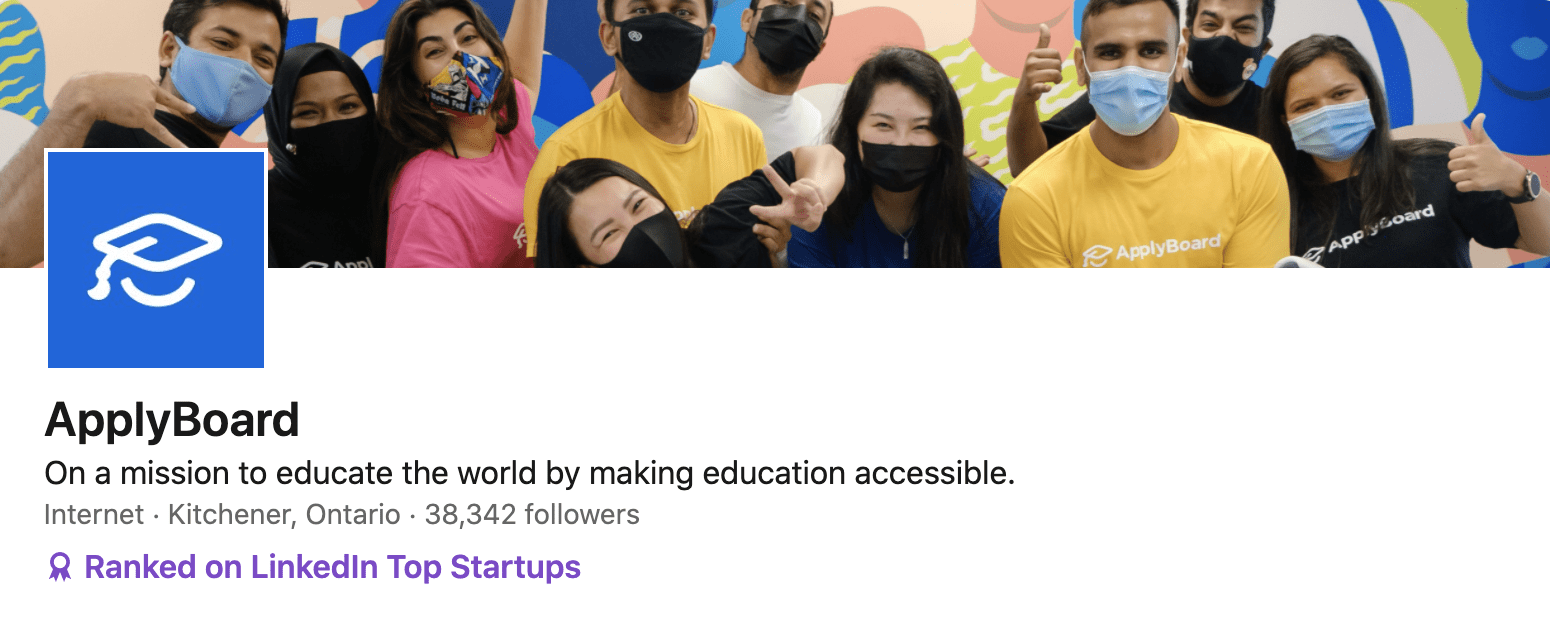 September
September was a big month here at ApplyBoard. We ranked #8 on LinkedIn's 2021 Top Startups List in Canada. Top Startups is "an annual ranking of the emerging startups to work for—globally." To be recognized for the third year in a row motivated our entire team to continue our efforts to make education a right, not a privilege.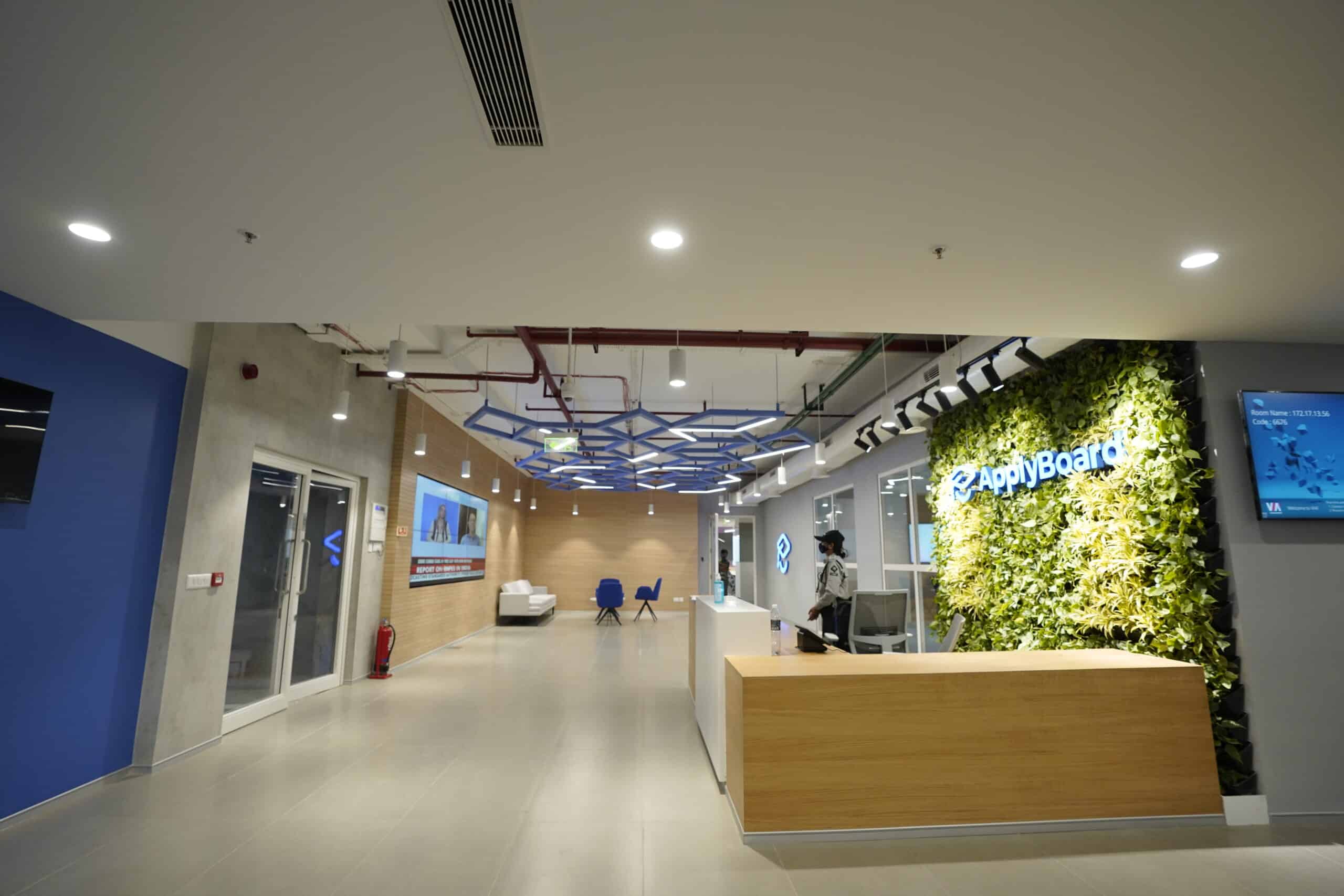 October
In October, ApplyBoard was delighted to celebrate the grand opening of our new office in Guruguram, India! After months of planning, construction, and hard work from ApplyBoardians across the organization, it was beyond rewarding to see everything come together. ApplyBoard also launched a TikTok account, featuring fun and informative TikToks for international students.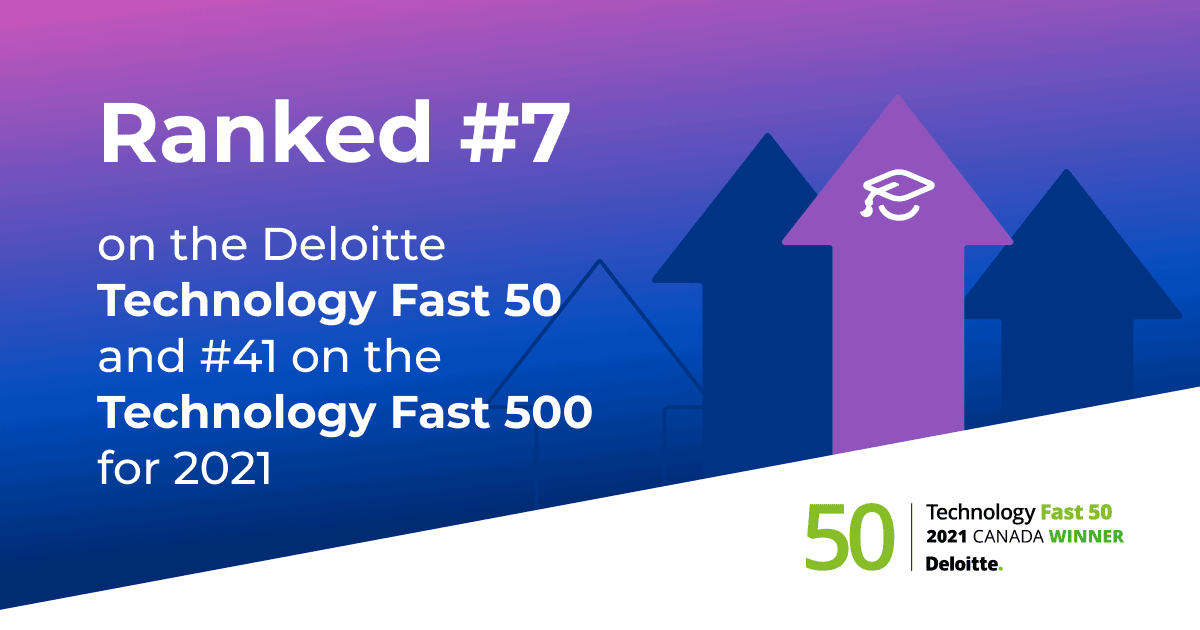 November
ApplyBoard was thrilled to rank #7 on the Deloitte Technology Fast 50™ program for the third year in a row! Every November, the program recognizes the 50 fastest-growing technology companies with the highest revenue-growth percentage over the past four years. Ranking on this list encourages every one of us at ApplyBoard to continue to strive for excellence in all that we do.
December
We ended 2021 on a high note with the launch of our Canadian Visa Calculator. Harnessing the power of big data technology, premier ApplyBoard recruitment partners can take advantage of the Canadian Visa Calculator, located within the ApplyBoard Platform, to help determine the likelihood of their student being approved for a Canadian visa. We will roll out this cutting-edge feature to more recruitment partners soon.
We also prepared for a new year by unveiling a brand new home page. With a fresh look and enhanced user experience, our students, recruitment partners, and partner schools can effortlessly find what they are looking for.
---
As we reflect on another exceptional year at ApplyBoard, we want to take this opportunity to thank all of our recruitment partners, partner schools, and team members who helped ApplyBoard break down the barriers to international education. Here's to a great year, and an incredible 2022!
Make your study abroad dreams a reality in 2022! Explore top schools and programs on ApplyBoard.
---