If you're an international student starting your study abroad journey, you might be curious about potential cultural differences and what adapting to a new culture might be like. Experiencing cultural differences can help you to understand other cultures and develop a valuable, global outlook. However, adjusting to a new culture won't happen overnight, which is why we've put together our top four tips for making this transition a smooth one for you.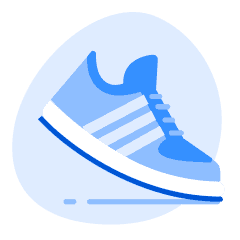 1. Reduce Stress
Adjusting to a new culture while studying abroad can be stressful at times. Exercising is a great way to stimulate the release of dopamine which can help to reduce stress. Hitting the gym, practicing yoga, or joining one of your school's intramural teams are all effective outlets to relieve stress. 
You can also join a student club on campus or discover new hobbies that encourage socializing with others. According to MentalHelp.net, socialization helps combat stress as it "increases a hormone that decreases anxiety levels and makes us feel more confident in our ability to cope with stressors." Many academic institutions are gradually returning to in-person recreational sports leagues and clubs, so be sure to check out your school's website.
You can also consider implementing the following tips into your daily routine to help reduce stress:
Follow online workout routines on YouTube

Join student clubs online (many schools have moved these groups to platforms like Facebook)

Learn how to cook new meals by watching online tutorials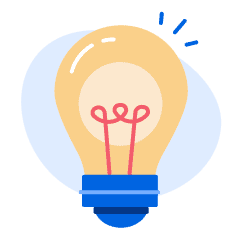 2. Keep an Open Mind
Never underestimate the power of perspective. When interacting with people in your new host country, ensure you keep an open mind. Consider how their culture and background influence their behaviour. This is critical when integrating yourself into a new environment. It allows you to put yourself in their shoes and gain perspective on things that may not initially make sense to you. Moving to a new country and adapting to a new culture doesn't mean you have to alter your customs and values. But just as you want your classmates to understand and embrace your differences, you should aim to do the same.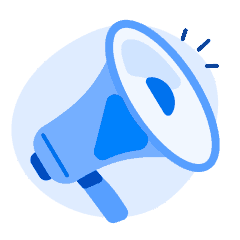 3. Be Curious and Ask Questions
When adapting to a new culture, it's natural that you will have many questions and be curious about your surroundings. Whether you want to know where the best hiking spots and breakfast joints are, or you're wondering what a particular phrase means—don't be shy about asking questions or seeking help when you need it. You'll find that people are eager to share their knowledge with others.
Tip: Making yourself understood and understanding others in a new language often requires clarification, repeating, and rephrasing.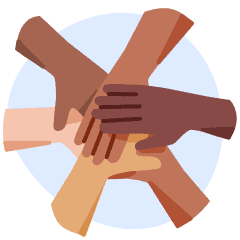 4. Seek Support from Other International Students
During your study abroad journey, you'll be surrounded by other international students who might also be sharing similar experiences as they adjust to a new culture. Chatting about the local culture and ways to adjust to it can help you better understand your new country and its residents. 
Many universities and colleges offer mentoring programs that match upper-year international students with first-year students from the same country. This allows the incoming student to learn about their host country's culture, ask questions, and meet new friends. Most colleges and universities also offer international student clubs. These clubs typically host a number of gatherings both in person and virtually throughout the school year, allowing international students to form a community. 
Check your school resources to see if it offers one of these programs or clubs.
---
Adjusting to a new culture is an ongoing process that requires time. Be patient during this journey, and don't be too critical of yourself. Incorporating these tips will help you adjust to your new culture and ensure a positive start to your study abroad experience.
Looking for support along your study abroad journey? Reach out to us today—ApplyBoard's experienced team is here to help!