Leveraging years of technology development, the ApplyBoard and ApplyProof teams have come together for a project to help the world move forward in our collective battle against COVID-19. The result of this sprint is ShowMyProof.com, a proof of concept platform that leverages the power, technology, and security of ApplyProof to help governments and organizations facilitate proof of vaccination status with privacy, security, and ease-of-use top of mind.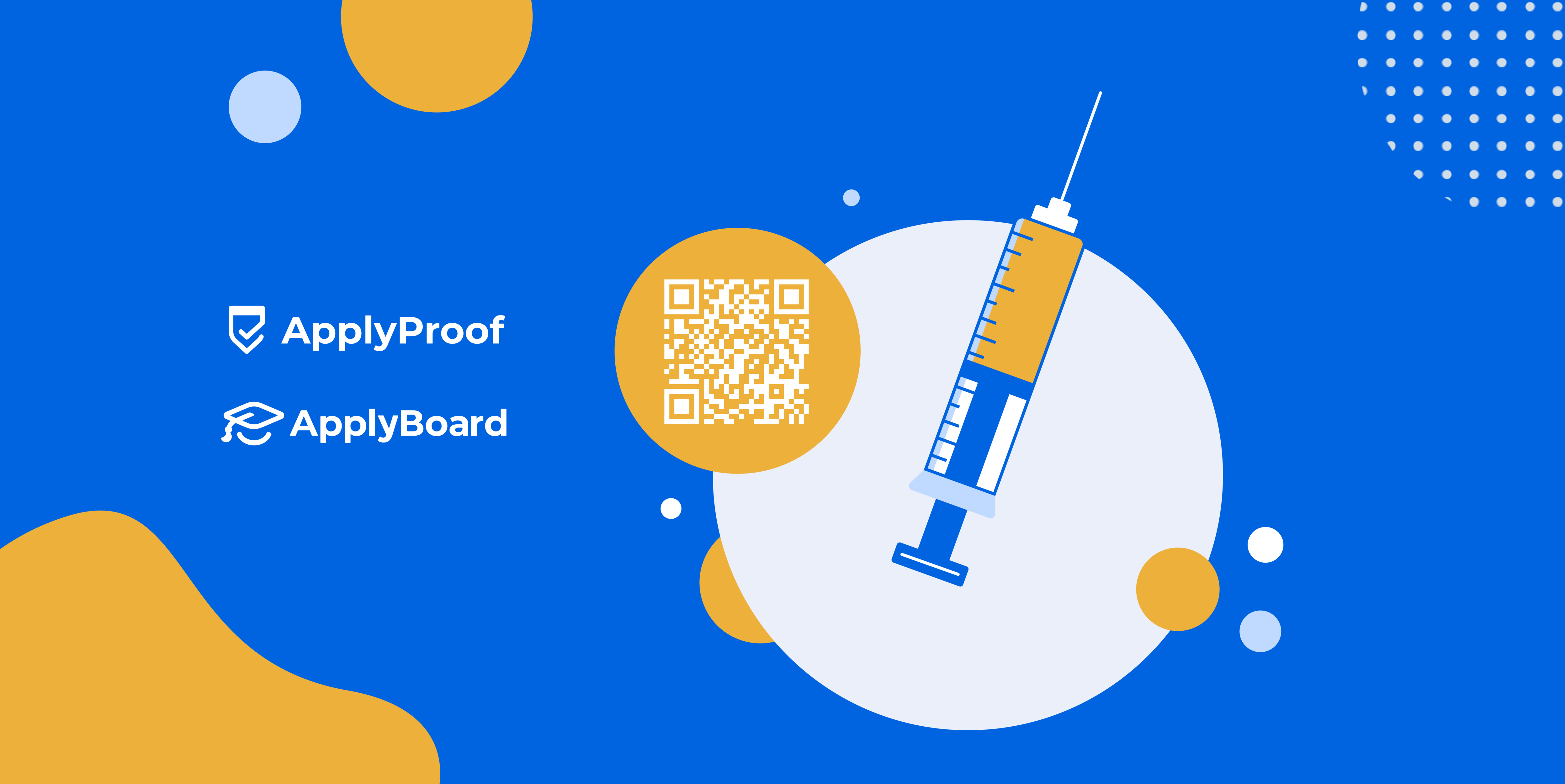 ShowMyProof.com is a solution that demonstrates how simple the process of proof of vaccination can be. This proof of concept platform gives users full control of their vaccination documents, including time and scope of access. Users have the option to provide a permanent or temporary QR code for in-person use, or a link for online verification, providing access to proof of vaccination.
"We had this technology that is already being used to help verify hundreds of thousands of student documents. We quickly realized that this technology is perfect for vaccine document verification at a fraction of the cost and is available now," says Martin Basiri, CEO and Co-Founder of ApplyBoard. "After an exciting in-house development, we took the outstanding backbone technology in ApplyProof and built a proof of concept platform that is ready to use by governments and organizations around the world. It can easily be customized so that everyone can use it and take advantage of the peace of mind it can provide."
"ApplyProof has been the go-to trust solution for student document verification and we decided to take on this challenge and demonstrate the technology behind it to solve a major issue," says Iman Hassani, Head of ApplyProof. "We've seen the positive impact ApplyProof has had on our school partners, government officials, and our students, and we are excited to see the flexibility and strength of this technology be used on this challenge as well."
Visit ShowMyProof.com to check out the solution that has the power to help the global community move forward in our battle against COVID-19. Here is the sample QR code for demonstration. Scan it with your smartphone and see how easy it is to use.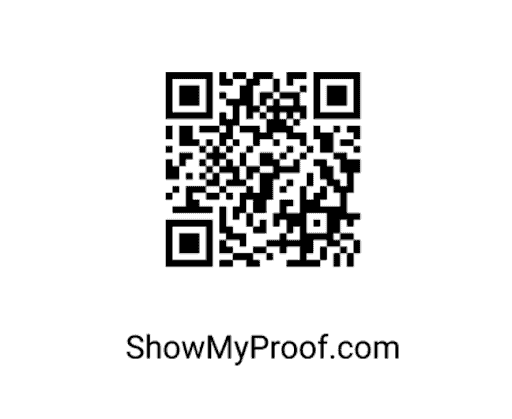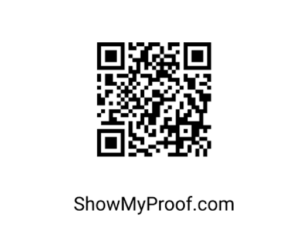 For More Information
ApplyBoard
DAVID TUBBS
+1 226 972 4349
david.tubbs@applyboard.com 
ApplyBoard
ALESSANDRA MANIERI
+1 226 220 9826
alessandra.manieri@applyboard.com