A sense of family has always been at the heart of ApplyBoard. Brothers Martin, Meti, and Massi Basiri founded ApplyBoard with the aim of breaking down the barriers to education by simplifying the study abroad process for international students.
Fast-forward six years, and today that family, affectionately known as the ApplyFam, is officially 1,000 team members strong! Working alongside our dedicated partner schools and recruitment partners, we have helped transform the lives of more than 200,000 international students in our mission to educate the world.
Join us as we take a walk down memory lane, exploring some of ApplyBoard's most significant milestones in the words of the team members who helped make them happen.
2018: Reaching 100 Team Members
In 2018, the little team that could grew to become a family of 100.
"It's not my passion anymore—it's our passion," says Martin Basiri, Co-founder and CEO. "To transition from just me, Meti, and Massi to 100 team members gave us more energy to work harder towards our mission of educating the world."
It was a big milestone, but we were just getting started!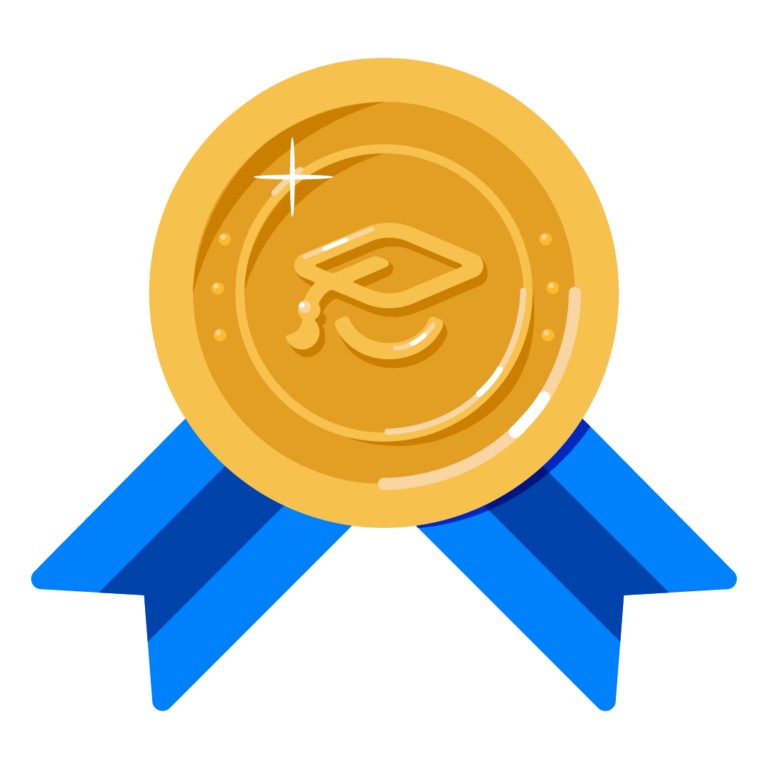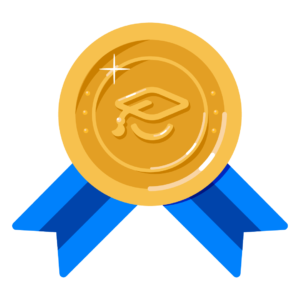 2019: Ranking #1 on the Deloitte Technology Fast50™
On November 7, 2019, ApplyBoard was named Canada's fastest-growing technology company on the Deloitte Technology Fast50™.
"When we achieved the number one spot on the Deloitte Fast50, it was the result of the hard work we put in to make education accessible for everyone," explains Ajay Mishra, Director of Finance. "It gave us a sense of achievement. If you work as a team, nothing is impossible."
2020: Opening A Brand New Office in India
Last year we opened the doors to our brand new office in Gurgaon, India.
"We came to the realization at the beginning of last year that we need a team in India, primarily because so many of our students are from India, and we want to serve our customers in the same time zone," says Massi Basiri, Co-founder and COO.
This new office is going a long way to accommodate ApplyBoard's growth and expansion in one of our key markets.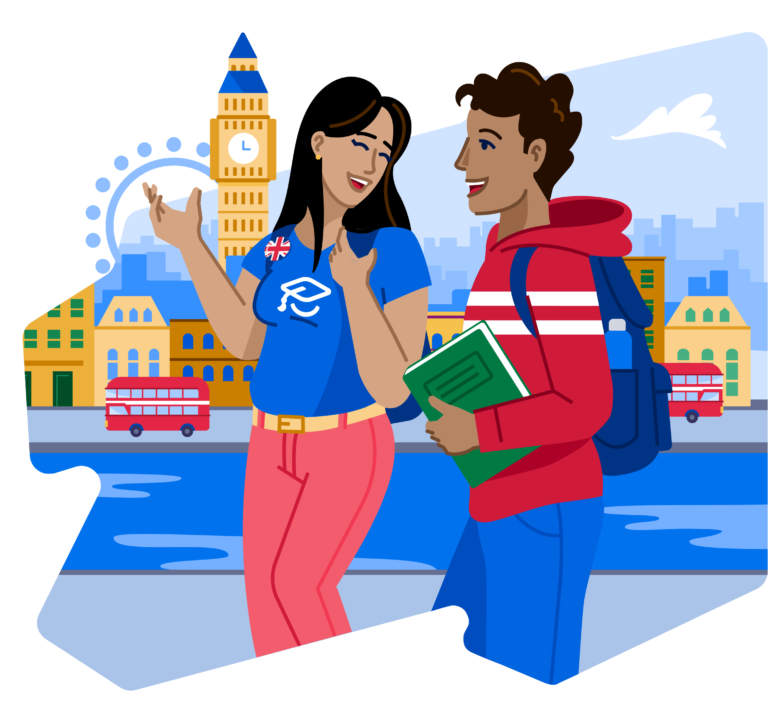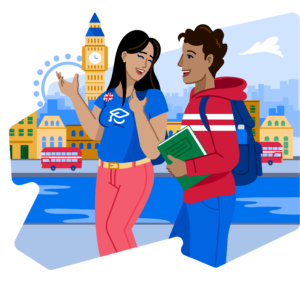 2020: Heading Across the Pond
In March 2020, ApplyBoard expanded across the pond to the United Kingdom, the land of double-decker buses, the London Eye, and Big Ben.
"It was very exciting for the ApplyFam to launch in the UK because it was the first official extension of our market beyond the US and Canada," shares Meti Basiri, Co-founder and CMO. "I think the biggest challenge we faced with the UK was that it was a very new market for us. The education system in Canada and the US have a lot of similarities to each other, but expanding to the UK made the path easier for future launches because we learned a lot through that process."
2020: Achieving Unicorn Status
Unicorns do exist, and ApplyBoard is living proof! ApplyBoard officially became Canada's newest Unicorn—a privately held startup with a valuation of over a billion dollars—when we raised an impressive C$100M in Series C funding on May 4, 2020, our fifth anniversary.
"The chances of becoming a unicorn are less than 1%," explains Josh Zucker, Senior Accountant. "We worked very hard to try to achieve this status, knowing that the odds were very much against us. We were gritty from the start, with a 'failure is not an option' attitude." 
2020: Unveiling a New Logo
In November 2020, we unveiled our new logo: A smiling graduation cap combined with the ApplyBoard wordmark.


"As a young designer, it was a big opportunity to take on the redesign of the company logo," says Kevin Tome, Senior Graphic Designer. "I was really excited to be part of building something special. Our goal was to pay homage to our past while creating something unique for ApplyBoard's future."
It symbolizes all the international students whose lives ApplyBoard and our partners have changed—and those who are yet to come.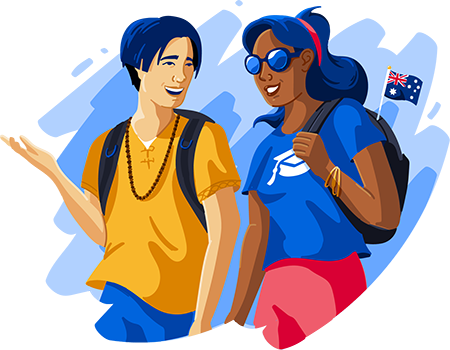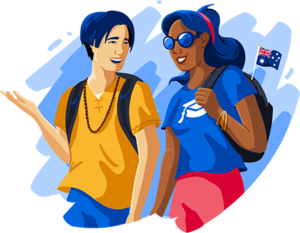 2021: Heading Down Under
G'day, mate! In January 2021, ApplyBoard headed Down Under, opening the door to a wealth of educational opportunities for international students looking to study abroad in this vibrant and dynamic country.
"Giving our students access to Australia's advanced education system was a top priority here at ApplyBoard," said Ismail Farag, Senior Partner Relations Manager. "The highly regulated system made the entry into the Australian market challenging, but the team did a great job overcoming obstacles like compliance criteria and the time zone difference."
2021: Working From Home for 365 Days
March 12, 2021 marked an entire year that the ApplyFam have been working from home—together. 
"I started at ApplyBoard four months after arriving in Canada from Brazil," recalls Cris Guidoreni, Educational Credential Specialist. "Before there was any kind of stay-at-home order, ApplyBoard sent us home due to the COVID-19 pandemic. In the following days, everything started to close, the number of cases started to rise, and everybody was so scared. But I was safe with my family, with everything I needed to work from home. I felt respected and valued."
Although the COVID-19 pandemic has meant that the ApplyFam are physically separated, we know one thing—we have never been closer as a team.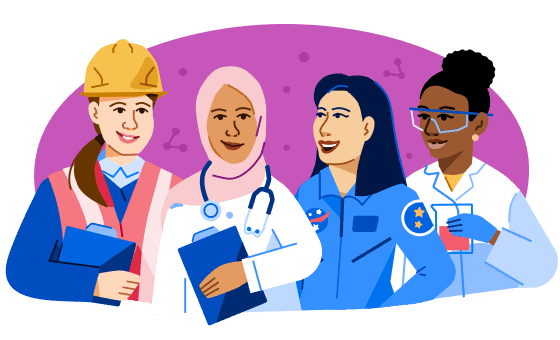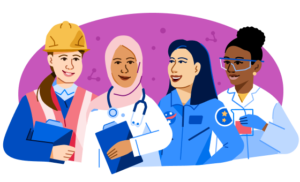 2021: Announcing the STEM for Change Scholarship
Earlier this year, ApplyBoard announced the STEM for Change Scholarship Program, awarding C$100,000 in scholarships to eight women pursuing a STEM program in Canada.
"I chose the engineering field because I loved math and science," explains Fiona Cober, Data Science Senior Manager. "I wanted to blaze a better path and fight for a better environment within STEM so that women are welcomed. I'm proud that ApplyBoard has launched the STEM for Change Scholarship because there are more women going into STEM than ever before."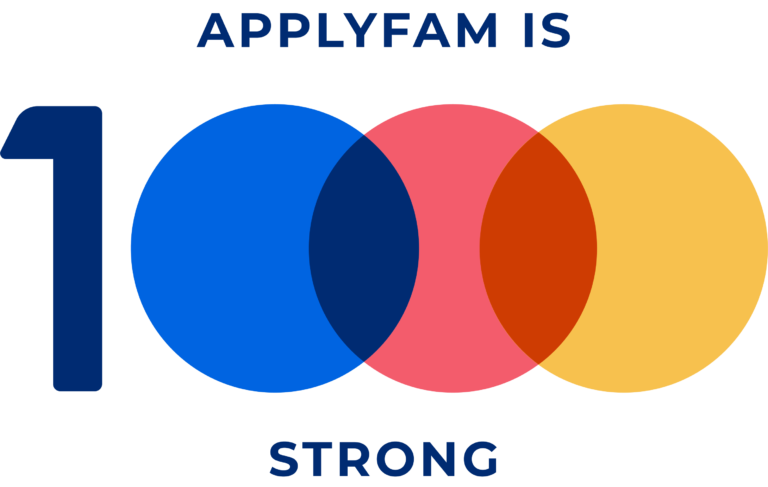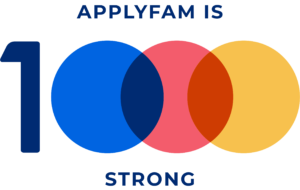 2021: Becoming 1,000 Strong
We did it! Today the ApplyFam is officially 1,000 strong!
"When I joined ApplyBoard, I found my people," says Teeba Alsafar, Senior Partner Relations Manager. "Those that were willing to take the initiative and ownership to help international students. Being 1,000 strong means that more students will have the opportunity to have a better experience studying abroad. One thousand strong means that more of our institutional partners will see high-quality applicants coming their way as we increase access to quality education for all."
---
Here's to the next 1,000 team members—and to breaking down the barriers to education for even more international students around the world.
Want to help us educate the world? Explore open roles at ApplyBoard!
---