According to a recent ApplyInsights article written by ApplyBoard Co-Founder and CMO, Meti Basiri, "studying abroad is one of the key initiatives and methods used to build the capacity of Saudi youth and improve businesses and industries when they return home." Canada is one of the friendliest destinations to help achieve that goal.
Saudi students can not only take advantage of all that Canada has to offer as a study abroad destination, but may also be eligible for the Saudi Arabia Ministry of Education's Health Specialties Scholarship if they are studying an eligible program at an accredited university in Canada. Read on for more information on why Canada is such a desirable study abroad destination for Saudi students, and which programs are eligible for the scholarship.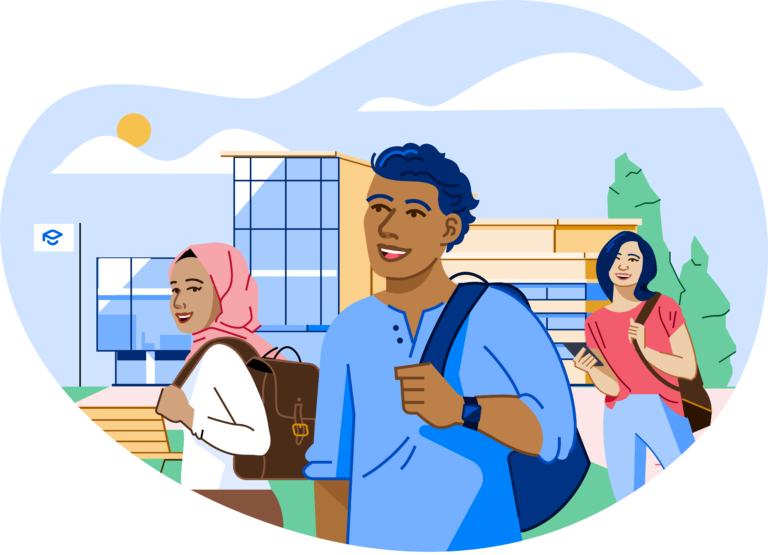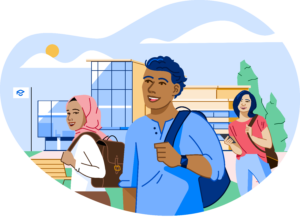 Health Specialties Scholarship
The Saudi Arabia Ministry of Education established the Health Specialties Scholarship for Saudi students studying an eligible health program at the university level in Canada, the United States, the United Kingdom, and Australia, as well as several additional countries.
Select programs across the following areas are eligible for this scholarship:
Nursing

Applied Medical Sciences 

Human Medicine

Dentistry and Pharmacy
The Health Specialties scholarship is inclusive of a student's tuition and living expenses. To be eligible for this scholarship, students must receive an unconditional offer of acceptance at an institution accredited and listed by the Saudi Ministry of Education within the above-mentioned fields of study, and meet other eligibility requirements. Please note that there are a limited number of scholarships available each year. Be sure to verify that a program has not reached capacity.
Canadian Programs Qualifying for the Health Specialties Scholarship
For Saudi students interested in studying abroad in Canada, the Health Specialties Scholarship scholarship is currently available for students majoring in an eligible healthcare program at an accredited Canadian university. Eligible majors include:
Nursing

Pharmacy

Podiatry

Prosthetic

Occupational therapy

Respiratory therapy

Molecular medicine
Speak with your ApplyBoard Representative to learn more about healthcare programs that qualify for the Saudi Arabia government scholarship.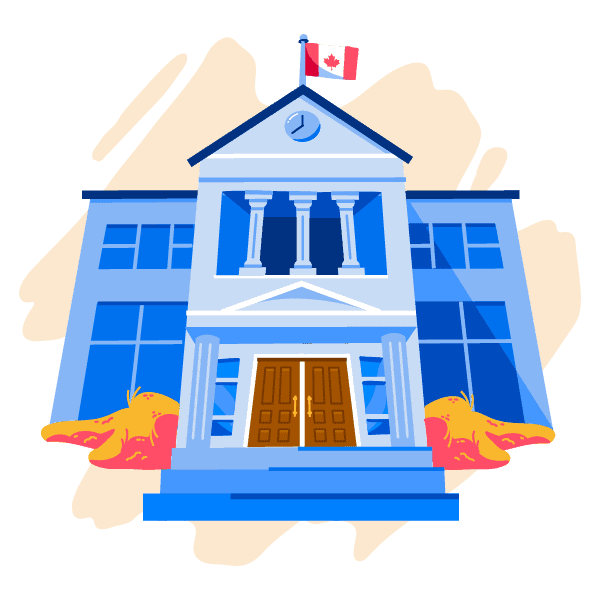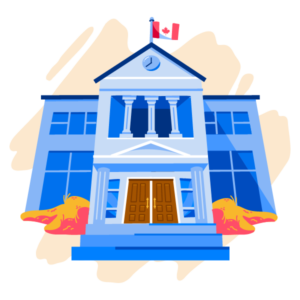 Accredited ApplyBoard Canadian Partner Schools
ApplyBoard partners with 36 world-class post-secondary educational institutions across Canada that are accredited by the Saudi Arabia Ministry of Education*:
Kwantlen Polytechnic University
Memorial University of Newfoundland
Mount Saint Vincent University
University of Northern British Columbia
University of Prince Edward Island
University of the Fraser Valley
Why Study Abroad in Canada
Canada remains one of the world's most popular study abroad destinations for international students, and for good reason. Not only does this vibrant country boast some of the finest post-secondary educational institutions, it's also one of the most welcoming and ethnically diverse countries in the world. Canada boasts:
Canada is also home to four popular and thriving sectors identified by Saudi students: healthcare, engineering, business, and technology! For more on that, check out the ApplyInsights article written by our CMO, Meti Basiri. 
International students, including students from Saudi Arabia, may be eligible for a post-graduation work permit after completing a program of study at a designated learning institution (DLI) in Canada. The permit is valid for up to three years.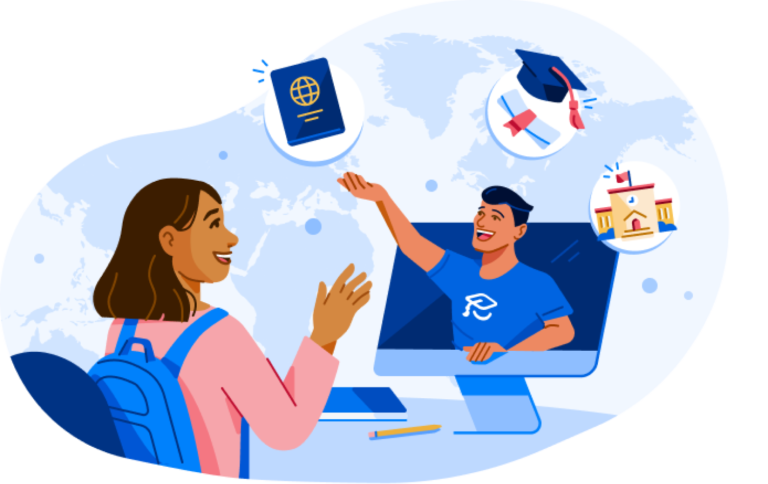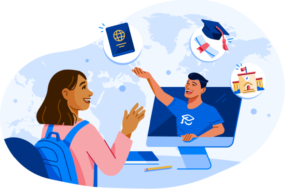 Study Abroad in Canada with ApplyBoard
ApplyBoard simplifies the study abroad search, application, and acceptance process by connecting international students, recruitment partners, and educational institutions on one platform. Intuitive and personalized, our platform is designed to help students—as well as our partner schools and agents—succeed. Through our structured vetting system, students have an impressive 95% chance of receiving an offer letter to their program of choice.
Speak to your ApplyBoard Representative for more information about study abroad opportunities in Canada, the United States, the United Kingdom, and Australia through ApplyBoard for students from Saudi Arabia.
*Please note that this list was valid at the time of writing but can change at any time. For the most up-to-date information, please visit the Saudi Arabia Ministry of Education's website or contact your ApplyBoard Representative.