Take the Next Step: How Canadian Schools Will Support International Students This Fall
With the start of the Fall 2021 semester right around the corner, we recently explored how the Canadian government, as well as Canadian colleges and universities, are going the extra mile to support incoming international students, including:
Guaranteed study permit processing

Time spent studying online counting towards a post-graduation work permit

Flexible tuition fee refund policies

In-person teaching

Synchronous and asynchronous learning
Since then, it has also been announced that Canada is easing border restrictions for fully vaccinated travellers! That means that fully vaccinated international students who meet the travel requirements and have an approved study permit may be able to avoid the added expense of a government-authorized hotel quarantine and the need for a full 14-day quarantine.
Let's take a look at what more of our Canadian partner schools are doing to support international students in Fall 2021 and beyond.
Please note that program and course delivery is subject to change based on the state of the COVID-19 pandemic and public health guidelines.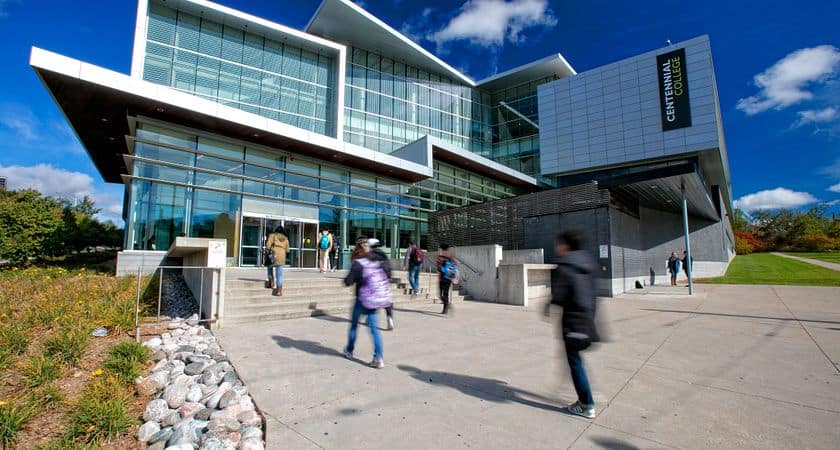 Centennial College
Toronto's very first community college, Centennial College offers an array of degree programs across six state-of-the-art campuses scattered in and around Toronto (Ashtonbee, Downsview, Eglinton Learning Site, Morningside, Progress, and Story Arts Centre).
This fall, Centennial will offer its programs and courses through a variety of delivery options*:
Entirely online, with both

synchronous and asynchronous delivery

options.

Hybrid—a blend of online and in-person instruction.

Hylex—students can opt to participate in-person, live online, or online at a time that best suits them.

In-person.
*Depends on program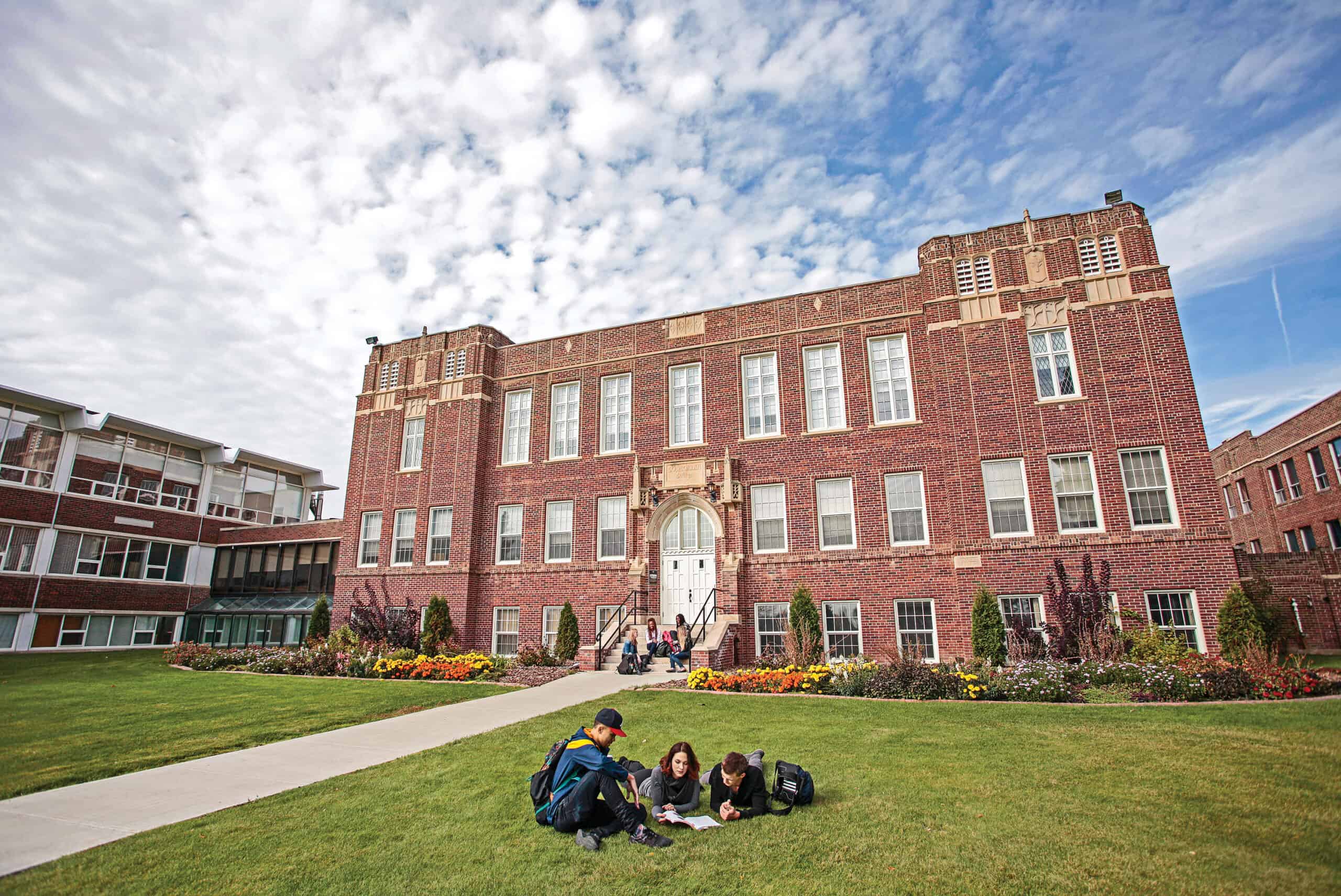 Concordia University of Edmonton
With its reputation as Canada's "preeminent small university," Concordia University of Edmonton (CUE), located in beautiful Edmonton, the capital of Alberta, offers students a truly hands-on learning experience.
The university plans a full return to campus this fall. Here are just a few ways CUE will continue to support its students:
CUE plans to integrate flexible blended delivery into its learning experience.

Provide online counselling through

Doxy.me

, a secure telehealth solution. 

The university will also continue to offer its Peer Support Program, a "confidential and safe space" for students to discuss their problems with a peer.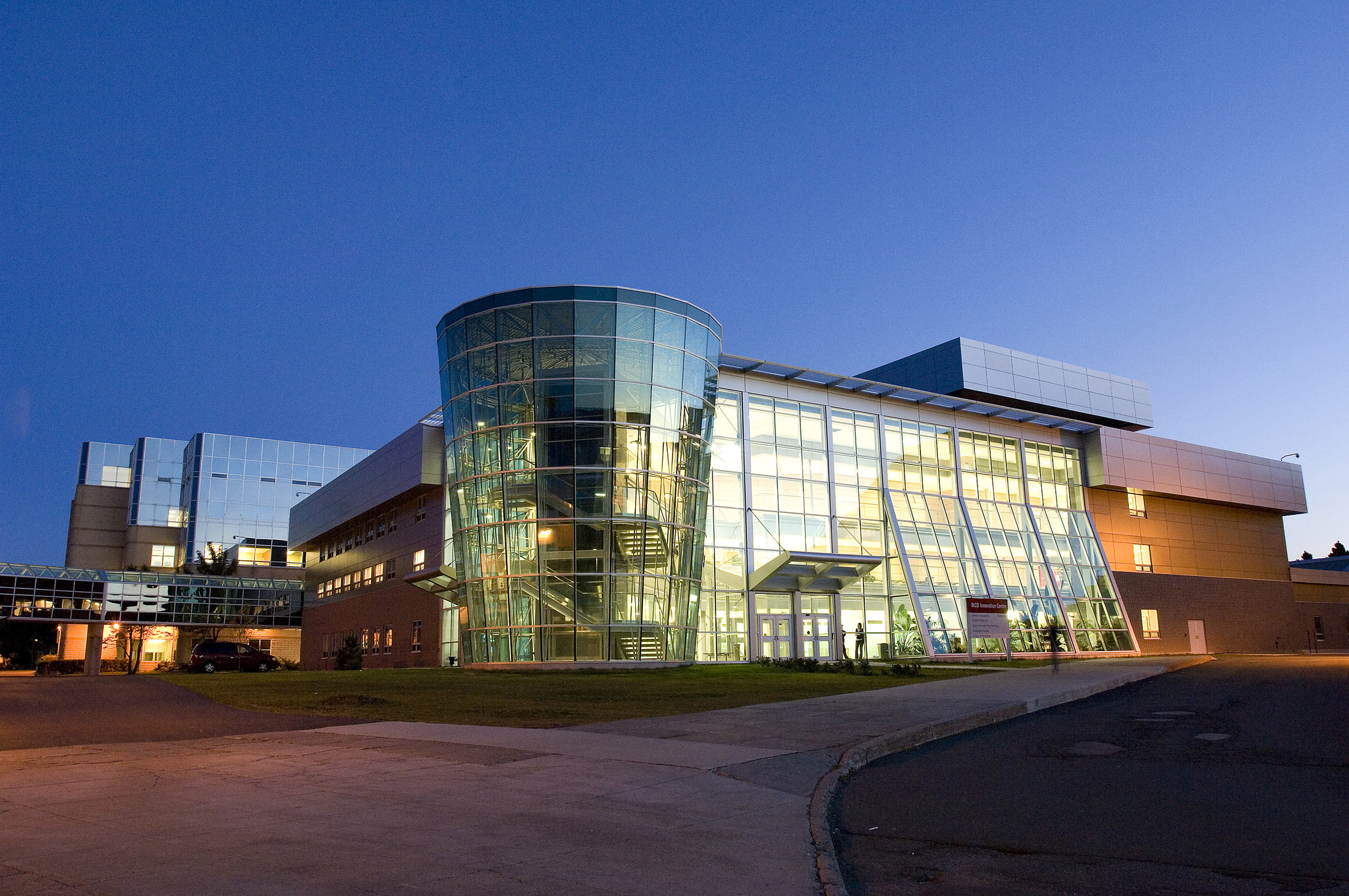 Memorial University of Newfoundland
Located in St. John's, Newfoundland, Memorial University of Newfoundland (MUN) has the distinction of being the province's only university. More than 18,000 students study at Memorial University's St. John's Campus and Grenfell Campus every year, including more than 3,400 international students from over 110 countries.
As MUN gears up for in-person teaching this fall, here's how they plan to support international students:
MUN will offer expanded scheduling of on-campus courses to decrease the number of students on campus. Additional classes will be held before 10 AM and after 2 PM, as well as on weekends.

Students can take advantage of the university's Student Wellness and Counselling Centre (St. John's Campus) or Counselling and Psychological Services (Grenfell Campus). Both offer remote and in-person mental health support services.

The university's

MUNUp

app offers a wealth of online tools and resources to ensure students hit the ground running.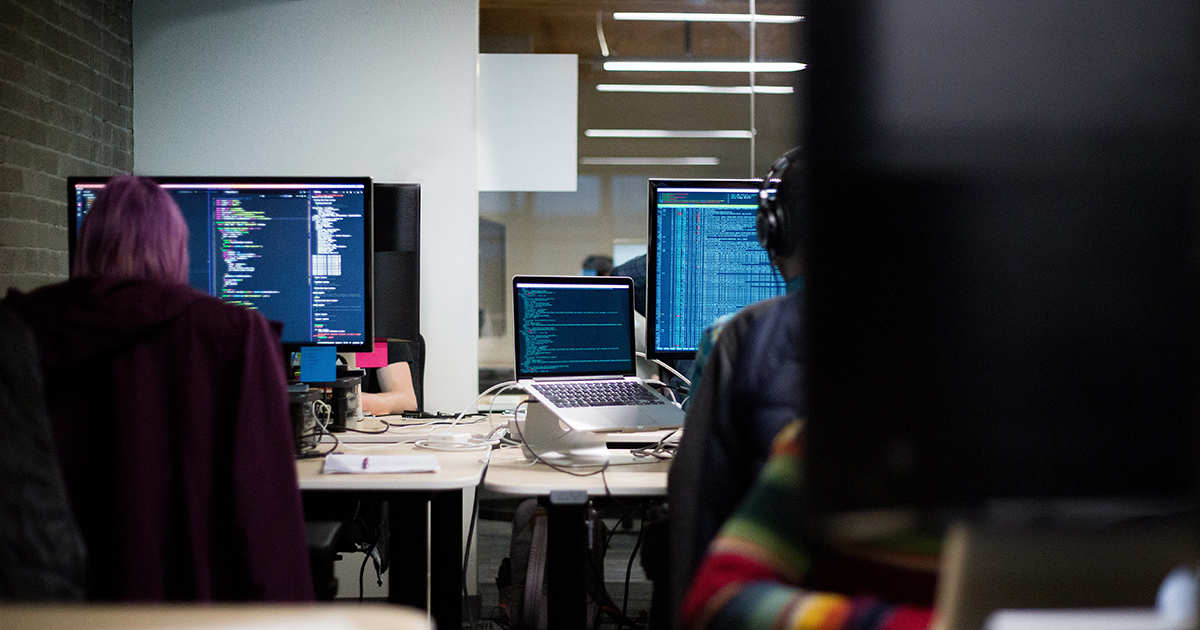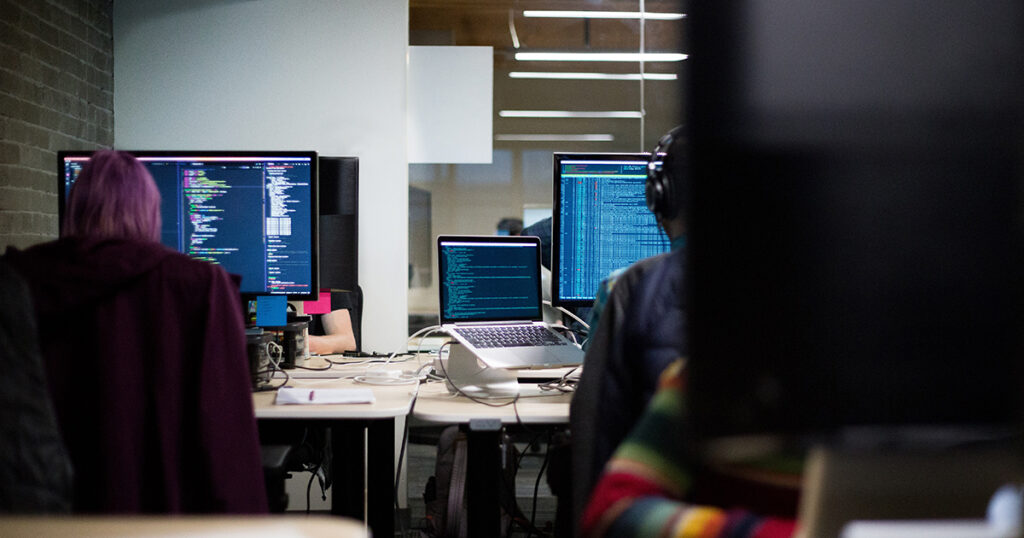 Red Deer College at Sterling College
Red Deer College at Sterling College in Vancouver, British Columbia, is a unique partnership between two of Canada's leading colleges. It provides a range of programs designed to enhance skills, build expertise, and ensure students are job-ready.
Planning for a full return to on-campus instruction this fall, here's how Red Deer College at Sterling College intends to set students up for success:
The college will deliver training through a blended approach of in-person and online learning.

75% of instruction will be in-person, with the remainder entirely online.

Students will attend one session a day for three hours each weekday, and then complete an additional five hours of self-directed learning, at a time that best suits their schedules.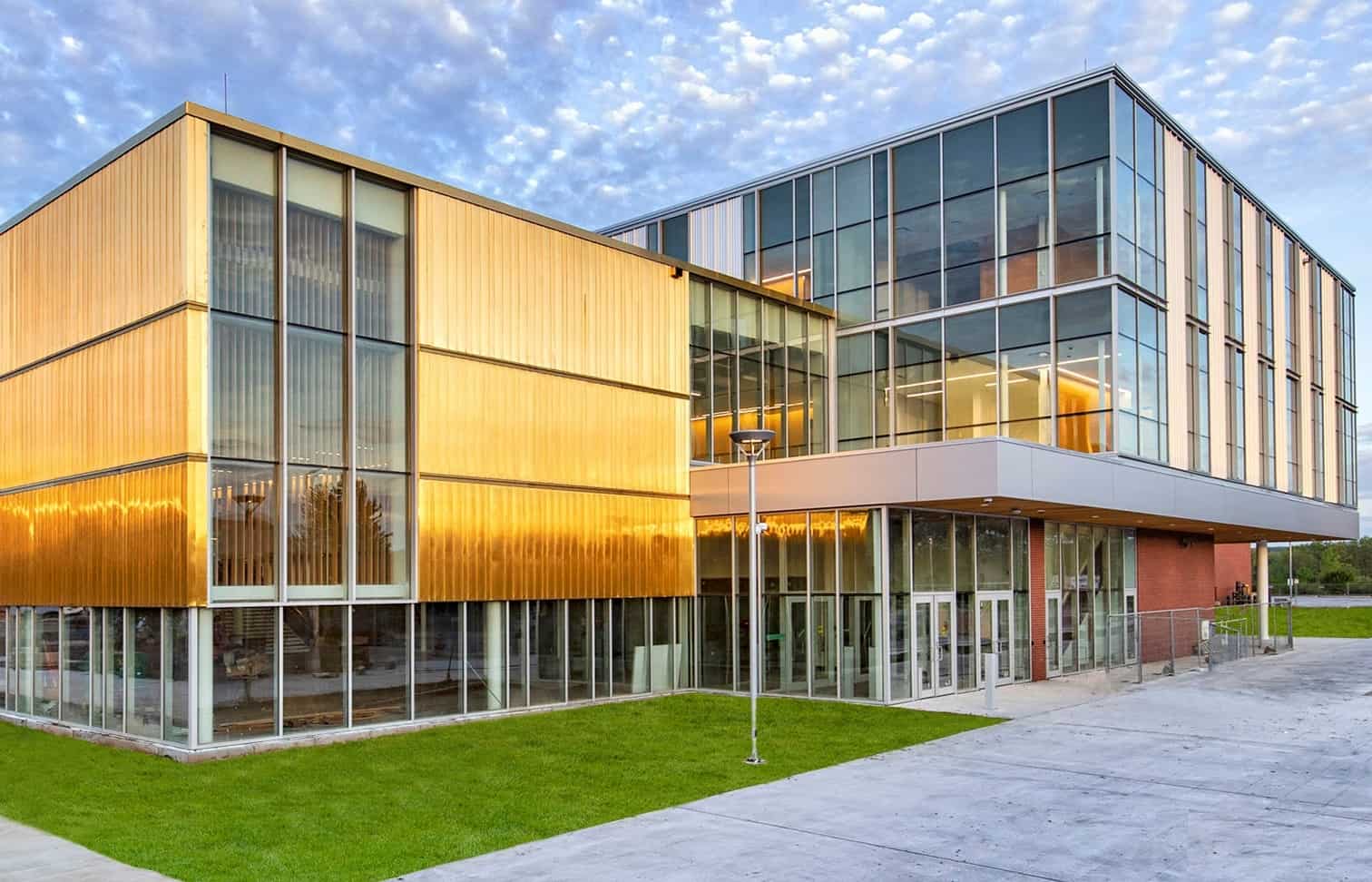 Seneca College
Seneca College offers students partnerships with industry leaders, the latest in hands-on technology, a variety of class sizes, and more. In addition to its main campus, Newnham Campus, there are campuses throughout the Greater Toronto Area, including King Campus, Seneca at York Campus, Seneca International Academy, and Yorkgate Campus.
Here are just a few examples of how Seneca will support students this fall:
Learning strategists are on hand to help students get organized, learn time management skills, improve note-taking, and more.

Seneca is offering many student support services virtually, including counselling and accessibility services both online and by phone.

The college's International Student Support services also extend to academic and career support, health services, advice for managing finances, workshops and sessions, and more.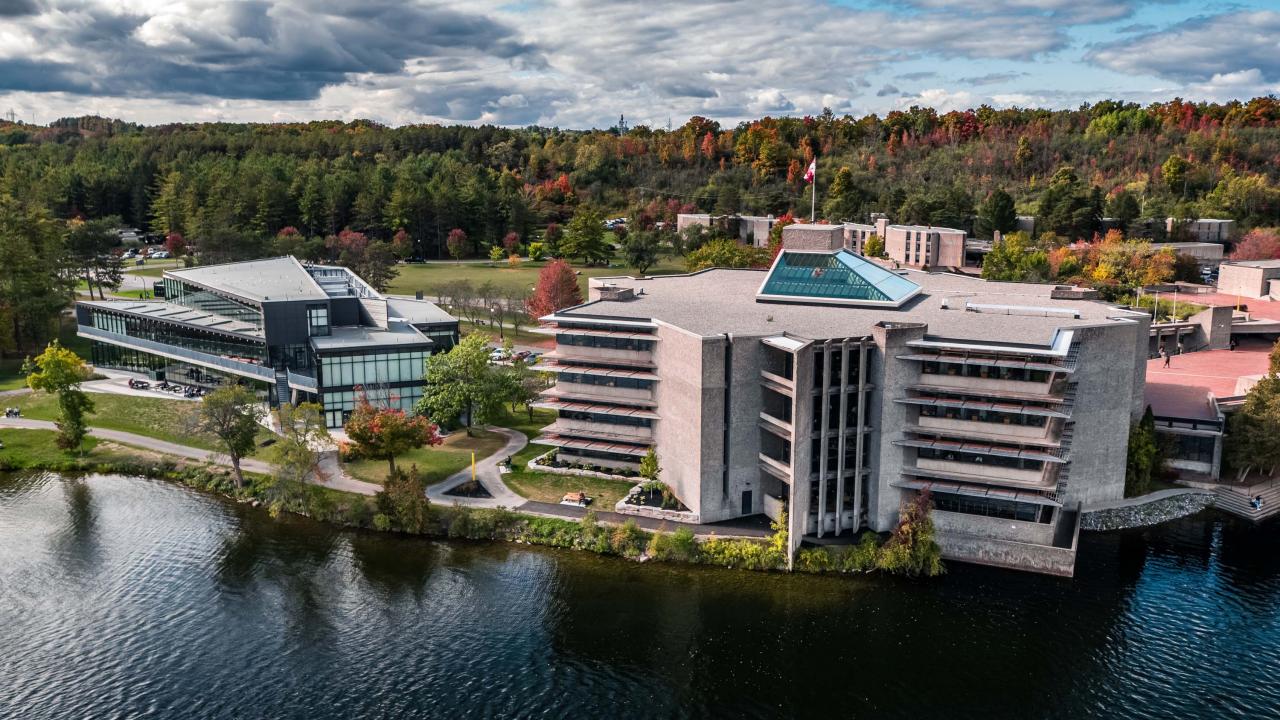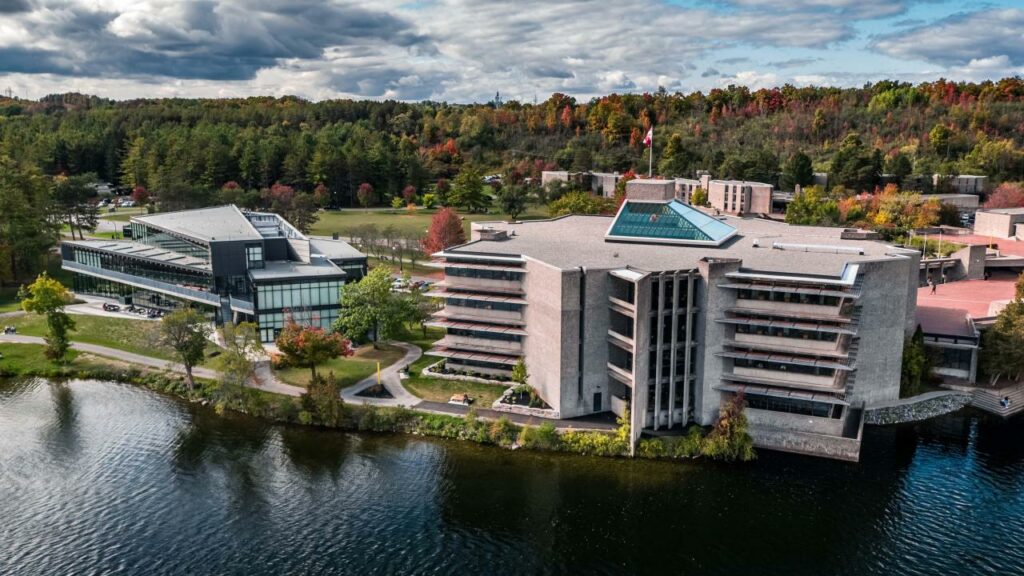 Trent University
With 97% of graduates employed within two years, it's no wonder Trent University, with campuses in Peterborough and Durham, has been named Ontario's number one undergraduate university for the last ten years in a row.
Offering a blended approach to learning this fall, Trent plans to:
Offer even more online courses for students who want to study remotely.

Provide a range of supports and services, including health and wellness, to ensure students have the resources they need to thrive.

Provide virtual support and services for students who opt to take some courses online.
Be sure to connect with your ApplyBoard Representative about taking the next steps after receiving your offer of admission!
---