Great news for fully vaccinated international students travelling to Canada! The Government of Canada is easing border restrictions for fully vaccinated travellers entering the country. Starting July 5, 2021 at 11:59 PM EDT, fully vaccinated travellers entering Canada may not have to:
Adhere to federal quarantine requirements

Take a COVID-19 test on day 8

Stay at a government-authorized hotel
This means that fully vaccinated international students who meet the travel requirements on the Government of Canada website and have an approved study permit may be able to avoid the added expense of a government-authorized hotel quarantine and the need for a full 14-day quarantine.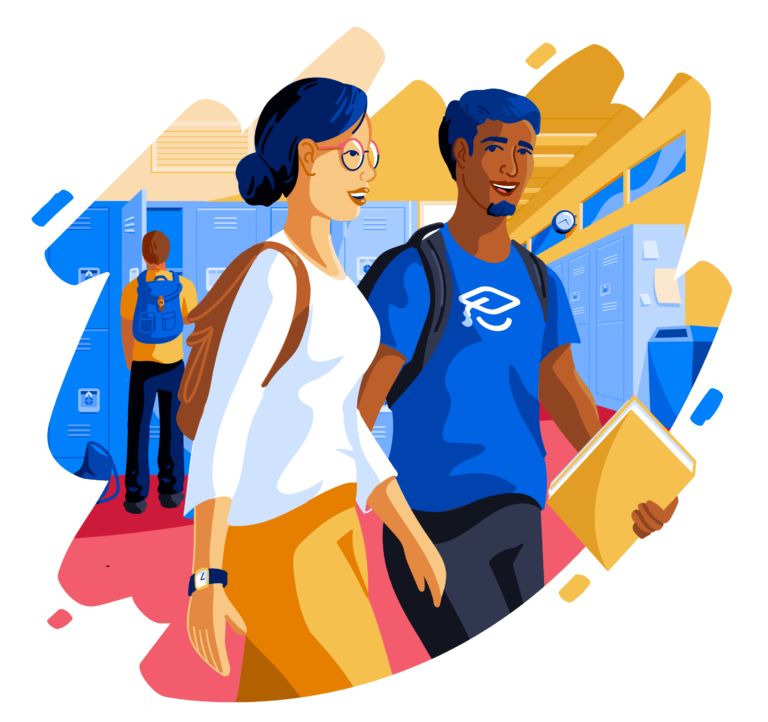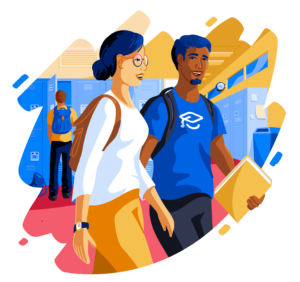 What Does It Mean to Be Fully Vaccinated?
The Government of Canada considers a traveller fully vaccinated if they "have received the full series of a vaccine—or combination of vaccines—accepted by the Government of Canada at least 14 days prior to entering Canada." 
Vaccines accepted by the Government of Canada are those manufactured by: 
Pfizer

Moderna

AstraZeneca/COVISHIELD

Janssen (Johnson & Johnson)
You can receive your vaccine in any country, but your supporting documentation must be in English or French or accompanied by a certified translation.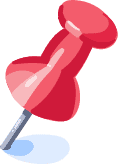 What Else Do International Students Need to Know?
To enter Canada, international students must meet the following student-specific requirements:
All travellers entering Canada must also meet the following pre- and on-arrival testing requirements (testing requirements for Indian students entering Canada on a non-direct flight are outlined later in the blog):
Travellers must have one of the following laboratory COVID-19 tests, with a negative result, completed within 72-hours of departure: 

A molecular polymerase chain reaction (PCR), or 

Loop-mediated Isothermal Amplification (LAMP)

Undergo a PCR test upon arrival at a Canadian airport
Travellers must also:

Submit information via the

ArriveCAN app

within 72 hours prior to their arrival in Canada

Be asymptomatic

Present a suitable quarantine plan

Adhere to public health measures, such as social distancing and wearing a mask when in public

Keep a copy of their vaccine and test results

Keep a list of close contacts for 14 days after entering Canada
International students must communicate their travel plans with the college or university they will be attending. As mentioned above, travellers must still present a quarantine plan upon entering Canada. That means you must "be prepared to quarantine, in case it is determined at the border that [you] do not meet all of the conditions required to be exempt from quarantine."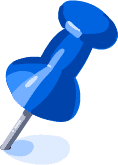 Flights From India
Please note that direct flights from India remain suspended until at least July 21, 2021. "passengers who travel to Canada from India via an indirect route will need to obtain a pre-departure negative COVID-19 molecular test result from a third country before continuing their journey to Canada." 
The full requirements for travellers from India, including those who have previously tested positive for COVID-19, can be found on the Government of Canada website.
---
We continue to recommend monitoring the Government of Canada website for the latest information. As always, ApplyBoard will continue to relay information and updates as they are made available.
---