Got the Offer! Now What?: How Canada Is Supporting International Students in Fall 2021 and Beyond
Congratulations on your offer letter from a Canadian college or university!
We know that the COVID-19 pandemic has meant that your first year studying in Canada might be a little different than you initially anticipated. That being said, there are plenty of reasons to be excited about pursuing your dreams of studying and living in Canada this fall. Here are just a few things the Canadian Government and Canadian schools are doing to support international students in fall 2021—and beyond!
Guaranteed Study Permit Processing
Some students are eager to start their programs but aren't sure whether their study permit will be processed in time. The Government of Canada is offering guaranteed study permit processing times for fall 2021 to give international students beginning their studies added peace of mind and more certainty for the upcoming semester.
Students who submitted a complete study permit application by May 15, 2021 will receive a decision by August 6, 2021. Find out what a complete study permit application means for you on the Government of Canada website.
Learn more about Canada's guaranteed study permit processing for fall 2021
Haven't submitted your study permit application yet? Although there is no guarantee that the Canadian government will make a final decision before the start of the fall semester, applications will be processed as quickly as possible. If your application is not approved in time, you will still be able to begin your studies online.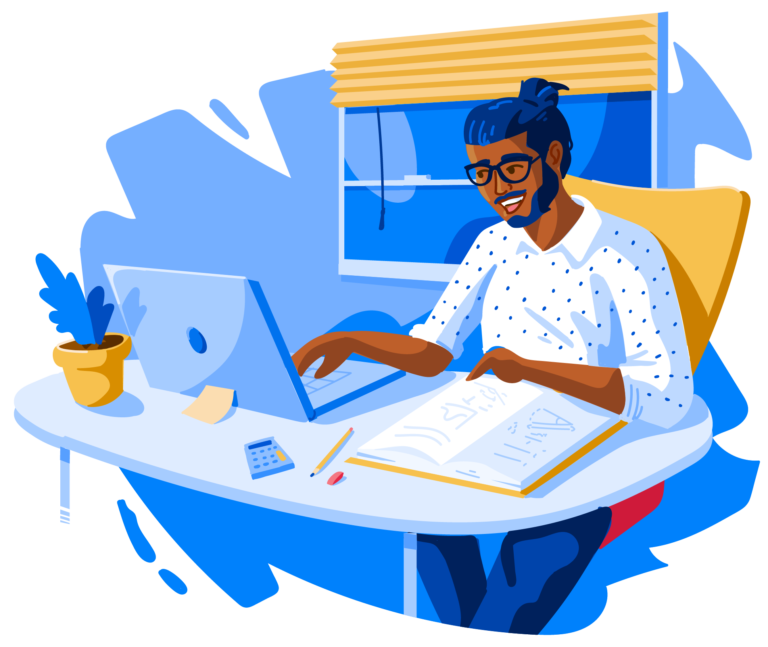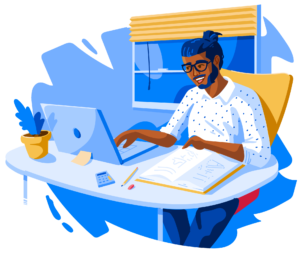 Time Spent Studying Online Counts Towards a PGWP
One of the many reasons international students opt to study in Canada—aside from the countless world-class schools, of course—is the country's post-graduation work permit (PGWP). A PGWP allows eligible applicants to live and work in Canada for up to three years. The good news: International students that are unable to study in person in Canada, due to COVID-19 travel restrictions, are eligible to have the time they spent studying online from outside Canada count towards a post-graduation work permit (PGWP) until December 31, 2021.
As long as you apply for a study permit before starting your program, the length of time you spend studying online will count towards a PGWP, even if your application is rejected and you have to submit another application. Keep in mind, you'll need to eventually be approved for a study permit to be eligible for a PWGP, and the subsequent application will need to be submitted before the end of your studies.
Flexible Tuition Fee Refund Policies
To eliminate most of the financial risk of a possible Canadian study permit refusal, many schools are offering flexible tuition fee refunds for fall 2021 (in some cases, less the cost of the administrative fees). Check with your ApplyBoard Representative for more information on your school's tuition fee refund policies.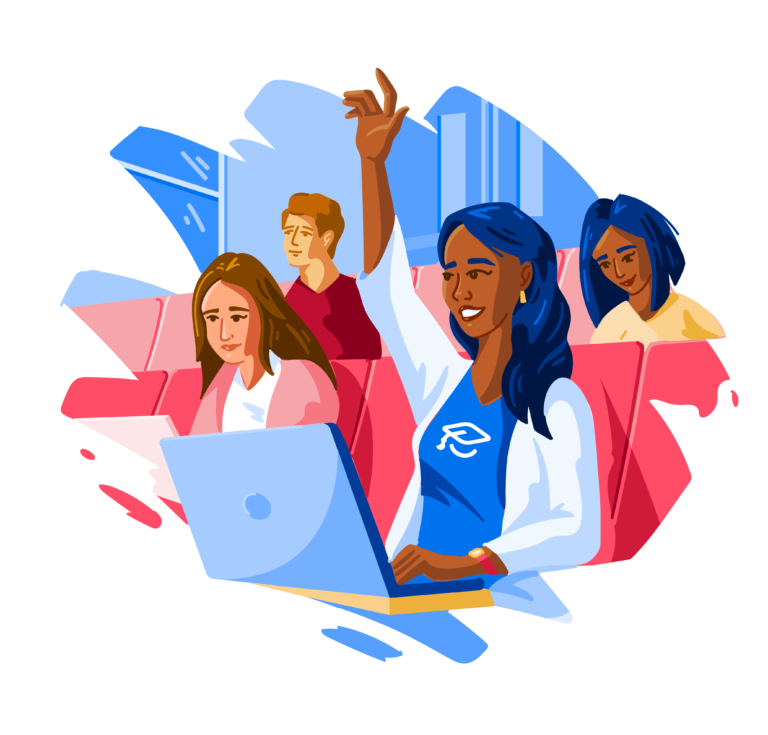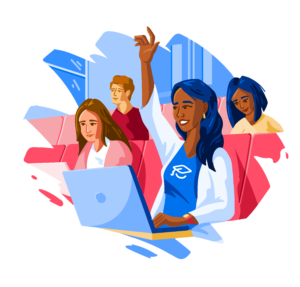 In-Person Teaching
Chances are, you've never been so excited to get back into a classroom! Adhering to government guidelines and advice, an increasing number of Canadian colleges and universities are planning to move ahead with some in-person teaching this fall, although at reduced class sizes and following all safety protocols. In most cases, students will still be able to take advantage of a blended learning approach of both online and in-person teaching.
Synchronous and Asynchronous Learning
If you're not able to safely travel to Canada in time for the fall 2021 semester, Canadian schools are still offering remote learning opportunities so students can start their programs from home. Remote learning comes in two forms—synchronous learning and asynchronous learning:
Synchronous learning

is an online lecture that is happening live in real-time. It allows you to raise your hand (virtually) to ask a question or participate in the discussion, just as you would in a physical classroom.

Asynchronous learning

is a pre-recorded lecture that you can watch at a time that best suits you and your schedule.
Many schools are working to accommodate many different time zones and learning styles by offering both synchronous and asynchronous delivery options—the best of both worlds!
Mental Health and Wellness and Other Student Support Services
For many, the last year has brought home the importance of maintaining good mental health. Students can experience a unique set of mental health challenges. With that in mind, many Canadian institutions offer a range of mental health and wellness support services—both online and in-person. Trained professionals are on hand to support students every step of the way, from adjusting to the demands of post-secondary education to managing homesickness and everything in between.
International students may also be able to take advantage of other online and in-person student support services, including English language support, math tutoring, and more.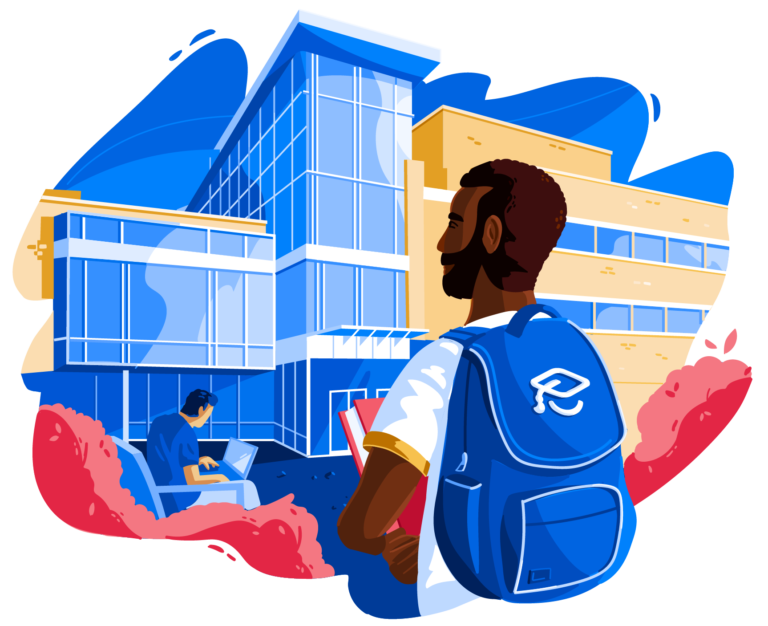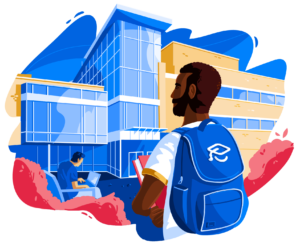 How Canadian Schools Are Supporting International Students
ApplyBoard's partner schools are hard at work ensuring that international students have a great start to the fall 2021 semester—whether studying remotely from home or on-campus in Canada.
The videos below offer a glimpse of what a handful of our partner schools are doing to support you.
Canadian Tourism College
Crandall University
Georgian@ILAC
New Brunswick Community College
Niagara College @ Toronto School of Management (TSOM)
NorQuest College
St. Clair College
Trent University
University Canada West
University of Manitoba
Yorkville University
Be sure to connect with your ApplyBoard Representative on next steps after receiving your offer!
---