Homesickness is a common challenge international students face when studying abroad. A UCLA Higher Education Research Institute survey found that it can affect 71% of students at one time or another. With the holidays around the corner, a quick trip home is downright impossible for most students studying abroad as COVID-19 continues.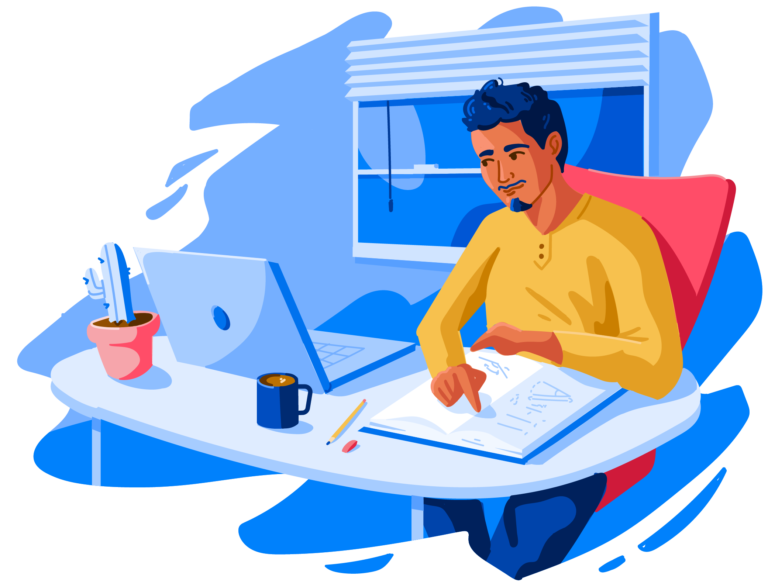 Take Kleon Papadimitriou, for instance. A month after lockdown began and with classes over, the 20-year-old Greek student studying in Scotland was missing home. But, with many flights cancelled, visiting his family would prove to be a challenge. However, he hit upon an idea: He would bicycle all the way back to Athens. Five countries, 48 days, and 2,000 miles later, Kleon arrived home to a warm welcome from his family. You can take a look back at his one-of-a-kind journey by checking out his Instagram!
While bicycling home is not an option for most students, there are easy, practical things you can do when feelings of homesickness hit. While we realize times are tough and you're probably missing your family, don't jump to any drastic measures!

Here are four ideas to help you conquer homesickness:
1. Schedule WhatsApp or FaceTime Calls
When I moved from Canada to London, England, for a year on a Youth Mobility Scheme visa back in 2013, technology made it easy for me to stay in touch with friends and family back home. Many international students work to overcome feelings of homesickness with video messaging platforms like WhatsApp and FaceTime. You can schedule one-on-one virtual coffee dates and even group trivia or game nights—the opportunities are endless. While nothing can replace the feeling of actually being together in the same room as your loved ones, using technology to stay connected is truly the next best thing.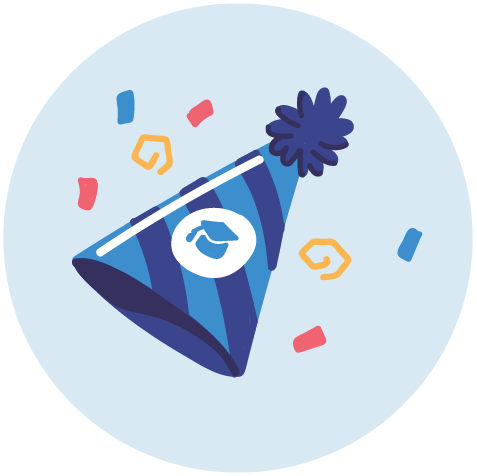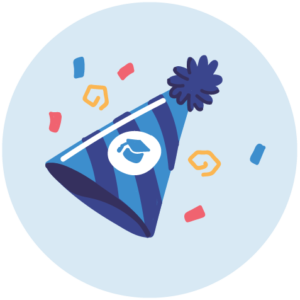 2. Celebrate Your National Holidays
Even if your national holidays aren't widely celebrated in your adopted country, there's no reason not to carry on the tradition. It provides the perfect opportunity to introduce your favourite customs to your new friends abroad and encourage them to get in on the action. After all, who doesn't love an excuse to celebrate? 
Earlier this year, ApplyBoard's ApplyCulture committee celebrated Lunar New Year, a holiday primarily observed by many Asian countries, including Vietnam, China, and South Korea. At a lunchtime gathering, participants, many wearing red—which symbolizes good luck in China—learned all about the holiday and feasted on dumplings and japchae. Think about how you can do something similar—socially distanced, of course!
Discover: "5 Common Challenges Students Face Studying Abroad"
3. Make New Friends
Establishing a support group of new friends in your adopted country is one of the most effective ways to combat homesickness. However, while making friends can be a challenge at the best of times, it's especially difficult as we continue to socially distance to slow down the spread of COVID-19. Fortunately, schools are thinking outside the box to connect you with other students. 
One way they are doing this is by creating Facebook groups for incoming students. You can introduce yourself, answer icebreaker questions, and ask your classmates questions of your own. It allows new students to establish the foundations of friendship online before eventually meeting in person. Many other students will also be studying abroad and in the same boat as you, so you can even swap ideas for battling homesickness!

4. Cook Your Favourite Meals
Most of us associate our favourite foods with home and our country of origin. Emmy Tran, an international student from Vietnam studying in Canada (and recent ApplyBoard Co-Op student), learned how to cook traditional Vietnamese dishes to remind her of the tastes and traditions of home. 
Google your favourite recipe or, even better, reach out to a parent or grandparent (they will be so proud!). As the pandemic continues and we're still spending more time than usual indoors, stretching your culinary muscles in the kitchen is a fun and safe activity. Besides, knowing how to cook your favourite comfort foods will not only help transport you back home when you're missing it the most, but will come in handy during stressful times, like midterms or when you're having writer's block while writing an essay.

While it may be tricky to track down some of the more exotic ingredients on your shopping list— especially amid a global pandemic—gourmet food stores and online retailers are great resources.

Remember, you're not alone. Homesickness afflicts the majority of students—especially those who travel abroad to study—and can strike when you least expect it. Keeping busy with your course work, as well as trying some of the tips above, will help those feelings subside and make you feel more at home in your adopted country.
---