The new school year is just around the corner.
While some students are considering deferring their plans to study in the UK and other international destinations amid the ongoing COVID-19 pandemic, many are still moving forward with their educational journey.
This post compiles the latest UK government guidance for international students and information on what some of ApplyBoard's UK partner universities are putting in place to make sure you have an incredible experience this fall and winter. We hope this information will help you make an informed decision about your studies in the UK.
Don't delay your future! Here are just a few reasons why you should study in the UK now.
Latest UK Policy Information
Distance Learning
International students are not usually allowed to take distance learning courses. However, Tier 4 international students in the UK, and those who have returned to their home country but want to continue their studies, can make progress in their program online.
If you are a new student and have been issued a Tier 4 visa but cannot travel to the UK, you can begin your course by distance learning, and sponsorship does not need to be withdrawn.
If you are a new student and haven't applied for a visa but want to start a course by distance learning, you don't need to travel to the UK to do so and don't require sponsorship under Tier 4.
Working While Studying
If you can work under the terms of your visa and are employed at an NHS trust, you can work more than 20 hours per week during term. You must work within one of the following occupations: 
Biochemist 

Biological scientist 

Dental practitioner

Health professional

Medical practitioner

Medical radiographer

Midwife

Nurse

Occupational therapist

Ophthalmologist

Paramedic

Pharmacist

Physiotherapist

Podiatrist

Psychologist

Social worker

Speech and language therapist

Therapy professional
If your course is suspended due to COVID-19, this will be considered a vacation period and you can work full-time.
Volunteering
The existing rules regarding volunteering and undertaking voluntary work in the Tier 4 Migrant Guidance still apply. However, you can assist the NHS as an NHS Volunteer Responder if you meet the conditions outlined here. According to the UK Home Office, "You will not be considered to be working in breach of the terms of your visa and can carry out any necessary tasks required within this role."
Graduate Route
The Graduate Route is still on track to launch in the summer of 2021.
Typically, you would be expected to complete your studies in the UK to be eligible. However, you can transfer into the Graduate Route if you spend time studying abroad due to COVID-19.
To be eligible, you must:
Arrive in the UK before April 6, 2021 

Complete your final semester in the UK
You will also need to have extant leave as a Tier 4 student when the program launches next year and meet other eligibility criteria. ApplyBoard will keep you up-to-date on further announcements.
Visa Application Centres
UK Visa Application Centres (VACs) are starting to resume services and are reopening in phases.
For the latest information on VACs in your country, please visit: 
English Testing Centres
English Testing Centres are also beginning to reopen. For the latest information in your country, please visit:
According to the UK Home Office, they "will review the need for any concession relating to the local availability of English language testing for students who are being recruited for pre-sessional courses by Tier 4 sponsors."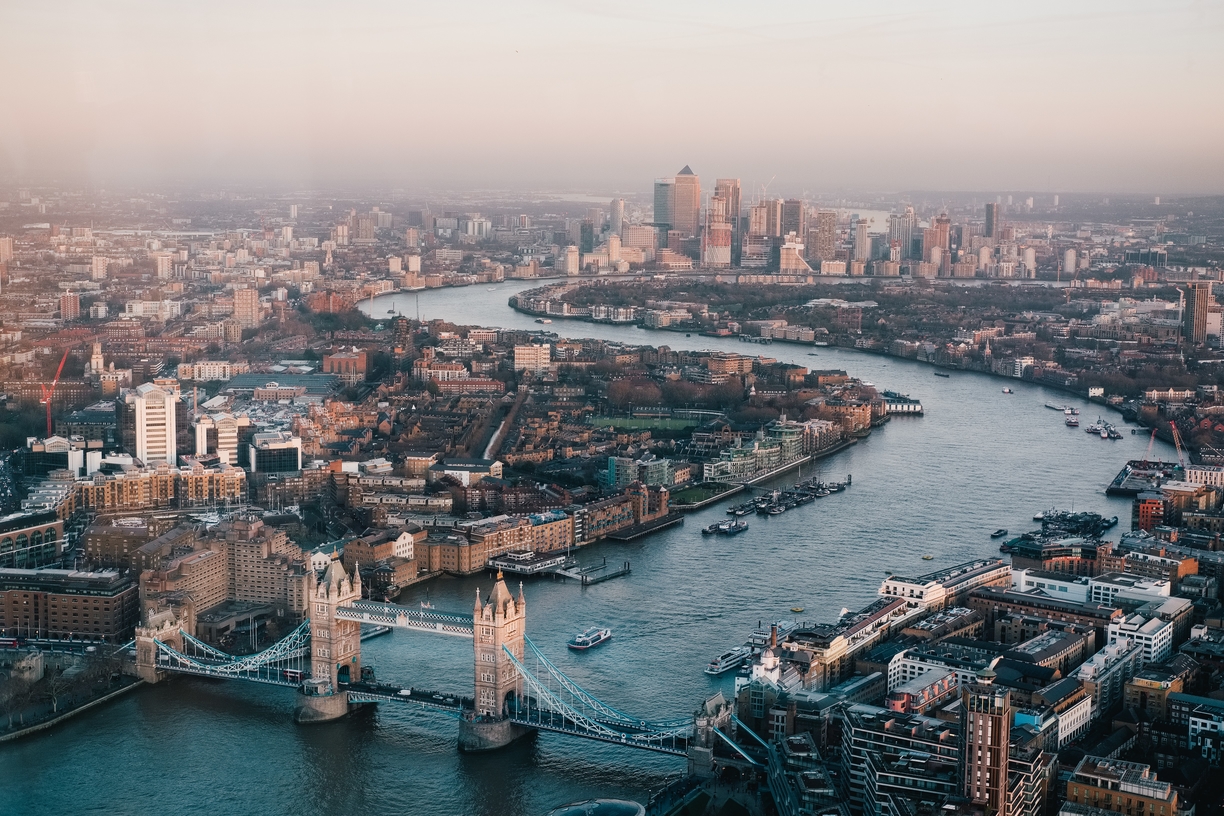 How UK Universities Are Helping You
ApplyBoard works with some incredibly dedicated universities across the UK who are going above and beyond to ensure you have an incredible experience in September 2020. 
Here's what just a few of our UK partner universities are doing to support you and your success. Be sure to get in touch with your ApplyBoard Representative for more information on how you can take advantage of these excellent opportunities.
Coventry University
Coventry University aims to provide you with a safe environment that reflects its award-winning student experience. 
CU is offering:
A three-tier scholarship package for international students starting at both the main campus and London campus in September 2020. To qualify, you must:
Have paid your £4,000 deposit by August 1

Be an overseas fee payer
De Montfort University
De Montfort University in Leicester, England, will provide classes on mindfulness and other important topics that students are concerned about during COVID-19.
DMU is also offering:
£500 early bird deposit discount 

£1,500 international student scholarship

Free airport pickup

Online iBuddy scheme pairing prospective international students with current students

An internal English test which is entirely free and now available online
The University of Hertfordshire
The University of Hertfordshire, based in Hatfield, England, is looking forward to welcoming new international students this September. Where it is safe to do so, classes will be held in-person. The university will supplement this with a blend of live interactive lectures, pre-recorded content, and guided learning.
Hertfordshire is:
Offering new scholarships in light of the COVID-19 pandemic 

Moving September intake to October 26 so you have more time to submit documents and make other preparations 

Delaying application, tuition deposit, and Confirmation of Acceptance for Studies (CAS) deadlines (varies country by country)

Accepting the

Versant English Test
The University of the West of England

The University of the West of England plans for all its campuses to be open and will ensure that all students have access to facilities and services, study spaces, specialist labs, and studios. They are working to make sure these facilities can be accessed safely and meet social distancing requirements. 
UWE is offering:
An automatic tuition fee discount of £300 to cover the NHS surcharge

A later start date – you can now enroll in courses until November 9

Free online English language tests for conditional offer holders



Ready to start your study abroad journey in the UK? Explore top UK universities on ApplyBoard now.