We are just four to six weeks away from the beginning of the fall semester. COVID-19 has changed many things in our lives, including your plans for studying abroad. 
ApplyBoard has been speaking to many international students just like you and we know that some are considering deferring studies rather than beginning them online. The last few weeks have seen significant support from many governments, such as Canada and the UK. There have been a number of policy changes to support your success as an international student, allowing you to make significant progress in your studies during COVID-19 while remaining safely at home. We encourage all students to take advantage of the opportunity to study online and pursue your dream of studying abroad.
Combining both industry guidelines and what ApplyBoard has learned, we want to share our top four reasons why you should start studying online now.
1. Save Money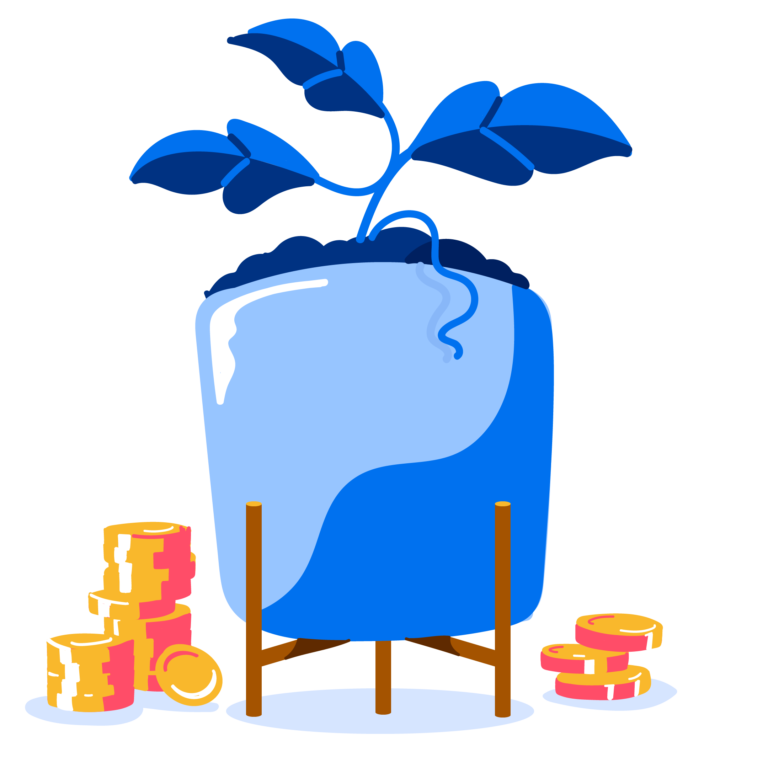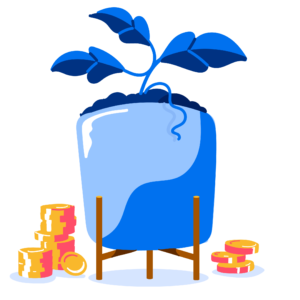 As an international student planning to study abroad, you want to enjoy the full experience of moving to a foreign country. However, since COVID-19 has made that difficult, it's important to consider the positive outcomes of starting your education remotely. Starting your classes online this fall can save you a considerable amount of money.
This money can be put toward tuition and living expenses when you eventually move abroad. Here's an example of some typical student costs at an Ontario college. By studying from home, it's estimated that students will save between $4,000-$6,000 per semester. 
According to Conestoga College, here is an example of the typical expenses that an international student will have per semester in Canada:
Student residence admin fee: $200

On-campus student housing: $3,500*

Ancillary fees: $500 

Academic materials: $500

International health insurance: $500
These fees vary based on school, city, and program. *Off-campus housing will also vary by city, with most bachelor apartments ranging in rent from $800-$1,000 a month.
Finding a part-time job to help pay for tuition and living expenses after arriving in your new home abroad can take several weeks. Studying online means that, not only will you save money on fees, but you have the flexibility to keep the job you already have at home and potentially work more hours than you would abroad. 
Many schools are also offering scholarships and discounts to international students starting a new program this fall. Toronto's Yorkville University has launched a new initiative called the Head Start Program to help students in India begin their classes worry-free. If the student's study permit is refused, Yorkville University will offer a full refund (less the non-refundable $500 YU administrative fee). 
Algoma University in Sault Ste. Marie, Ontario has also just announced two new scholarships for international students applying for a post-graduate certificate and degree program for September 2020.
Get in touch with your ApplyBoard Representative to see how your school can help you.
Read the blog: "Top Questions About Studying in Canada During COVID-19".
2. Deferrals Are Not A Guarantee

Unfortunately, requesting a deferral means you will not automatically have a spot reserved for you for fall 2021. Requests will be considered on a case-by-case basis. If you defer your studies until September 2021, there will be fewer seats available next year, especially in smaller, more competitive programs. 
Consider this: A University and College Union (UCU) survey reveals that 28% of students are likely to defer their studies an entire year – which is an increase from the standard 5-6% of the last five years. Because there is only a limited number of seats available in your program, not only will you be vying with other students deferring their studies, but competing with students a year younger than you who will also be applying to schools for September 2021.
It's also important to note that for some programs, requesting a deferral is simply not an option. For students who have been accepted into these programs, you will have to begin the application process all over again later this year to try and secure a place for next year. That means submitting transcripts, a study plan, and other documents. You've been there, done that already, and got in. You earned your place, now take advantage of it!
3. Flexible Dates

If you're still considering deferring your studies until January, May, or September 2021, there is no guarantee that, by that time, all classes will be taught in-person or that you will even be able to travel abroad to start your studies.
Unfortunately, there is no timeline for when schools will return to "business as usual." It may take a few months to a year for things to return to the way they once were, so you don't want to create an education gap by delaying your studies.
Schools are being more flexible with enrolment and withdrawal dates. So, move forward with your plans, begin your program, and see how you like studying online. If you try it and find out that it doesn't suit you, explore what your options are.
4. Take Advantage of PGWP and PSW Eligibility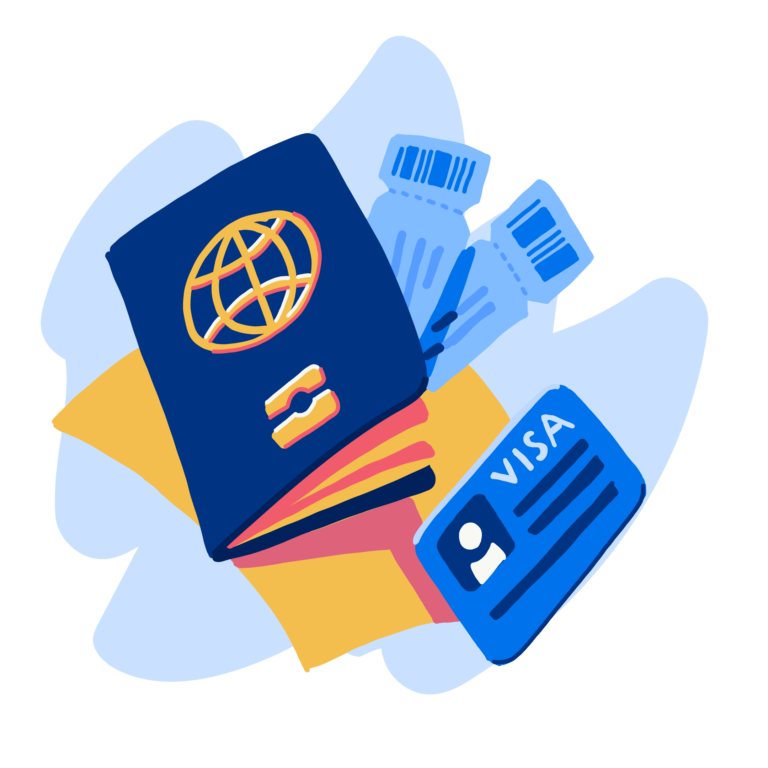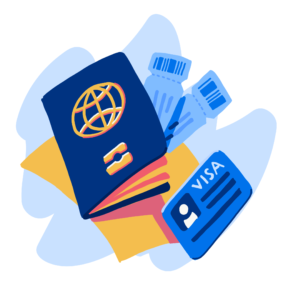 One of the biggest incentives for international students studying abroad in Canada is the Post-Graduation Work Permit (PGWP). Previously, you had to be physically studying in Canada to be eligible. However, Canada is now allowing the time you spend studying online outside Canada to count towards your PGWP eligibility.  
For time spent studying online to count towards a PGWP, you must: 
Complete at least 50% of your program in Canada (this includes online classes completed abroad) 

Apply for a study permit by September 15, 2020 

Start a program in spring, summer, or fall 2020
Why is this important? With a PGWP, you can get professional work experience after completing your post-secondary education, and use it to apply for Canadian permanent residence. By starting your program online, you're paving the way for your future.
In another incentive to move forward with your studies this year, the UK is launching its own two-year post-study work (PSW) visa. It will be available to all international students with a valid UK Tier 4 student visa that have completed an undergraduate degree or higher at an approved UK Higher Education Provider, and you can be among the very first to take advantage of it!
Starting your studies online this fall not only allows you to make progress in your program, save money, and put in time towards your PGWP, but gives you the opportunity to experience a truly a once-in-a-lifetime educational journey. If you were having second thoughts about studying online this fall, we hope this blog highlighted some of the many reasons to start your studies from home.
---