Over the last decade, many mental health initiatives, such as Bell Let's Talk Day, have sought to eradicate the stigma surrounding mental illness.
International students pursuing education abroad face a unique set of challenges that can potentially impact their mental health. According to Angela Herd, a Registered Clinical Counsellor and graduate of Yorkville University's Master of Arts in Counselling Psychology program, "major life events that require big adjustments can trigger [an] imbalance." 
There are few more important events in a student's life than the decision to study abroad. While it's incredibly rewarding, you are thousands of miles away from your support system—often for the very first time—and must cope with navigating the world on your own in a foreign country. This includes making new friends and becoming accustomed to a different culture that can seem a world away from your own.
This is also known as transitional stress, and while it can bear some similarities to homesickness, it's very different. During the COVID-19 pandemic, these challenges have only become more pronounced.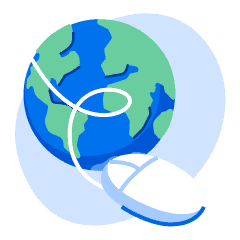 Mental Health and the COVID-19 Pandemic
It's now almost two years since the first case of COVID-19 was confirmed in Canada, and the world has changed dramatically in that time, especially for international students. 
COVID-19 has disrupted the traditional student experience. Over the past two years, many students had to grapple with transitioning to an entirely online mode of course delivery. Since then, countless others have begun their programs virtually from overseas, some without having once stepped inside a classroom.
For those who were already studying on-campus, or were able to travel to Canada when designated learning institutions (DLIs) began welcoming back international students in Fall 2020, it must have felt at times like a solitary experience. The need to socially distance to stop the spread of COVID-19 has left many students feeling isolated, and has prevented them from forming new friendships and attachments. And, with travel restrictions still in place, students cannot easily visit friends and family overseas. 
The Impact of Mental Health Issues on Student Performance
Mental health issues have very real consequences for students and can impact their academic performance. According to a study published in the Medical Care Research and Review, mental health issues can impact a student's:
Energy

Concentration

Dependability

Mental ability

Optimism
Fortunately, there are resources available to help students, and many of them are free. We'll explore several below.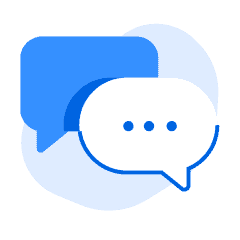 What to Do If You Require Immediate Help
If you're concerned about your safety or the safety of someone you know, your first step should always be to call 911 (or the equivalent if abroad).
If you find yourself in a crisis situation, you can also contact Crisis Services Canada by:
Calling 1-833-456-4566 (available 24 hours a day)

Texting 45645 (available between 4:00 PM and midnight ET; standard text messaging rates apply)

Using the chat support service (when available)
If you don't find yourself in an emergency situation but want to reach out to someone to talk to, you have many resources at your disposal.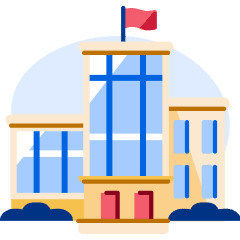 School–Provided Support and Counselling
Colleges and universities are going the extra mile to support students during this unprecedented time. While many campus buildings are currently closed, schools are thinking outside of the box to ensure that students have access to the help they require, regardless of whether they are studying near campus or online from overseas. These services include:
Free in-person counselling, as well as by telephone or video-conferencing

Text and chat helplines, with free counselling in many languages so that international students can communicate in their preferred language

Virtual medical care clinics

Online and printed materials, such as workbooks and exercise guides

Peer support groups
The type of support available will vary by school. Check your school's website for mental health resources and counselling services. As an example, here is what Conestoga College offers. By familiarizing yourself with the options available to you, you can make an informed decision about the kind of help you seek.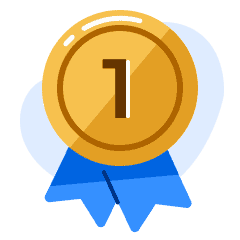 Prioritizing Your Mental Health
The following are some additional ways you can put your mental health first:
Many students are inclined to power through when they're feeling overwhelmed or stressed. Now, more than ever, it's important to give yourself permission to take a break.

Review your sleep hygiene

and take steps to improve other unhealthy or problematic behaviours.

Make exercise a priority in your daily routine, especially in the

winter months

when we find ourselves less active and stuck indoors, and when some suffer from

Seasonal Affective Disorder (SAD)

.

Did you know that mindfulness and meditation can help reduce stress and anxiety, and

manage the symptoms of several mental illnesses

? If you'd like to make this part of your daily routine but don't know where to start, you may want to consider one of the following apps:

Calm

,

Ten Percent Happier

,

Headspace

, and

Liberate

(the latter is designed for the Black community).

Check-in with someone who you believe may be struggling with their mental health or even someone who seems to "have it together" all the time. The conversation you have could be mutually beneficial.
---
If you're battling mental illness, it's important to know that you're not alone. Asking for help is the first and perhaps the most important step on the path to finding relief. To eradicate the stigma surrounding mental health, and properly address the unique challenges students face, it's up to all of us to keep the conversation going all 365 days of the year.