Being a student is tough but even more so when you come from another country. In addition to coursework, you also have to deal with language barriers and being far away from friends and family. Thankfully, technology has made the international student experience much easier than it used to be. Students can now apply online to schools around the world and the internet has practically unlimited information on the study abroad experience.
In fact, there's so much information out there, it can be difficult to know where to start. However, if you are looking for specific ways to improve your student life, there are a variety of apps available that do just that! Below, we've highlighted 5 apps that are sure to amplify your study abroad experience.
5. Google Translate
English is not a native language for most international students studying in Canada or the United States. Even advanced English speakers will still have some difficulty with local dialects and slang. Thankfully, translation apps such as Google Translate can help you make sense of difficult words or phrases. The app translates 80 different languages through speech, text, or handwriting. There's even a quick access download option so you can have certain words and phrases ready at all times, even offline. Best of all, Google Translate is totally free!
4. Spotify
If you're a music fan, steaming services such as Spotify are almost required downloads. With unlimited access to millions of songs, there's something on Spotify for everyone. You can build and share playlists for any taste or mood (we recommend making one for studying) and download songs to your smartphone to help avoid using up your mobile data. Yes, you do need to pay for a premium subscription to get these features and an ad-free experience. The good news is students get Spotify for half-price! Visit the official website to find out more.
3. RefMe/Cite This For Me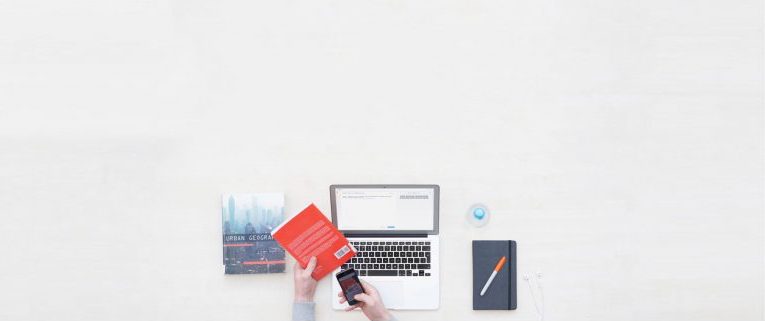 Formerly known as RefMe, Cite This For Me is an app designed to make referencing easier for students. Students can use the Cite This For Me Google Chrome extension to automatically cite webpages as they go. The extension will automatically create a citation in APA, MLA, Harvard or Chicago format. The citations can then be copied directly into your Works Cited page.
Not using a digital source? Don't worry – Cite This For Me allows you to photograph the barcode of any book or journal, creating a citation. There's even a plagiarism checker to help give you peace of mind before handing in your assignment. If you find citations annoying and tedious, you need this app!
2. WhatsApp
There are many messaging apps out there but WhatsApp is one of the best and an essential for international students. This free app is great for staying in touch with family and friends in your home country, as you do not need to pay expensive long distance fees. WhatsApp uses a Wi-Fi connection or your mobile carrier's data network to make voice or video calls, rather than your mobile plan voice minutes. You can also create groups with family and friends, where you can group chat and send messages, photos, and videos.
The only real downside is that you can only make calls to other users on WhatsApp. However, this isn't much of a problem since it's very simple and easy to set up.
1. Circle of 6
Campus safety has been a major concern for universities and colleges in recent years. However, students still need to make sure they are doing what they can to stay safe, especially at night. Two of the best tips are to never walk alone at night and to be aware of your surroundings. Technology also plays a role in keeping students safe. The Circle of 6 app was originally designed to help college students prevent sexual violence, but anyone can use it.
The app lets you add up to 6 people from your contacts to join your "circle". From there, you can send quick notifications to your circle such as a ping with your GPS coordinates or a message for them to call you. It's a way for friends to make sure they are safe and for this reason, you need to make sure your circle is made up of people you trust.
If you have more questions about apps to help with student life, send us your questions on Instagram! We'd be happy to answer them in a future Q&A video.