Your school experience is going to look a little different this fall and perhaps even beyond.
To help you seamlessly transition to online study, we've curated a list of some of our favourite apps that will help you make the grade this semester. And, best of all, they're all entirely free or offer a great free basic version.
These apps are designed to help you improve your: 
Writing

Productivity

Organization

Study habits

Mental health
Here are six apps that will help you thrive at school and study smarter!


The Top 7 Apps You Need this Semester
1. Calm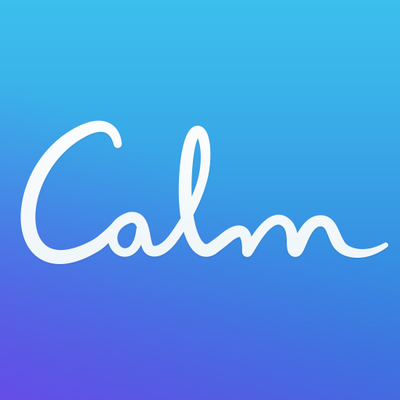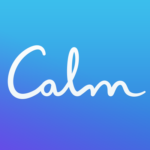 School can be stressful under normal circumstances, but COVID-19 has brought about new challenges. To help cope with anxiety, many students are turning to Calm, an app with a mission to make the world happier and healthier through better sleep, meditation, and relaxation. Calm improves mental health by helping you:
Learn the skill of meditation

Get better and more restful sleep

Focus and relax with the aid of music

Discover mindful movement and gentle stretching
2. Duolingo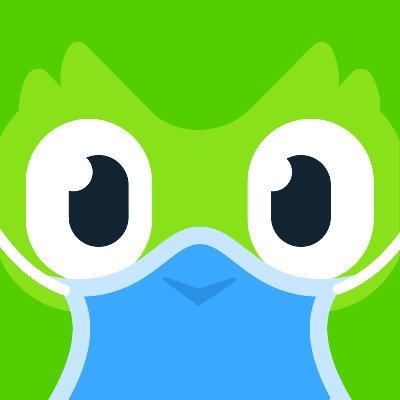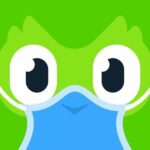 Are you looking to brush up on your English skills? What about your Spanish, French, or German? The Duolingo app makes learning languages more accessible to students. It gamifies skill-building using a methodology to ensure long term retention and adapts to your unique learning style, offers immediate grading and shows how you can improve, and allows you to earn rewards as you learn words, phrases, and grammar.
One study even revealed that 34 hours of Duolingo can equal a full semester of language courses. And, with some TOEFL and IELTS testing centres still closed around the world, more schools than ever are accepting Duolingo's English Test as a way for students to meet English language requirements.
3. Evernote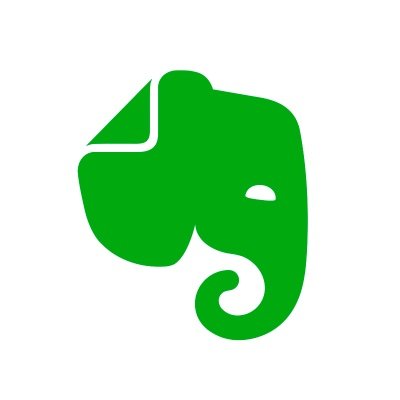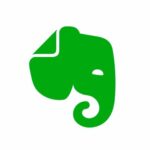 Taking notes is an essential part of the post-secondary school experience. Without good notes, you'll find yourself struggling to prepare for exams and assignments. Enter Evernote. Gone are the days of trying to decipher and make sense of the notes you jotted down in class. Evernote allows you to:

Record audio notes

Take notes with your stylus on mobile devices 

Format your notes with tables

Highlight, annotate and comment on images

Collect web clippings and screenshots from any browser or device

Create to-do lists with checkboxes 
While the Premium and Business plans offer additional features, such as AI-assisted content and integrations, the Basic version is free and includes just about everything you need to take effective notes this semester.
Read: "5 Tips to Make the Most of Online Classes During COVID-19"
4. Grammarly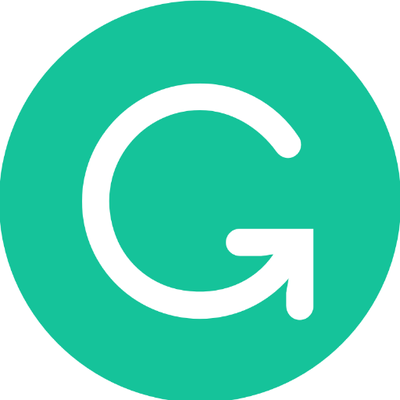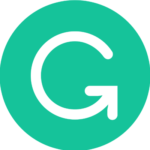 Writing can be a challenge for many students. Grammarly is an AI-powered writing assistant that helps you spot common mistakes in your writing. More intuitive than Microsoft Word, which just checks for spelling and grammar, this app is especially helpful if English isn't your first language.
Once you install the app on your device, it automatically checks everything you write, from emails to essays, for correctness. If you do a lot of writing, you might consider upgrading to Grammarly Premium. It has additional features that check for:
Clarity

to make your writing easier to understand

Engagement

to make your writing more interesting and effective

Delivery

to make the right impression on your reader
It even compares your text to billions of pages across the web to help you avoid unintentional plagiarism. Grammarly is popular at ApplyBoard, too! We encourage everyone who writes here to use it, regardless of their skill and writing background. 
5. GoConqr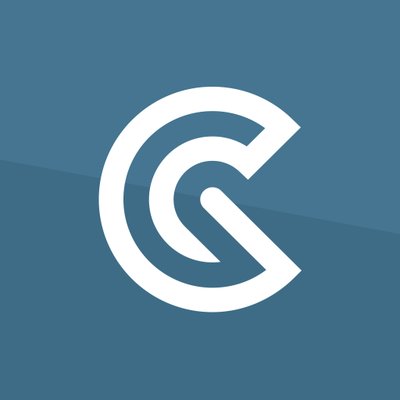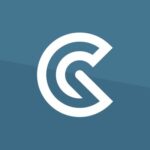 GoConqr is a free app that aims to improve the way you learn. It provides a number of tools to help you learn better and study smarter, from planning and brainstorming to preparing for tests. You start by selecting where you are on your educational journey (middle school, junior high, secondary, undergraduate, post-graduate, graduate, professional exams, etc.). The app then customizes the tools based on your unique needs.
With GoConqr, you can create:
Mind maps

to simplify complex concepts

Flashcards

to help memorize information

Quizzes

to test your knowledge

A study planner

to analyze and optimize your study strategy

Flowcharts

, including process diagrams and models



6. Marinara Timer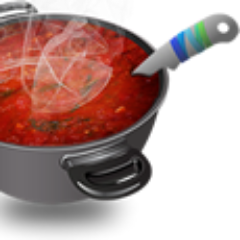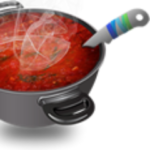 Marinara Timer is based on the tried and true Pomodoro Technique, which is designed to help you boost productivity. It works like this: You focus on a single activity, such as studying for an exam or writing an essay, for 25 minutes, completely avoiding any distractions. After the 25 minutes are up, the virtual buzzer goes off and you take a 5-minute break. You do this for four "Pomodoros," except that at the end of the fourth Pomodoro, you take a 15-minute break.
That might sound like a lot of breaks, but you'll probably find that you're more productive working in short bursts of highly focused time. For additional flexibility, you can also use the custom timer and the timeboxing timer.
7. OFFTIME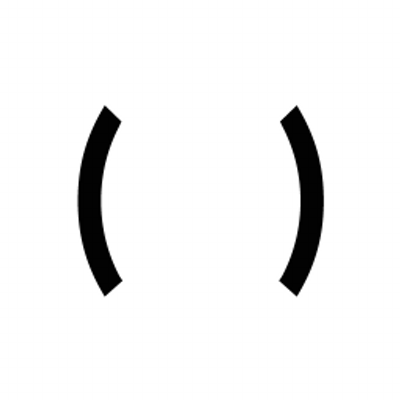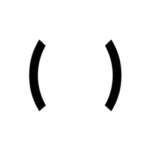 This is an app we mentioned in a recent blog post, but we think it's so great that it's worth repeating just in case you missed it. There are countless things competing for our attention at any given moment, and many of them are right on our phones. OFFTIME temporarily locks you out of your social media accounts – or even your phone – to help you avoid common distractions, like Instagram and TikTok, and improve productivity. It allows you to focus on watching your online lecture or studying for your midterm, and before you know it, you'll be free to scroll your Instagram feed once again!
What are some apps that you use to help you thrive at school? Send us a message on Twitter (@ApplyBoard) or Facebook. We might include your picks in a future blog post!
---