2021 has been an eventful year at ApplyBoard and we're just getting started.
Last month we celebrated six years of educating the world and just the other week we announced a Series D funding round, bringing ApplyBoard to a post-money valuation of C$4B ($3.2B US). Together with our recruitment partners and partner schools, we are striving to build a better future for international students, and making education accessible for all.
This week, we want to spotlight our efforts in China—including the rapid growth of the ApplyBoard China team over the past year—as well as announce the launch of our new ApplyBoard China website.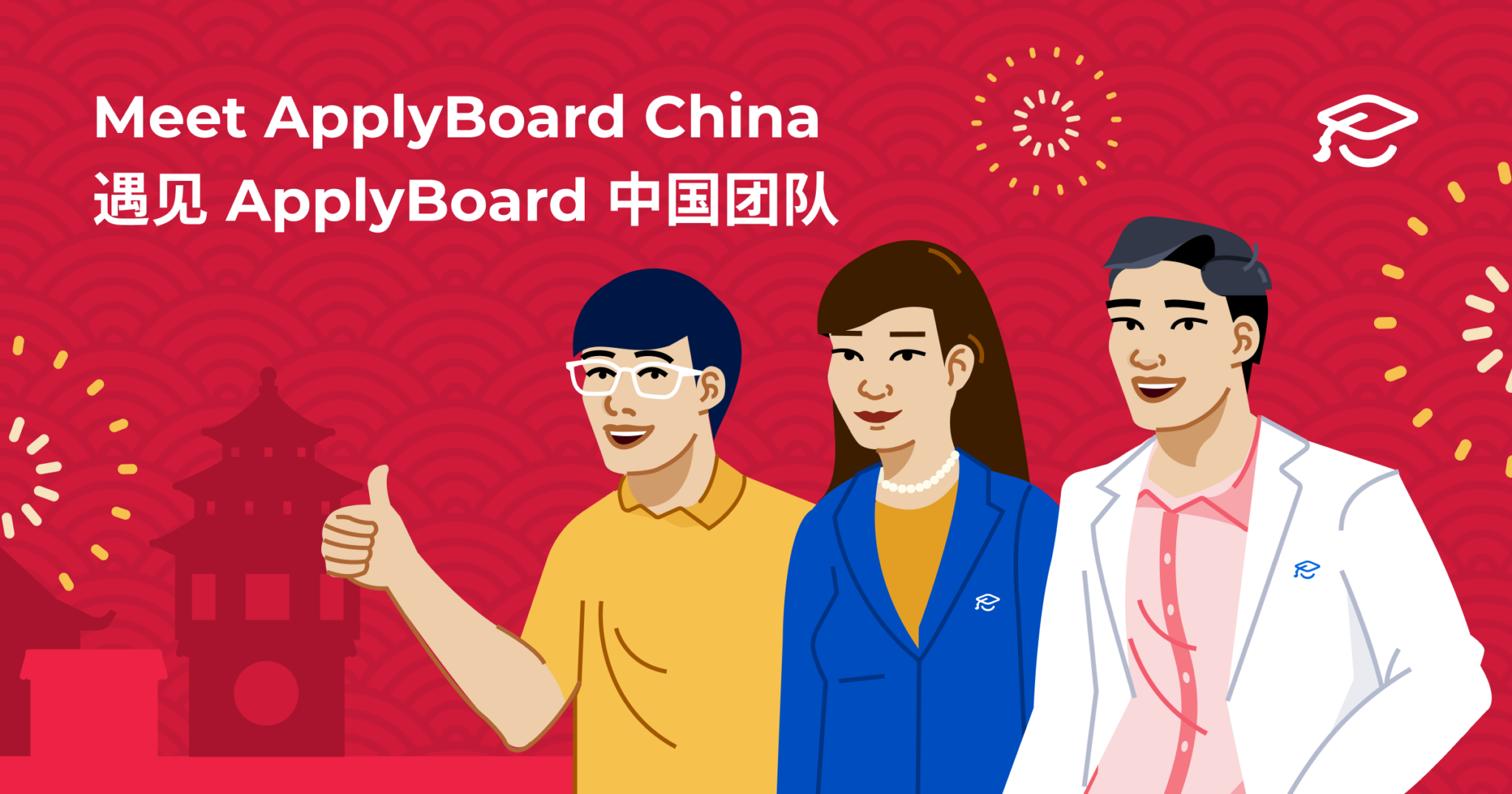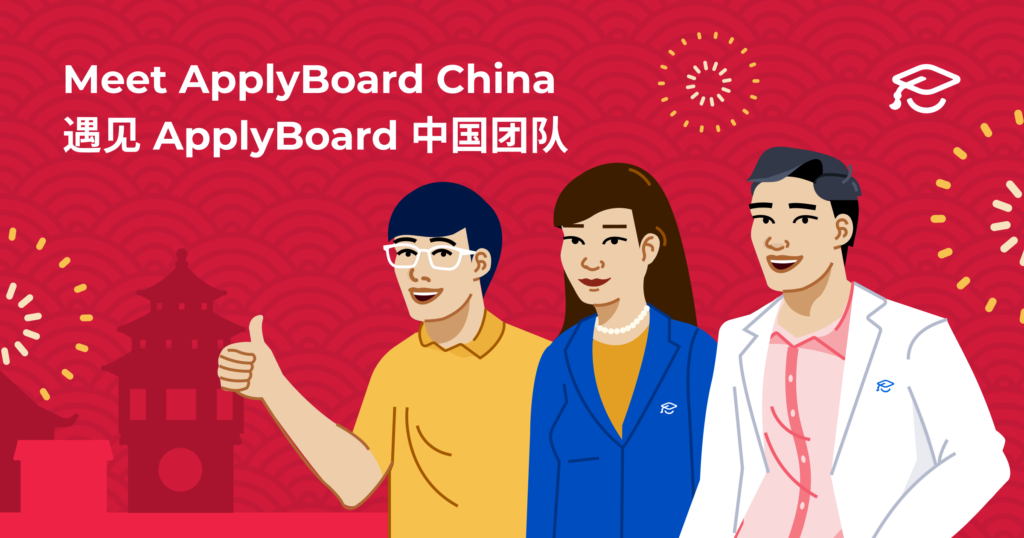 Helping Chinese Students Fulfill Their Dreams of Studying Abroad
ApplyBoard is committed to the success of our Chinese partners and the future of Chinese students. Since our inception, we've helped thousands of students from China and across the world find educational opportunities, and we couldn't have done it without the help of our dedicated recruitment partners.
Despite the challenges faced by COVID-19, our team pushed forward to continue doing what they do best—support our recruitment partners and ensure students fulfill their dreams of studying abroad. 
Since 2020, we have dedicated more resources to support Chinese students and we will continue to do so. We have increased our China team to 15 members across Sales, Strategy, Customer Experience, and Marketing. In addition, we've also expanded the team in Mainland China, including Beijing, Shanghai, Guangdong, and Guangxi.
e-STEM at Renison University College, University of Waterloo
ApplyBoard has also introduced an exclusive program through our partnership with Renison College, University of Waterloo. The English – Science, Technology, Engineering, & Math (e-STEM) program is a unique opportunity for students ages 13 and 19 to improve their English language skills while experiencing one of Canada's most innovative universities, the University of Waterloo.
As we continue to grow our team, our commitment to helping students is strengthened through the support and dedication of our partner schools. They have participated in over 20 webinars since the beginning of this year, bringing you face-to-face with university and college representatives.
Meet ApplyBoard China
Watch the video to learn more about our work in China: 
Why Work with ApplyBoard China
Here are just a few reasons why recruitment partners love working with ApplyBoard:
It's simple. Create one profile per student and apply to as many schools as they like. 

You'll be able to find programs faster and manage all your student applications and communication in one place.

Receive an exceptional customer support experience with teams based in China and Canada that are committed to working with you to ensure your success and that of your students. 

You'll get a range of exclusive Perks and Rewards, such as generous commissions, bonuses, and promotions to support your growth. 

We also leverage our partner resources to customize programs based on your market and student needs. 
"Collaborating with a partner like ApplyBoard inspires us to be the best we can be for our clients. The team at ApplyBoard responds to our questions timely and is always providing helpful advice."

—Jack Chen, ApplyBoard Recruitment Partner 
ApplyBoard plans to continue to expand our efforts to support our Chinese partners and ensure they have the best experience while working with us. 
Learn more by visiting the ApplyBoard China website.
Are you a recruitment agent in China interested in working with ApplyBoard? Complete this form or email us at china@applyboard.com to learn more. We look forward to hearing from you! 
---