Calling all high school students with an interest in studying STEM! Offered exclusively through ApplyBoard, Renison College, University of Waterloo's English – Science, Technology, Engineering, & Math (e-STEM) program is a unique opportunity for students to improve their English language skills while experiencing one of Canada's most innovative universities, the University of Waterloo.
The e-STEM program is designed for students from 13 to 19 years of age and is delivered in a remote virtual format. Students will immerse themselves in the University of Waterloo's renowned STEM ecosystem and simultaneously improve their ability and confidence to communicate in English.
The STEM component focuses on highlighting key areas of interest in the math, engineering, and science faculties, while the English language portion of the program focuses on preparing students to fully participate in the STEM components.
It's your gateway to studying STEM at the University of Waterloo!


History of e-STEM
In partnership with ApplyBoard, Renison University College designed this program to create a tailored pathway for international students looking to study STEM.
Soft skills training and English language immersion are key components to succeeding in an international education institution. The e-STEM program helps students get a glimpse of what studying STEM entails at a Canadian university and sets up students for success in their future studies.
"The e-STEM program was created to allow participants to receive a unique opportunity to improve their knowledge of STEM at the University of Waterloo—one of Canada's most innovative universities." 

—Grant Leach, MBA, Director of Marketing and Recruitment at Renison University College, University of Waterloo

A Unique Online Experience
As we shift towards a more digital world, Renison University College and the University of Waterloo utilize software tools to help students participate in classes and activities, and communicate effectively with instructors and staff. Among the tools used for the e-STEM program are Canvas and Zoom.
Renison strives to build a supportive environment for students and establish a sense of community. The e-STEM program schedule accommodates different time zones across the world, including China and Brazil. Students also receive support and resources throughout the program via texting applications. Students will use apps that are popular in their home country, such as WeChat for Mainland China, WhatsApp for Latin America, Line for Taiwan and Japan, and Kao Kao for Korea. This method will be used to share updates, events, and relevant information both during and after the program.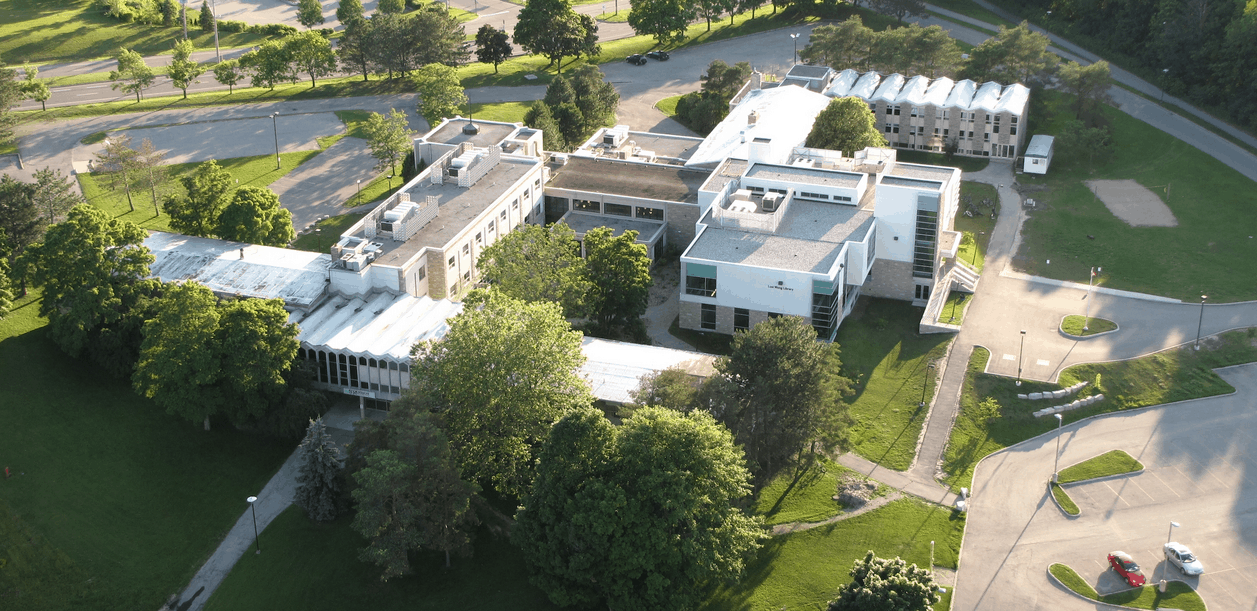 About Renison University College
Affiliated with the University of Waterloo, Renison University College offers a diverse selection of language, culture, and humanities classes to help prepare students to become citizens of a global community. It also offers academic programs that count as credit toward a University of Waterloo degree.
Renison is one of four university colleges on the University of Waterloo's main campus and makes a valuable contribution to the greater university community by providing the ideal setting for undergraduate learning. Committed faculty, small classes, and a strong sense of community are among the elements that have made Renison a success.
Euclid Mathematics Contest Prep
The Euclid Mathematics Contest is designed for high school students and is written by 19,000 students worldwide every year. Students who participate in the Euclid Contest and apply to a Faculty of Mathematics program at Waterloo are considered for the faculty's entrance scholarships.
Students participating in the Renison e-STEM program will have an opportunity to prepare for the Euclid Contest with the support of a University of Waterloo PhD candidate and the Centre for Education in Math and Computing. Students will learn about the contest, receive preparation and study tips, and access various resources, such as previous Euclid Contest sample questions. 
"My daughter participated in the Euclid Mathematics Contest today, and told me that she answered most questions correctly, because she has seen these types of question during the e-STEM program. Really helpful!" 

—Mother of Mingxing, a January 2021 e-STEM student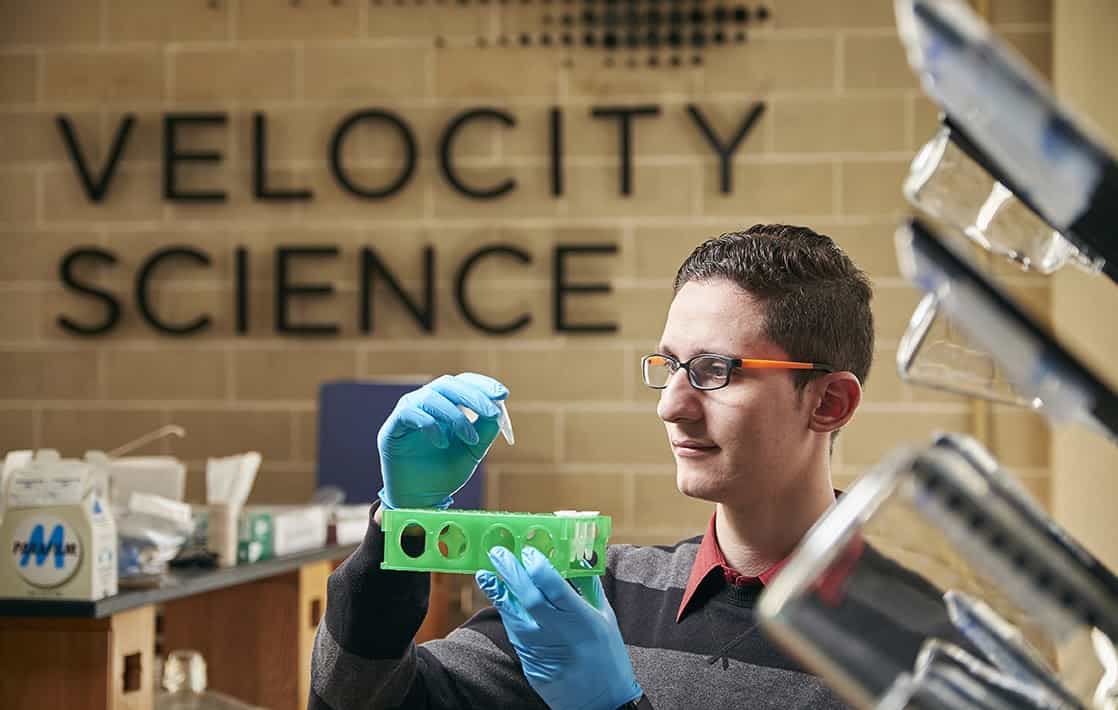 e-STEM Cost and Features
The total cost of the e-STEM program is C$999 and includes: 
10 hours of English language programming, aimed at high beginner to low intermediate students.

10 hours of experiential learning opportunities, including science and engineering demonstrations, math challenges, and conversational English skill-building.

An exploration of Canadian culture through virtual social activities.

Participation in virtual interactive activities with University of Waterloo students.

End of program certificate from the University of Waterloo. 
"The e-STEM program builds confidence and skills while inspiring students to achieve their potential through STEM. Hopefully students will be inspired to pursue a STEM discipline at the University of Waterloo for their post-secondary education. Students emerge from the e-STEM program with increased confidence in their ability to succeed in school and increased interest in pursuing further studies and careers in STEM." 

—Grant Leach, MBA, Director of Marketing and Recruitment at Renison University College, University of Waterloo
Immerse yourself in this online experience and prepare to kickstart your STEM career! The next program will run from June 28 to July 14, 2021, followed by another from July 19 to August 4. 
---