ApplyBoard is celebrating six years of helping educate the world today, and what an exciting time it's been! There's no doubt that the past year has been filled with challenges. But that hasn't stopped ApplyBoard from making 2020 and 2021 the most active and impactful years in our history as we strive to help international students build a better future for themselves and for our global community.
Growth and Recognition In Every Way Imaginable
In the past year, ApplyBoard has grown by every measure imaginable, but at the end of the day, we are most proud of helping more than 150,000 students since our founding.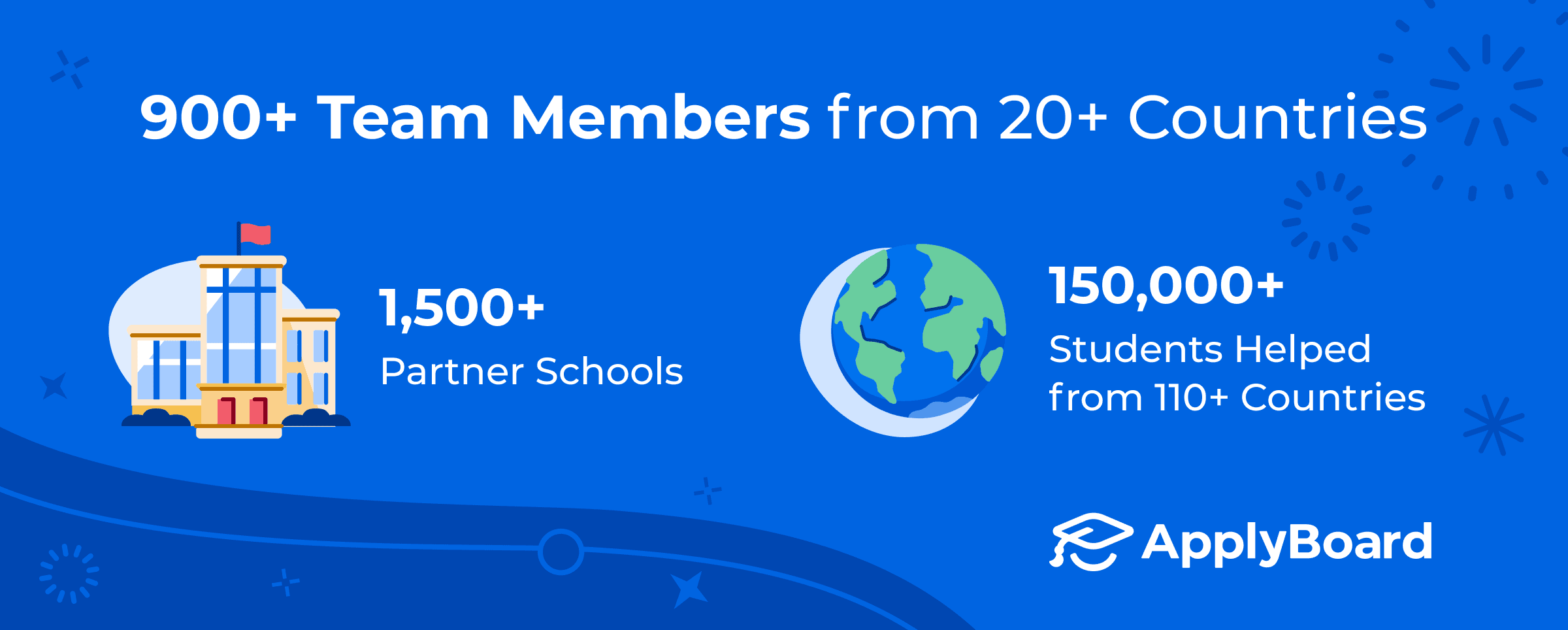 ApplyBoard remains focused on helping as many students as possible as quickly as possible. To help make this a reality, we raised C$100 million in Series C investment funding in March 2020. This was followed up by $70 million in Series C Funding Extension in September, with participation from Education Testing Services (ETS), Index Ventures, Blue Cloud Ventures, Harmonic Growth Partners, and additional investors. The funding has allowed us to further invest in our technology, partner with more educational institutions in new destination countries, and serve a broader diversity of students and recruitment partners globally.
On the strength of our entrepreneurship, industry-leading innovation, and exponential 12,597% growth from 2016–2019, ApplyBoard ranked #2 on the 2020 Deloitte Technology Fast 50™. The Deloitte Technology Fast 50™ recognizes public and private technology companies in Canada that have transformed the industry.
Additionally, ApplyBoard ranked #14 on Deloitte's Technology Fast 500™ for the first time, a ranking of the 500 fastest-growing technology, media, telecommunications, life sciences, and energy tech companies—both public and private—in North America. ApplyBoard was the top-ranked Canadian company on the list.
ApplyBoard also ranked #3 on LinkedIn's 2020 Top Startups List in Canada—"an annual ranking of the emerging startups to work for"—and we certainly haven't rested on our past successes for long!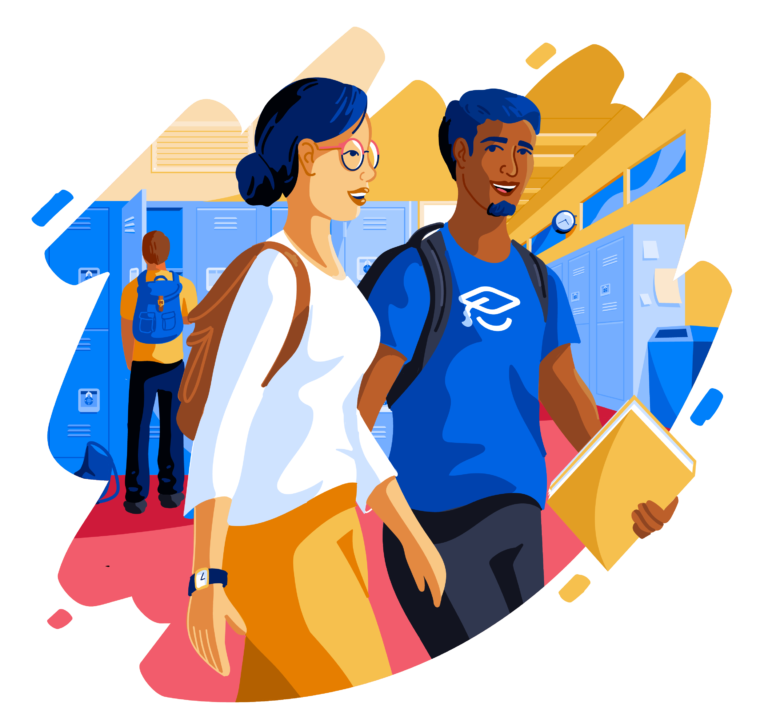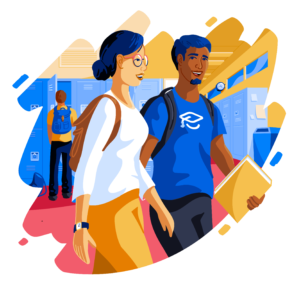 2021: Expanding to Australia and So Much More
We're only five months into 2021, and it's already been an exciting time across the company. Kicking off the year, we added Australia to our destination countries with a growing list of schools for our students and recruitment partners to explore and apply to.
In March, we announced the formation of our Canadian Advisory Board (CAB). Led by Jo Johnson, Chairman, International at ApplyBoard, the CAB comprises distinguished education sector thought leaders and trailblazers who will lend their expertise to guide us through our continued growth within Canada.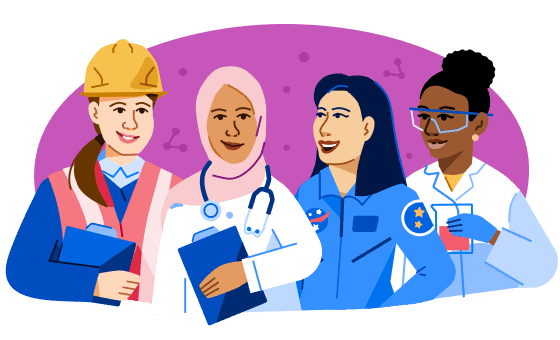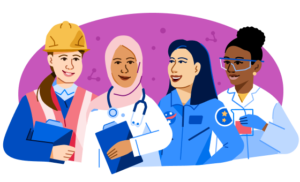 STEM for Change Scholarship
ApplyBoard aims to break down barriers to accessing education, believing that everyone has a right to a better future. In the spirit of the theme of this year's International Women's Day, #ChooseToChallenge, ApplyBoard is challenging the gender gap in STEM. 
This March we announced the exciting STEM for Change Scholarship, which will award up to C$100,000 in scholarships to international women students who are pursuing a science, technology, engineering, or mathematics education in Canada. If you haven't submitted your application, including a 2–4 minute video explaining your motivation for pursuing STEM in Canada, we encourage you to do so. We can't wait to help this next generation of women achieve their dreams!
The Best is Yet to Come
As ApplyBoard enters our next chapter, we believe that together, we can help unlock new possibilities and create new opportunities for students everywhere. The past six years have been filled with milestones and countless lives changed, and there is no doubt that the best is only yet to come!
Join ApplyBoard today and be part of our journey and mission to educate the world!
---