A lot can evolve in ten years, and that's definitely been the case for our workforce. Over the last decade, the world has experienced a technology boom. With almost everything becoming accessible online, there's been a strong need for roles facilitating this access. Below, we're looking at five top careers that didn't exist ten years ago but are making a big impact today!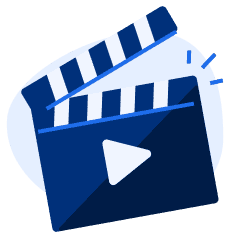 1. TikTok Marketer
A TikTok Marketer drives the process of promoting services and products to consumers on their platform. Some of the strategies they use include:
Creating trend-driven organic content

Researching and using popular hashtags

Incorporating TikTok influencers into promotional campaigns

Tracking and analyzing data
You may be asking, "what happens if the app becomes obsolete?" which is a valid question. But, you can rest assured that the marketing skills, strategies, and experience you'll gain as a TikTok Marketer are transferable to other social media platforms and objectives.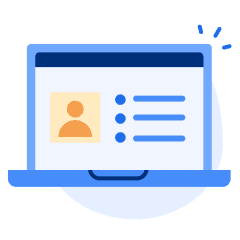 2. Esports Coach
Ten years ago, the role of a sports coach was reserved for in-person sporting events. As gaming became a multi-billion-dollar industry and attracted players from across age groups, it's no surprise that this has changed. Want to combine your love of video games and sports with coaching and managing players? If so, you should consider a career as an Esports Coach. 
In this role, you will manage individual players or a team who play competitive video games on the internet or in person, either through a program at an academic institution, or as an independent business. Whether you work with one or more teams, you can expect to perform tasks such as: 
Scheduling 

Handling equipment acquisition

Developing long-term strategies for the Esports program
Still wondering what career path you'd want to pursue after graduating? We've outlined sought-after careers in Australia, Canada, the United Kingdom, and the United States, along with programs that will set you on the right path.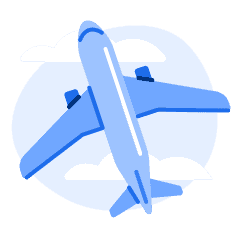 3. Drone Operator
A career that really took flight over the last ten years is a Drone Operator. If you enjoyed flying remote-control planes as a kid, you'll likely love getting paid for it as an adult. Drone Operators fly drones over various environments, collecting images or data that other organizations and individuals can use later. Whether you're flying a search and rescue drone or capturing footage for a nature documentary, in this role, you can expect to operate the drone's controls while managing its location and any incoming data.
Since 2016, over one million drones have taken flight. With more and more companies using drones, there are plenty of job opportunities in this job market!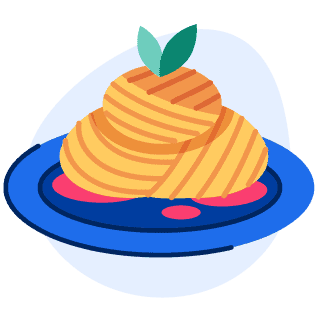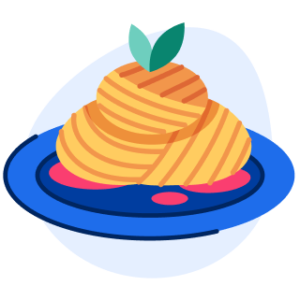 4. Food Delivery Driver
Remember the days when there were only certain foods you could order to your door, like pizza and wings? Ah yes, those were simple but sad times… at least for your tastebuds! Since the establishment of apps like DoorDash, SkipTheDishes, and Uber Eats, you can now order from all of your favourite local restaurants and enjoy an array of delicious meals thanks to the hard work of these Delivery Drivers.
Drivers are responsible for picking up orders from restaurants and delivering them to the customer's location. Whether customers live in a house, apartment, or condo, drivers deliver orders right to their door—talk about convenience! If you choose to become a driver, you must be able to confidently navigate through busy city streets while keeping an eye on the road. You'll choose your hours; some drivers pick up a few extra hours each week, whereas others will have a full-time schedule. Some choose to do this in a vehicle or on a bike, but should always do it with a smile!
Are you looking for a part-time job? Read our blogs to learn about great jobs you can do while studying abroad in Australia, Canada, the United Kingdom, or the United States!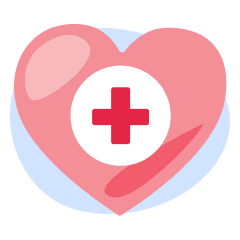 5. Telemedicine Physician
COVID-19 showed us how many jobs can be done online, and visits to the doctor are no different. By using virtual communication, Telemedicine Physicians provide remote medical services to patients with chronic health conditions and common illnesses. They diagnose and treat non-threatening illnesses, monitor patients recovering from surgeries, and assist them in the ongoing management of their conditions.
Some of a Telemedicine Physician's responsibilities include:
Reviewing and discussing patients' medical history, symptoms, current medications, and allergies

Prescribing medication and various diagnostic tests to help with accurate diagnoses

Analyzing and explaining diagnostic results to patients
---
The world is changing every day. Stay ahead of the curve by researching emerging markets. You never know what new careers are surfacing as a result!
Find your dream academic institution and program on ApplyBoard today!