If you're still wondering what career path you'd want to pursue after graduating, ApplyBoard is here to help! In prior posts, we've outlined sought-after careers in Canada, the United States, and the United Kingdom, along with the programs that will set you on the right path. Today, we're heading Down Under to look at five more engaging and in-demand careers and programs in Australia, each of which offers a rewarding career path.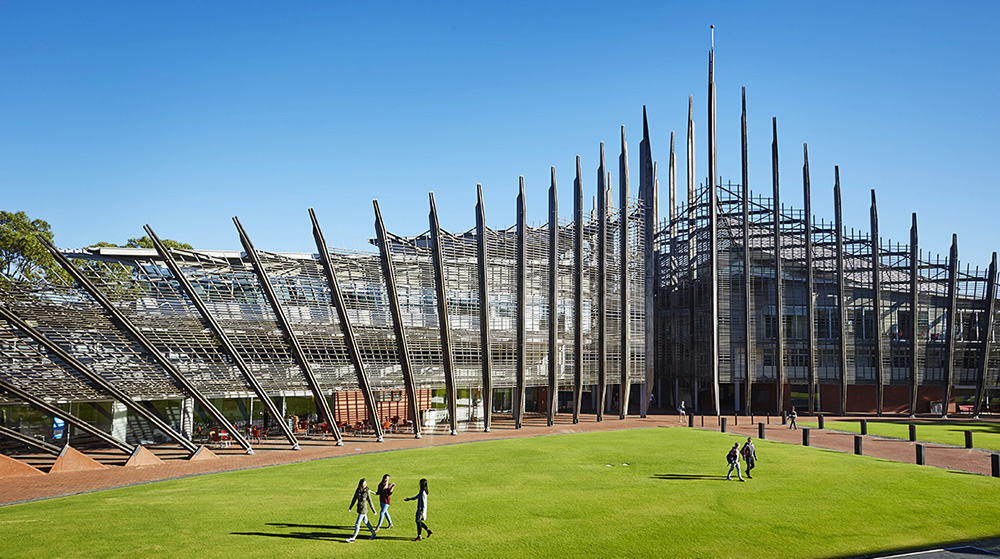 Cyber Security Consultant
Cyber Security (Optional Practicum) | Edith Cowan University – Joondalup Campus
2-Year Master of Cyber Security
If you're interested in joining one of the world's fastest-growing technology fields, then you should consider a career in cyber security. According to the Institute of Data, "Australia is currently short of 2,300 workers in cyber security, with an expected demand of at least 17,600 additional professionals in the sector by 2026." This means that there will be many positions waiting to be filled with top talent. 
If this sounds like a career that you would like to pursue, you should consider studying at Edith Cowan University. Its two-year Master of Cyber Security program with an optional practicum opportunity will help students to:
Implement advanced technical strategies to investigate and synthesize complex concepts within authentic ICT tasks and assessments

Apply communication skills to demonstrate innovative methods, solutions, and contributions in addressing cyber security-focused issues
Graduates will be equipped to help organizations prevent data breaches, fraud, and other vulnerabilities.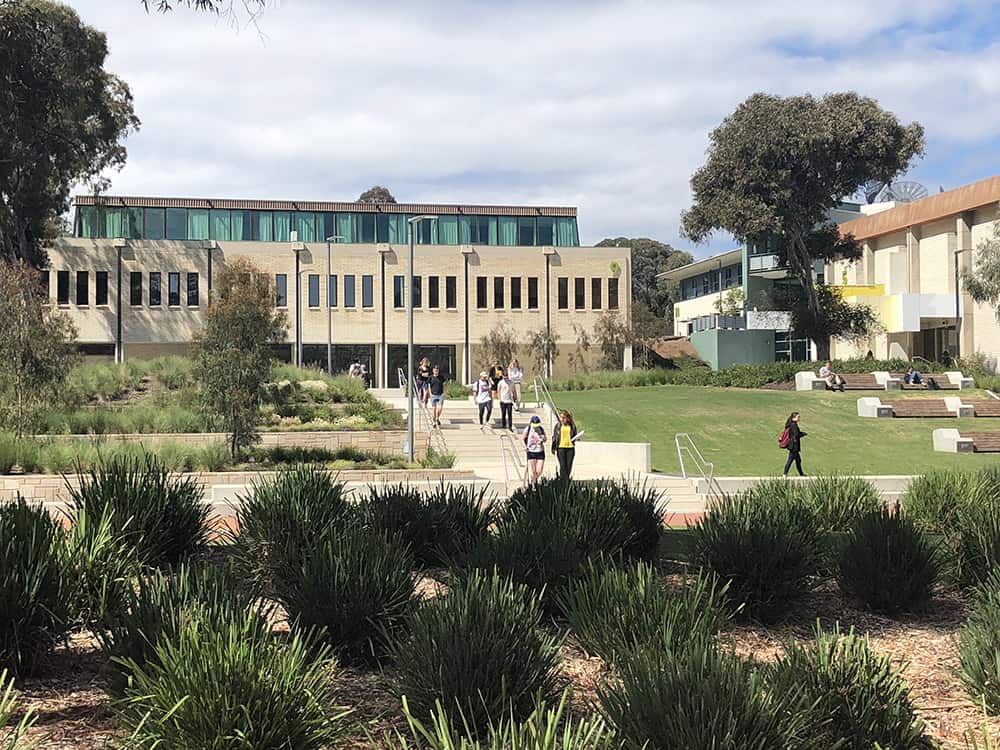 Web Developer
Software Engineering and Business Informatics | University of Canberra
4-Year Double Bachelor's Degree
Due to rapid advancements in web technology, web developers are in high demand. Pursuing a career in this industry will put you at the forefront of the latest tech developments in motion user interfaces, automation testing, artificial intelligence, and robotics. 
If you're interested in a career in this quickly developing and sought-after field, then studying at the University of Canberra could be the perfect fit for you. Its four-year Software Engineering and Business Informatics program offers students the ability to choose subjects from a range of specialty areas, including:
Games development

Intelligence systems

Cloud computing

Digital skills

Data science

Computer security
Choosing a career as a web developer will allow you to practice your passion while working on varied and exciting projects.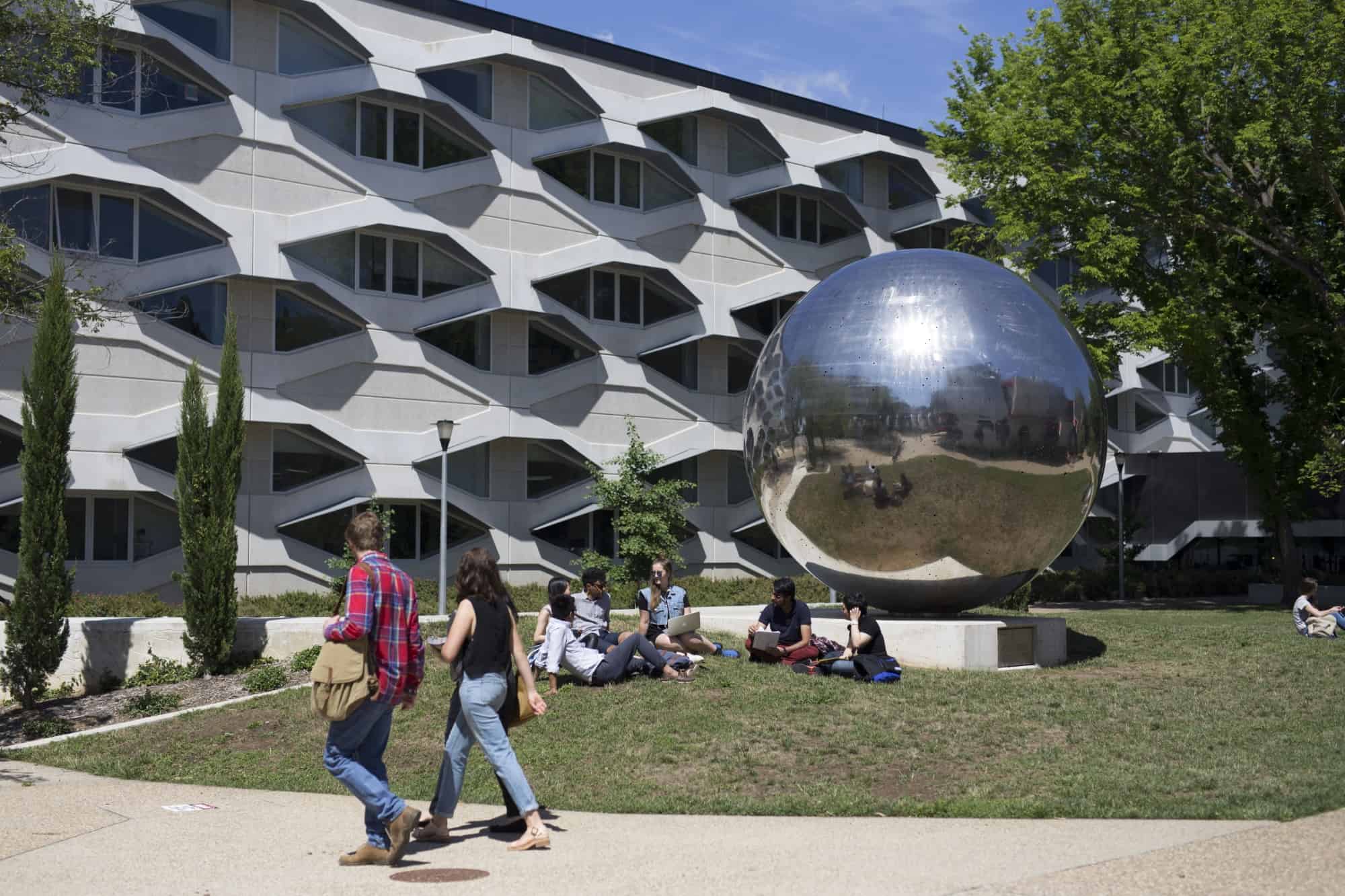 Insurance Actuarial Analyst
Actuarial Studies | The Australian National University
3-Year Bachelor's Degree
Insurance actuarial analysts estimate premiums and risk assessments for insurance companies. Their expertise in evaluating, developing, and pricing insurance products and calculating new risks makes them integral to any insurance company.
If you have an analytical mind and strong communication and interpersonal skills, you should consider studying at the Australian National University. Its three-year Actuarial Studies program equips students with:
The mathematical, statistical, financial, and economic skills to solve the most complex problems facing the commercial world

The tools to apply their mathematical talent in understanding, measuring, and managing risks
Graduates will have developed the specialized skills to help insurance companies mitigate financial risks associated with an ever-changing world.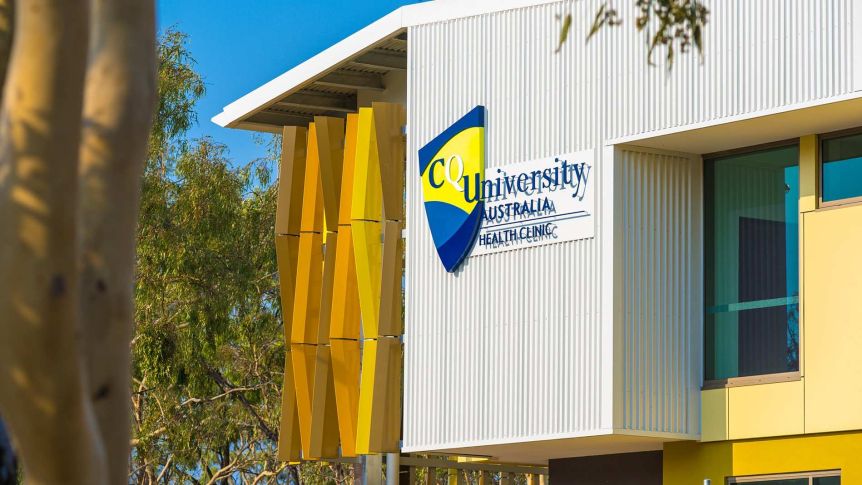 Digital Media Specialist
Digital Media (Optional Placement) | Central Queensland University (CQU) – Brisbane Campus
3-Year Bachelor's Degree
Are you passionate about creating digital content that can help an organization grow its community? Digital media specialists plan, design, publish, and share new content to help build a company's brand awareness and influence its community to engage with the brand.
If this sounds like a career you would enjoy, Central Queensland University's Digital Media program with an optional work placement could be an excellent choice for you. In this program, students will receive training in:
Graphic design

Interactive media

Screen production

Animation
Pursuing a career in this field will open a wide range of employment opportunities in private industries, government agencies, tech companies, and institutions of learning.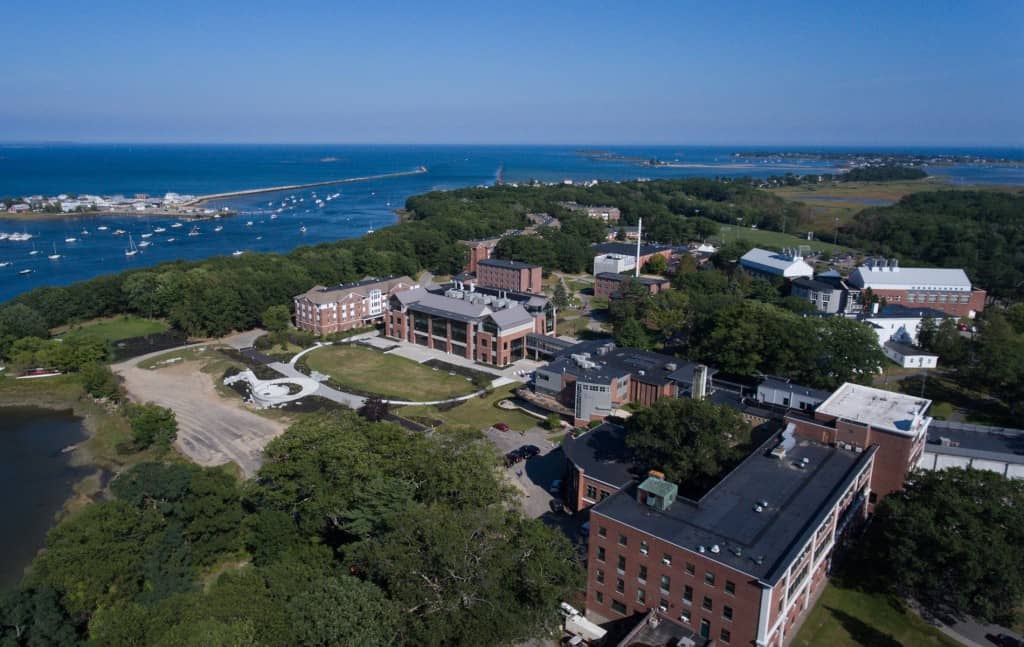 Business Intelligence Developer
Data Science | University of New England
8–12 Month Graduate Diploma
Business intelligence developers play a crucial role in researching and developing solutions to existing problems within organizations. They use technology and data analytics to share valuable insights and information with decision-makers at their company, while creating and maintaining company software tools to guide business strategies.
If you're interested in a career in this fast-paced and in-demand field, then the University of New England should be at the top of your list. Its eight to twelve-month Data Science program provides students with the required knowledge and practical skills to analyze and manage data. It offers an opportunity to up-skill for positions that have a rigorous quantitative aspect.
Choosing a career in this field will allow you to play a vital role in an organization's ability to overcome and respond to complex challenges.