If you're thinking about the career you want to pursue after graduation but unsure of what that may be, ApplyBoard's here to help! Last week we explored five popular careers in Canada to keep on your radar and the programs that can help you get there. Today, we're heading south to look at five more exciting and in-demand careers and programs in the United States, each of which offers its own unique sets of benefits and perks. 
Be sure to check back in the coming weeks as we explore more fun and sought-after careers to consider in the United Kingdom and Australia.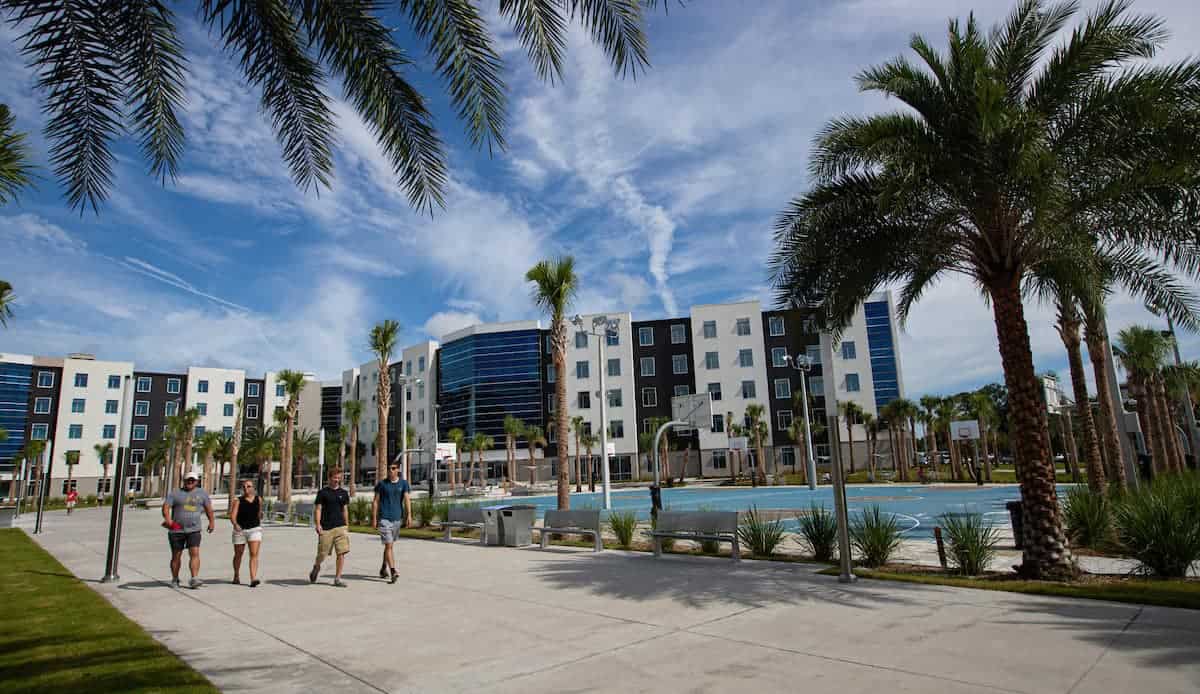 Airport Operations Manager
Aviation Business Administration  | Embry-Riddle Aeronautical University – Daytona Beach Campus
4-Year Bachelor's Degree
Are you looking for a career in a high-powered and fast-paced industry? Then you may want to consider becoming an airport operations manager. Individuals in this role are responsible for organizing and directing all airport operations and managing maintenance programs for airport facilities.
If you're interested in this career, then you should consider studying at Embry-Riddle Aeronautical University. Its four-year Aviation Business Administration program explores all facets of business administration and management, including:
Finance

Business statistics and accounting

Human resources

Management of aeronautical science

Business marketing and management

Economics
Graduates will have developed the specialized skills to ensure that airports are operated and managed in compliance with all governing authority regulations.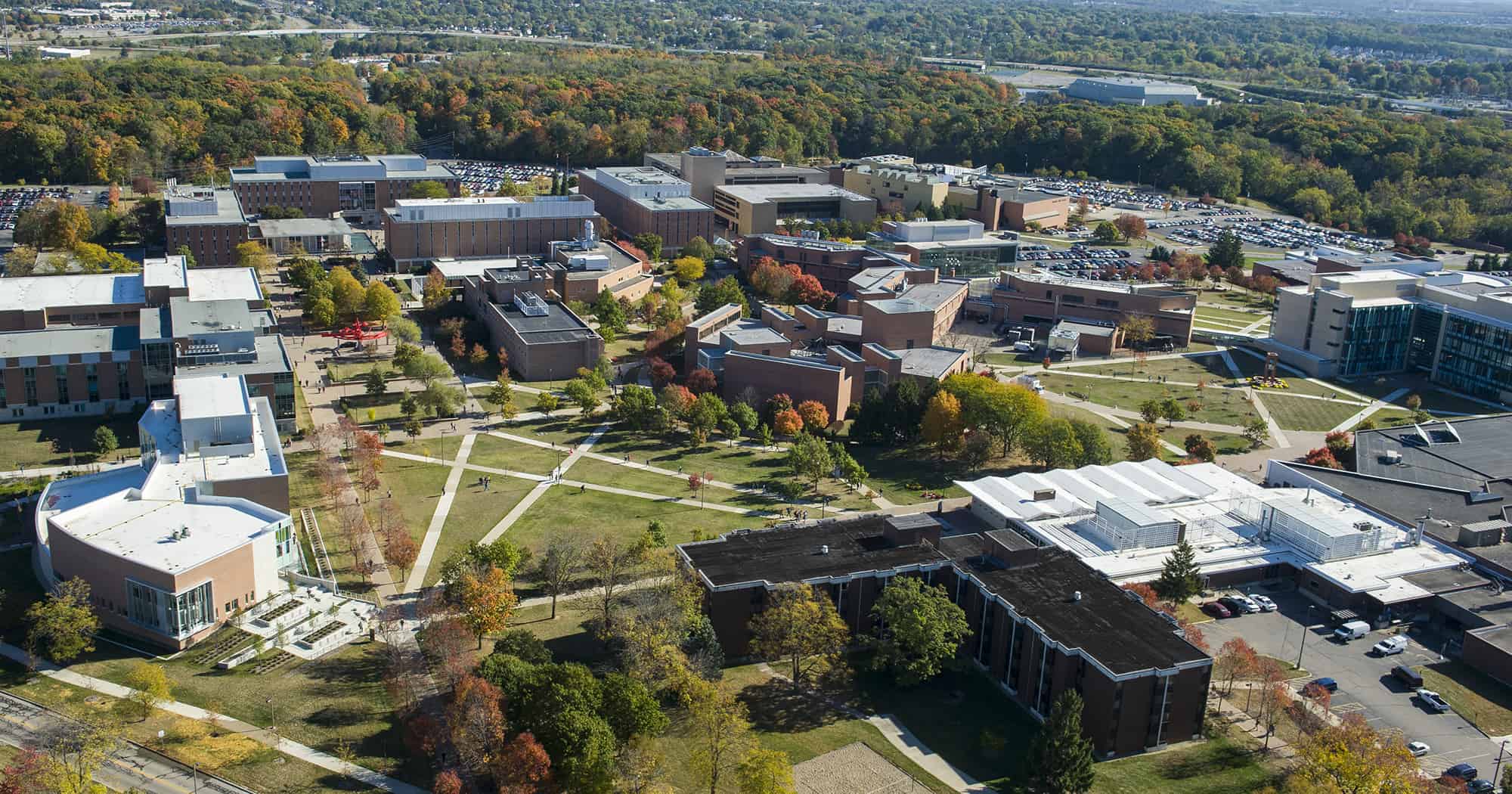 Biomaterials Developer
Biomedical Engineering | Wright State University
4-Year Bachelor's Degree
If you're passionate about advancing health systems and products, then a career as a biomaterials developer should be on your radar. Biomaterial developers use their knowledge of biology and engineering to design, develop, and test devices such as:
Artificial joints

Pacemakers

Defibrillators
If you're eager to contribute to important medical breakthroughs, then Wright State University's four-year Biomedical Engineering program could be the perfect option for you. This program provides students with an understanding of the following specialized areas of biomedical engineering:
Systems physiology

Orthopedic engineering

Medical imaging

Biomechanics

Biomaterials

Bioinstrumentation
Pursuing a career in this field will open a wide range of employment opportunities in government regulatory agencies, manufacturing companies, and educational and medical facilities.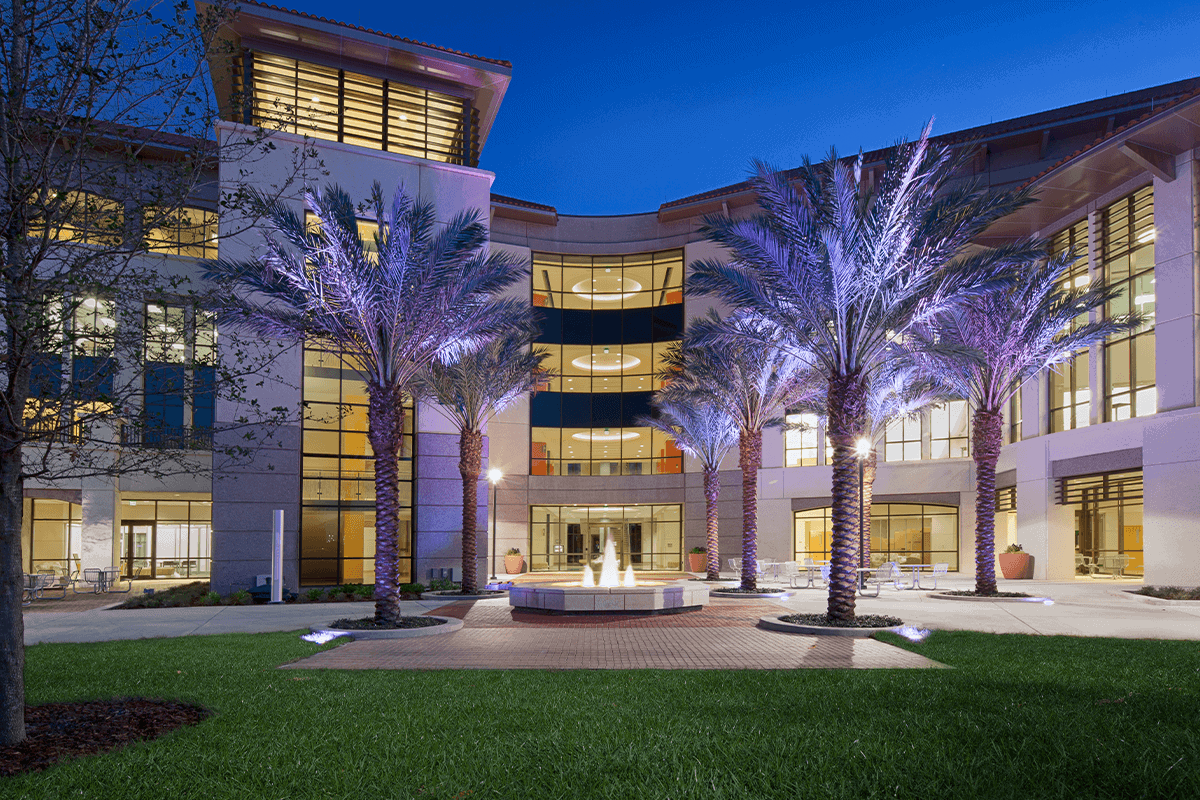 Respiratory Therapist
Respiratory Care (Practicum Included) | Valencia College – West Campus
2-Year Undergraduate Diploma
Respiratory therapists play a vital role in the healthcare industry. If you want to have a direct and positive impact on people's lives, you should consider a career in respiratory therapy. According to the U.S. Bureau of Labor Statistics, "employment of respiratory therapists is projected to grow 23 percent from 2020 to 2030, much faster than average for all occupations." This means that there will be many positions waiting to be filled with top talent. 
If this sounds like a career that you would enjoy, then you should check out Valencia College's two-year Respiratory Care program. Students will have the opportunity to gain practical work experience through a practicum. 
By the end of this two-year program, students will be able to:
Demonstrate effective communication skills within the healthcare setting

Display competence described by the scope of practice

Exhibit professional behaviours

Execute safe clinical decision making in respiratory care

Provide a safe environment
Choosing a career as a respiratory therapist will leave you feeling fulfilled and graduates will have no trouble quickly finding employment in this in-demand field.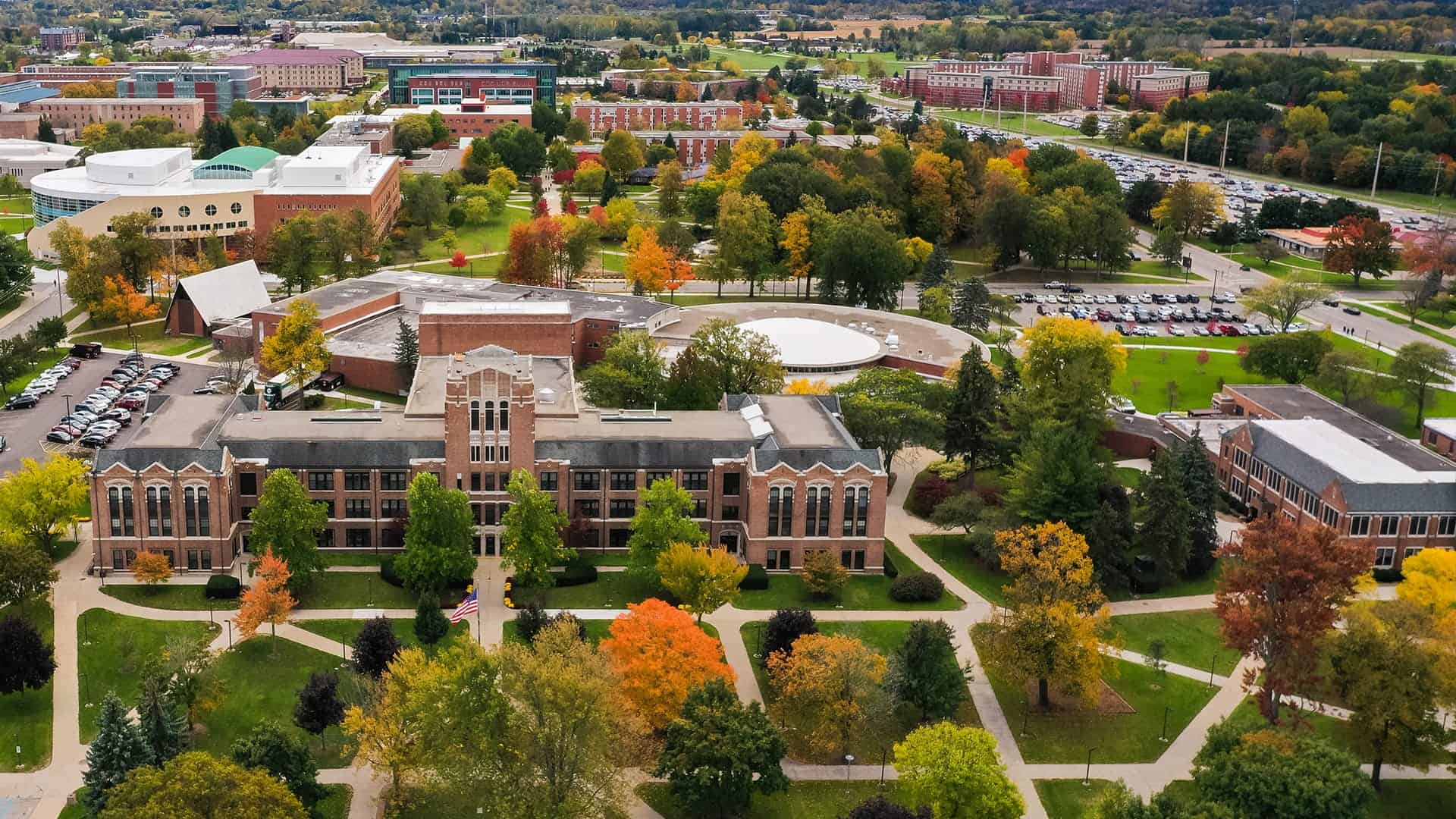 AI Designer/Developer
Computer Engineering | Central Michigan University
4-Year Bachelor's Degree
AI is one of the most significant technological advances in our lifetime, and AI designers and developers are in demand like never before. Artificial intelligence's most notable and impressive breakthroughs include self-driving cars, smart assistants, and manufacturing robots. Choosing a career in this rapidly growing field will put you at the forefront of some of the most thrilling tech advancements the world has ever seen.
If you're interested in this exciting and ever-evolving field, then Central Michigan University's Computer Engineering program should be at the top of your list. This program brings together several fields, including:
Math

Electrical engineering

Computer science
Graduates will go on to create new systems, hardware, and software to make yesterday's science fiction a reality.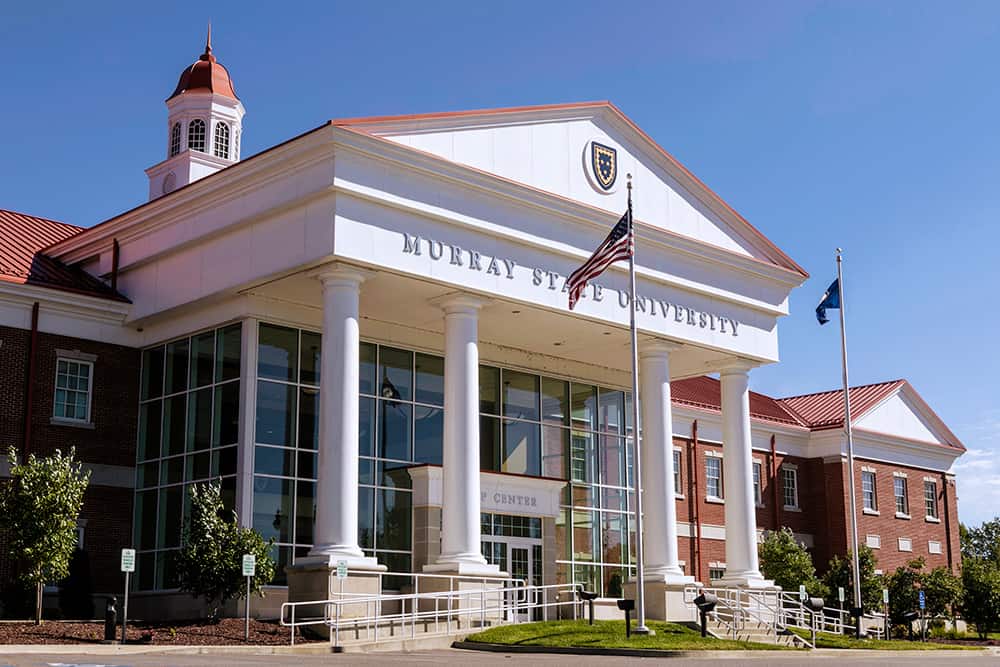 IT Consultant
Computer Science | Murray State University
4-Year Bachelor's Degree
If you're a people person with a knack for problem solving, then a career as an IT consultant could be the perfect fit for you. IT consultants work in partnership with clients on the planning, design, installation, and usage of information technology systems to overcome problems, meet business objectives, and improve the efficiency and structure of IT systems.
If this sounds like a career you would like to pursue, then Murray State University's Computer Science program could be the perfect choice for you. In this program, students will receive training in: 
Computing and problem solving

Making hardware devices perform tasks

Representing data or transferring data from one source to another

Encrypting data

Fitting more data in less space
Pursuing a career in this field can open an array of employment opportunities in specialist IT consultancies, IT retailers, utility companies, professional services firms, and software companies.