This week we continued our Careers of Tomorrow series—virtual weekly workshops and social live events exploring a range of in-demand science and technology careers—with an exciting workshop covering the ins and outs of big data and business analytics! We were joined by Dr. Someswar Kesh, professor of Computer Information Systems and Analytics at the University of Central Missouri.
While you might think that big data and business analytics are popular buzzwords, they've actually been around a long time. However, there is a shortage of skilled individuals who can help organizations harness this data for a competitive advantage.
Read on for some top takeaways from our workshop with Dr. Kesh. You can also watch the workshop on-demand below:
The Explosion of Big Data
The world produces a mind-boggling amount of data every day. For example, when you purchase something online or use your credit card, that data is being stored in a repository. Every time you send a text? Comment on an Instagram post? You guessed it, that data is stored. 
This has given rise to big data. According to Dr. Kesh, big data is defined as a "high volume, high velocity, and high variety of data." Let's break this down even further:
Volume:

The amount of stored data

Velocity:

The rate at which the data is coming in

Variety:

The different types of data
Organizations can use tools such as predictive analytics, machine learning, and deep learning to process and make sense of all this data. Dr. Kesh says big data and business analytics have "become very important for organizations. Not only for their daily operations but also how they strategically place themselves in the competitive marketplace." 
"It does not matter how big you are," he adds, "you need to compete in order to survive."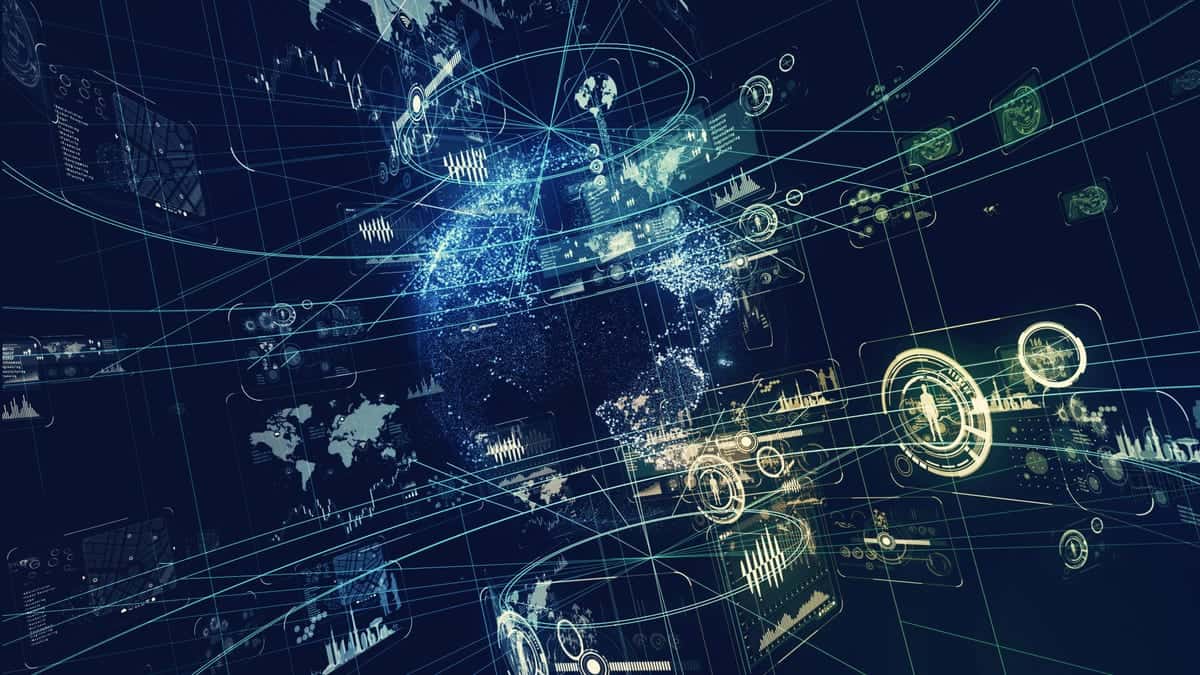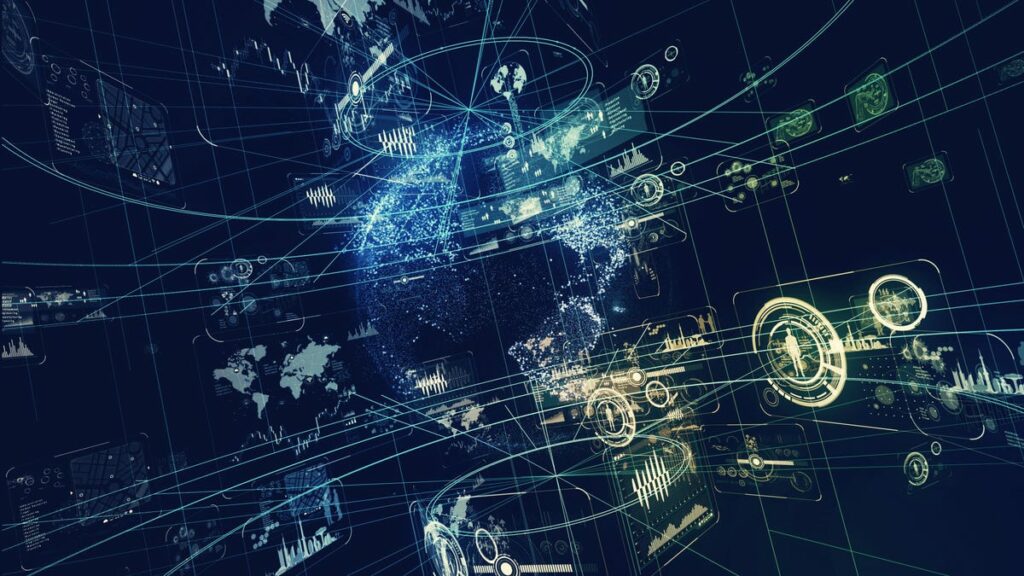 How Big Data Is Being Used
These tools are now used across a diverse range of industries, from business and engineering to finance and criminal justice, and in many unique ways.
Dr. Kesh shared a few examples:
Marketing:

Determining whether a person is likely to purchase something, or helping an organization find new customers

Medicine:

Evidenced-based medicine, such as discovering what types of medicines work for an individual

Logistics and Supply Chain:

Optimizing vehicle routes to ensure efficiency
Double-Digit Growth
With this ever-increasing amount of data, there is a shortage of talented individuals who can "utilize a company's data and generate information for strategic decision-making." In fact, according to Dr. Kesh, there is double-digit growth in this field expected year after year. This growth and the lack of skilled workers means that professionals can command top salaries.
Big data and business analytics programs, like the ones offered by the University of Central Missouri, are helping to close the gap.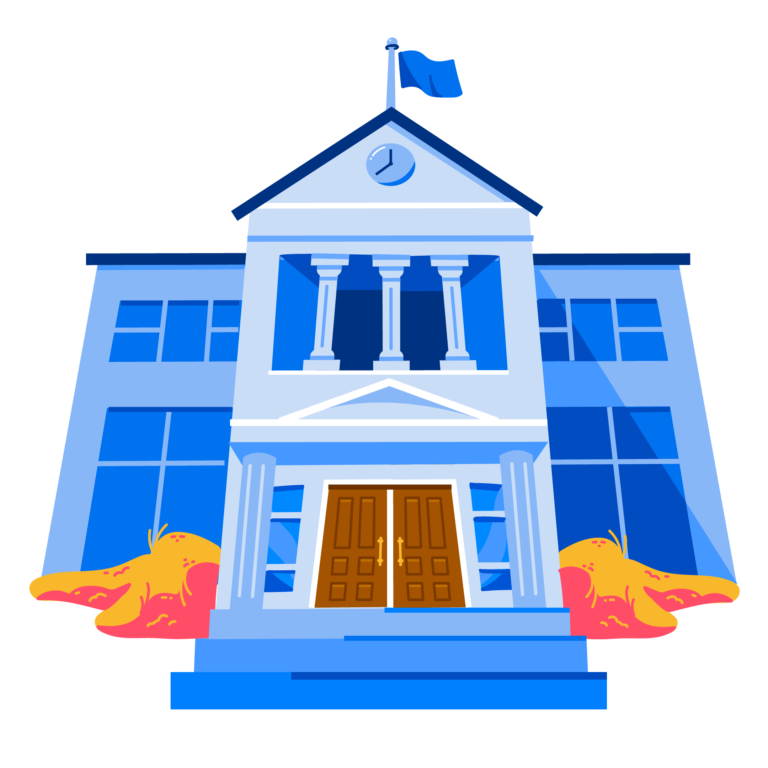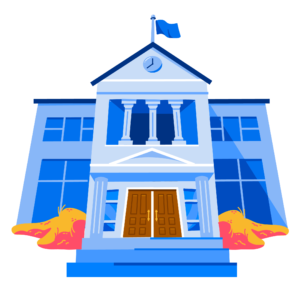 What to Look For in a University Program
If you're considering a future in big data and business analytics, Dr. Kesh offered some terrific tips to help you determine the perfect university and program for you.
Decide On Your Discipline
First things first, you'll need to first decide the area of the technology-business spectrum, or discipline, that most interests you. 
There are three distinct areas:
Big Data Skills and Knowledge:

How data is stored, potential security issues, and how it's retrieved

Predictive Analytics, Machine Learning, and AI:

Statistical and advanced statistical techniques 

Domain Knowledge:

Knowledge in a specific area, such as finance or marketing
Keep in mind that while there is overlap, it's impossible to become a specialist across all three areas. That being said, you may have knowledge in two of the disciplines. For example, you may opt to focus on AI for big data and predictive analytics, but take business courses to obtain domain knowledge. What you ultimately decide to study will be based on your goals and aspirations.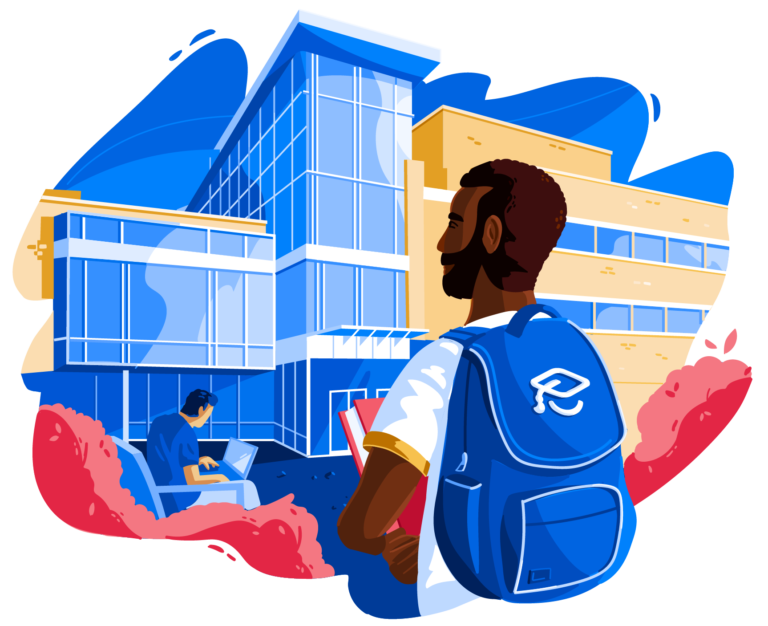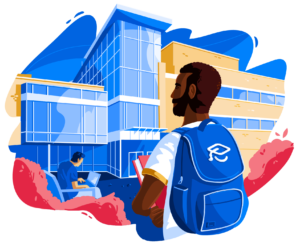 Coursework
When deciding on a program, you'll want to look at the various courses you'll study to make sure they align with your future aspirations, regardless of whether you want to pursue further education or enter the job market immediately after graduation.
Business Decision-Making
If you'd like to enter the world of business decision-making, you'll want to choose a program that includes the following courses:
Management strategy

Economic analysis

Marketing management (including customer relationship management)

Project management

Supply chain analytics
Information Systems Technology
To land an information systems technology career, make sure the program offers courses in:
Database management systems

Advanced database technologies

Information retrieval and analysis 

Programming languages (Python and R)

Data communications 

Systems analysis design

Data structures

Computational mathematics
Big Data Tools and Technologies
To become proficient in big data tools and technologies, ensure you study the following: 
Hadoop

Apache Spark

Hive PIG

mongoDB

Cassandra

Kafka

Various noSQL databases
Predictive Analytics and Applied Statistics
For a career in predictive analytics and applied statistics, the following courses should be covered: 
Exploratory data analysis

Data visualization

Clustering and unsupervised learning

Classification methods
Machine Learning, Deep Learning, and Artificial Intelligence
Finally, if you want to pursue machine learning, deep learning, and artificial intelligence, you'll need a solid grounding in:
Data learning

Artificial intelligence concepts and applications

Deep learning using neural networks and bayesian statistics

Deep learning applications in computer vision, text sequencing, etc.
Generally speaking, your courses should also help you hone and develop your interpersonal, research, and fundamental mathematical skills—although Dr. Kesh assures us that you don't have to be a math genius to enter this field! Phew!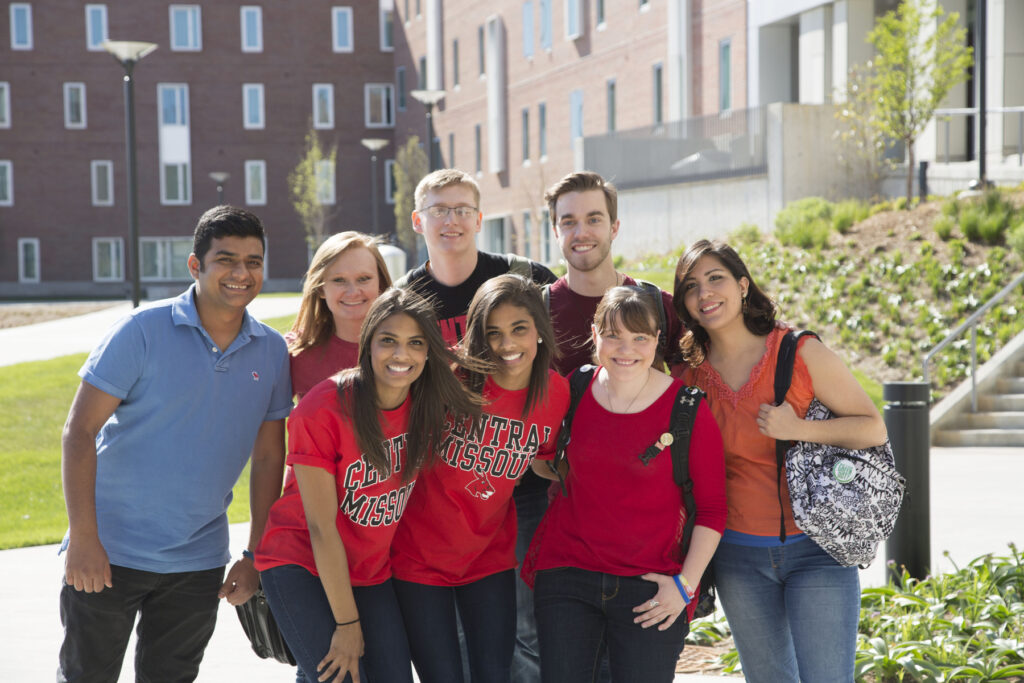 Programs at the University of Central Missouri
The University of Central Missouri offers two fantastic undergraduate and graduate programs in big data and business analytics. 
Big Data and Business Analytics
4-Year Bachelor of Science
The university's four-year Bachelor of Science in Big Data and Business Analytics gives students the "focused knowledge and training" to harness big data for strategic decision-making. Graduates of this program are in high demand, and typically have a starting salary of US$60,000 to US$70,000.
Big Data Analytics and Information Technology
2-Year Master of Science
Central Missouri's two-year Master of Science in Big Data Analytics and Information Technology is fully accredited by AACSB International. Graduates of this program have gone on to work for Fortune 500 companies such as Apple, Amazon, Facebook, and more. Graduates of this program with four years of work experience can easily make a salary starting in the US$90,000s, and can go on to make up to US$150,000.
Social Live
We're not quite finished! Are you dreaming about working in the field of Connected and Automated Vehicles (CAV) or Urban Air Mobility (UAM)? Check out our social live below with Coventry University experts and explore how you can get involved with autonomous vehicles.
Don't forget to check out our Careers of Tomorrow recaps on Mechatronics and Robotics and Blockchain.