Located in the city of Brossard, Quebec, Canada, Milestone College is a private college that gives students the tools they need to be successful in a range of highly sought after and in-demand computer support roles.
Founded in 2018, Milestone College may be the new kid on the block, but they're working hard to define the future. The school views diversity as one of its key strengths and wholeheartedly embraces its international student population.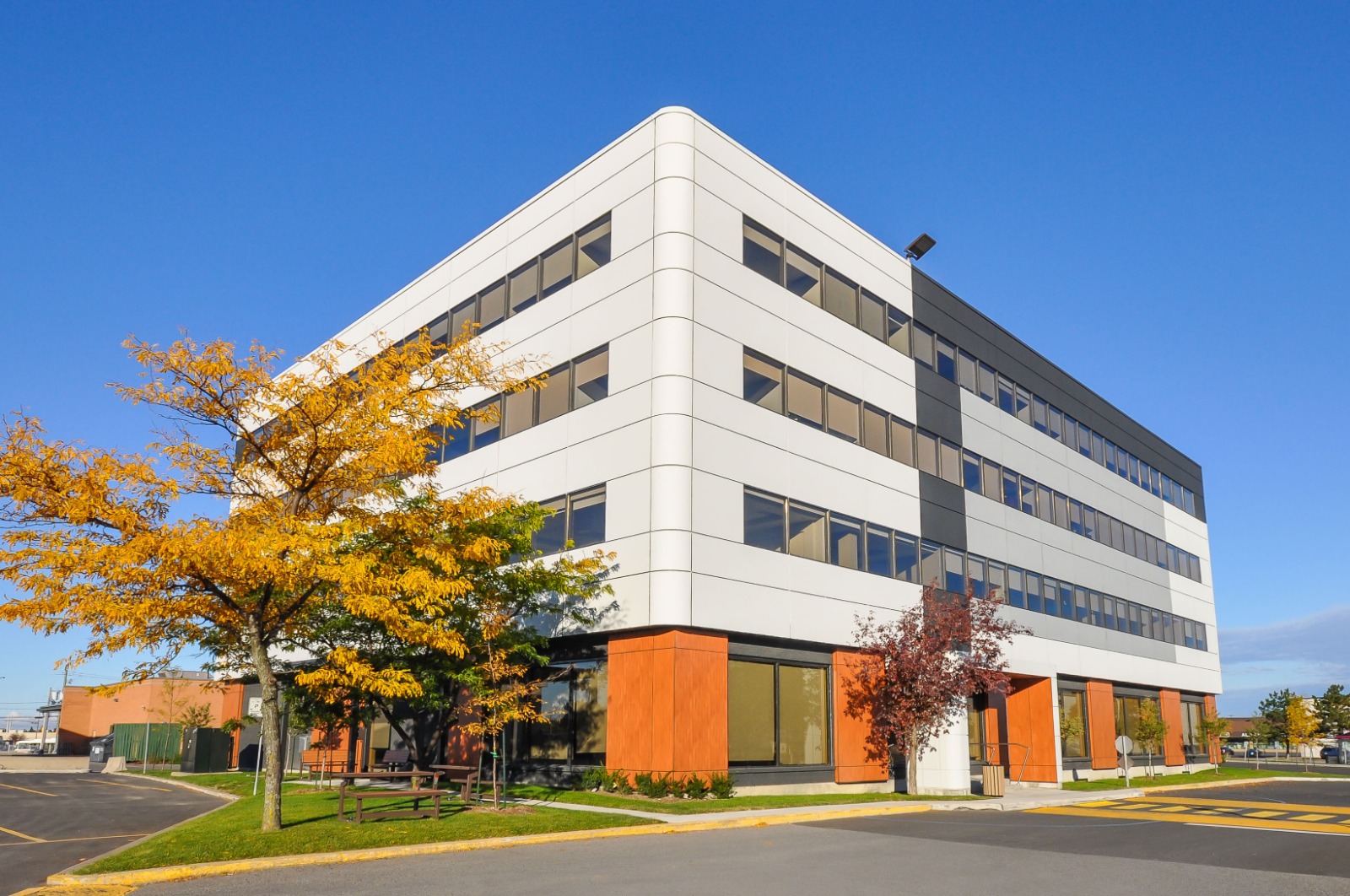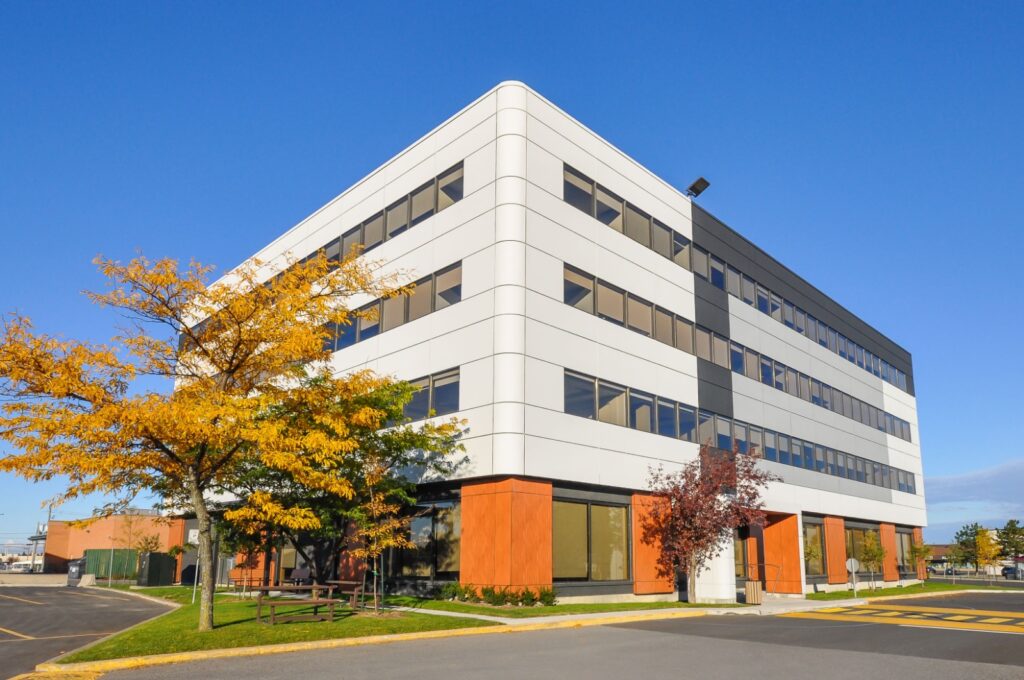 Studying at Milestone College: Computing Support
Any company that relies on computers for their operations requires a knowledgeable and savvy Computer Support Team. These individuals must have the skills necessary to quickly and efficiently troubleshoot software and technical issues.
Milestone College's full-time, career-focused, two-year Diploma of Vocational Studies (DVS/DEP) in Computing Support is a student's first step on their journey to becoming a:

Computer Network Technician

Electronic Service Technician

User Support Technician

IT Support Technician

Computer Support Specialist

Helpdesk Analyst

Network Technician

Network Support Technician
The college's skilled, knowledgeable, and dedicated instructors have worked tirelessly to develop a motivating and engaging 1,800-hour curriculum that ensures students have the essential skills to enter the labour market. Students can choose between English and French language delivery.
After completing their program, students will embark on an eight-week internship, where they will have the opportunity to apply their knowledge and skills in a real-world work environment.
Admission Requirements
Milestone College encourages students eager to learn and from all walks of life to apply—including both undergraduate and post-graduate students, as well as those with significant study gaps.
To be considered for the two-year Diploma of Vocational Studies in Computing Support, prospective students must:
Complete grade 12 or equivalent, with a minimum Grade Point Average (GPA) of 50%

Score 6.0 on the

IELTS test

, with a minimum of 5 in each band
Students who apply and don't meet the program requirements are eligible for a full application fee refund.
Flexible Start Dates
With six start dates throughout the year in January, March, May, July, September, and November, Milestone College gives students the freedom and flexibility to choose the start date that best suits their needs. 
Tuition
Milestone College offers comparatively low tuition rates. Students can expect to pay C$10,825 per year for the two years it takes them to complete their program.
Living
On-campus residential accommodations are provided as per discretion by Milestone College.
Students wishing to live off-campus can privately arrange their own accommodations, or take advantage of homestay opportunities. ApplyBoard's partners will strive to match students and hosts according to their interests and preferences.
With the cost of living estimated at C$12,960 per year, Milestone College in Brossard offers a less expensive alternative to studying in other Canadian provinces.
Getting to Know Brossard, Quebec
Brossard is part of the Greater Montréal area and just 15-minutes from the hustle and bustle of Montréal's vibrant downtown and five hours from Toronto. However, there's no shortage of exciting things to do right in Brossard. The city, nestled along the Saint Lawrence River, is home to Quartier DIX30, Canada's first lifestyle centre. Quartier DIX30 offers more than 300 trendy shops, restaurants, and entertainment options, including a movie theatre.
With Montréal a stone's throw away, studying at Milestone College truly offers the best of both worlds. Montréal, with its mix of European charm and modern architecture, has a reputation as Canada's "culture capital" and topped both London and Paris in a ranking of the world's best cities to live in. It also continues to rank among the top six in QS' Best Student Cities.
Life After School
Milestone College is proud of its graduate employment rate—and for good reason! With a placement rate of over 80%, Milestone College truly sets its students up for success within the job market.
International students who study at Milestone College can also take advantage of Canada's Post-Graduation Work Permit Program (PGWPP). Applicants who meet the requirements of the PGWPP are eligible to live and work in Canada for up to three years (based on the discretion of the immigration officer), giving them the opportunity to gain invaluable work experience.
Graduates also meet the education requirements for the Quebec Experience Program, which allows eligible applicants to work in Quebec and eventually settle in the province permanently.
---
Milestone College is the ideal choice for any student looking to pursue a future in the in-demand field of computer support, and your gateway to success in Canada.
Sound like somewhere you'd like to study? Ask your recruiter about applying to Milestone College!
---