So you've determined you want to study in Canada. What's next? Well, now it's time to narrow it down even further and choose the Canadian city you want to study in. While there are many wonderful cities both large and small across the country, there's one that seems to be a regular contender for the best city in not only Canada, but the world: Montréal.
Montréal, Québec, also referred to as Canada's "culture capital", may not have been your first guess! It has topped both London and Paris in a ranking of best cities to live in the world, and Montréal continues to be in the top six of QS' Best Student Cities ranking. These rankings are based on six factors: 
Student view

University rankings

Desirability

Affordability

Employer activity

Student mix
If this hasn't encouraged you, here are more good reasons to study in Montréal!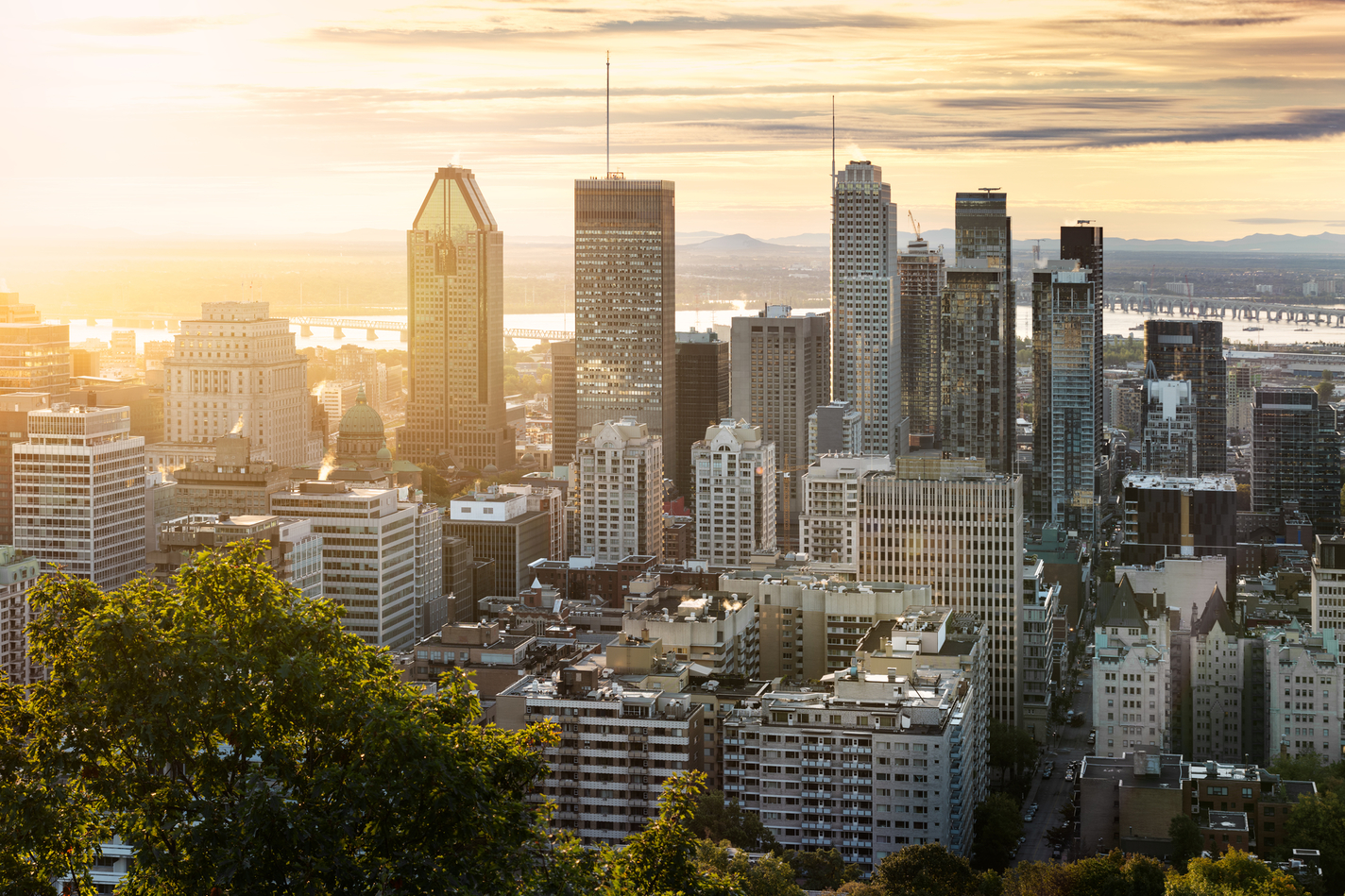 1. Vibrant Student Life
Montréal blends all the good things about North America with the beauty and culture found in Europe. It's known for its laid back yet vibrant lifestyle, unique and creative industries, nightlife, and café culture. Students can choose to stroll down narrow cobblestone roads in Old Montréal, or explore modern, high-tech buildings in the downtown core. Montréal draws inspiration from many things, making it a very exciting city. All of these factors combined with the friendliness and diversity of the city make Montréal very attractive to not only international students, but also Canadian students. As a result, Montréal has one of the largest student populations in the world.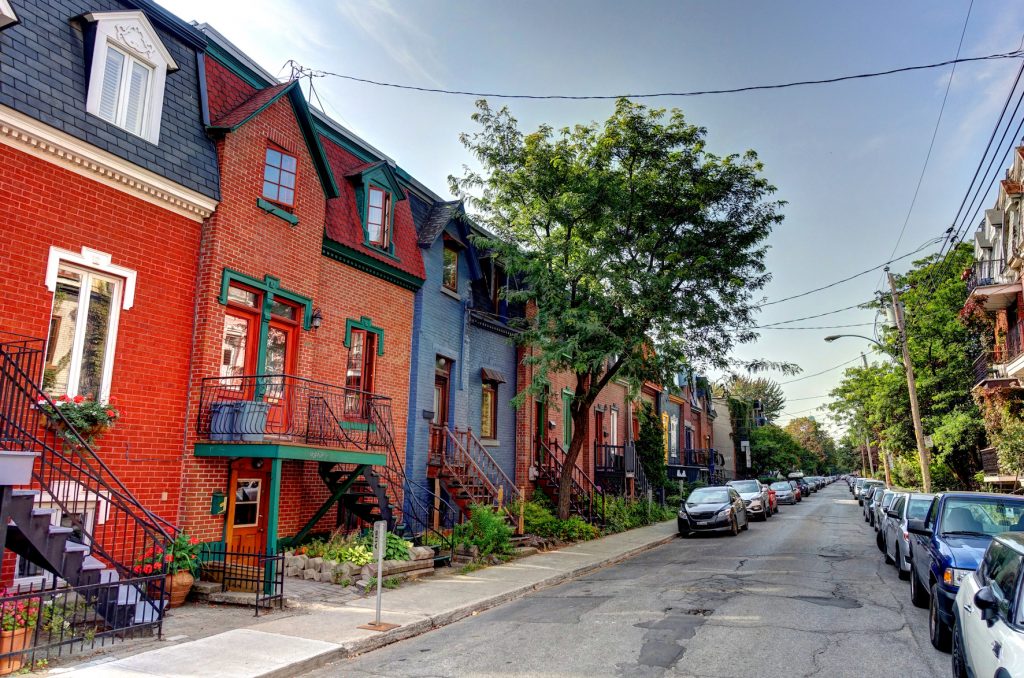 2. Affordable Housing
Accommodations can be tricky. Finding a place to live in your own city can be a challenge, let alone in a foreign one. You might be unsure of what the standard cost of living is, what locations are best, and what amenities are included. One thing to note is that student accommodations in Montréal are very affordable. In fact, the city is one of the most affordable in all of Canada, which is just one reason students enjoy it so much. Like most cities, the farther you live from the downtown core the cheaper your accommodations will be. However, it is possible to find affordable housing near the city's universities or colleges. Often, schools are affiliated with housing companies and help students find a home or housemates. If you plan to search the web, here are a few guidelines to help you with your house hunt.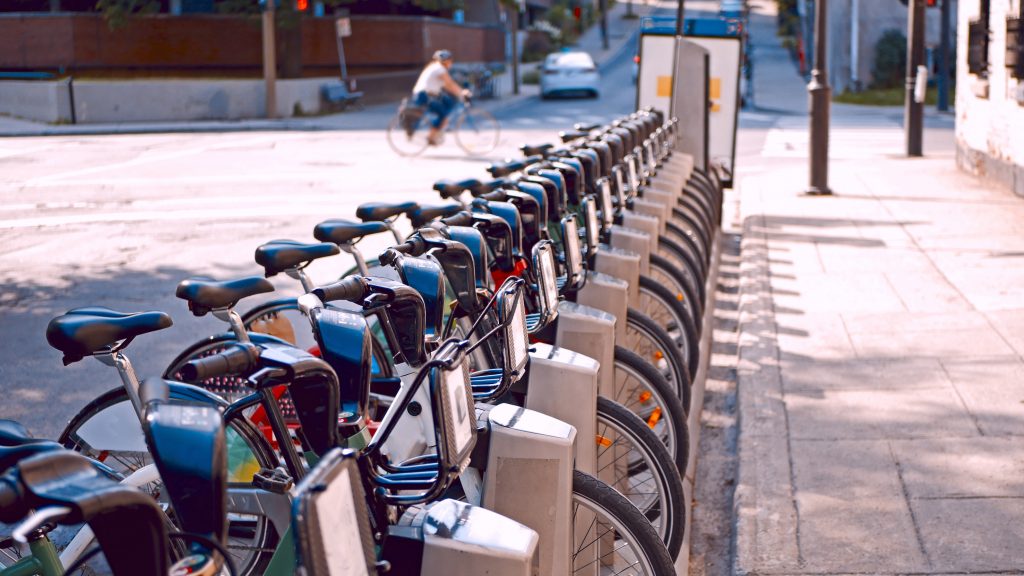 3. Stress-Free Transportation
While large, urban cities have efficient transportation systems, they can be a challenge to adjust to. Montréal, a medium-sized city has a simple transportation system. The Société de transport de Montréal (STM) is the local network of trains and buses that take you anywhere you need to go in the city. Even if you do lose your way, the locals are very friendly and always happy to help. 
Naturally, students think about the cost of transportation and worry about overspending. What's nice about Montréal is that, due to its high number of students, the STM offers a lower monthly fee to students under the age of 25. 
If you prefer to get a little exercise, Montréal has many bike lanes and BIXI, a bike-sharing system. For a quicker commute, students can use local taxis as they are very safe and also affordable in comparison to other cities.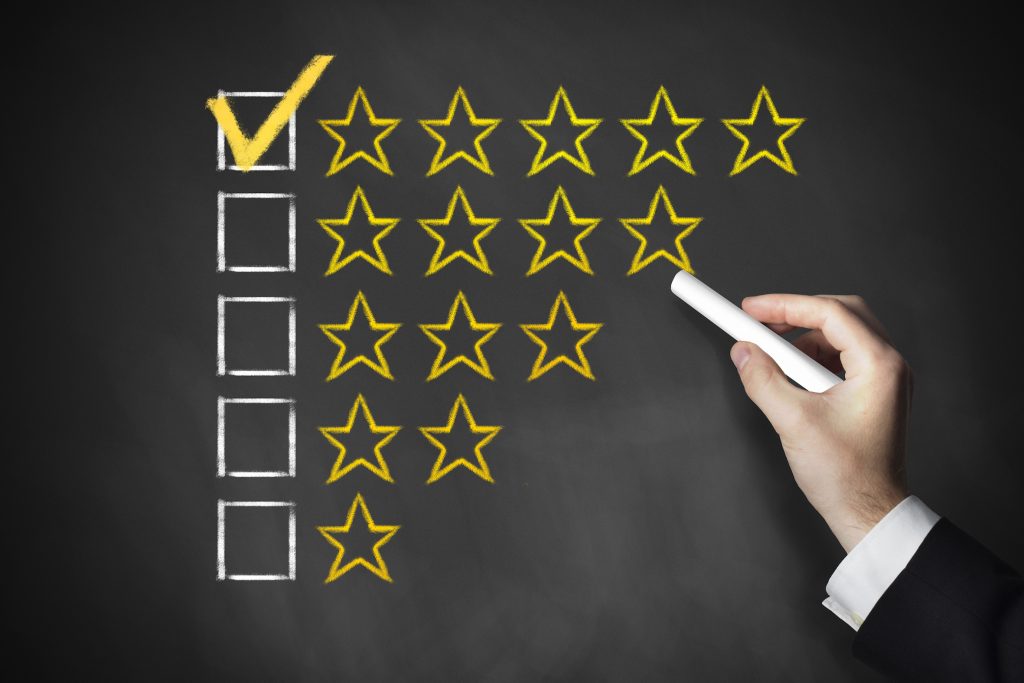 4. Top-Rated Education
Last but certainly not least, education! In addition to everything else Montréal has to offer, it's home to some of the best educational institutions. The Université de Montréal is one of the top 10 universities in Canada for 2021. A French-speaking research university, it's renowned for its life sciences and medicine programs and pharmacy and pharmacology school. The university is also ranked 36th in the world for the level of satisfaction that employers have for its graduates.
Montréal is known to deliver a positive university experience for both local and international students, and with Canada's desirability as a study abroad destination, the city is a primary competitor. What's so incredibly unique about the student city is its wide variety of options. While Montréal is the second-largest French-speaking city in the world (after Paris, of course), and offers courses in the native language, students also have the option to study in English. Alternatively, students can choose a mix of courses featuring both international languages.
Ready to start your own study abroad journey in Montréal? Explore top schools on ApplyBoard.
---