Do you know how International Education Week (IEW) got its start? 
The story behind International Education Week (IEW) begins in the United States, over twenty years ago. In the year 2000, President Bill Clinton issued a week-long celebration to promote international education, encouraging students from other countries to come to the US to study. In North America, International Education Week is typically celebrated the week before American Thanksgiving, and this year runs from November 16th to the 19th. IEW presents an opportunity for a more secure and inclusive future, for all countries and cultures to come together and form connections through international education.
As we continue to celebrate International Education Week, let's take a look at what some of our North American partner schools across Canada and the United States are up to!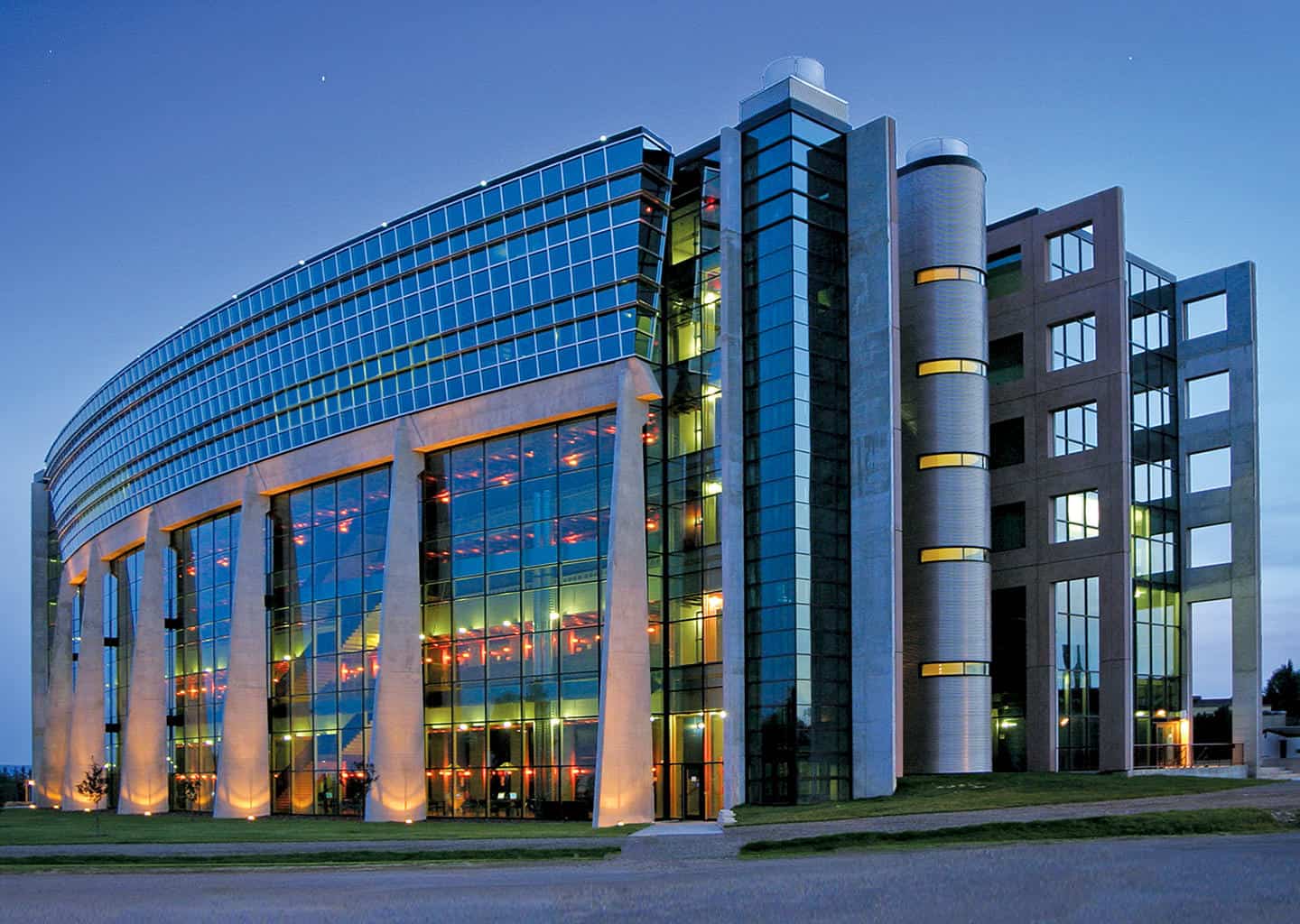 Lakehead University
In the spirit of International Education Week, Thunder Bay, Ontario's Lakehead University is hosting both in-person and online programs, including cooking classes and panel discussions, to honour the many cultures that make Lakehead's community diverse and unique. Here are a few programs the university currently has going on:
"Canada Through My Eyes" Kick-Off Event:

Take part in voting in this contest, in which international students reflect on their personal experiences as newcomers in Canada through writing, poetry, and art. Cast your vote using the

online voting form

before it closes at 4:30 PM on Friday, November 19!

Cultural Lunch Series:

Grab your lunch and virtually join the university as international students build awareness on important global topics. This year,

Cultural Cash

, taking place on Friday, November 19 at 12:00 PM, features students from around the world discussing economics, taxes, income, and money matters in their home countries.

Studying Abroad Information Session:

Lakehead University International Student Services are hosting a

Study Abroad Information Session

on international and virtual study abroad opportunities available to students on Friday, November 19, from 2:00 PM–3:00 PM.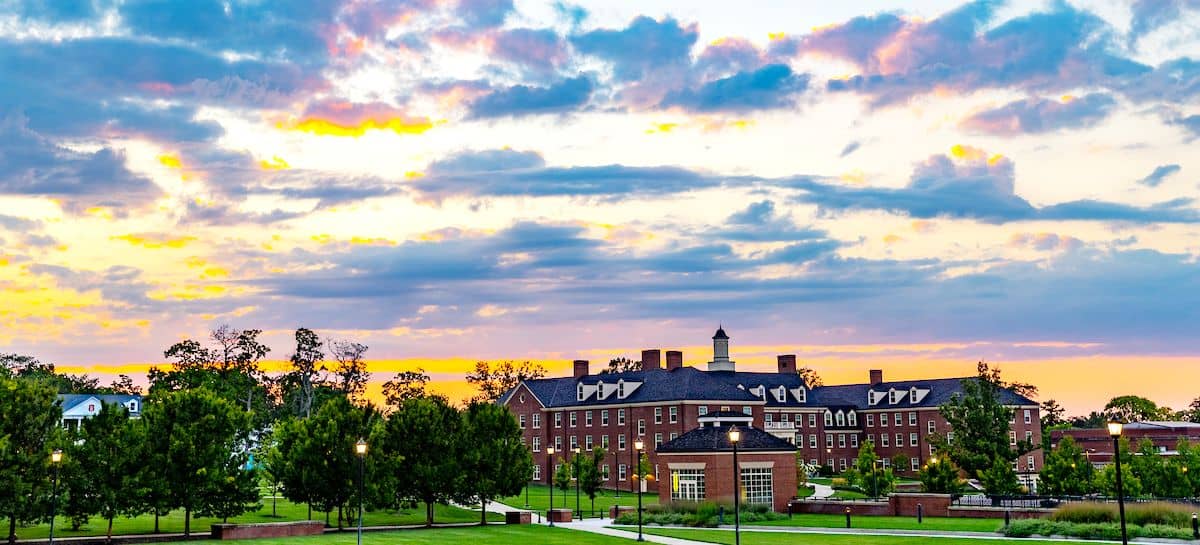 Miami University
Miami University celebrates International Education Week this year with unique events and experiences, including a spotlight on international food to celebrate the diverse array of cultures on campus and an event advocating for global involvement. Here are some of the activities Miami University have to offer:
Global Lunch Series:

Enjoy lunch at Western Dining Commons in Miami University on Thursday, November 18 from 10:45 AM to 1:30 PM for South Korean cuisine, and  Friday, November 19 at the same time for Brazilian food!

University of Nicosia – Virtual Info Session:

Interested in studying abroad in Cyprus? Cyprus has been named the safest country in Europe for 15 to 24-year-olds and also boasts one of the continent's top-rated beaches!

Learn more

about Miami University's co-sponsored program with the University of Nicosia on Thursday, November 18 at 1:00 PM. This program is available for most majors and is especially popular among STEM students.

Education Abroad Instagram Live Panel:

Join Miami University's virtual event, Education Abroad Instagram Live Student Panel, on Friday, November 19 at 12:00 PM, to hear from university students who have studied abroad. Students can submit their questions on Miami University's

Instagram

story.
International Education Week 2021: 4 Benefits of Studying Abroad

University of Waterloo
The University of Waterloo in Waterloo, Ontario, recognizes International Education Week as an opportunity to advocate for education abroad and at home. Each year, the university organizes a number of programs, events, and activities. Here's how the University of Waterloo is celebrating this year: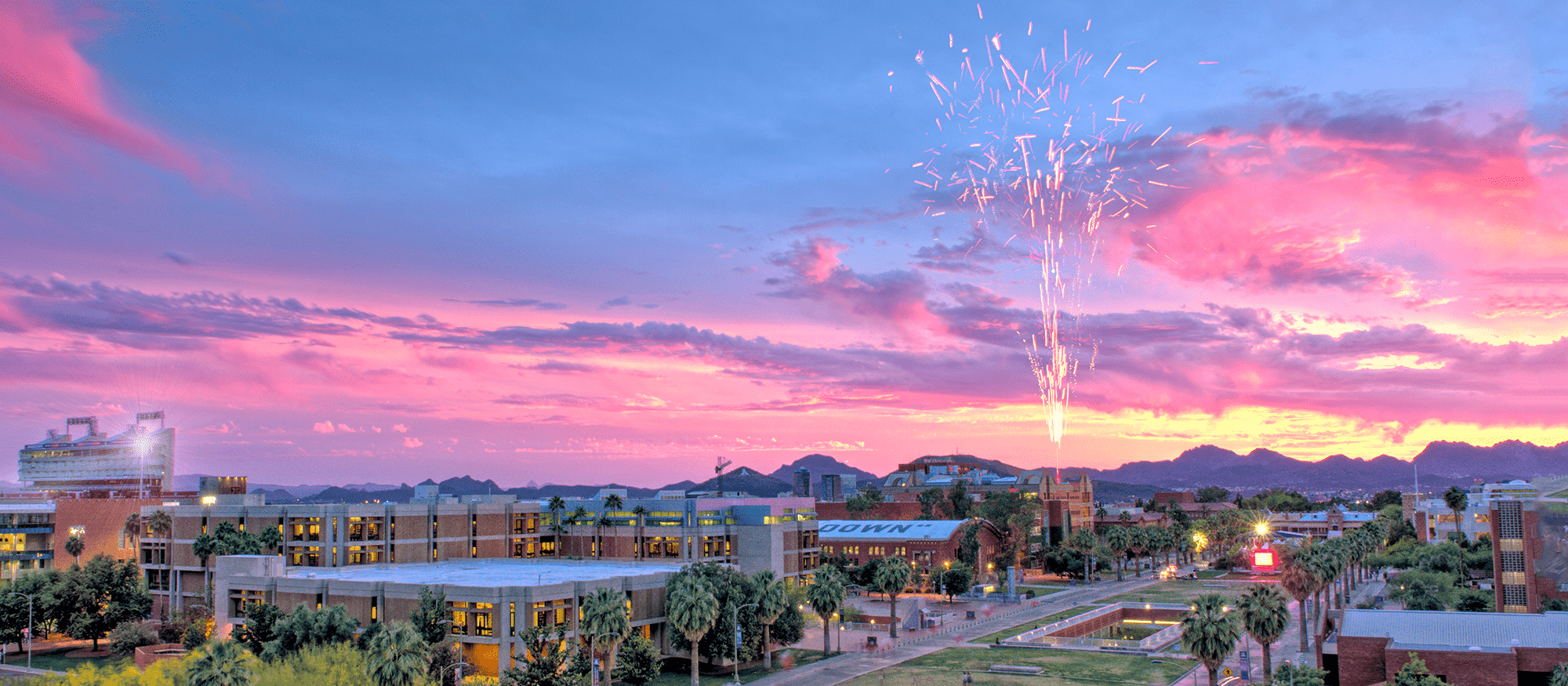 University of Arizona
Located in Tucson, Arizona, the University of Arizona has been named a Top 100 Global University by U.S. News & World Report, with over 5,400 international students worldwide. Here is how this university acknowledges and celebrates its part in global education:
---
Here at ApplyBoard, we live and breathe International Education Week's mission all year long, striving to make education accessible for students all around the world. This special week presents opportunities for diversity, inclusivity, and awareness through international education. We hope that wherever you study, you will take time out to celebrate everything that international education has to offer!
Ready to study abroad? Explore top schools and programs on ApplyBoard!
---