ApplyBoard began a two-week exploration last week into creative careers and the post-secondary programs that will help put you on the path to success. Last week's blog offered an introduction to six exciting and diverse music programs in Canada, the United Kingdom, and the United States. This week we're turning our attention to arts programs across these same three vibrant study abroad destinations. From digital photography and graphic design to art history and visual arts, join us as we look at six programs that should be on the radar of any art and design lover.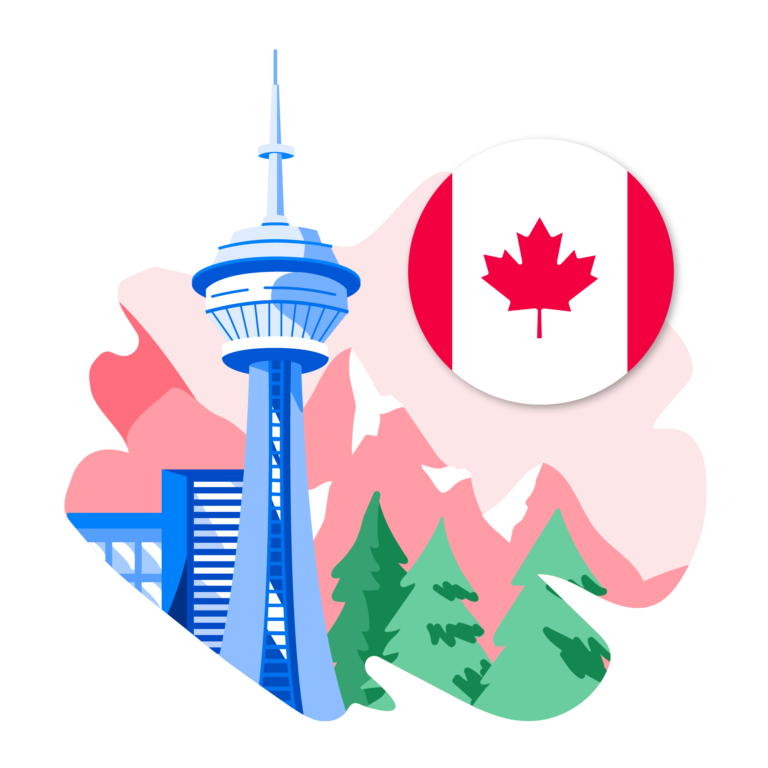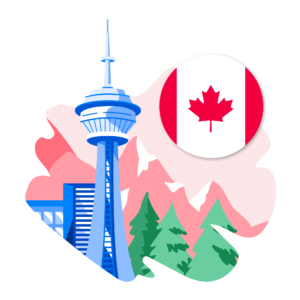 Canada

Digital Art and Design | Assiniboine Community College
2-Year College Diploma
Have you always had a passion for art and drawing? If so, gain the skills to leverage that passion professionally with Assiniboine Community College's two-year college diploma in Digital Art and Design. This program goes beyond popular tools like Adobe Photoshop and Illustrator to explore "new and innovative ways that merge form and function." Students enrolled in this unique program will study:
Composition and layout

Typography

Digital painting and drawing software
Students will also learn programming fundamentals, as well as enhance their audio/video skills to ensure that they're well versed in all facets of multimedia communication. This program goes beyond the expected to explore marketing and branding techniques, as well as project management skills. Students will be well prepared to jump right into the workforce upon receiving their diplomas. 
Graduates of Digital Art and Design will find themselves in high demand as members of creative teams or, for those with an entrepreneurial spirit, as in-demand freelancers.
Visual Arts | Memorial University of Newfoundland
4-Year Bachelor of Fine Arts
Memorial University of Newfoundland's Visual Arts degree has a strong emphasis on contemporary art. Students enrolled in this four-year Bachelor of Fine Arts program will develop their skills by gaining a deep understanding across a variety of art forms and media, including:
Drawing

Painting

Sculpting

Printmaking

Photography

New media and digital imaging

Installation

Time-based practices

Art history/visual culture

Textile/fibre art
Students who want to experience an additional study abroad destination can also take advantage of an optional summer immersion program in Harlow, England, near London. Participants will not only take in some of the UK's most renowned cultural and architectural sites, but will receive credit for three art history courses that will count towards their degree.
Graduates of this program have gone on to become video game designers, curators, art teachers, and more. Others opt to continue their studies in a related field, such as architecture, journalism, forensic artistry, and police photography.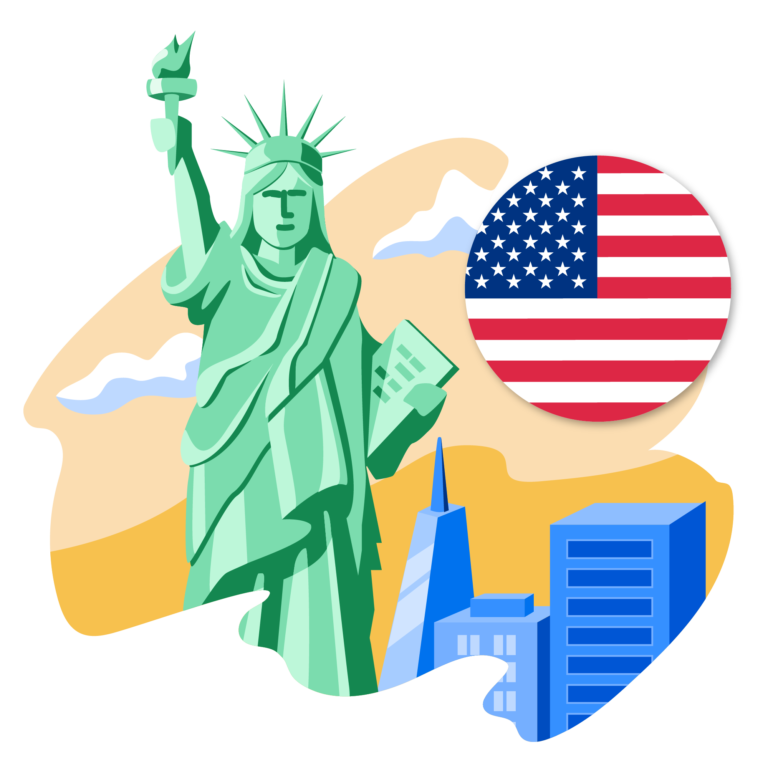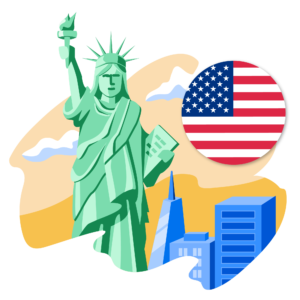 United States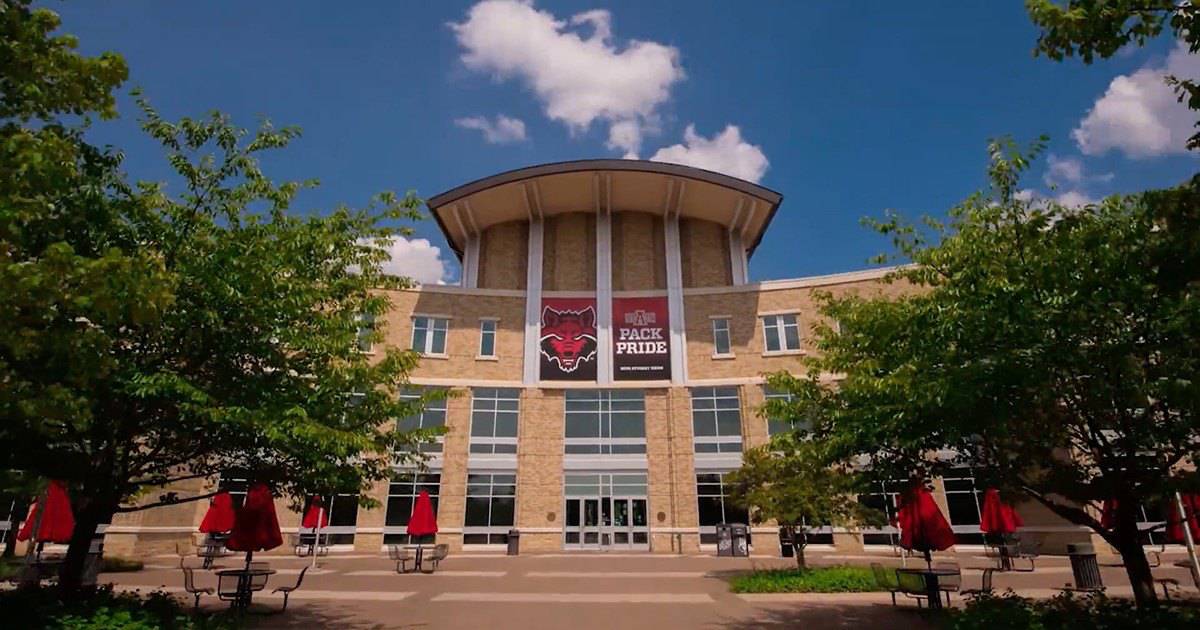 Art History | Arkansas State University
4-Year Bachelor of Arts
Arkansas State University's four-year Bachelor of Arts degree in Art History is where students' love of the visual arts and history converge.
Students in this dynamic program will receive an education in art history that is "balanced and diverse culturally, temporally, and geographically."
The curriculum offers students an enriching, rewarding experience. Students will have the opportunity to take their learning beyond the four walls of the classroom to explore important art collections at the Memphis Brooks Museum of Art and the Arkansas Arts Center at the Arkansas Museum of Fine Arts, among others.
Art history graduates go on to highly successful careers as art authenticators, librarians, conservators, teachers, publishers, curators, and more. Some graduates even go on to pursue an advanced degree in art history.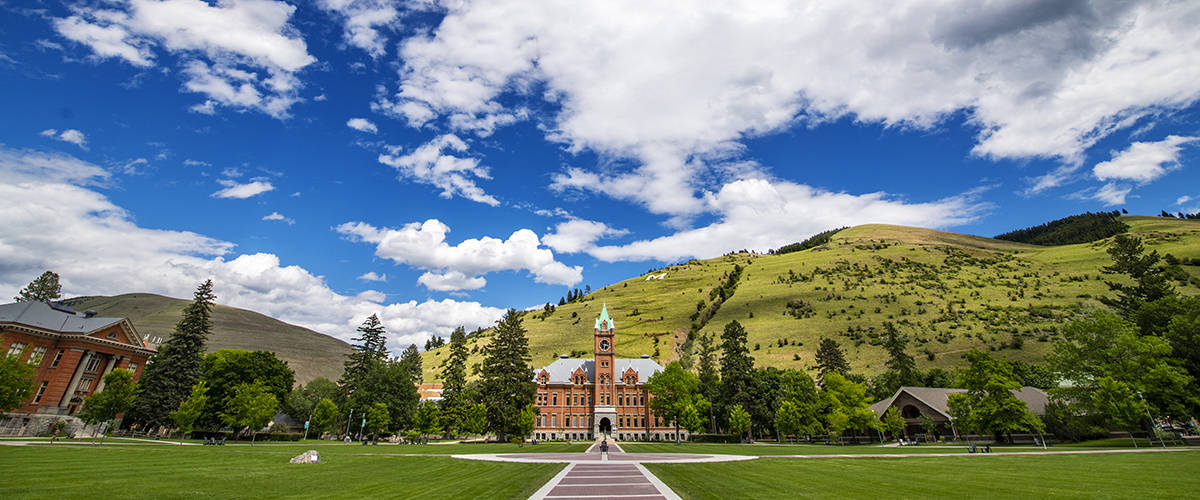 Media Arts | University of Montana – Missoula
4-Year Bachelor of Arts
The University of Montana – Missoula's four-year Bachelor of Arts degree in Media Arts is a truly innovative educational experience. Students will unleash their creative potential through the "study and artistic application of emerging digital technologies."
During their studies, students will gain a solid foundation across the following areas: 
Interactive media

Web and internet technologies

Gaming

Digital design applications (such as sound, still image, motion, and animation)
This program is offered through the university's renowned School of Visual and Media Arts, a close-knit and vibrant community of artists, makers, creators, and designers. Art lovers will feel right at home in Missoula. The city landed at an impressive #4 in the United States "for arts activity among medium-sized cities."
Graduates of the Media Arts program will find themselves highly sought after as web designers, animators, multimedia designers, creative directors, and more.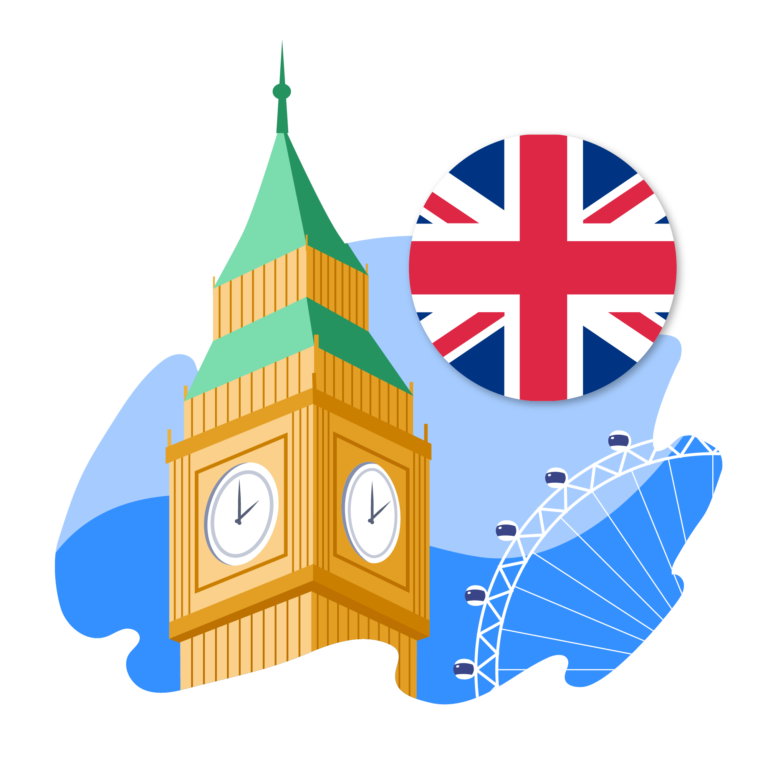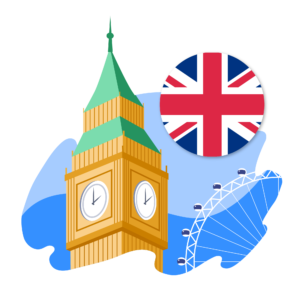 United Kingdom

Graphic Design | University for the Creative Arts

3-Year Bachelor's Degree 
What sets the Graphic Design course at the University for the Creative Arts apart from other similar courses is its business focus, where students will gain a solid entrepreneurial skillset. 
Students enrolled in this three-year Bachelor of Arts course will explore a range of different areas related to graphic design, including:
Branding

Typography

User interface/user experience design

Print media

Digital publishing
Graphic Design students will also have the unique chance to work on exciting industry projects. Previous projects have run the gamut from creating window displays for the United Colors of Bennetton and live experiences at Bestival to working with Sky on their brand new TV channel. 
This experience helps set students up for success when it comes time to look for employment. Graduates have gone on to land jobs with many top companies, including Apple, DesignStudio, Harrods, Lego, and Saatchi & Saatchi, and in a variety of areas, including branding, type design, editorial design, UI/UX design, retail design, app design, and brand strategy.

Digital Photography | Ravensbourne University London
3-Year Bachelor of Arts 
If you've always had an eye for photography and want to take your skills to the next level, we can't think of a better course than Digital Photography at Ravensbourne University London. This three-year Bachelor of Arts degree explores how photography is created and used across both digital and print platforms. Key study topics include:
Photojournalism

Editorial

Documentary

Portraiture

Advertising

Fashion

Music

Architecture

Picture research

Public relations
Ravensbourne's Digital Photography course is accredited by both the Association of Photographers (AOP) and the Royal Photographic Society (RPS). Students will have the opportunity to take advantage of the university's industry connections to land a work placement with a leading organization, such as Apple, Barclays, the BBC, Marks & Spencer, the Museum of London, the Royal Shakespeare Company, or Samsung.
With a stellar portfolio and relevant industry experience, Ravensbourne graduates are sure to stand out from the competition.
---
Ready to study an arts program abroad? Explore more top programs on ApplyBoard!
---