Over the next two weeks, ApplyBoard is shining a spotlight on an array of unique programs designed to help international students pursue creative careers in music and fine arts. First up is music. It's been said that music is the language of the soul, and we couldn't agree more. Join us as we explore a diverse group of music programs in Canada, the United Kingdom, and the United States. From studying jazz and rock to learning how to compose and exploring the ins and outs of the business side of the industry, these six programs are sure to be music to your ears.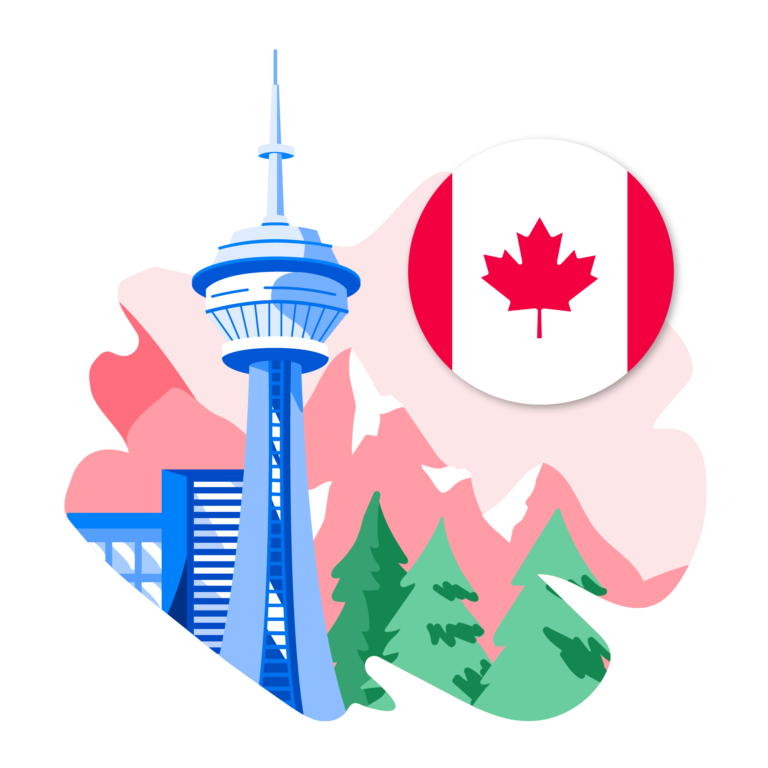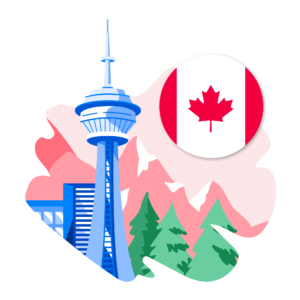 Canada

Contemporary Music & Technology | Selkirk College
2-Year College Diploma
Do you have aspirations of entering the commercial music industry? If so, the two-year college diploma in Contemporary Music & Technology at Selkirk College should definitely be on your radar. 
This program is the only one of its kind in Canada and is based on the curriculum at the influential Berklee College of Music in Boston, Massachusetts. Selkirk wholeheartedly believes that "the best way to prepare students for careers in music is through the study and practice of contemporary music." With that in mind, students will have the opportunity to study an instrument of their choosing in their first year and will select a major in their second and final year. The options available include:
Performance

Production

Composition

Songwriting

Directed studies

General music
By the time students graduate, they will have gained a "solid grounding in music theory and ear training" across a range of contemporary instruction styles and will find themselves in high demand in the commercial music industry.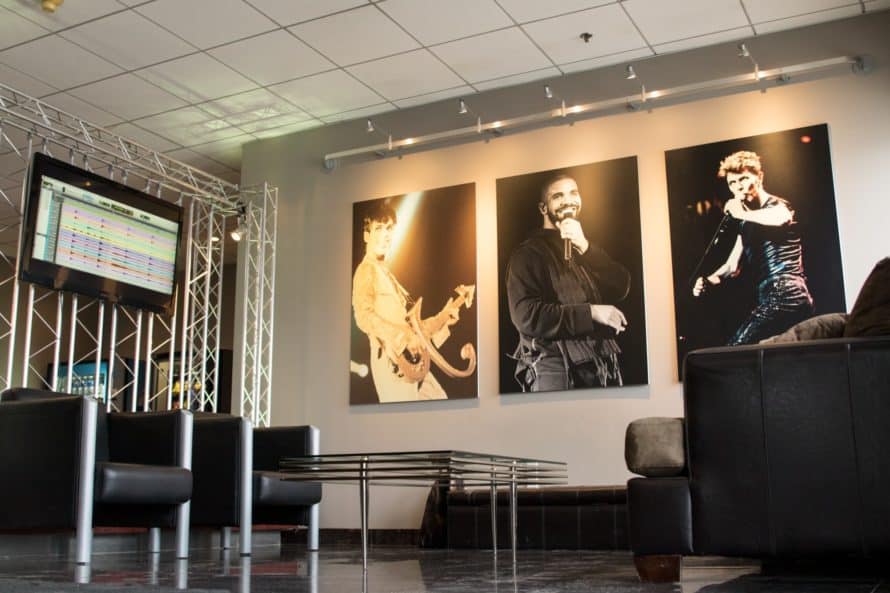 Music Business | Metalworks Institute
1-Year College Diploma
If you've always been fascinated by the business side of the music industry, you'll certainly want to know about the one-year Music Business college diploma at the Metalworks Institute.
Students enrolled in this one-of-a-kind program will learn how to:
Promote, market, and manage events

Manage concert tours, including planning, organizing, and designing tour itineraries

Communicate with musicians, entertainers, managers, and agents

Use technology to produce and record music

Leverage social media platforms and the internet for brand awareness 

Read and understand music agreements and contracts
Metalworks Institute is an extension of the world-renowned Metalworks Studios. The studio has helped turn out hits for countless artists—including Prince, David Bowie, and Toronto's very own Drake—and has been named Canada's Recording Studio of the Year an incredible 17 times. After completing this program, graduates will find themselves highly sought after in the ever-evolving entertainment industry.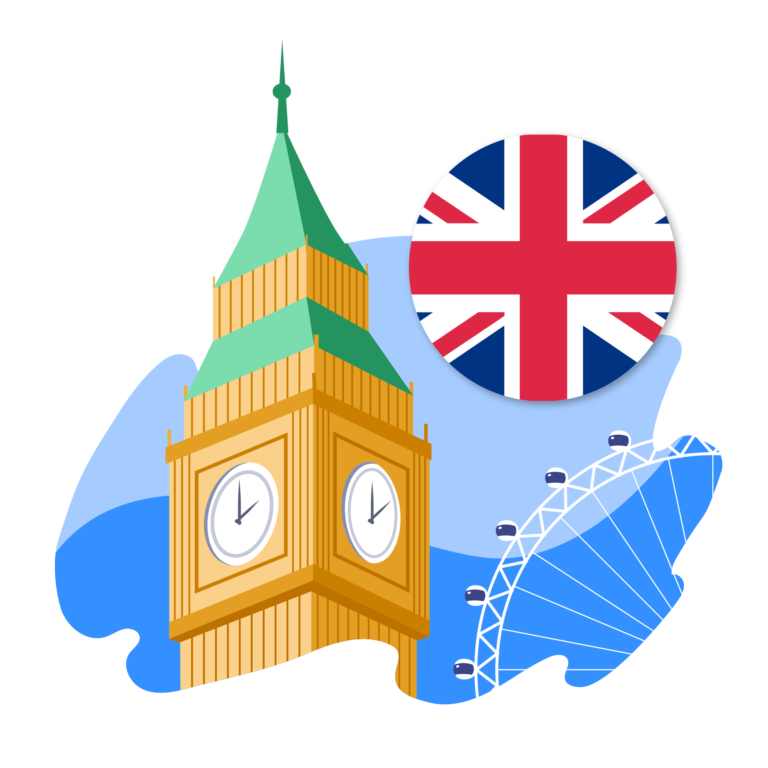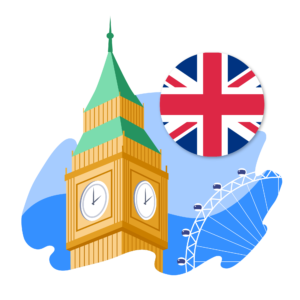 United Kingdom

Composing for Film and Television | Kingston University London
1-Year Master of Music
Do you have a passion for composing music with dreams of making it big in the film and television industry? If so, Kingston University London's one-year Master of Music in Composing for Film and Television might be the perfect fit for you.
Students will learn techniques for composing and producing music for movies and TV and will learn firsthand from experts in the field across different mediums. Students will also work closely on a diverse range of projects with student filmmakers and animators studying at Kingston University.
Best of all, you'll have the opportunity to make music in the famed Visconti Studio. A unique partnership between Grammy award-winning producer Tony Visconti, the British Library, the Science Museum, and Kingston University, this 300m2 octagonal recording space is outfitted with rare and vintage recording equipment.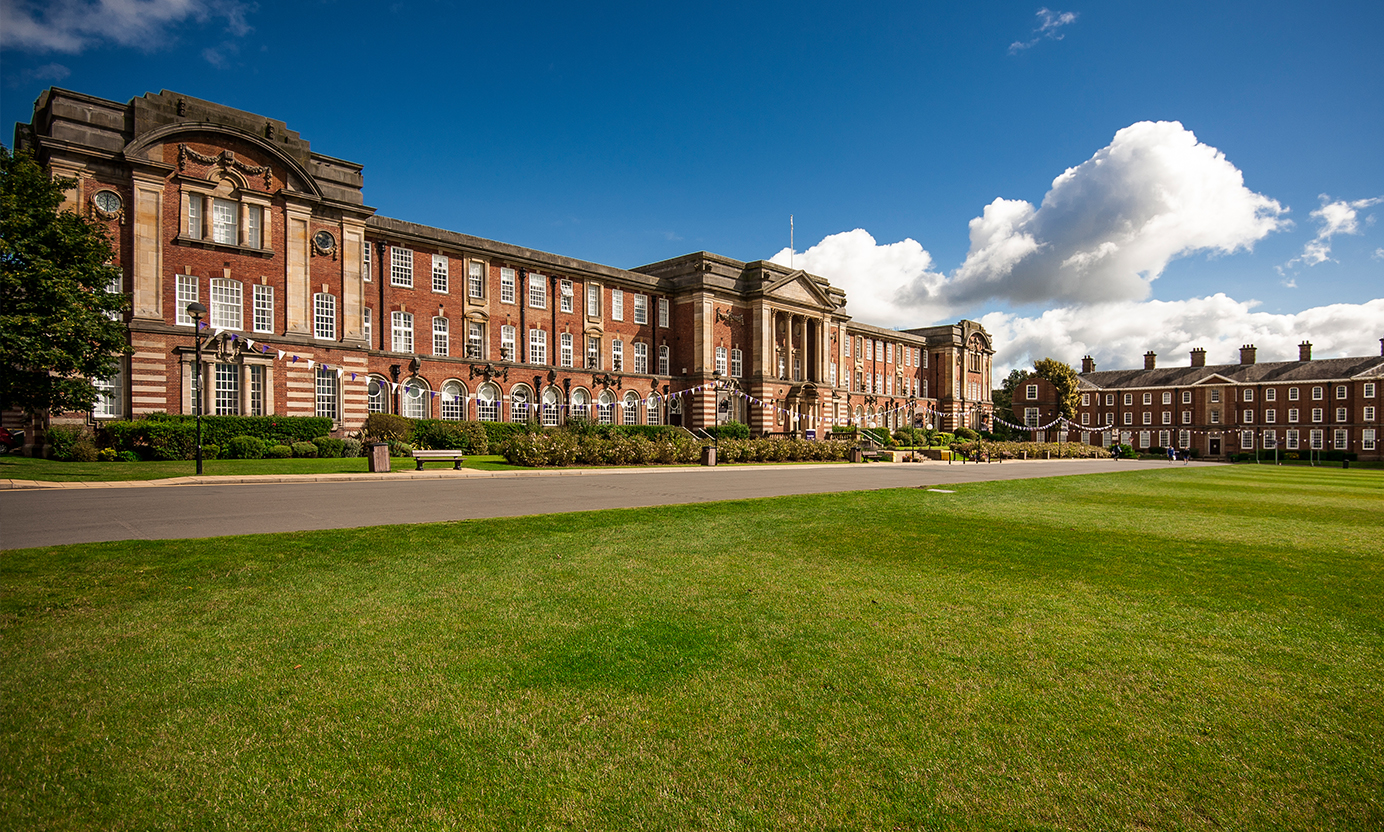 Music Performance and Production | Leeds Beckett University
3-Year Honours Bachelor of Arts
If you want to develop the skills to hit it big as a professional musician, look no further than Leeds Beckett University's Music Performance and Production course. This three-year Honours Bachelor of Arts degree concentrates on four themes:
Performance (group and individual)

Composition and arrangement

Technology and production

Contextual studies
Students enrolled in this hands-on course will collaborate with their fellow students as well as university staff in both studio and live venue settings, creating a dynamic portfolio along the way. They will also learn about the many facets of the music industry, including marketing, creating online content, managing live music events, copyright, and human resources.
According to the Graduate Outcomes 2020 survey, an impressive 90.2% of students studying a course at the Leeds School of Arts are employed or go on to further study within 15 months of graduating.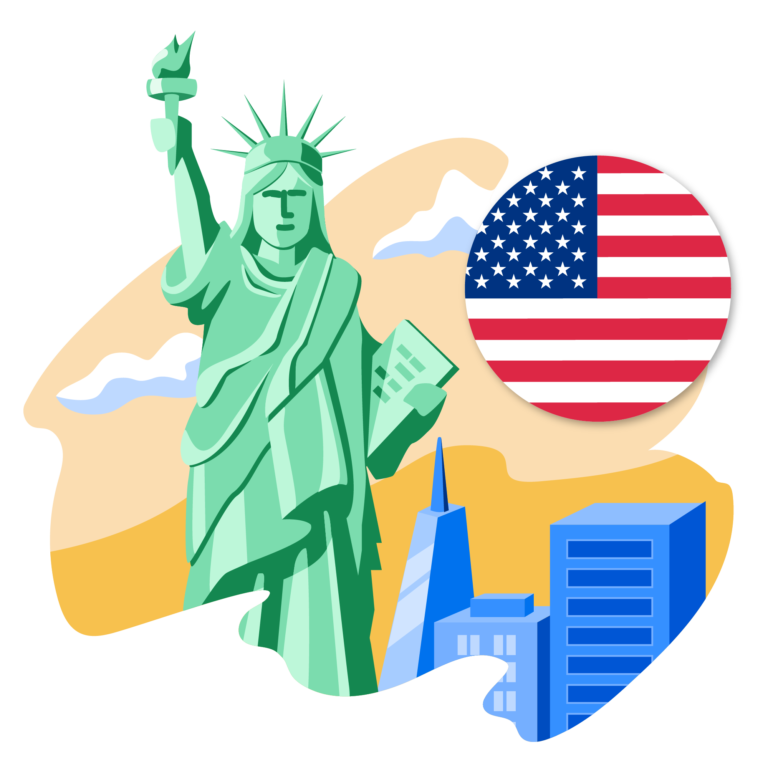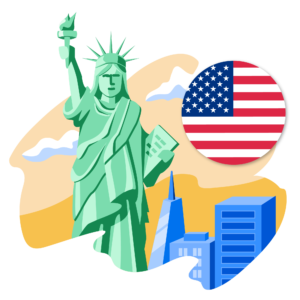 United States

Music | Arkansas State University
4-Year Bachelor of Arts
The four-year Bachelor of Arts in Music at Arkansas State University, an accredited institutional member of the prestigious National Association of Schools of Music (NASM). Students enrolled in this program can choose between two concentrations: performance and composition. Let's take a quick look at both.
1. Performance: Instrumental, Voice, Keyboard
Students who pursue the performance concentration will hone their skills to "prepare performances at the highest possible level," as well as increase their understanding of solo and ensemble literature and learn the fundamentals of pedagogy.

2. Composition
Those who opt to go the composition route will develop their skills across a range of basic concepts, techniques, tools, and procedures to create a piece of music "from concept to finished product." 
Graduates of this exciting program go on to successful careers as soloists, join a musical ensemble, or become composers. However, the majority of students will first continue their studies at the graduate level at Arkansas State before beginning their careers.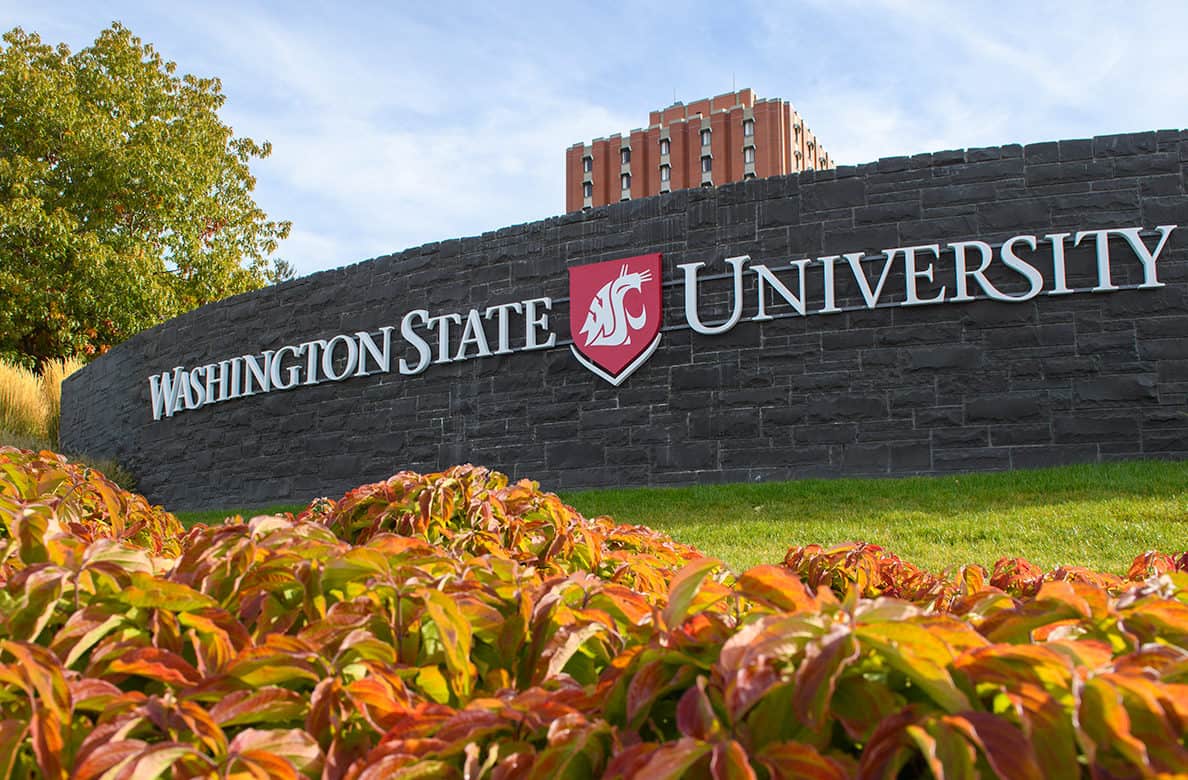 Jazz Studies | Washington State University
4-Year Bachelor of Music
If you want to pursue a career that emulates the likes of Miles Davis, Ella Fitzgerald, Louis Armstrong, and Billie Holiday, look no further than Jazz Studies at Washington State University. This four-year Bachelor of Music degree, offered at the university's Pullman campus, gives jazz enthusiasts the opportunity to take their passion to new heights. Students can choose to study a range of exciting courses, including:
Improvisation

Jazz theory

Jazz composition and arranging

Jazz history
Students will also have the chance to put what they've learned in the classroom into practice by performing alongside award-winning ensembles, such as jazz big bands and combos.
Graduates of Washington State's Jazz Studies program have gone on to have successful careers as performing and recording artists, and also accompany some of the jazz world's biggest names on tour. Others have gone on to teach at universities and colleges, as well as lead public school music programs.
---
Don't forget to join us next week as we take a look at some stellar fine arts programs.
Does this sound like music to your ears? Explore more music programs on ApplyBoard!
---