Canada is a tremendous destination for university students. With so many quality universities, it can be tough to narrow down the best universities in Canada for international students.
Despite the cold weather and less prestige to many universities in USA, thirteen Canadian institutions made the Times Higher Education list of World's Most International Universities in 2017. We've decided to share this list to help you decide which university may be best for you.
University of British Columbia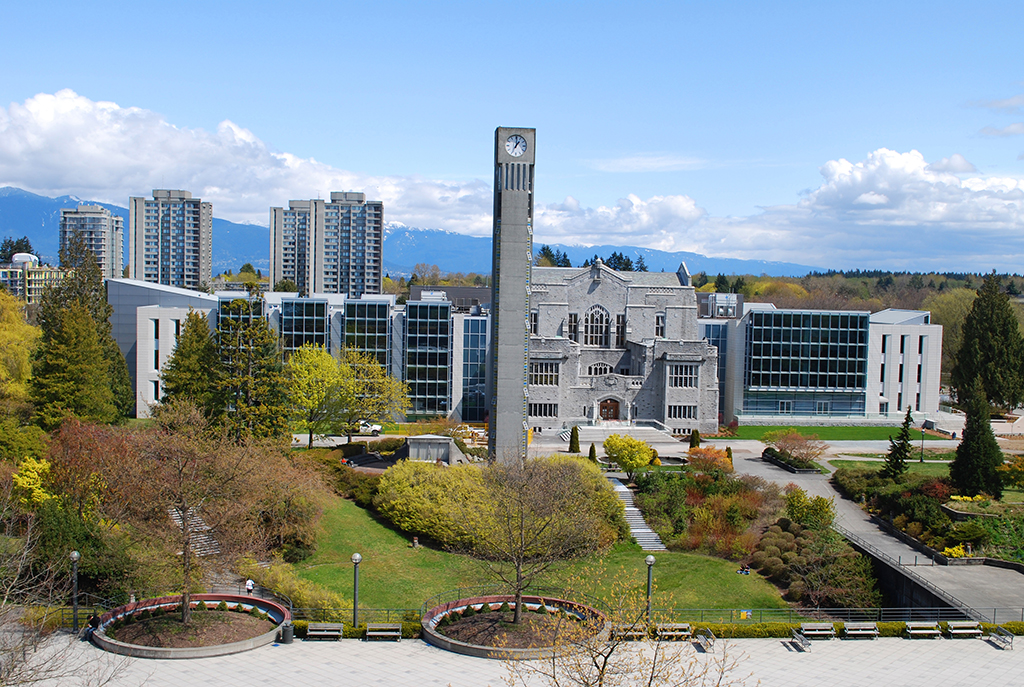 Canada's third largest university is also one of the most diverse in Canada (ahead of even University of Toronto). International students make up roughly a quarter of the student population, with students arriving from 156 countries. As such, this automatically places University of British Columbia as one of the best universities in Canada for international students.
This diversity is also a tremendous asset as UBC has alumni in 140 countries. This ultimately means, no matter where you go after university, chances are there will be some degree of alumni support. Given all the international students, UBC has one of the best and most comprehensive international student services centres in Canada.
Vancouver is also one of the most diverse cities in the world. This makes the transition nearly seamless for many international students. Moreover, Vancouver, and all of British Columbia for that matter, offers some of the best nature in the world. This includes incredible beaches, gorgeous landscapes, amazing marine life, high mountains and beautiful valleys.
Interested in studying in British Columbia? You can register for ApplyBoard and start your journey free today!
McGill University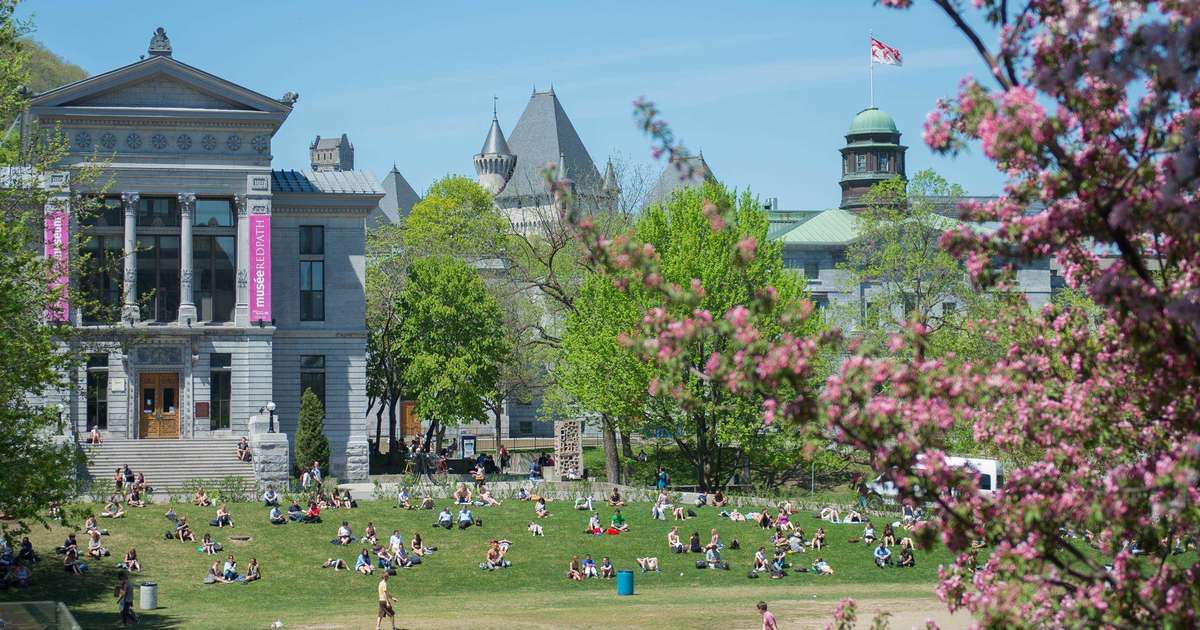 While UBC has more international students than McGill, McGill's percentage of international students is slightly higher in comparison. Twenty seven percent of the student population consists of international students coming from over 150 countries.
This makes McGill definitely one of the best universities in Canada for international students. Its International Student Services (ISS) provides guidance on how to get jobs, learn English and French, how to get health insurance, and more.
If you have an interest in medicine and/or research, McGill is a great option. It's known to be one of the best universities in the world by a variety of rankings for these particular industries.
Montreal, Canada cultural capital, also offers an abundance of entertainment, nature, diversity, and history. In the summertime, there are various festivals worth exploring.
University of Toronto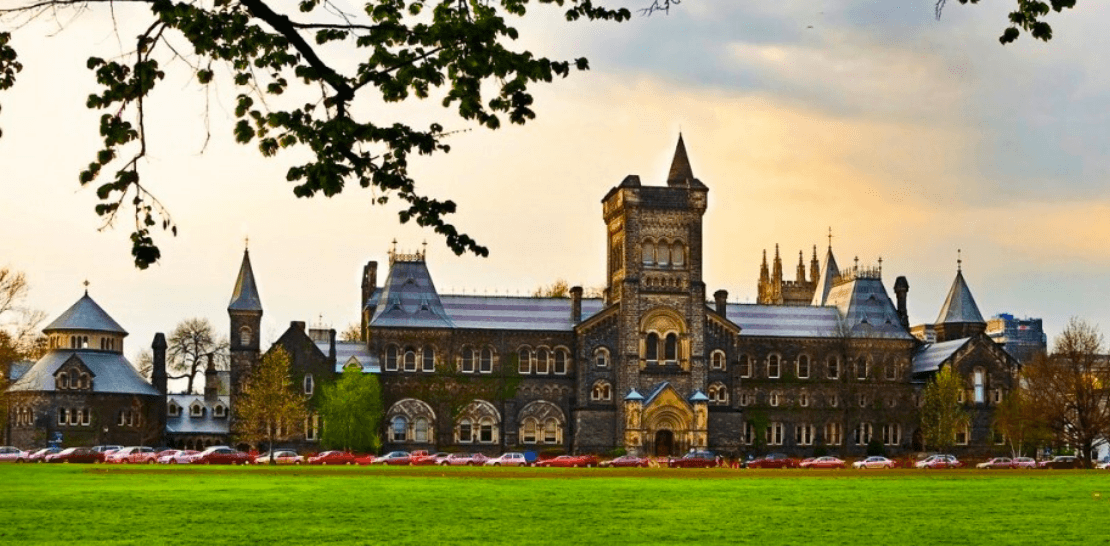 Canada's biggest university is also quite diverse with about 21 percent of its population being international students. The diversity of the campus is reflected by the diversity in academic offerings by having more than 700 undergraduate programs alone.
There are also plenty of scholarships for international students at U of T. For more information, check out this link. In addition, U of T is one of the best universities internationally.
Toronto is also the world's most diverse city. This allows international students to easily adapt to lifestyle in Canada. The city has plenty of public transit which allows for students to easily commute to school if they are unable to afford living right in the downtown core.
Feel like Toronto may be a good fit for you? Explore all of our partner schools in Toronto and register your account for free!
University of Saskatchewan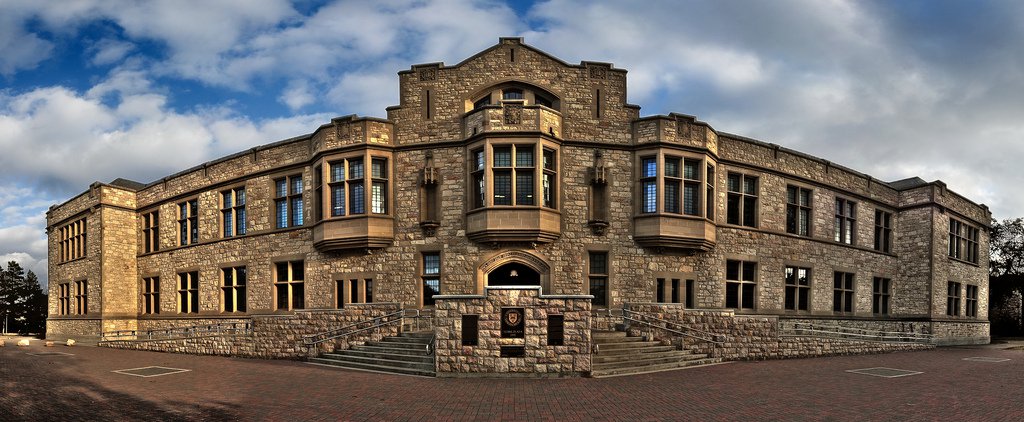 The University of Saskatchewan may not be the most well-known university in Canada, but it is still one of the largest, hosting 22,000 students. Of those students, roughly 14 percent are international students.
Although this doesn't represent the biggest proportion of international students on this list, there are many other reasons why this university is one of the best in Canada. The university runs evening classes for English as a Second Language (ESL), and has a program designed to help struggling international students learn English, called U-Bridge classes.
Further, the province of Saskatchewan is one of the fastest growing in Canada and has many job openings. There are many incentives for international students to remain in the province after graduation.
For instance, the Graduate Retention Program provides income tax credits of up to $20,000 of tuition fees paid by eligible graduates. This also includes international graduates who live in Saskatchewan and who file a Saskatchewan income tax return.
Dalhousie University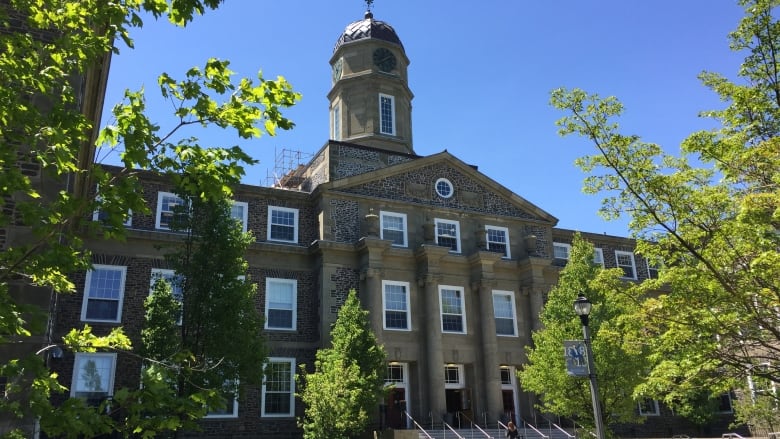 In comparison to the institutions listed, Dalhousie has the smallest population, hosting just under 20,000 students. However, Dalhousie University, otherwise known as Dal, has over 3,500 international students. This makes it fourth on this list proportionately. More than 110 countries represent the student body, making Dal an incredibly diverse university.
The diversity isn't the only reason Dal is one of the best universities in Canada for international students. Dal is also located in Halifax, Nova Scotia. The city is located right on the ocean with plenty of beaches around, mountains nearby for skiing, and tremendous attractions throughout including the Cabot Trail and Bay of Fundy.
Locals are also some of the most friendly people on earth and are incredibly accommodating. This ultimately makes the transition to a new country a bit easier.  The province also has a host of programs and incentives for international students. For more information, take a look at this website.
Keen on learning more about Nova Scotia? Explore our partner schools on the east coast and register for a free account!
---