We empower people around the world to study abroad and access the best education.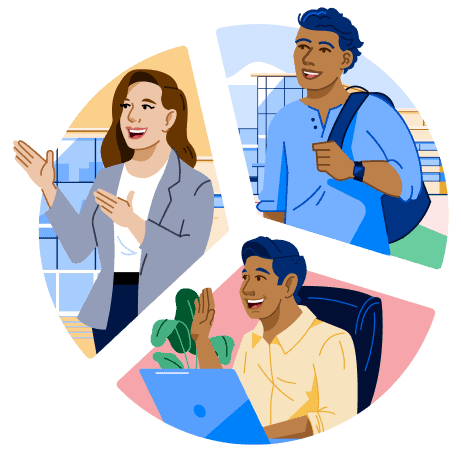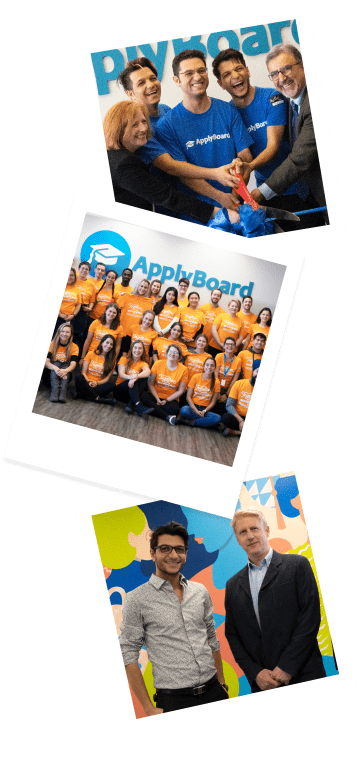 ApplyBoard simplifies the study abroad search, application, and acceptance process by connecting international students, recruitment partners, and academic institutions on one platform. Founded in 2015 by brothers Martin, Meti, and Massi Basiri, we've built partnerships with 1,600+ primary, secondary, and post-secondary educational institutions, and work with 10,000+ recruitment partners to drive diversity on campuses across Canada, the United States, the United Kingdom, and Australia and Ireland.
ApplyBoard has grown to become the world's largest online platform for international student recruitment, assisting more than 400,000 students with their educational journeys. In 2019, ApplyBoard was named the fastest-growing technology company in Canada by Deloitte, ranking #1 on the Technology Fast 50™ list. In 2021, ApplyBoard ranked #8 on LinkedIn's Top Startups List in Canada.
Our team has grown rapidly in the past six years, and we now have 1,500+ team members across the globe. The ApplyBoard headquarters is located in downtown Kitchener, ON, with representatives in more than 30 other countries including India, China, Vietnam, the Philippines, Nepal, Bangladesh, the United Kingdom, Australia, and the United States.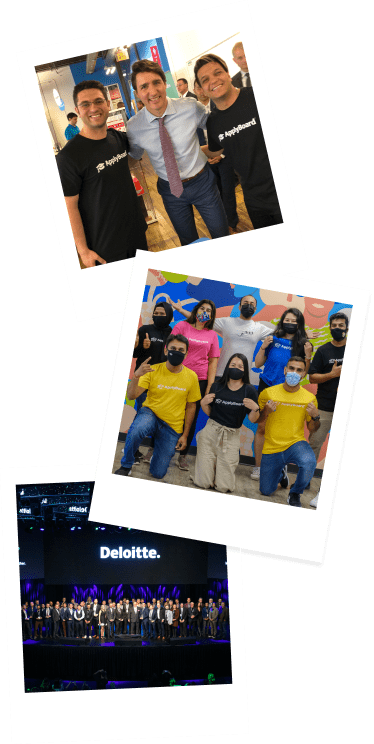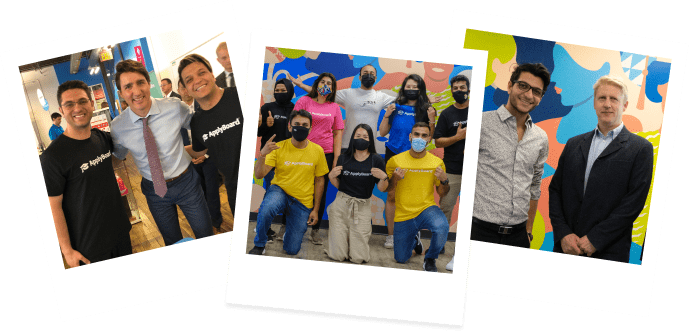 Using the ApplyBoard Platform, students discover programs and apply to study at the educational institutions that best meet their background and interests. Our team of experts provide students with support every step of the way, including reviewing their applications, ensuring all documents are submitted, communicating with the institutions, assisting with the visa process, and helping them start their journey abroad!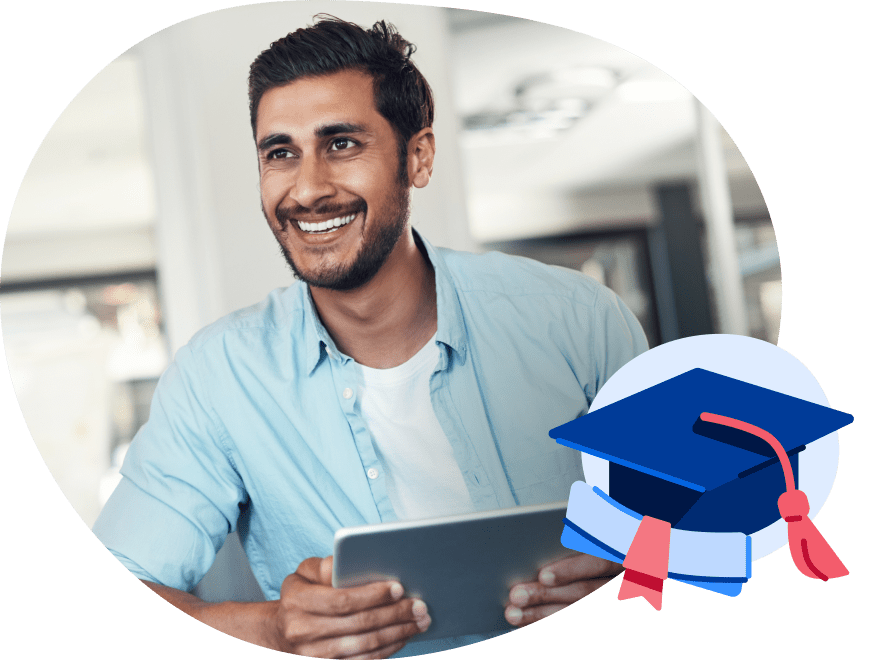 ApplyBoard works with 10,000+ recruitment partners to make education accessible to students. Through the ApplyBoard Platform, recruitment partners can manage their student applications and information while staying up-to-date on application statuses. ApplyBoard submits the student's application to the school and provides commissions once the student is enrolled.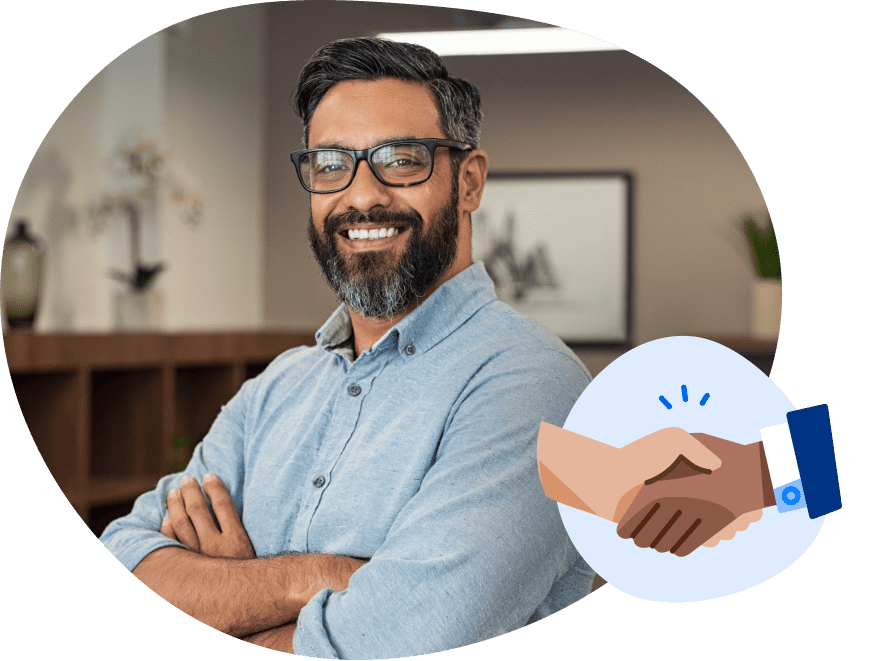 By working with ApplyBoard, educational institutions gain access to ApplyBoard's managed network of 10,000+ recruitment partners around the world. ApplyBoard actively recruits students from 125+ countries to bring culture and diversity to campuses. ApplyBoard reviews all applications before submission, ensuring that students are qualified and that applications adhere to the school's guidelines.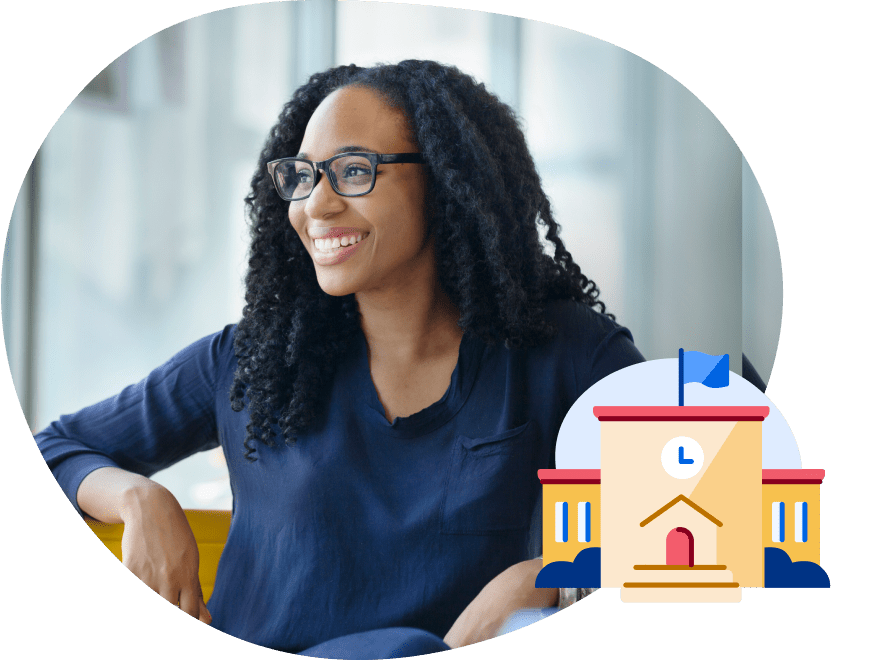 At ApplyBoard We're Committed to Our Values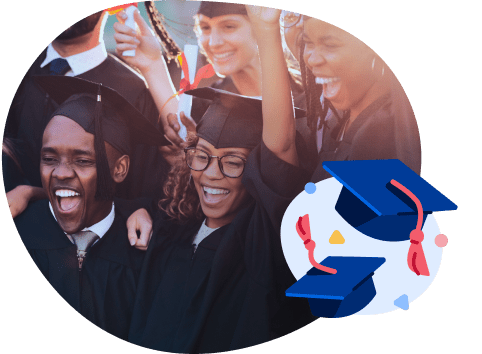 Helping Students Achieve Success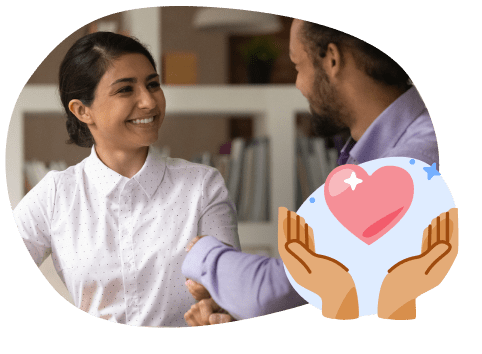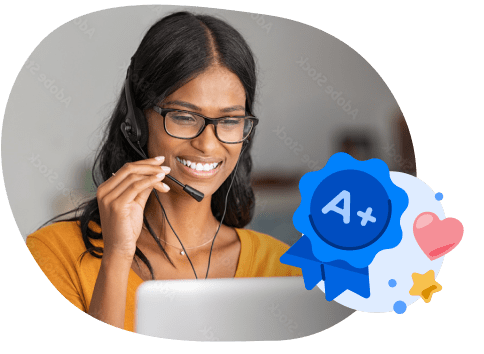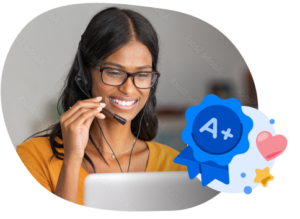 Delivering A+ Customer Experience
Our 1500+ team members (and growing)
are as diverse as the students that we support
South and East Asia, Africa and Latin America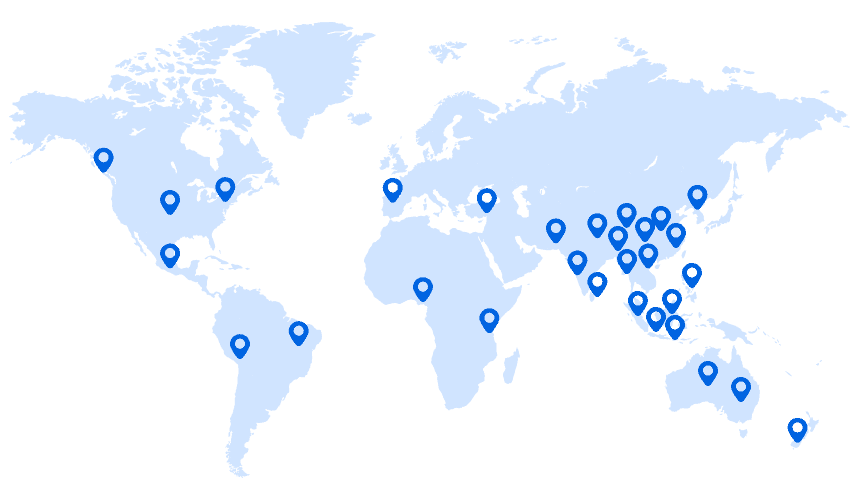 Launched Down Under in Australia


Partnered with 7,500 Recruitment Partners
Launched STEM for Change Scholarship Program for Women Studying STEM


Launched ABCC – Canada Course to Enable recruitment partners to Succeed

$375 Million Series D Funding

Ranked #8 on LinkedIn Top Startups
ApplyBoard Ranks #7 on the 2021 Deloitte Technology Fast 50™ Program

Rt. Hon. Jo Johnson Appointed Chairman of Advisory Board

$100 Million Series C Funding

Ranked #3 on LinkedIn Top Startups
Ranked #2 Fastest Growing Tech Company in Canada, #14 in North America, by Deloitte

Moved into 50,000 Sq. Ft. Frederick St. Office

$55 Million Series B Funding
Named Canada's Fastest Growing Tech Company by Deloitte


Meti and Massi Basiri Included in Forbes' 30 Under 30
$17 Million Series A Funding
Get Started with ApplyBoard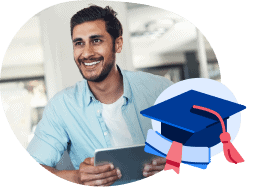 Are you a student looking to study abroad in Canada, the United States, the United Kingdom, or Australia? Register to let our team of experts guide you through your journey.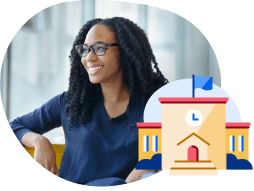 Become an ApplyBoard partner school to diversify your campus by attracting qualified students from around the world. Complete this form and our Partner Relations team will be in touch.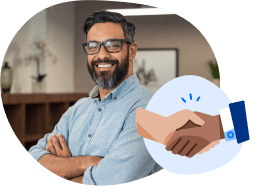 Do you recruit prospective students who want to study in Canada, the United States, the United Kingdom, or Australia? Register to become an ApplyBoard Certified Recruitment Partner.
---