Students pursue higher education for many reasons, but one of the most important is future employment. Numerous reports and studies link college/university education with higher pay, better job security, and even healthier behaviours. Based on 2016 data, Statistics Canada reports the average earnings of Canadian university graduates were higher than high school, trades, or college graduates.
Of course, there are pros and cons to each. Picking university programs based only on the kind of job they will get you may not be the right choice for every student. However, many students expect their program of study to prepare them for successful and rewarding careers, so it's important they make an informed choice.
While there is a lot of data out there showing which degrees lead to high-paying and successful careers, it's worth finding out what students think about their future employment opportunities. Maclean's recently asked 23,000 students across Canada if their university programs were preparing them for the working world.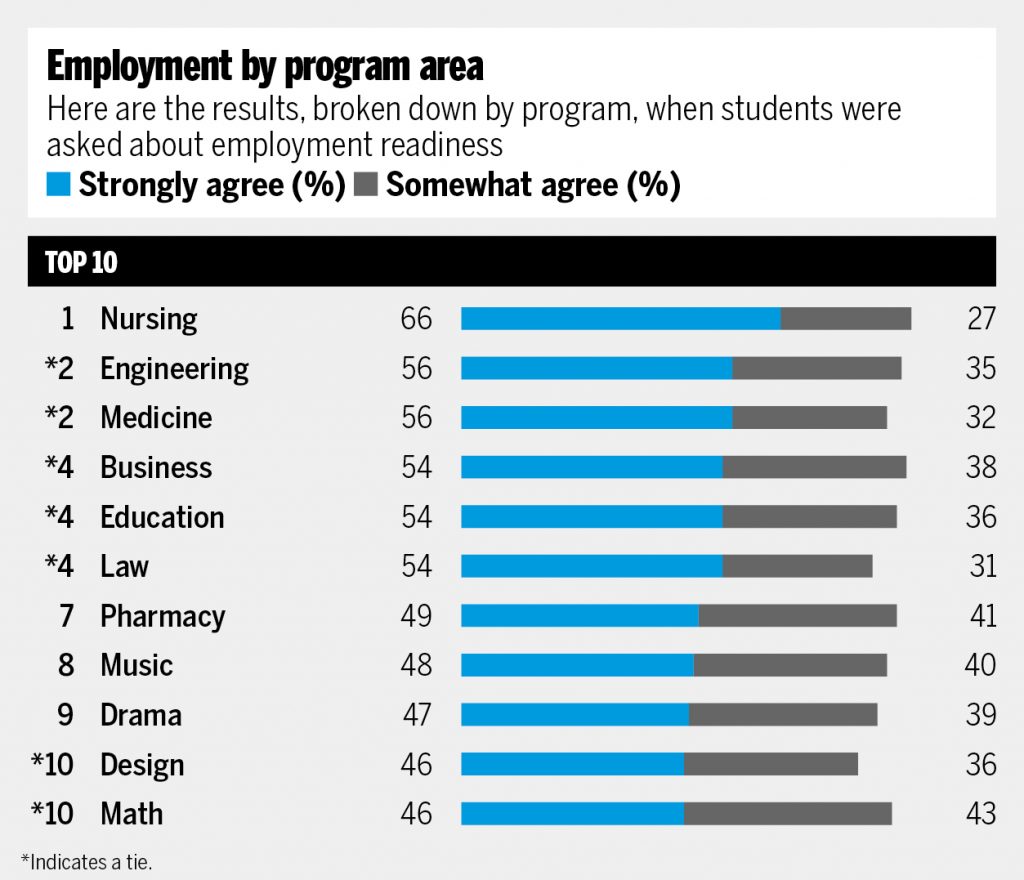 Unsurprisingly, programs like Nursing, Engineering, Medicine, and Business were all rated highly by students. These programs are focused on teaching hard skills, so it makes sense that students feel confident in their future job outlook. This survey also points to the belief, even among students, that Arts and Humanities programs don't lead to jobs.
The only Arts programs to land in the top 10 were Music and Drama, which are more hard skill-focused than subjects like English or Philosophy. The good news is the job outlook for Arts degrees is much better than many might believe. In fact, Maclean's recently published a piece about the increasing popularity of Arts graduates among employers.
What do these results mean?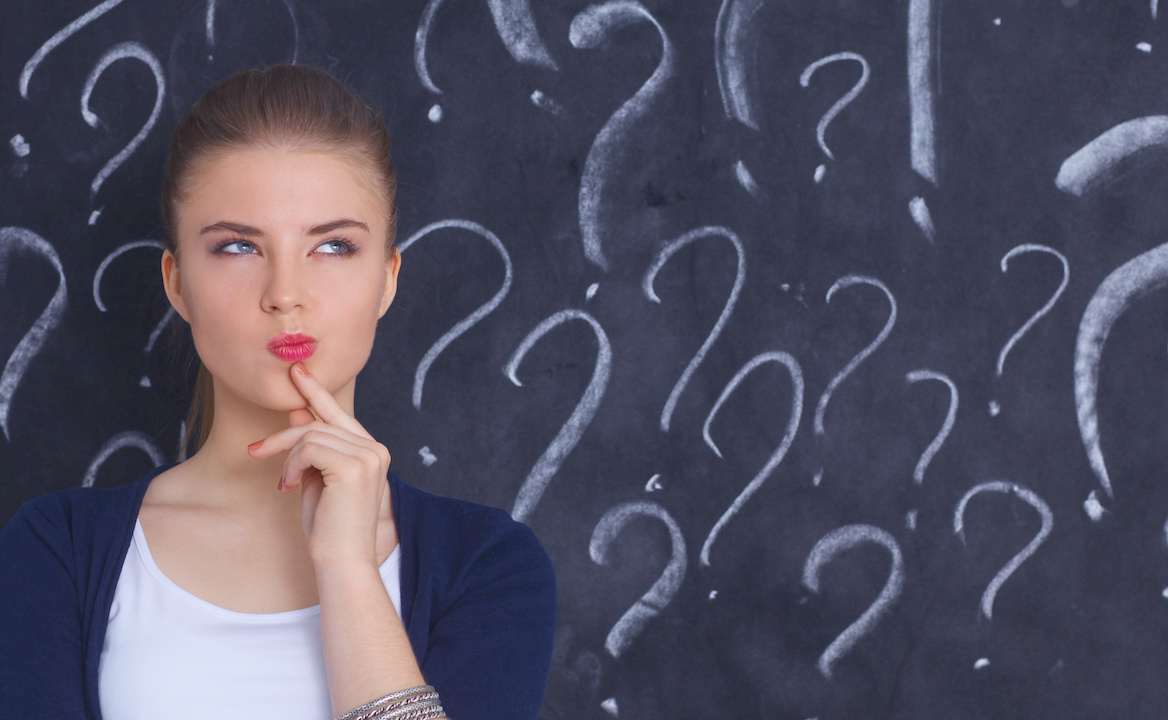 The takeaway from this is that while STEM programs are still the most stable source of future employment, they aren't the only options available. What's most important is that international students get a valuable education in a program they enjoy. Students may believe Nursing is the program that best prepares them for the job market. However, this doesn't mean every student should study it! Do your research and find the school and program that is right for you.
At ApplyBoard, it is our mission to empower people around the world to access the best education. If you'd like to know more about what programs are on offer, here are links to some of the most popular Canadian university programs on our service:
Nursing
Engineering
Medicine
Business
Create your free ApplyBoard account and get started today. We're here to help with every step of the application process.