Located in Guelph, Canada, the University of Guelph (U of G) aims to educate "the whole person to shape better citizens of the world." Since 1964, this mission has attracted students from all over the globe who want to become extraordinary scholars and citizens. More than 30,000 undergraduate students study at the University of Guelph every year, including 1,500 international students from nearly 130 countries around the globe.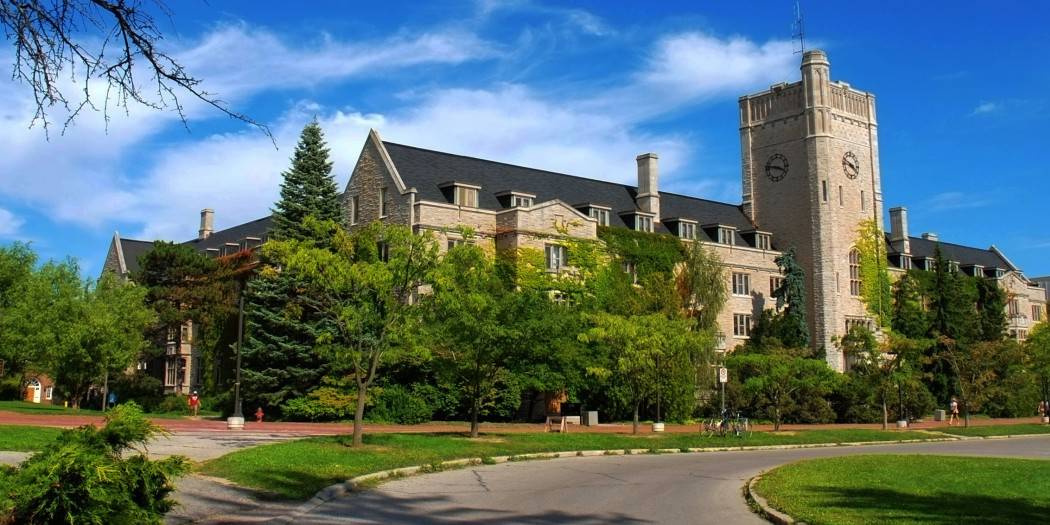 Your Introduction to the University of Guelph
The University of Guelph's undergraduate programs encourage students to push boundaries and lead in innovative ways. The university has a strong focus on research excellence and has been named one of Canada's top 20 research universities.
The university ranked #1 for student satisfaction on Maclean's list of top comprehensive schools for 2021, which can be attributed in part to its welcoming campus environment. The University of Guelph's impact also stretches across the globe. It was named one of the world's top universities in the 2020 Academic Ranking of World Universities and QS World University Rankings 2022. 
Studying at the University of Guelph
The University of Guelph believes in giving students the power of choice. It empowers its students by providing them "with more than 80 majors, 56 minors, certificates, areas of emphasis, and electives." It has a reputation for excellence in its science programs—particularly in agricultural science, microbiology, and plant and animal science. Its veterinary program also ranked #5 in the QS World University Rankings 2022. Guelph offers many more acclaimed programs across a range of disciplines. Many have an optional co-op component, providing students with hands-on experience in their area of study.
Full-time international tuition for a bachelor's degree is C$28,334 per year. Please visit the individual program pages on the ApplyBoard Platform for the most accurate information.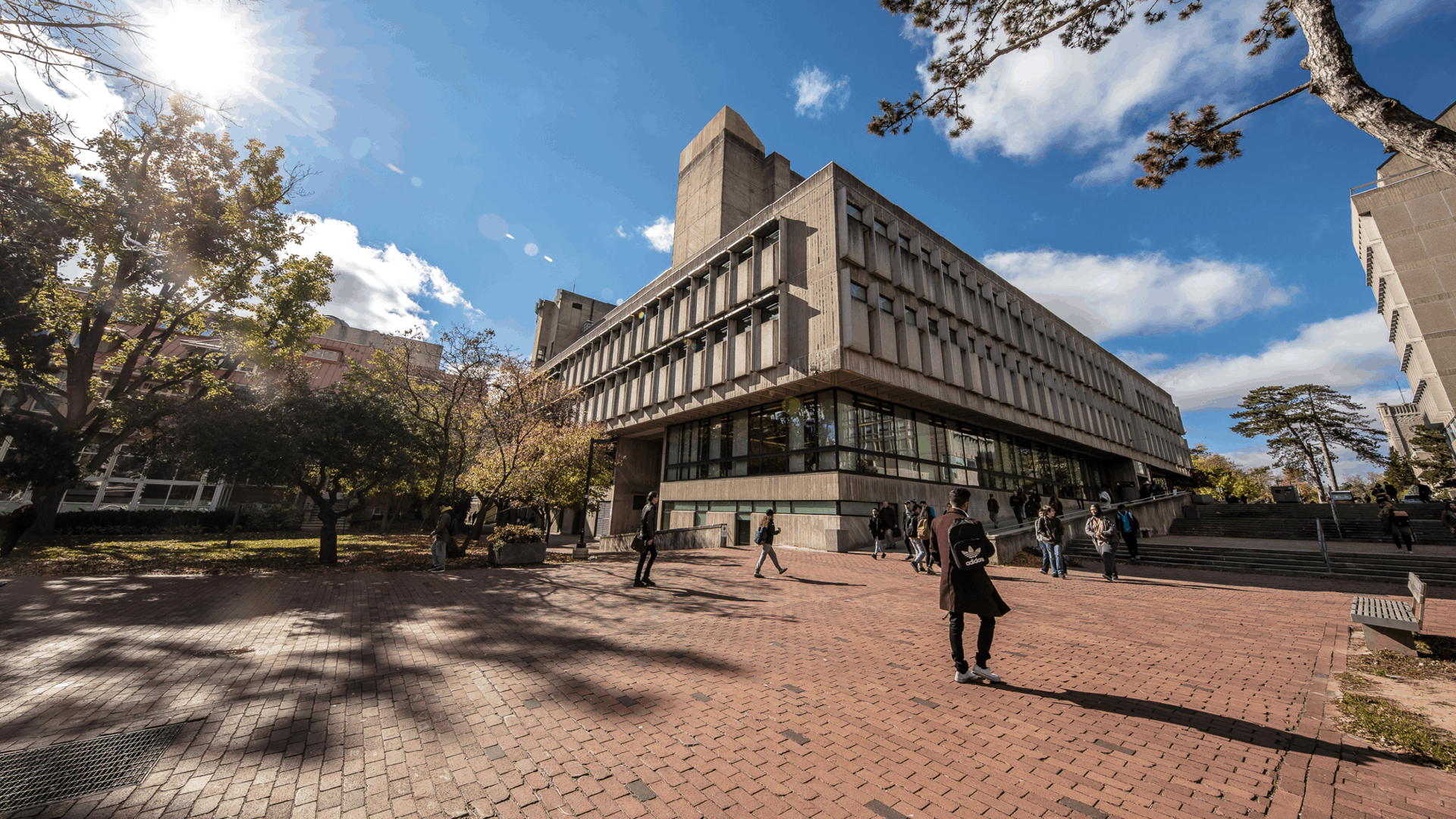 Campus Life
The University of Guelph's campus is truly a community within a city. Once you've taken a virtual tour, you'll understand why. 
The main campus is adjacent to the Arboretum, which is home to more than 2,000 diverse species of plants. It acts as a living laboratory for students to utilize for study and pleasure. The University Centre is the university's student life building and is the heart of campus. It includes a book store, food court, and restaurant along with transportation links across Guelph and surrounding areas. 
If you're looking to grab a bite on campus, Creelman Hall should be at the top of your list. Its delicious food has been a University of Guelph staple holding the title of best university food in Canada for over a decade.
On-Campus Accommodation
Students studying at the University of Guelph's campus have three on-campus residences to choose from:
North Residences

South Residences

East Residences
All three are close to on-campus amenities such as labs, classes, food services, and athletic facilities.
Financial Support at a Glance
In 2020, the University of Guelph awarded more than C$54 million in student scholarships and bursaries to help students offset the cost of their studies.
International students are eligible for Entrance Scholarships which are available to those who display academic excellence and haven't attended post-secondary studies. Students who meet this criterion will be automatically considered for a limited number of renewable scholarships ranging from C$17,500 to C$20,500. Based on needs, academic average, and program of study, international students are also eligible to apply for many in-course scholarships.
Getting to Know Guelph
From Guelph's vibrant downtown, with its many bars and cafés, to its beautiful parks and walking trails, there's no shortage of things for students to do when they're not hitting the books. 
If you're a foodie, the University of Guelph should not only be on your radar for its on-campus eats but also for the array of superb restaurants the city has to offer. 
Insider Tip: Students with a taste for nightlife will relish spending time on Macdonell and Wyndham streets. Located in the core of Guelph's downtown, students can enjoy live music and bars, as well as a number of festivals held throughout the year.
Life After School
With its focus on experiential learning and commitment to ensuring students have access to the latest knowledge and technology, it's no surprise that the University of Guelph produces highly sought-after graduates. In fact, 91.9% of Guelph graduates find employment six months after graduation.
One of the many benefits of studying abroad in Canada is the country's Post-Graduation Work Permit Program (PGWPP). It allows eligible applicants the opportunity to live and work in Canada for up to three years after graduating. With a thriving and ever-growing business sector, there is no shortage of opportunities for Guelph grads right on the doorstep.
If this sounds like somewhere you can envision yourself studying, ask your recruiter about applying to the University of Guelph!