The Big Move: How Schools Are Ensuring Students Have a Seamless Start This Fall
Earlier this week, we shared a pre-arrival checklist for international students studying abroad in Canada, the United States, and the United Kingdom. It includes what to pack (and what to leave behind), the documents you'll need to bring with you, and what you can expect upon arrival. Today we're taking a look at what schools across these three vibrant study abroad destinations are doing to ensure you feel supported and part of the community—even before you start your studies!
This blog post highlights several common programs or services that many colleges and universities offer to set you up for success in your first semester and throughout your entire post-secondary journey.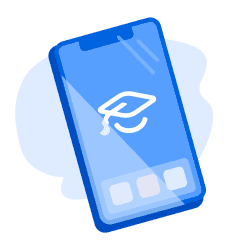 Social Media Groups
Many schools encourage students to ask questions and connect with classmates and instructors via social media or the student app. Take advantage of this opportunity to meet other international students who are also gearing up to start their post-secondary education. Who knows, you might even lay the foundation for a new friendship that you can pick up in person when you arrive at your study abroad destination.
Fanshawe College has a private Facebook group for incoming first-year students. Students can get answers to frequently asked questions, stay in the know on important dates, and even engage directly with the college via private messaging. All of this is done with an eye to ensuring students feel confident before beginning their studies this fall. 
Students about to start their post-secondary journey at State University of New York (SUNY) at Oswego are invited to participate in the school's Introduce Yourself program. Students pin their location on a world map and include a short introduction, and even a photo or video message if they like. They are then encouraged to get to know other incoming students by liking and commenting on their introductions.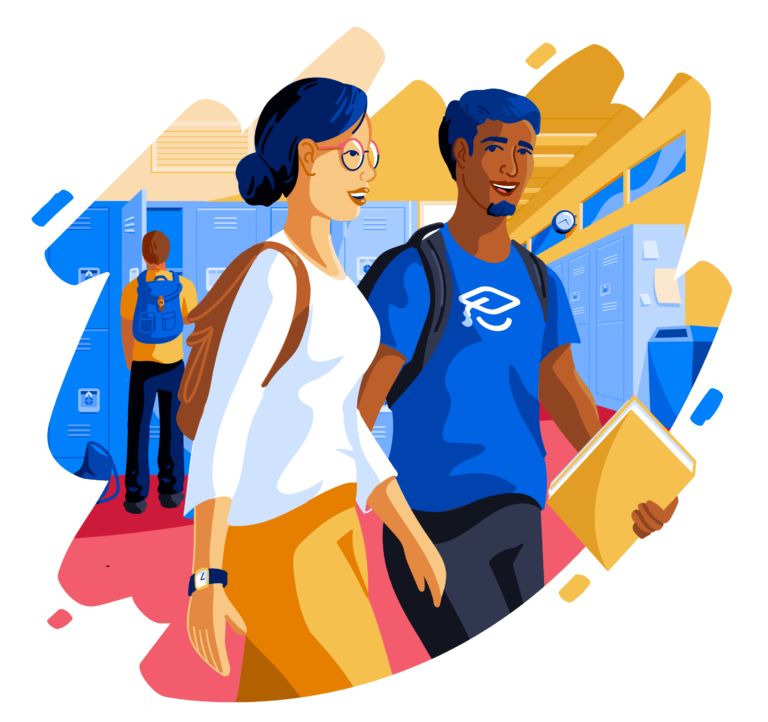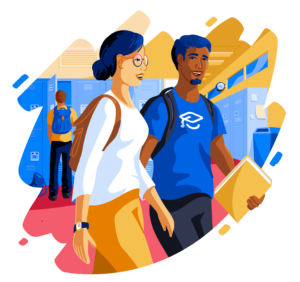 Buddy Programs
Starting off at a brand new school can be intimidating. However, the best person to talk to is someone who has been in your shoes before. With that in mind, many schools offer buddy programs. For example, the University of Hertfordshire's Students' Union Advice & Support team established the SU Buddy Scheme. New students are partnered with a continuing student within a similar area of study. The first meet-up is typically on-campus or via Zoom. Buddies can then meet up as often as they'd like for a coffee or to attend a sporting event—the opportunities are endless.
The University of Prince Edward Island which also has its own Buddy Program, has taken the idea a step further. The university is gearing up to launch a Language Exchange Program this fall, where students interested in learning another language are paired with a buddy who has the same goal. Students will meet with their buddy regularly to help one another practice and improve their foreign language skills.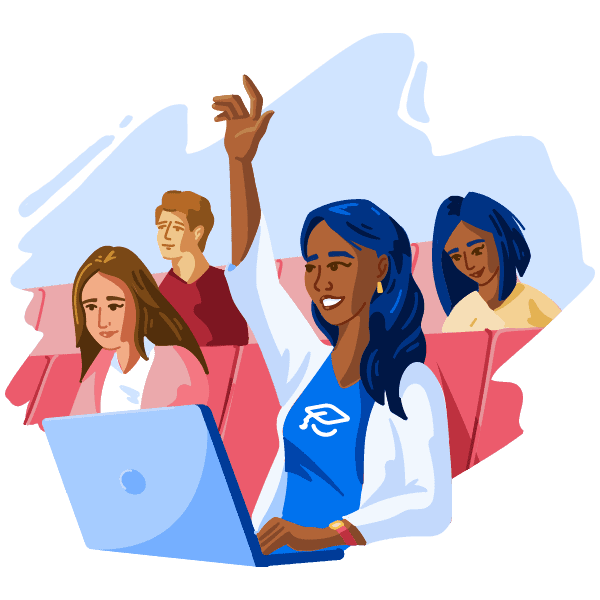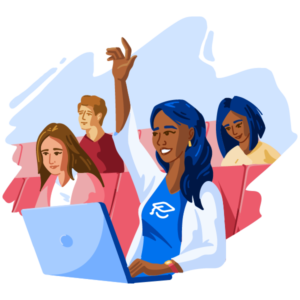 International Student Programs and Associations
Some schools also offer similar programs that are designed exclusively with international students in mind. Northern Arizona University's International Friends (iFriends) program matches international students with an iFriends group with members across a range of ages, interests, backgrounds, and languages. The university's Center for International Education organizes activities for its members such as hiking, holiday parties, picnics, and more.
Most colleges and universities also offer a more formal International Students Association to promote the well-being of international students on campus and encourage involvement in social and academic initiatives. It's good practice to research ahead of time what your school offers, and consider becoming a member.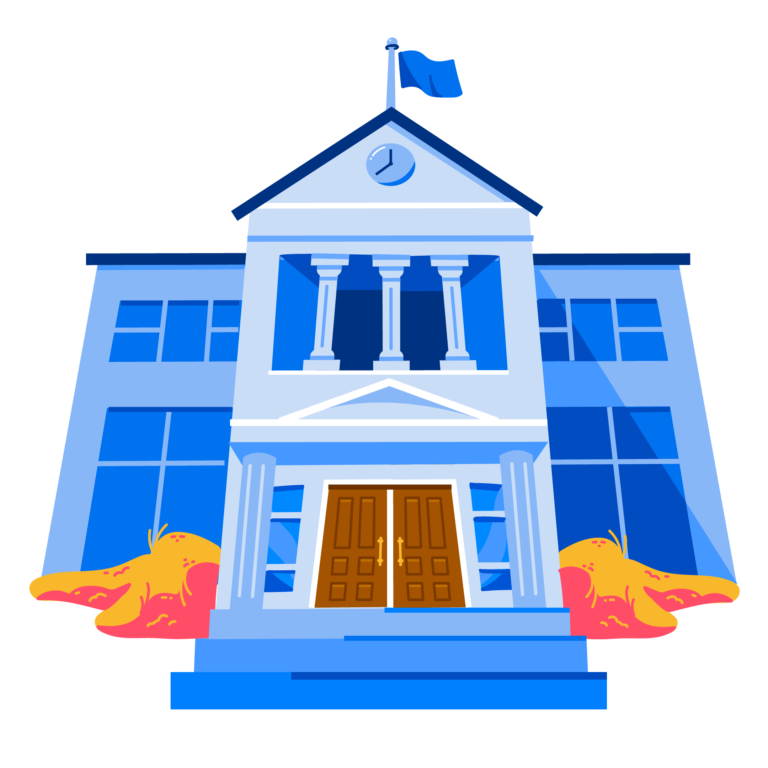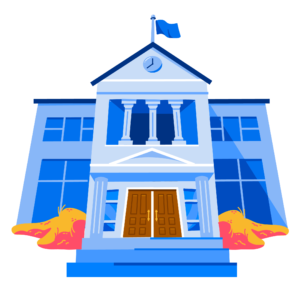 Student Orientation Week
Student orientation week—often known as Frosh Week in Canada, Fresher's Week in the UK, and SOAR (Student Orientation and Registration) in the US—is traditionally held the week before a new semester officially begins. It's a week that goes by in a flash, but it takes many months of advance planning which typically starts in the winter semester and involves many different departments from across the school. It's an exciting time that gives first-year students a taste of what they can expect from their university or college experience and an introduction to the wider community. 
Students are typically divided into teams, and from there into smaller groups of 15–20 that come together throughout the week to complete a series of fun activities designed to help you: 
Meet your classmates

Discover your school's unique traditions and history

Learn the ropes from upper-year students

Get to know your academic program

Learn about different clubs and organizations you can join
While orientation week brings together students from both near and far, it's an especially valuable time for international students like you to make friends and establish ties to your new community.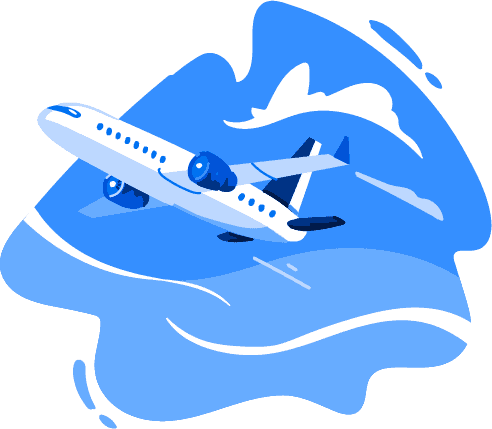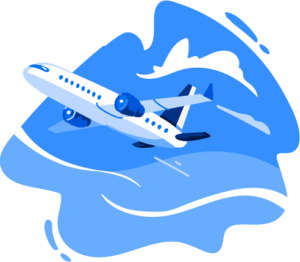 Airport Transfers
After a long flight to your study abroad destination, making your way through customs, and collecting your luggage, the last thing you want to think about is finding ground transportation to your on-campus or private accommodation. Many schools are pre-arranging airport transfers for you either free of charge or for a small fee. That means that you can sit back and take in the scenery of your new home and await the adventure that lies ahead. 
---
Be sure to check out what your school has to offer to help you seamlessly make the big move this fall!
Ready to start a study abroad adventure of your very own? Explore your options on ApplyBoard!
---