Skilled Trades Part 2: A Spotlight on 6 Programs in the United States and Australia
Last week we busted some myths around what constitutes a skilled trade and explored five outstanding skilled trades programs in Canada. In case you missed it, or just want a refresher, skilled trades are jobs requiring particular knowledge and expertise. As we learned, skilled trades programs are typically shorter in duration, allowing graduates to begin earning money sooner, often while pursuing an apprenticeship.
Today we're taking a look at six more skilled trades programs that should be on your radar—this time in the United States and Down Under in Australia!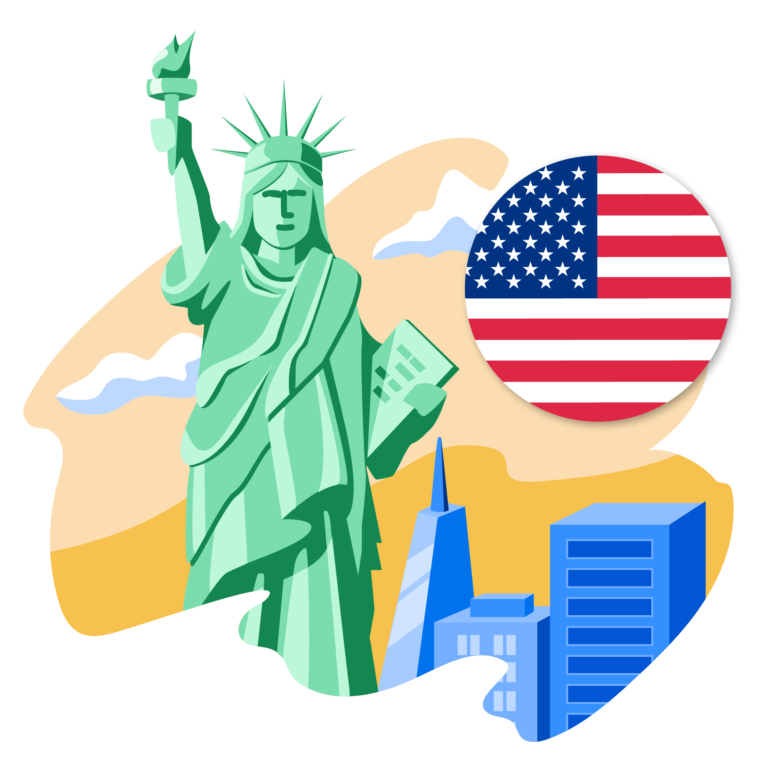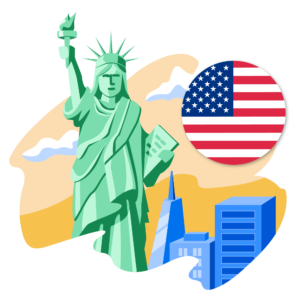 United States

Culinary Arts | Monroe College
2-Year College Diploma
If you're a budding foodie, the two-year college diploma in Culinary Arts, offered through the Culinary Institute of New York (CINY) at Monroe College, is sure to whet your appetite.
Students will develop their culinary muscles by studying baking and cooking techniques. They will also discover the latest industry trends, gain an understanding of how food is grown and processed, and learn all about nutrition, food handling, and food safety. Students will also benefit from real-world learning through The Dining Lab. This student-run restaurant is known as the region's "best kept secret," although word is getting out fast: It has attracted attention from both the Wall Street Journal and New York Times.
Monroe College's CINY was ranked the fourth-best college for culinary arts in the US by Niche. It's located in New Rochelle, New York, described as "a heartbeat" from bustling Manhattan and the city's more than 23,000 world-class restaurants.
Graduates of this exciting program will be all set to start a wide range of culinary careers. Some become bakers and line cooks, while others work in catering, hotel, and school food services. Some enterprising graduates have even gone on to open successful restaurants of their own.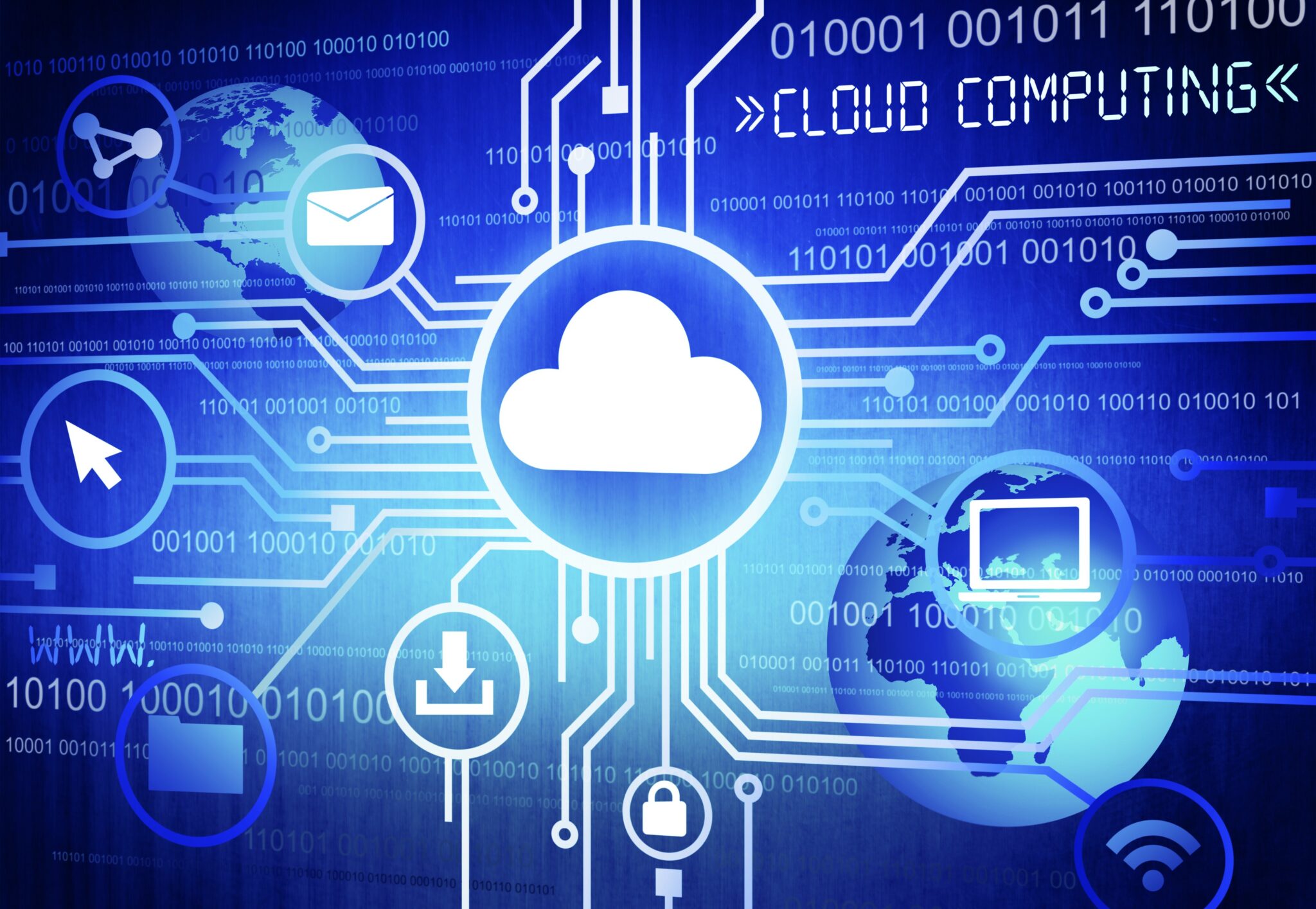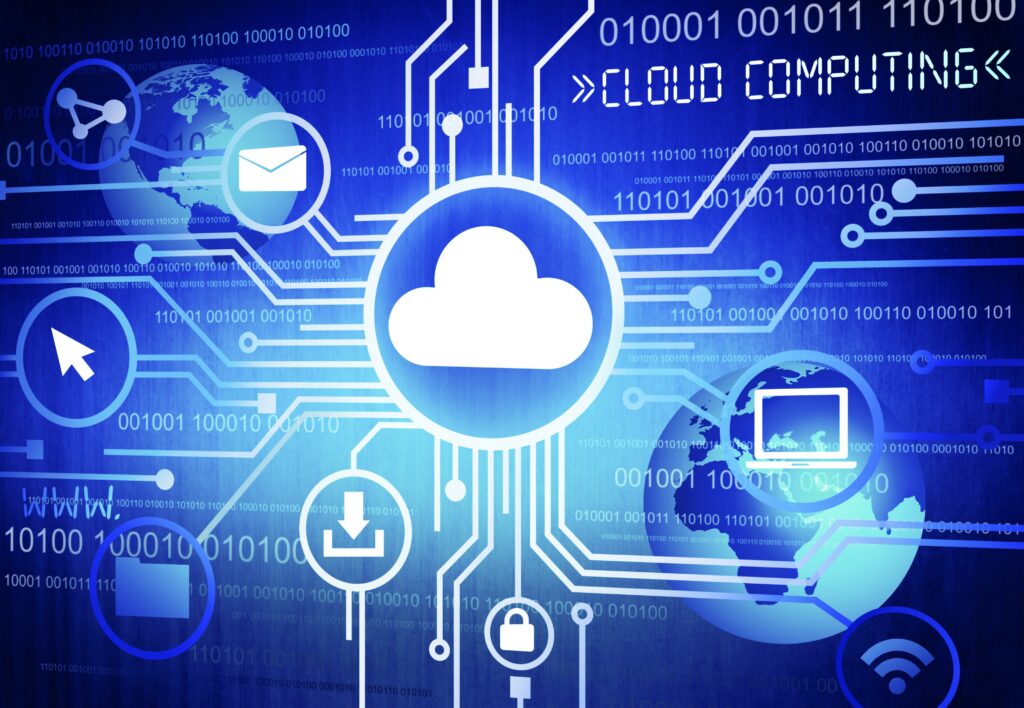 Networking & Cyber Security | Tacoma Community College
2-Year College Diploma
Cybercrime is on the rise, and talented individuals are required to outthink and outsmart cybercriminals. Network & Cyber Security is a two-year college diploma program at Tacoma Community College. With a strong emphasis on cyber security, it sets students up for success in network administration and technical support roles.
Students will study a broad range of hands-on technical courses to hone their skills in systems, data, networking, and security concepts. Non-technical courses provide a foundation in business and help students develop their communication skills. Advance course work offers training in PC hardware and operating systems, Windows servers, networking, routing, security, and virtualization.
Students can also take advantage of hands-on lectures and the college's state-of-the-art laboratory facilities to help them prepare for a range of industry certifications, including A+ and Network+, among others.
Tacoma Community College is located 35 miles south of Seattle in west Tacoma, Washington. The college sits on 150 acres of land, with beautiful views of Puget Sound and the Cascade and Olympic mountains.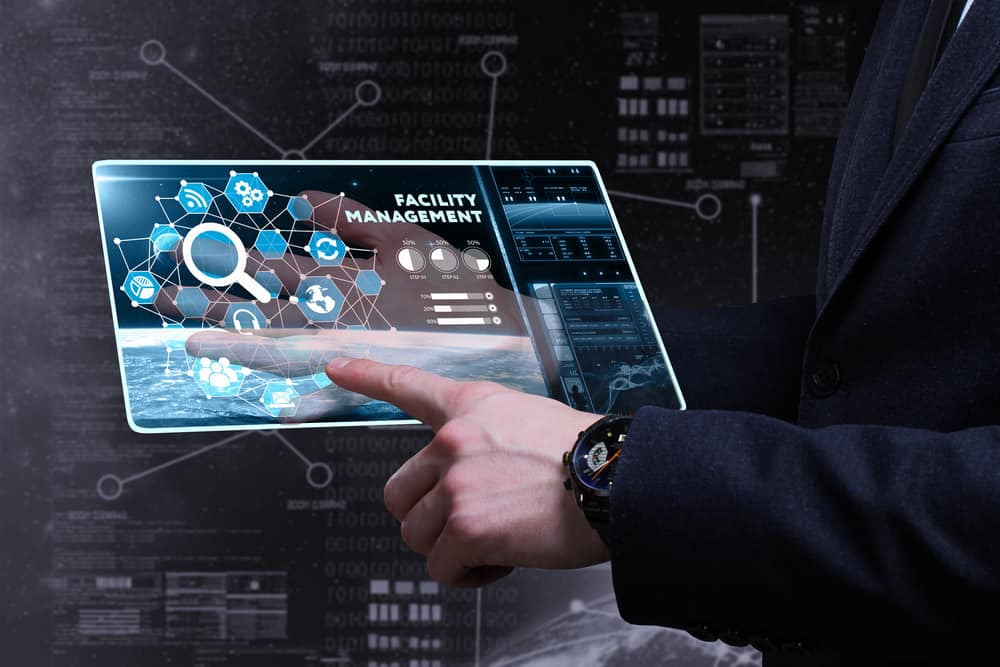 Facilities Maintenance and Industrial Technology | SUNY Fulton-Montgomery Community College
2-Year Associate's Degree
If you enjoy applying critical thinking to solve difficult challenges, studying Facilities Maintenance and Industrial Technology at SUNY Fulton-Montgomery Community College might be for you. This two-year associate's degree helps students develop construction, electrical, and HVAC/R skills, enabling them to enter the highly skilled world of facilities maintenance.
When it comes time to receive their diploma, students will have a thorough understanding of how to:
Identify and apply safety standards and best practices

Carry out electrical tasks

Troubleshoot, diagnose, maintain, and repair equipment

Apply principles and methods in the selection of materials and processes in facilities maintenance 
Graduates will be ready to tackle entry-level roles in construction, electrical, HVAC/R, and facilities maintenance.
Fulton-Montgomery Community College is located in Johnstown, New York, between the cities of Albany and Utica. Its location will appeal to nature lovers in particular. The college is situated on 195 acres at the base of the breathtaking Adirondack Mountains, allowing students to take advantage of everything the region has to offer.

Australia

Automotive Mechanical Diagnosis | Lead College
26-Week College Certificate
If you've always had a passion for the automotive industry, the 26-week college certificate in Automotive Mechanical Diagnosis at Lead College is ideal for you. This course gives students the knowledge and skills to become expert diagnosticians. "Students will work in an automotive workshop as highly skilled diagnosticians. They are responsible for diagnosing difficult faults and must be able to use highly technical diagnostic equipment and have a high level of understanding of vehicle and machinery systems."
After receiving their certificate, graduates are ready to hit the ground running as automotive master technicians, heavy vehicle master technicians, mechanical overhaul technicians, and performance vehicle technicians. Others continue their studies at Lead College and earn a Diploma of Automotive Management.
Lead College is located in Sydney, and students will love studying in one of the most recognizable cities in the world. Sydney is a favourite with international students, arriving at an impressive #9 on the most recent QS Best Student Cities list—a ranking of the best cities in the world for studying abroad.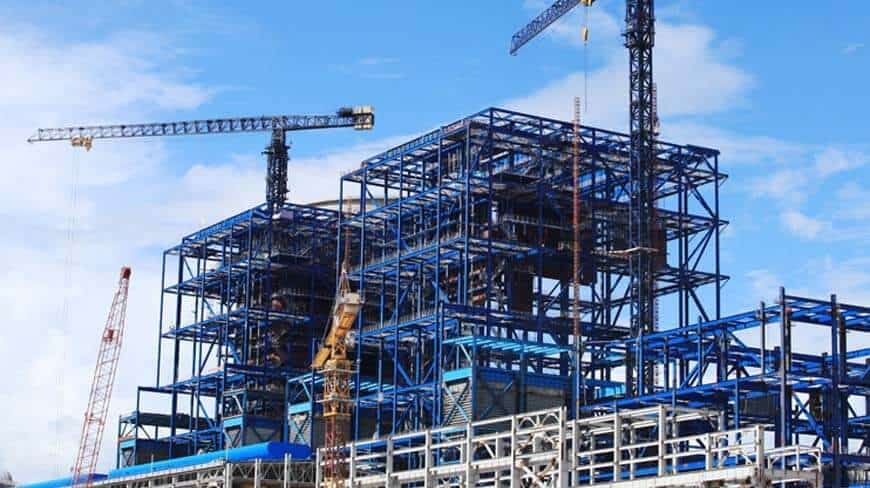 Building and Construction | Universal Institute of Technology
1-Year College Certificate
If you enjoy building and construction work, and are motivated by seeing a project come to life before your eyes, look no further than the one-year college certificate in Building and Construction at the Universal Institute of Technology. This course is ideal for anyone who wants to:
Work with builders and managers of small- to medium-sized construction companies

Start their own construction company

Go on to obtain higher-level qualifications in the same area or a related qualification
This course is split between 800 hours of face-to-face learning and 565 hours of self-study, making it an ideal choice for self-starters and those who want to work part-time while studying. Students will study a variety of units, including learning how to:
Manage small business finances

Read and interpret plans and specifications

Apply legal requirements to building and construction projects
The Universal Institute of Technology is located in the heart of breathtaking Melbourne, one of the top study abroad destinations for international students. Melbourne landed at an incredible #3 on the QS Best Student Cities list—only London and Tokyo ranked higher—and students will be able to explore everything this exciting city has to offer.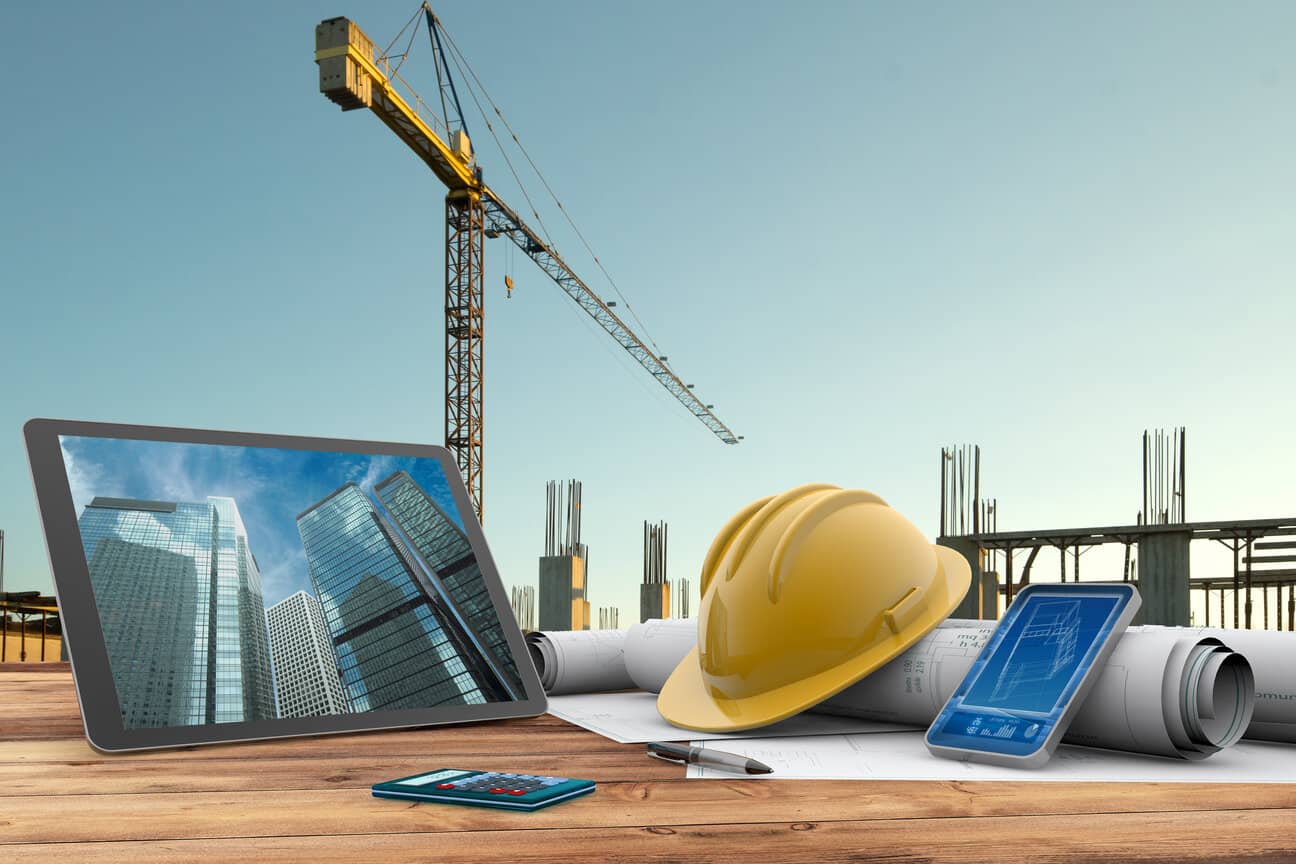 Civil Construction Design | Stott's College
2-Year College Diploma
Stott's College's advanced diploma in Civil Construction Design gives students the know-how to collaborate with civil engineers on the design and construction of infrastructure projects. During their two years at Stott's College, students will hone their skills in:
Using computer-aided drafting (CAD) software to create drawings, designs, and plans

Project and risk management

Preparing geotechnical designs

Working with construction workers and project managers 

Ensuring finished projects meet regulatory and specification requirements
The Civil Construction Design course is offered across four Stott's College campuses—Melbourne, Brisbane, Sydney, and Perth—giving students the flexibility to choose the location that best suits their needs and lifestyle.
Pathway students who complete the Civil Construction Design course are eligible for direct entry into the second year of the college's Bachelor of Business degree. However, graduates who want to immediately enter the workforce upon completing the Civil Construction Design course will be in high demand as a civil engineering draftsperson, structural engineering drafting officer, site manager, estimator, contract administrator, and more.
Explore more exciting educational opportunities in the United States and Australia on ApplyBoard!
---