Project managers are truly the backbone of the organization. They apply critical thinking and impeccable communication skills to help solve complex business problems, ensuring that a project runs smoothly, on budget, and on time.
Why Study Project Management?
Studying project management gives students the foundation to enter an in-demand, highly collaborative field. Many graduates begin their careers as assistants, where they gain valuable experience and can work to obtain certification in project management, which can help advance their careers. Project managers can expect excellent job security and a competitive salary. An Assistant Project Manager can also expect to earn on average £35,323 in the United Kingdom right now according to Glassdoor, which is a very strong start to any career.
However, one of the biggest benefits of project management is that graduates can find employment across just about every industry, including architecture, construction, energy, government, healthcare, and information technology, just to name a few.
This blog explores six leading UK and Australian project management master's courses, geared towards recent graduates and those already in the workforce.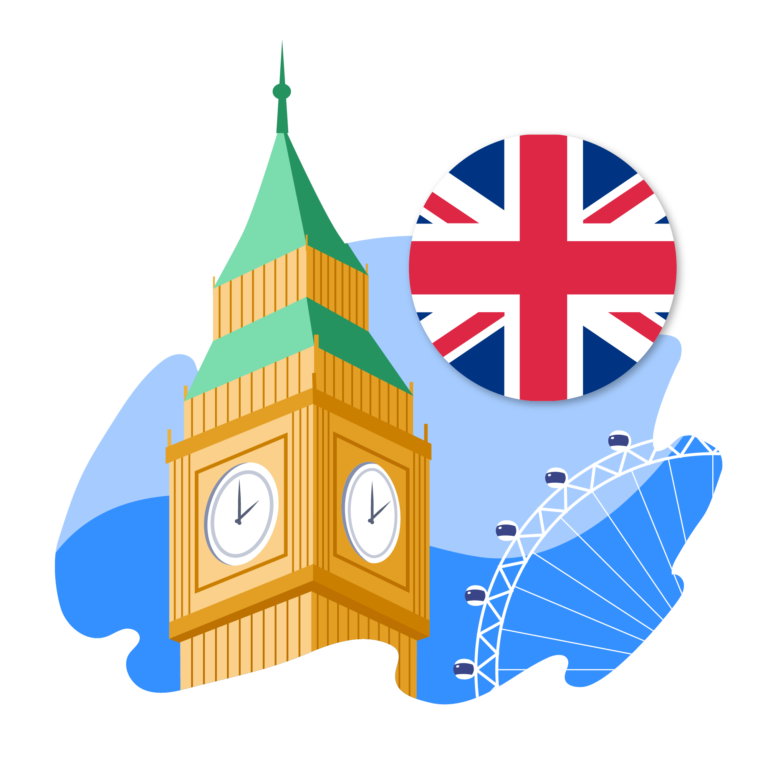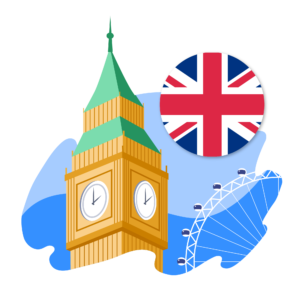 United Kingdom

Construction Project Management | University of Greenwich
1-Year Master of Science
Construction Project Management is a one-year Master of Science from the University of Greenwich. Students will learn to "match design and production to the needs of the market for built space," an essential skill for both the construction and property industries. Course modules cover a wide range of areas, including development economics and planning, applied project management, risk management, building integrated systems, and technologies. Students will be taught by leading experts in construction, property, and surveying practices. Class sizes are kept small to ensure that students benefit from individual, personalized support.
Once they receive their diplomas, graduates will be ready to tackle project management roles with property developers, construction contractors, regeneration agencies, and local and central government.

International Master Project Management | University of Strathclyde
18-Month Master of Science
The 18-month Master of Science in International Master Project Management (iMPM) from the University of Strathclyde is a unique collaboration between the Strathclyde Business School and Italy's MiP Politecnico di Milano. This partnership means that international students will have the opportunity to experience two study abroad destinations. The first semester is spent at MiP in beautiful Milan and the second at Strathclyde in cosmopolitan Glasgow. The final project can be completed in the UK, Italy, or another destination, depending on the student's career aspirations and available opportunities. 
Students will graduate with degrees from both educational institutions and will be able to hit the ground running in the fast-paced world of project management.

Project Management | University of Hertfordshire
1-Year Master of Science
The University of Hertfordshire's one-year Master of Science in Project Management is accredited by the Association for Project Management. It combines project management theory with real-world experience, ensuring students gain a solid grounding in project management theory and methods. The university boasts strong industry connections. Students will benefit from networking opportunities, guest-speaker sessions, and career fairs with university alumni and local businesses and organizations, including Tesco, Ocado, and the National Health Service (NHS). 
Graduates of Hertfordshire's Project Management course have gone on to work as project planners, controllers, and senior project managers for a number of influential employers, including Amazon, Microsoft, and Deloitte.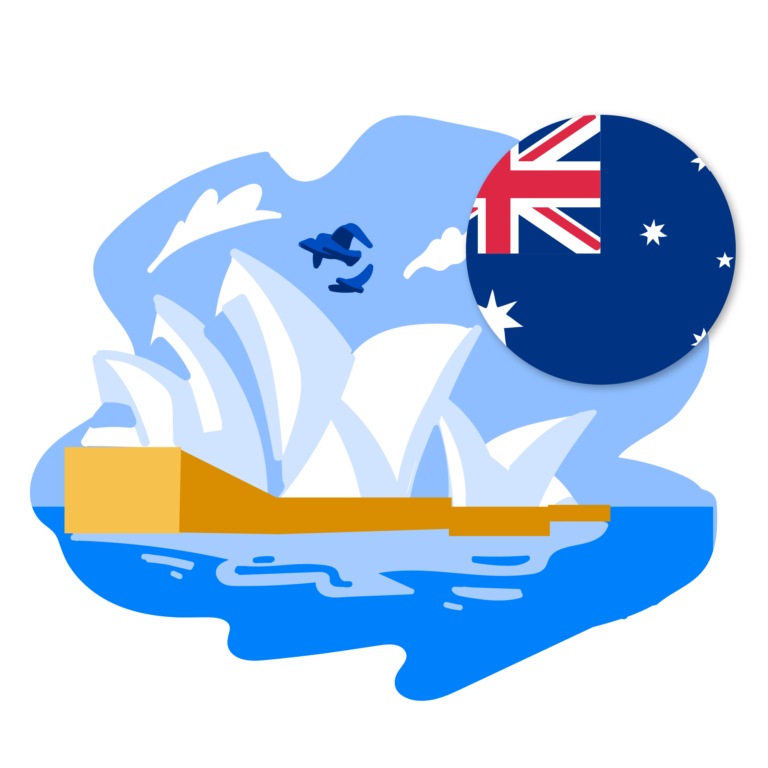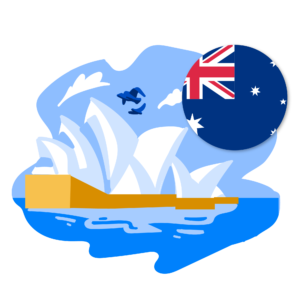 Australia

Master of Project Management | Australian National University
2-Year Master's Degree
The two-year Master of Project Management at the Australian National University—the highest-ranking Australian university in the Times Higher Education World University Rankings 2021—prepares students for leadership roles in the world of project management. Offered by the university's world-renowned College of Business and Economics, students gain the tools they need to become innovative problem-solvers and "evidence-based decision-makers." Students will work closely with experienced industry professionals who are leaders in the field. Many students opt to specialize in a second area of study based on their interests and future career aspirations. 
Students can take advantage of a host of career workshops and employer and industry events, giving them the chance to build their professional networks before entering their careers.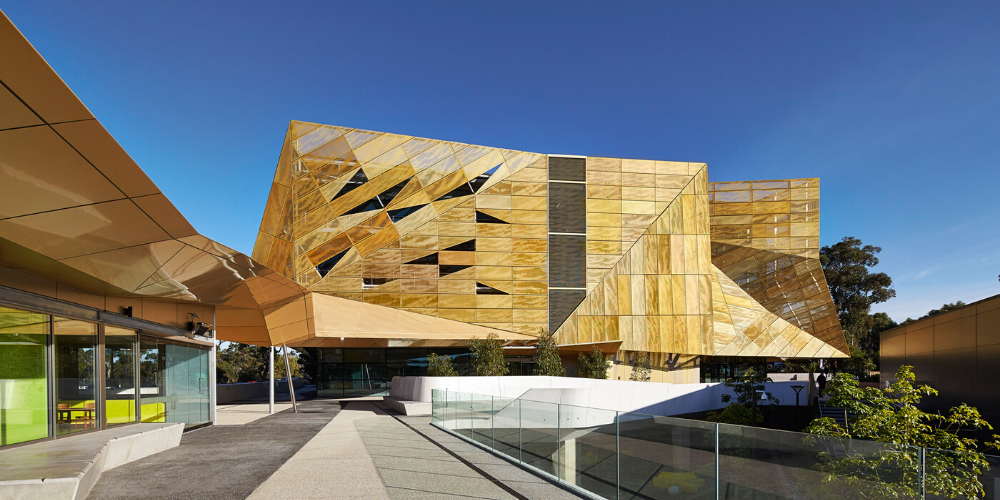 Master of Project Management | Edith Cowan University
2-Year Master's Degree
The Master of Project Management is a two-year master's degree at Edith Cowan University. Offered through the university's School of Business and Law, the course has a distinct business focus. The School of Business and Law consistently ranks among the top five universities in Australia for good teaching, generic skills, and overall student satisfaction. Students will have the opportunity to "research contemporary project management issues and approaches" to hone their ability to solve complex challenges. They will gain job-ready skills in areas such as scheduling, product leadership, project costing, procurement, and risk management.
Many graduates of the Master of Project Management continue their studies to pursue a PhD in Project Management at Edith Cowan University.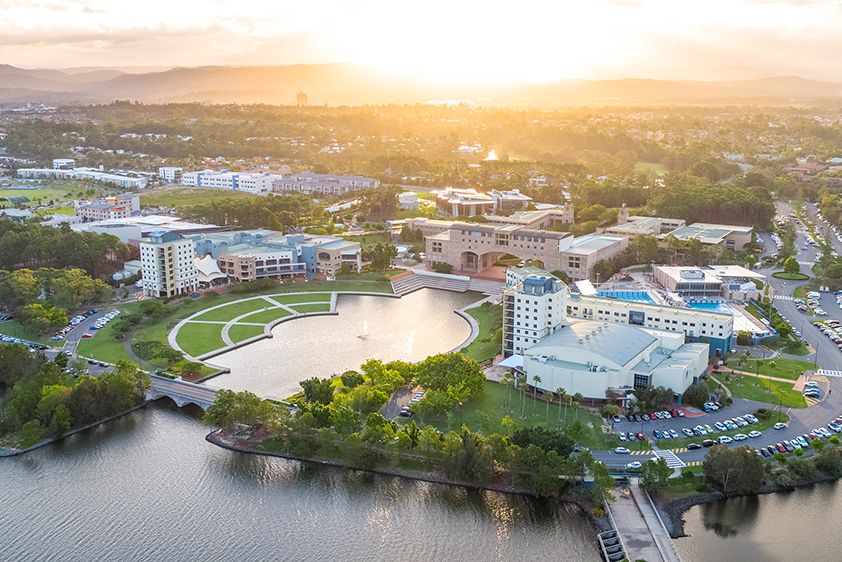 Project Innovation/Project Management | Bond University
2-Year Double Master's Degree
Bond University's two-year double master's degree in Project Innovation/Project Management promises to enhance a student's knowledge of project management and develop their business and entrepreneurship skills to become the leaders and innovators of tomorrow. The Project Management degree is triple-accredited by RICS, PMI (Project Management Institute), and AIPM (Australian Institute of Project Management). Students enrolled in this unique course will have the opportunity to participate in a 10-day international study tour, with the cost of all flights and accommodations covered. There are also exclusive work opportunities that give students the chance to obtain invaluable real-world work experience that employers are searching for.
This unique double-degree program equips students with the skills to land in-demand roles as design thinkers, product managers, change agents, agile coaches, and business analysts. Some graduates also go on to become successful entrepreneurs.
Ready to study project management abroad? Explore more graduate courses in the UK and Down Under on ApplyBoard!
---