Canada Announces New Pathway to Permanent Residence for 40,000 International Graduates
Canada has announced a new accelerated pathway to permanent residence for up to 90,000 temporary residents—with 40,000 applications earmarked for international graduates. To be eligible, international graduates must have completed an approved Canadian post-secondary program within the last four years (no earlier than January 2017). The announcement was made yesterday by the Honourable Marco Mendocino, Minister of Immigration, Refugees and Citizenship Canada.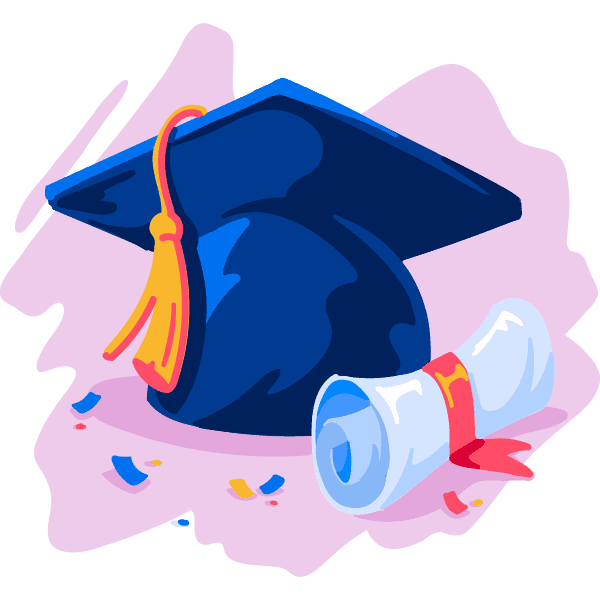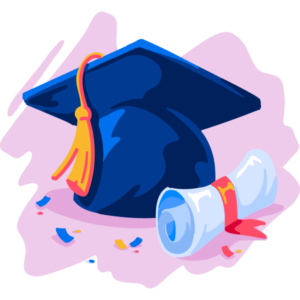 Canada Wants You to Stay
"The pandemic has shone a bright light on the incredible contributions of newcomers," said Minister Mendocino. "These new policies will help those with a temporary status to plan their future in Canada, play a key role in our economic recovery and help us build back better. Our message to them is simple: your status may be temporary, but your contributions are lasting—and we want you to stay."
Applications can be submitted starting May 6, 2021 and will remain open through November 5, 2021, or until capacity has been reached. An application can be made under one of the following streams:
In an effort to promote Canada's official languages, there are also three additional streams for French-speaking and bilingual applicants. There is no intake capacity for these streams. This is a unique opportunity for international students from several French-speaking nations such as Algeria and the Democratic Republic of the Congo.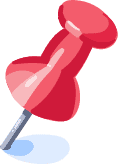 International Graduate Stream Eligibility Requirements
To be eligible for the international graduate stream of this accelerated pathway to permanent residence, applicants must:
Have completed an eligible Canadian post-secondary program at an approved designated learning institution (DLI) within the last four years, and no earlier than January 2017.

Be employed in Canada with a valid permit or authorization to work.

Be currently living in Canada with valid temporary resident status.

Meet other eligibility requirements.
Complete eligibility requirements for the international student stream, as well as the essential healthcare workers and other essential occupations streams, can be found on IRCC's website.
Canada's Ongoing Commitment to International Students
Yesterday's announcement is the latest in a series of steps IRCC has taken over the last year to support international students studying at Canadian educational institutions during COVID-19, including:
As Minister Mendicino told ApplyBoard Co-Founder and CMO Meti Basiri during last month's Educate the World Conference, "Put simply, international students make ideal newcomers. You're well established in Canada. You have the education and skills that are needed to succeed. You're hard at work in some of the most essential parts of the economy."
For more information, please visit Immigration, Refugees and Citizenship Canada.
---