Last week, it was announced that international students unable to study in-person in Canada due to COVID-19 travel restrictions can complete their entire program online from outside Canada and remain eligible for a post-graduation work permit (PGWP). Eligible studies include those in progress in March 2020 until December 31, 2021.
The announcement has led to some confusion around study permit processing and how it impacts PGWP eligibility. To clarify, as long as you have submitted an application for a study permit before the start of your program, the length of time you spend studying online will count towards a PGWP, even if your application is rejected and you have to submit a subsequent application. You will, however, still need to eventually be approved for a study permit to be eligible for a PWGP, and the subsequent application will need to be submitted prior to the end of your studies.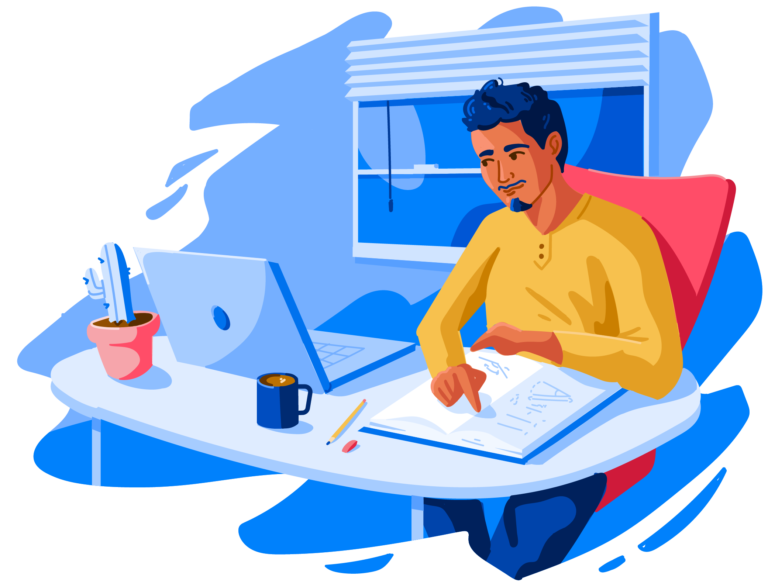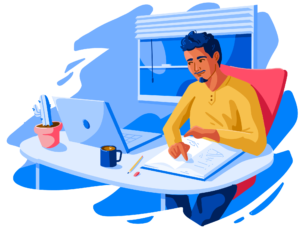 What happens if my stage two study permit was refused?
To support international students studying online and for those unable to submit complete study permit applications, IRCC temporarily implemented a two-stage conditional approval process for incomplete applications submitted on or before December 15, 2020, for programs beginning up to Winter 2021. An application is considered incomplete if, for example, it is missing biometrics and/or other requirements. 
The two-stage process was designed to give international students the peace of mind that they can begin their program virtually, and will be able to travel to Canada once they can submit all application requirements and are approved for a study permit.
While stage one approval does not necessarily mean a study permit will be issued, rest assured that it's uncommon for a student to be refused in the second stage of this temporary conditional approval process. If your study permit was refused and you believe that you should have received stage two approval, you can request a reconsideration of the decision. However, due to the volume of inquiries, it may be faster to simply reapply for your study permit application. This second application would simply need to be submitted before the end of your studies for those studies to qualify for a PGWP.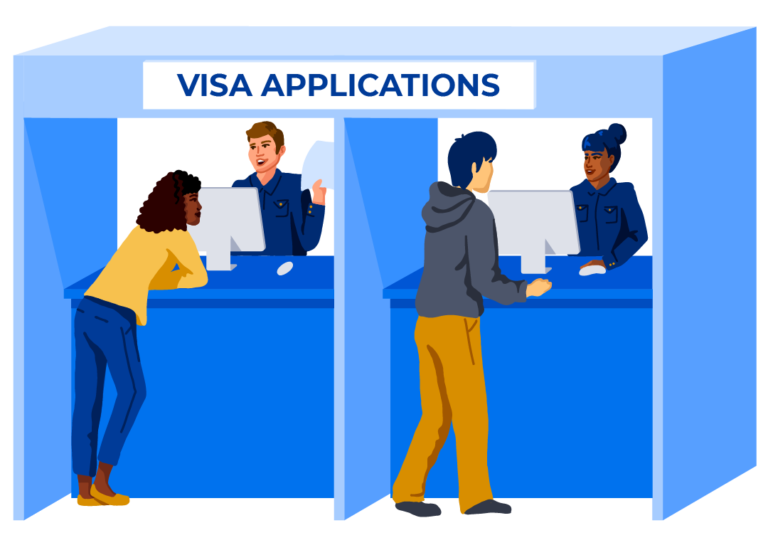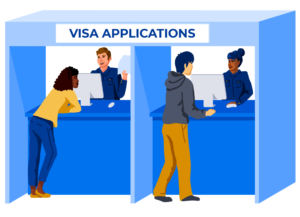 Are applications processed on a first-in-first-out basis? Is there any difference in the processing of student direct stream (SDS) and non-SDS applications?
Applicants eligible for the Student Direct Stream (SDS) generally experience faster processing of their study permit over non-SDS applications. Over the course of the pandemic, certain applications may have received priority (e.g., the second stage of two-stage applications), but IRCC has returned to a first-in-first-out processing model with a level of priority given to the SDS program.
For the most up-to-date information regarding travelling to Canada and COVID-19, visit the Government of Canada website.
---