Educate the World Conference:
The Honourable Marco Mendicino on the Importance of International Students
Last week, ApplyBoard was thrilled to host the inaugural Educate the World Conference. This free virtual conference brought together senior leaders and international recruitment professionals to explore the data, insights, and strategies that will enable us to overcome the impact of COVID-19 on international education in 2021.
One of the highlights of the event was the keynote address from The Honourable Marco Mendicino, MP PC, Canadian Minister of Immigration, Refugees and Citizenship Canada (IRCC). Minister Mendicino joined ApplyBoard Co-Founder and CMO Meti Basiri to discuss how Canada's increased immigration targets will impact government support for the international education sector.
Putting International Students First
"It's more important than ever that we have vehicles to provide opportunities to international students to come to Canada," said Minister Mendicino in his opening remarks.
"We don't want international students to just study here," he went on to say. "Increasingly, we want international students to stay in Canada. Put simply, international students make ideal newcomers. You're well established in Canada. You have the education and skills that are needed to succeed. You're hard at work in some of the most essential parts of the economy."
The Minister outlined some of the steps IRCC has taken over the last year to support international students studying at Canadian educational institutions, including:
The Minister also highlighted the Federal government's plan to welcome 1.2 million immigrants to Canada over the next three years.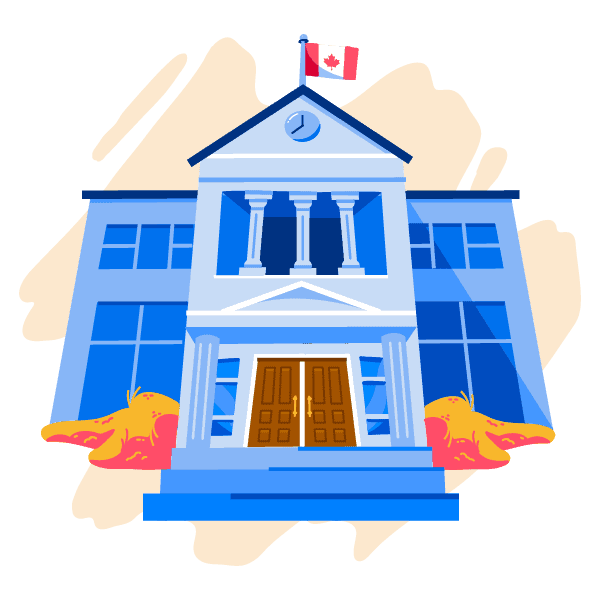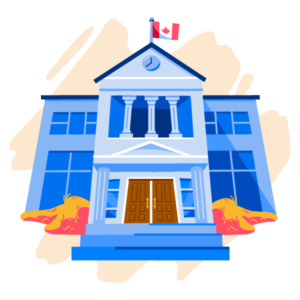 Maintaining Canada's Status as a Leading Study Abroad Destination
ApplyBoard Co-Founder and CMO Meti Basiri kicked off the conversation portion of the Minister's keynote by asking him what IRCC plans to do to ensure that Canada remains a leading study abroad destination for international students.
"I am very optimistic about Canada maintaining its competitive edge [post-pandemic]," said Minister Mendicino. The Minister cited Canada's reputation for excellent universities and colleges, world-renowned faculty, the range of courses on offer, and high-quality of life, which has long attracted international students from around the world. These qualities, combined with Canada's immigration policies, which have evolved to meet the demands of the COVID-19 pandemic, "signal that we want to be the number one choice" for international students.
Canada's "adaptability and ability to innovate" has also set Canada apart from other leading study abroad destinations over the past year.
This has included "creating the kind of enhancements so that students can start their classes online [from abroad] so … they are in no way penalized when it comes to applying for a job" after graduating.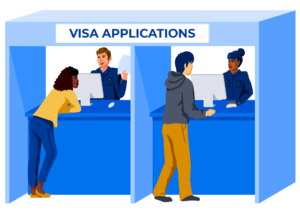 Visa Application Volumes
While many Visa Application Centres (VACs) have reopened or are in the process of reopening, there is still a backlog of study permit applications, with some countries experiencing processing times of up to 30 weeks. As we approach the Fall 2021 intake, the conversation touched on the steps that are being taken to address these delays.
The Minister acknowledged that international students are looking for assurance about whether they'll receive their study permit in time to come to Canada for the Fall semester. 
"My department is working around the clock on this," he explained. "We are making huge strides in our ability to be productive. In January and February, I would argue that we were even more efficient in some of our lines of business than we were pre-pandemic, and that includes the international student sector."
He continued: "We are seeing that these processing times are coming back [to pre-pandemic timelines], and we are doing that by investing in resources. We just hired 62 new full-time immigration officers. In addition to that, we're moving more of our processes online" to ensure efficiency.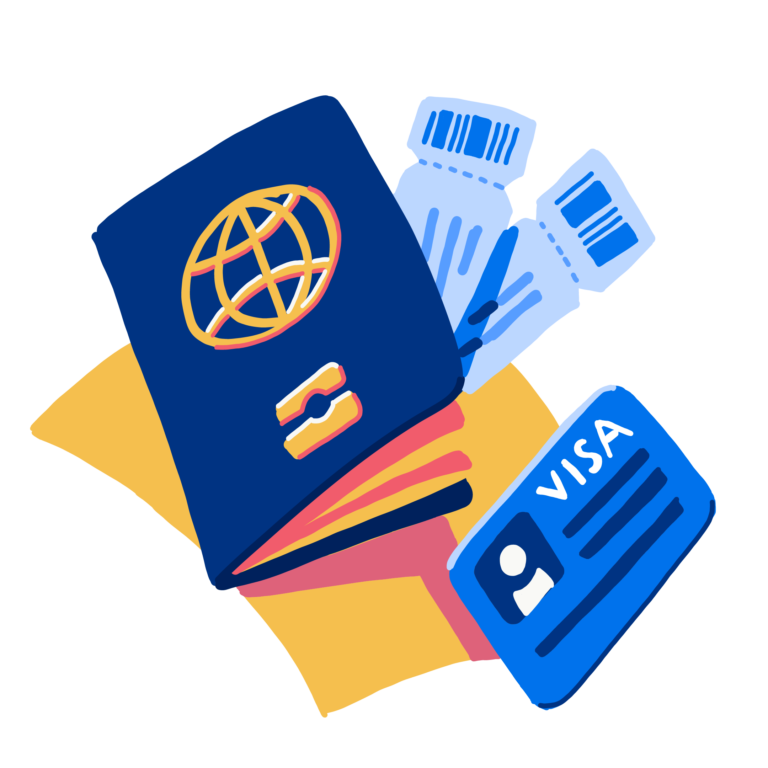 The Future of Immigration
A second-generation immigrant himself, Minister Mendicino views Canada's diversity as one of its main competitive advantages. Looking ahead, the Minister sees immigration as one of Canada's greatest opportunities post-pandemic. 
"At the very heart of our immigration plan is a fervent belief that by growing immigration, we will spring our economic recovery, strengthen our ability to come out of the pandemic, and address the long-term demographic challenges that we face as a country."
According to Minister Mendicino, the pandemic affords IRCC the "chance to take a look at whether or not there's an opportunity to broaden the pathway to permanent residency status." He recognizes a need "to dovetail protecting the integrity of our immigration system so that it retains confidence, while at the same time innovating and being creative amid a pandemic so we retain our competitive edge."
"What we're trying to do right now in the government is to chart out a course that is forward-looking, optimistic, confident, and ambitious, so that we can continue to achieve our destiny with a wonderfully diverse country, and that lies in immigration," said Minister Mendicino. "That's what I think about when I [look ahead] to the future."
International students who come to Canada and make it their permanent home will play a large part in writing this country's future.
"We all know that international students are here to obtain a first-rate, world-class education," said Minister Mendicino. "But we don't talk nearly enough about what international students have to give, what they have to offer. As we chart a course for our economic recovery, we're focused on all that international students can give socially, economically, and culturally."
---