Canada is a country known for its quality education system. It's no wonder it has created some of the world's biggest (and most favoured) celebrities. Canadian universities and colleges cater to many interests whether it's sciences, maths, theatre, or more.
These ten celebrities attended schools including Ryerson University, McMaster University, and York University, amongst others. If this isn't motivation to attend university or college in Canada, what is?
That being said, here are ten A-list celebrities who studied hard before their fame.
1. Ryan Reynolds
Canadian Actor Ryan Reynolds, most recently known for his comedic role as Marvel's Deadpool, graduated from Kawntlen Polytechnic University.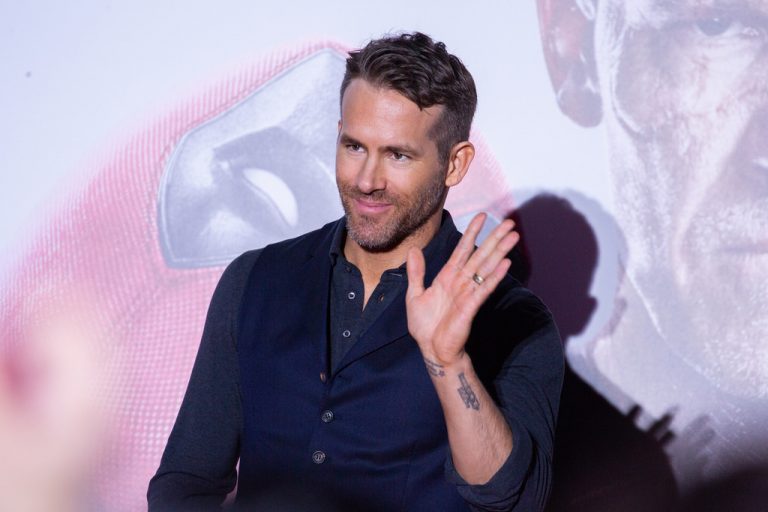 2. Rachel McAdams
Rachel McAdams is born-and-raised in Canada. Prior to pursuing acting, she studied a theatre program at York University in Toronto. Having acted as the mean girl in 2004 film Mean Girls, she most certainly is the opposite.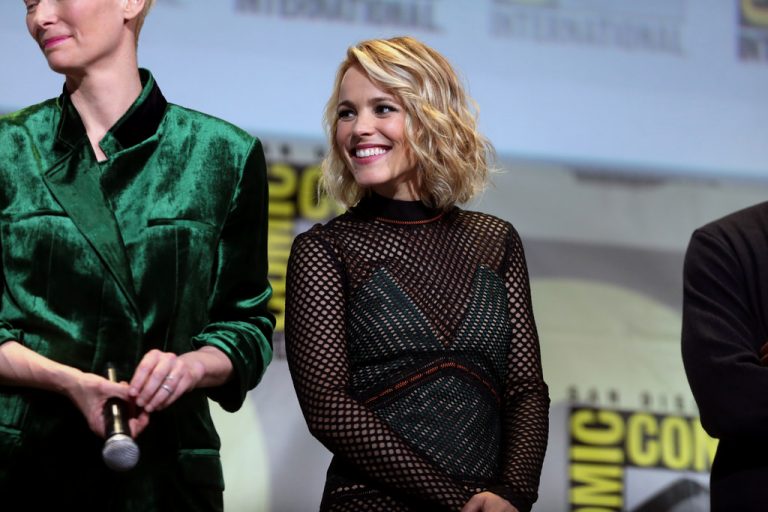 3. Shay Mitchell
Best known for her role in Pretty Little Liars, Shay Mitchell graduated Toronto's Ryerson University. Today, she not only continues to act, but has a large focus on modelling and entrepreneurship in Los Angeles, California.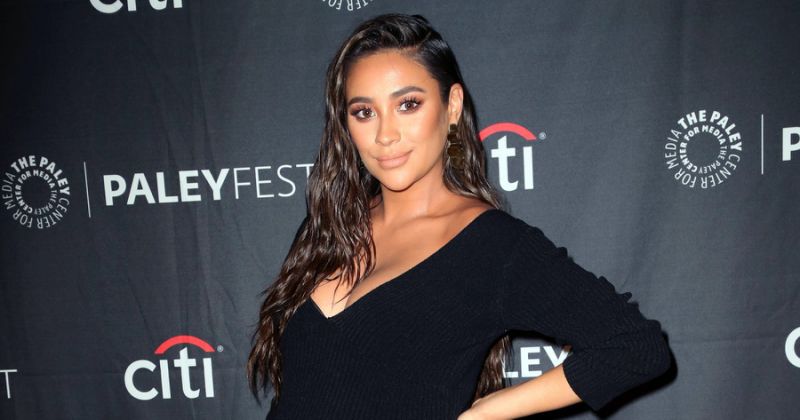 4. Eugene Levy
Eugene Levy, Canadian actor, director, producer and writer, has made his name primarily through comedic roles. Well-known for his acting in all American Pie films, Cheaper by the Dozen and more, Levy graduated from McMaster University in Hamilton, Ontario.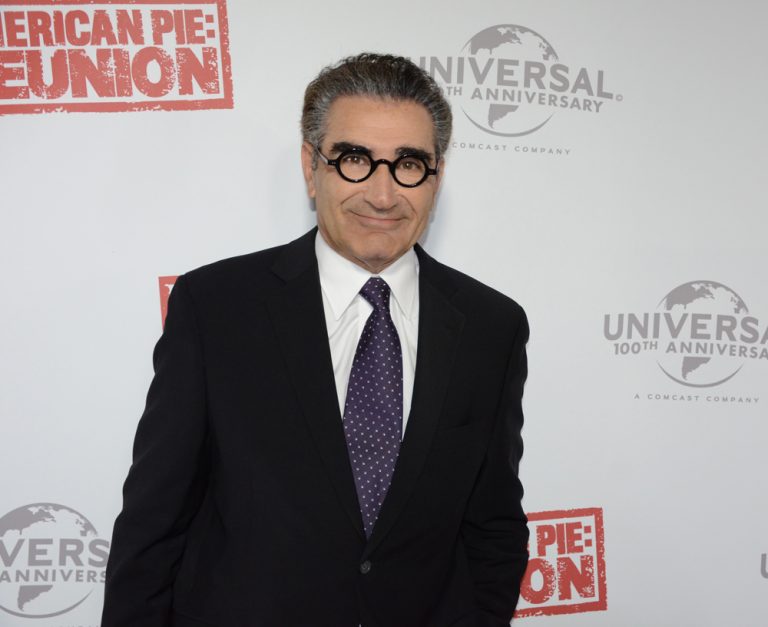 5. Martin Short
From movies and television series like Saturday Night Live, to live on-stage shows, Martin Short has entertained many with his wacky and comedic acting. Born in Canada, Short graduated with a degree in social work from McMaster University in Hamilton, Ontario.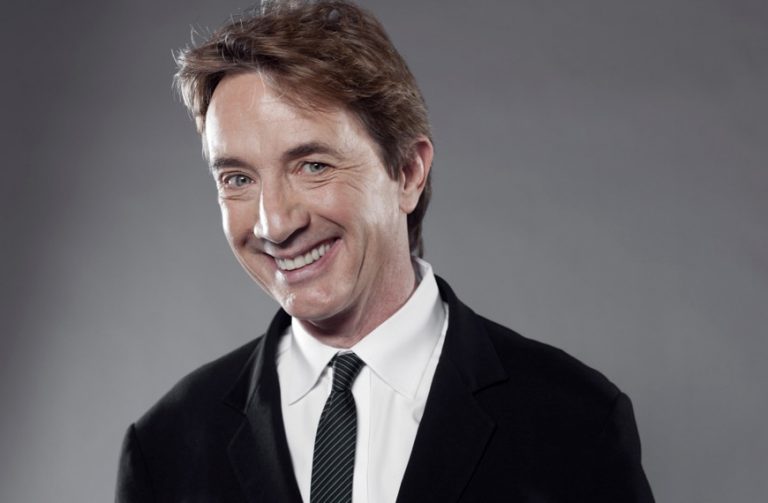 6. Nina Dobrev
If you were ever a fan of the hit series Vampire Diaries, you'll be interested in knowing lead actress, Nina Dobrev, studied in Toronto. Studying at Ryerson University in sociology, she soon left her studies to pursue her acting career full-time.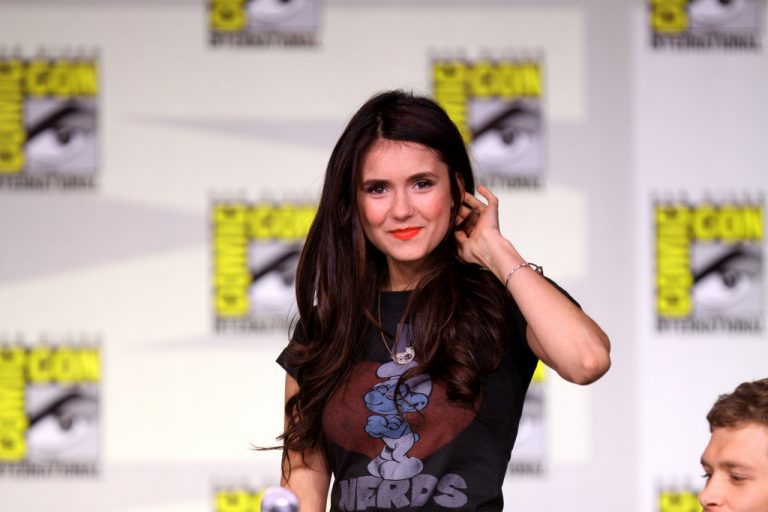 7. Donald Sutherland
Famous Canadian actor Donald Sutherland graduated from University of Toronto having checked off two majors: drama and engineering. For those of you who don't already know, he too is the father of Kiefer Sutherland. Yet another great Canadian actor, producer and director.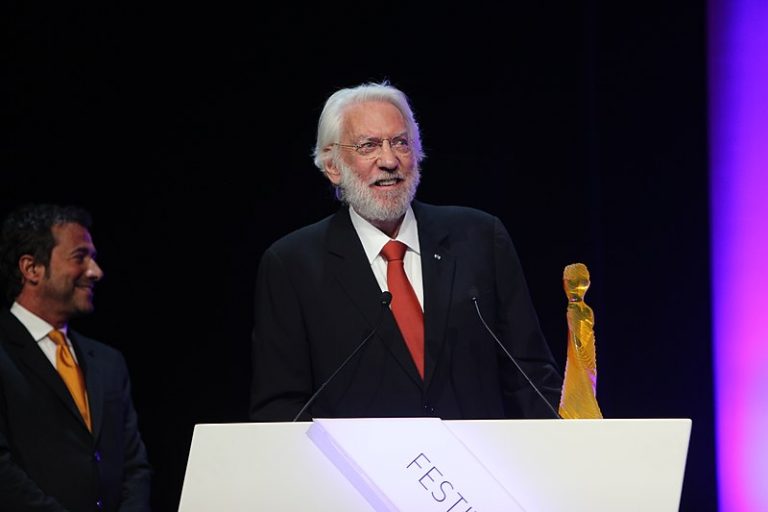 8. Malcolm Gladwell
Famous Canadian author, journalist and public speaker, Malcolm Gladwell graduated with a degree in History from the University of Toronto. You can find him writing for many big publications including The New Yorker.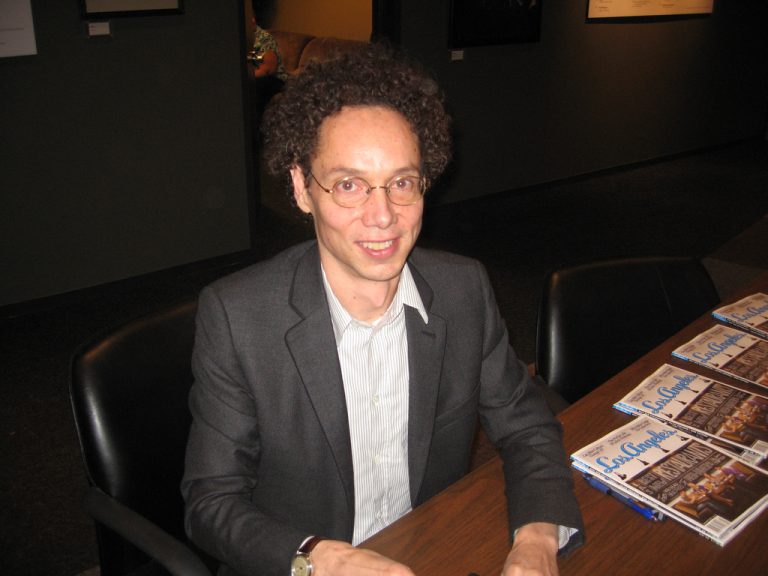 9. Elon Musk
The man who is revolutionizing transportation all around the world (and in space). Elon Musk, Co-founder and CEO of Tesla, attended many schools. One of them being Canada's very own Queen's University, located in Kingston, Ontario.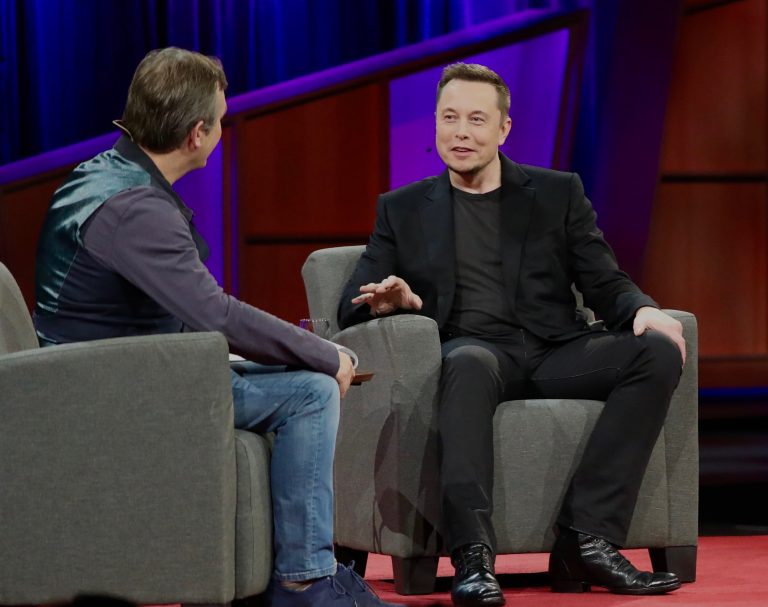 10. Craig Kielburger
On a mission to change the world for the better, Craig Kielburger is a well-known activist. He along with his brother co-founded WE Movement, a movement of people coming together to change the world. An inspiration, Kielburger graduated from the University of Toronto.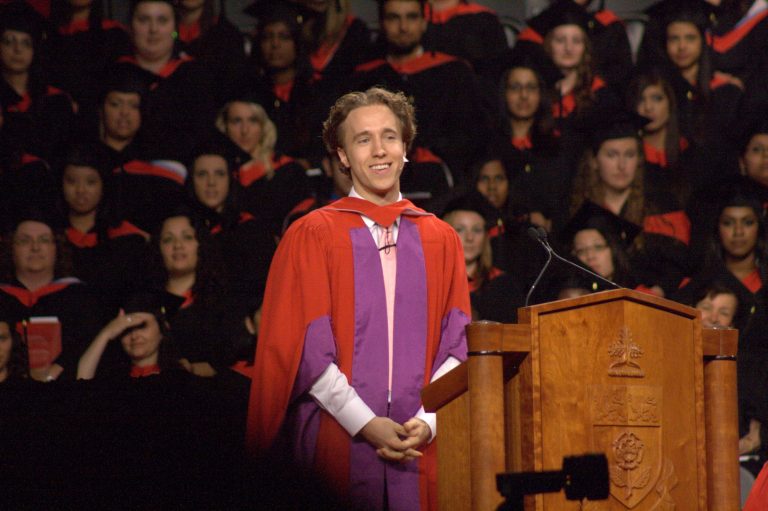 Neat, eh?
Ready to start your search? Let ApplyBoard help you in finding your best suited school in Canada.
Start your free account today!
---