ApplyBoard hosted its first Top Recruiters Workshop on Thursday, March 14 and Friday, March 15, 2019. Held in Chandigarh, India, the event brought together 10 of ApplyBoard's exclusive Canadian partner schools to discuss the challenges and opportunities faced in today's international recruitment market.
Over 450 recruiters attended the workshop, which was hosted at the JW Marriott Hotel – Chandigarh. Each partner school was given an hour to address attendees, covering programs offered in partnership with ApplyBoard, details of campus life, services offered to international students, and more. In addition to insightful presentations, attendees were treated to live entertainment and delicious catered meals.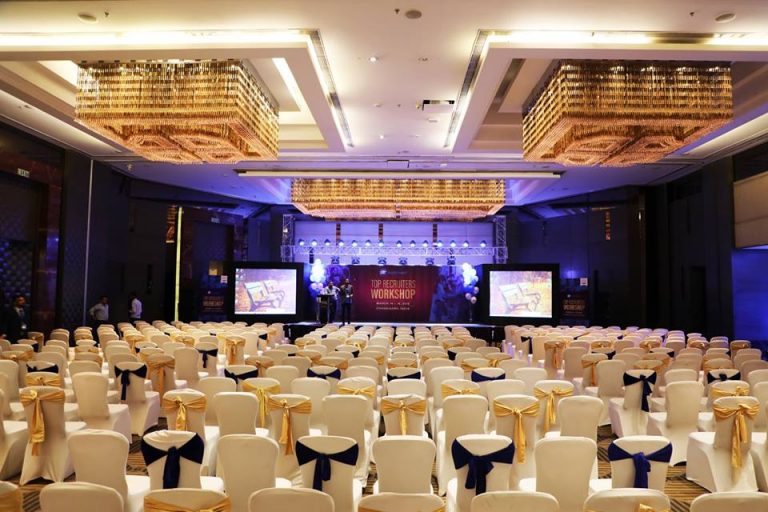 The choice to host the workshop in India was deliberate. India accounts for more than 30% of all international students in Canada. Additionally, as covered in ApplyBoard Co-Founder and CMO Meti Basiri's Student Visa Insights presentation, India's share in overall student visa applications has increased from 15% to 35% since 2014. For these reasons, it is incredibly important to ensure we are all doing our best to stay on top of trends in this key market.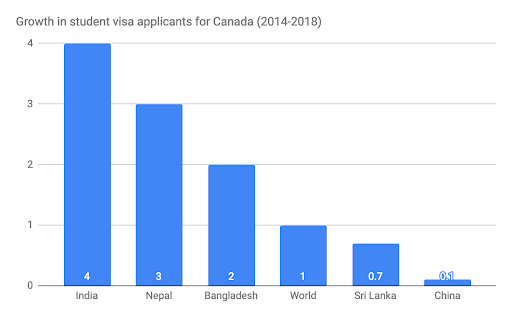 The event also marked the first time ApplyBoard's India team members have been in the same location together. "We have hired many people in India but never got to meet with them," said Mayank Walia, ApplyBoard's Senior International Recruitment Manager. "The Top Recruiters Workshop offered us the opportunity to develop relationships with each other and our recruitment partners. I really appreciate the marketing team's hard work in putting this event together for us."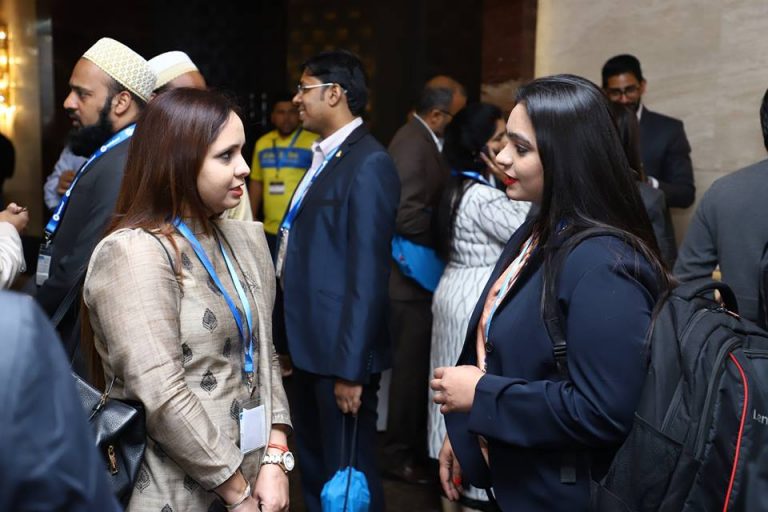 ApplyBoard would like to take this opportunity to thank the JW Marriott Hotel and its staff, who made us all feel welcome and cared for.  Additionally, we would like to thank the following schools for their participation and valuable contributions:
Fleming College
Algoma University
Yorkville University
Toronto Film School
Trent University
Bow Valley College
Sault College
Fanshawe College
Concordia University – Concordia Continuing Education (CCE)
Durham College
University of the Fraser Valley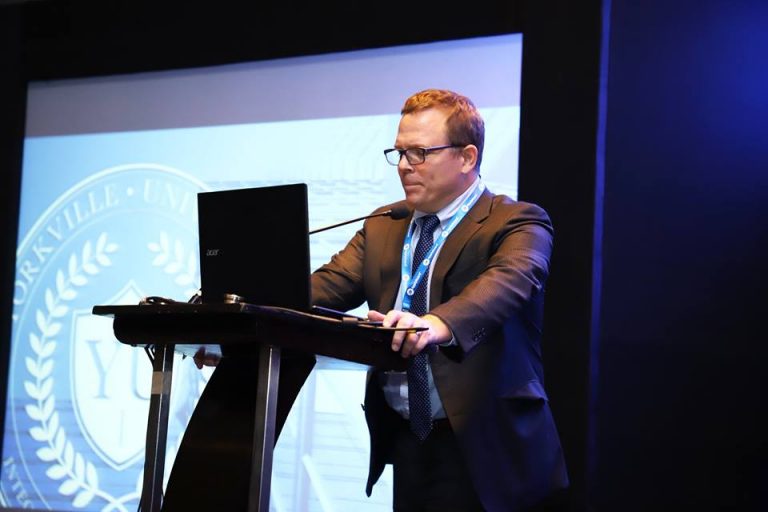 "On behalf of ApplyBoard, I would like to thank all of our partner schools and recruiters who attended the Top Recruiters Workshop. Without your dedication to helping shape the future of education in Canada, this event would not have been possible. I would also like to thank our staff and event sponsors, who worked tirelessly to ensure everything ran smoothly.

We are already planning our next Top Recruiters Workshop and hope you will join us as we continue our efforts to make education accessible to all students around the world."

Meti Basiri
ApplyBoard Co-Founder and CMO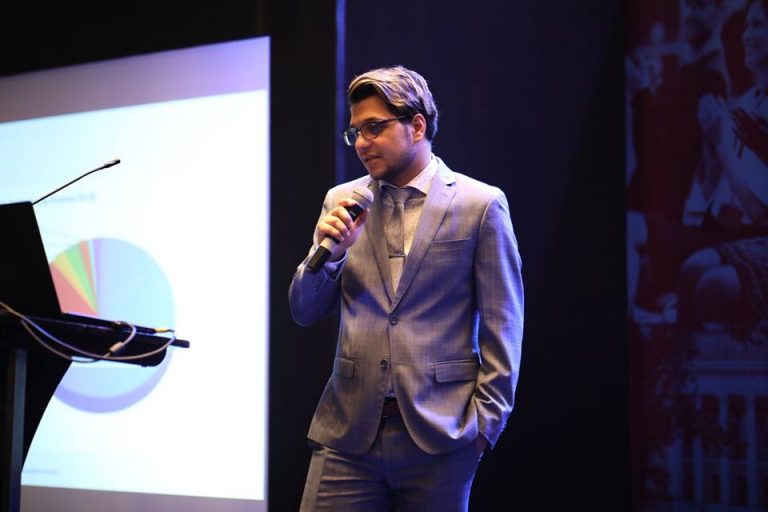 ---
Join us as we take a look back at some highlights from the two-day event.
An album with more photos from the event can be found on our Facebook page.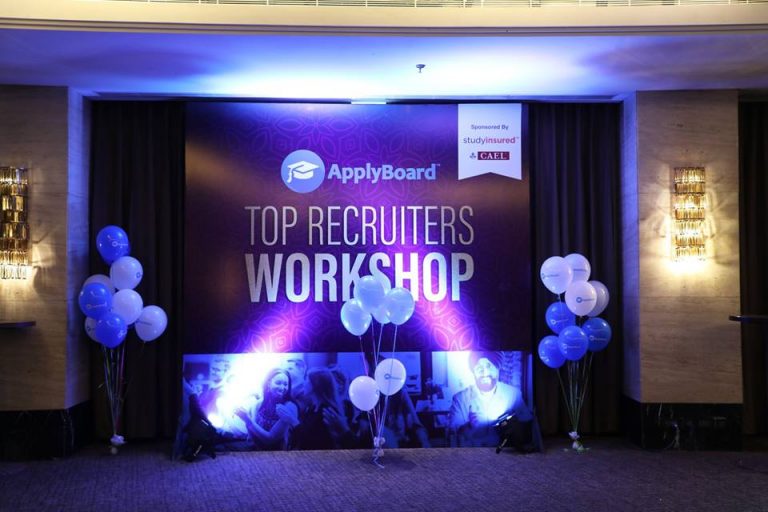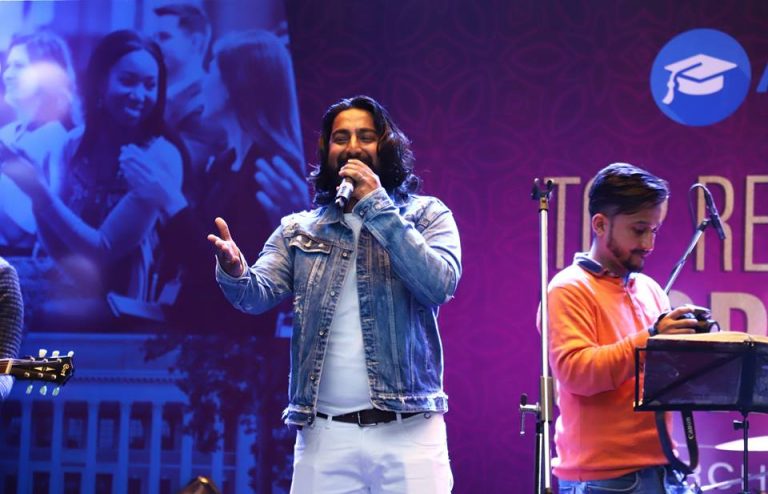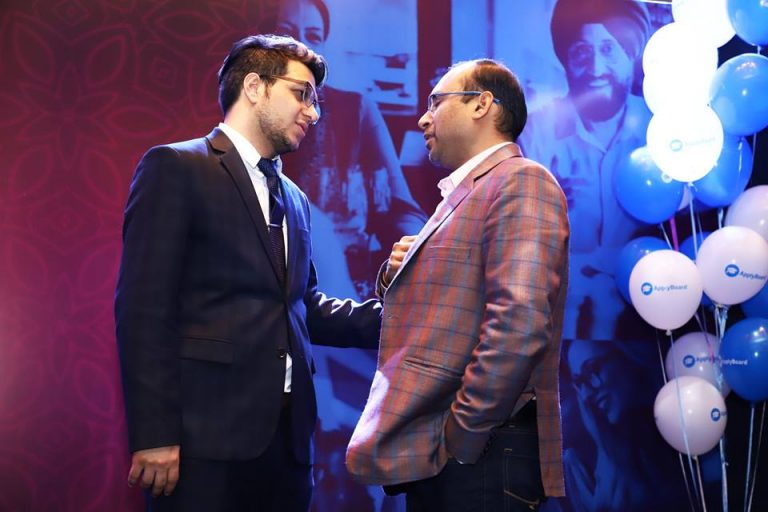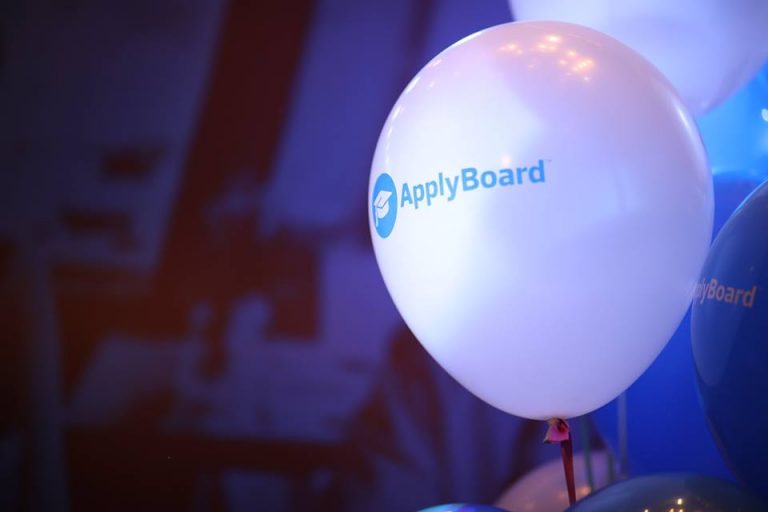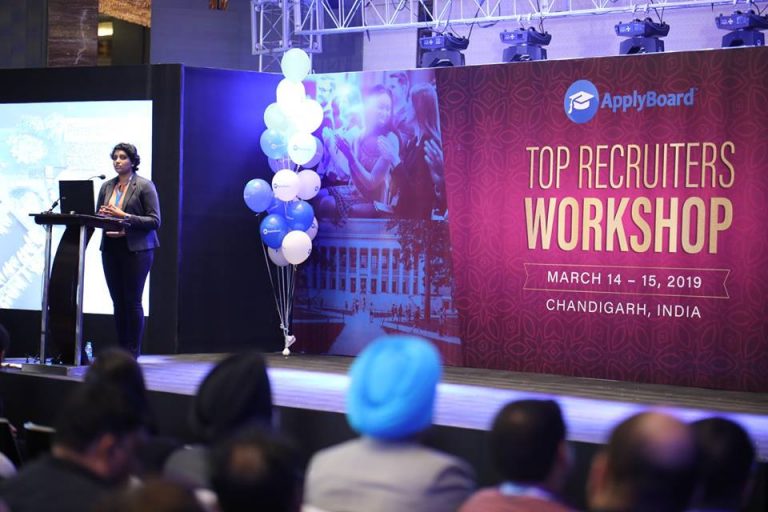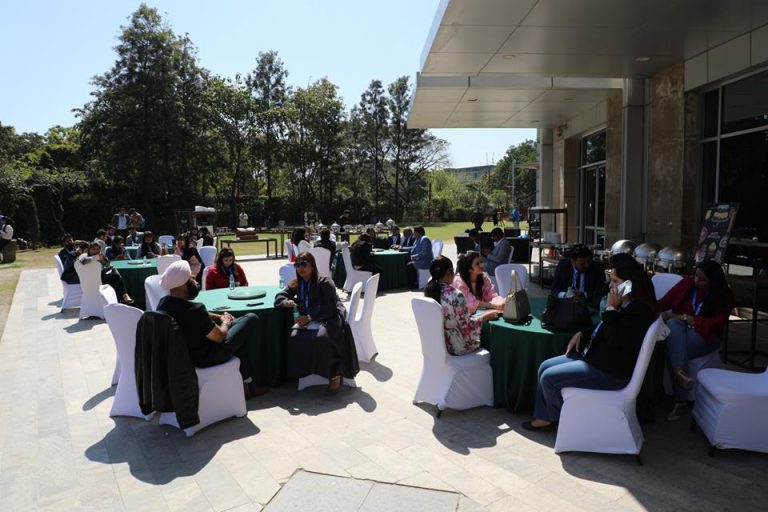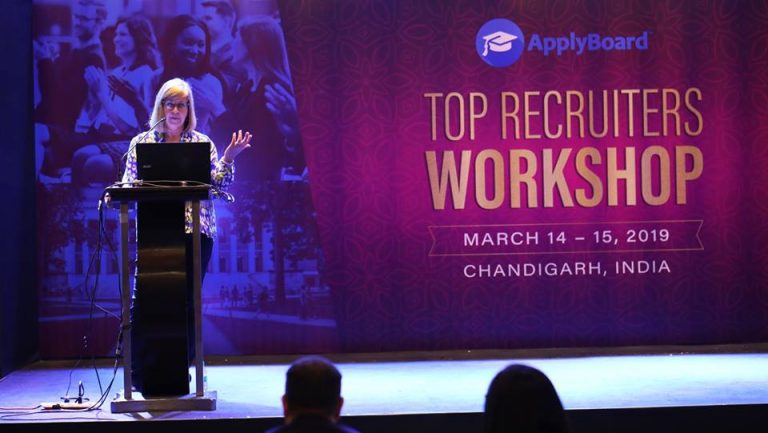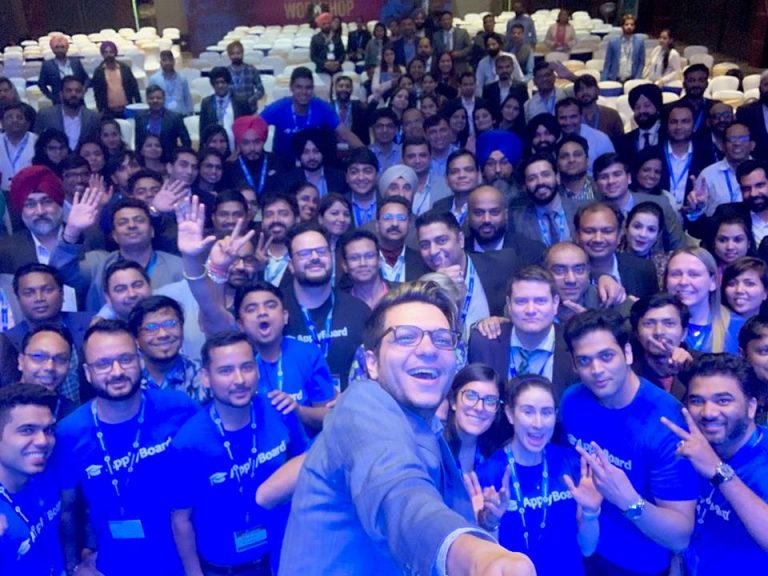 ApplyBoard will be hosting more events like the Top Recruiters Workshop in the future. Keep an eye on our social media feed for up-to-date information!
---