Following closely on the heels of the successful ApplyBoard Counsellor Course – Canada, we're pleased to announce that the ApplyBoard Counsellor Course is heading across the pond! Starting today, you can register for the ApplyBoard Counsellor Course – United Kingdom (ABCC-UK) to take your professional knowledge about international education in the UK to new heights.
Guide Your Students to Success in the UK
With over half a million international students studying across the UK, it has long been one of the top destinations for those looking to study abroad. Recruitment partners play a key role in helping students achieve their dreams of pursuing education as an international student. ABCC-UK will help you deepen your professional knowledge to help students access world-class study options in the UK.
It's the perfect opportunity to gain the industry insights you need to offer your students the best opportunity for success.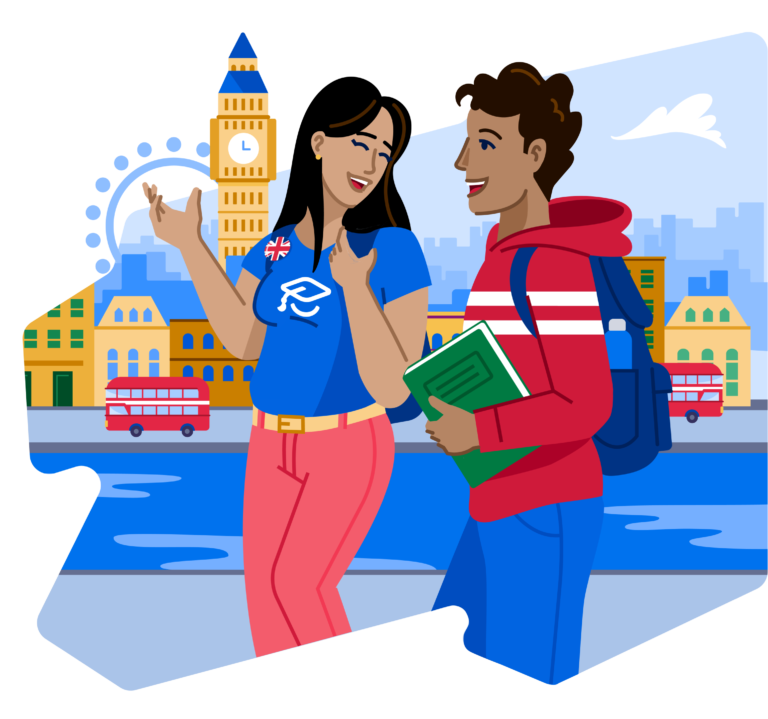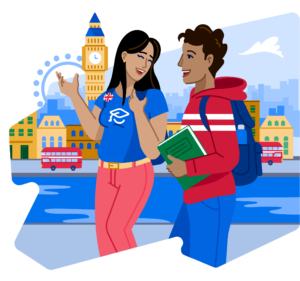 What's Included in ABCC-UK
The five-hour ABCC-UK course offers comprehensive insight into the UK education system, giving you the information you need to guide students on the international student experience in England, Scotland, Wales, and Northern Ireland.
Key Learning Components
Here are a few of the key learning components:
What it's like to live and study in the UK

How the UK education system works

Which courses are available across the UK

How to ensure successful enrollments in UK courses

Information on student visas

Tips for travelling to and arriving in the UK as a new international student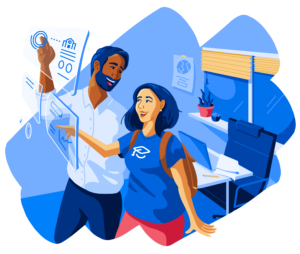 Benefits of ABCC-UK
The ABCC-UK allows you to learn about this vibrant study abroad destination via engaging and interactive e-learning that includes videos and interactive activities. It can be completed at your own pace and at the time that's most convenient for you.
By the time you complete ABCC-UK and receive your certificate, you'll have the knowledge you need to:
Increase application success and enrollment rates for study in the UK

Train new staff on study options and program requirements for the UK education system—from primary school through university

Explore education opportunities, job prospects, and immigration programs

Guide students on their journey with extensive resources for arriving in the UK and adjusting to life across the pond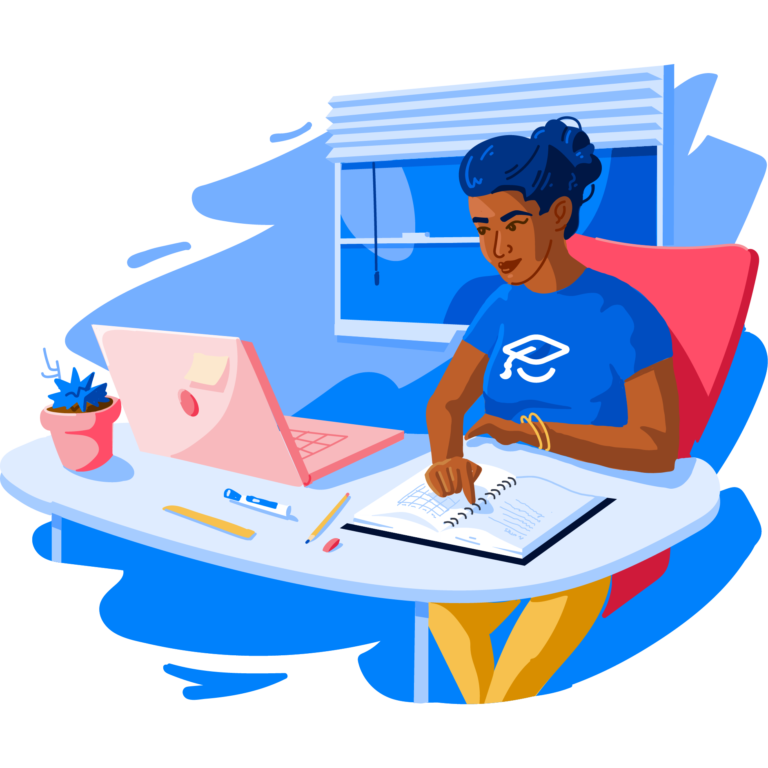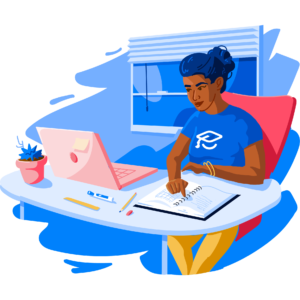 How to Register for ABCC-UK
Registering for ABCC-UK couldn't be easier:
Visit:

applyboard.com/courses/uk

Click "Register Now" or "Login"

Enter your details and submit the registration request (Note: government ID will be required)

Once approved by ApplyBoard's Recruiter Support Team, you will receive an email inviting you to log in to the ABCC website
Already a registered ABCC user? Simply log in with your previous credentials and the ABCC-UK course will be available to launch!
Help international students achieve their study abroad dreams in the UK. Register for the ABCC-UK course now!
---