As of Tuesday, July 7, the entire province of Ontario has now moved into Stage 2 of the provincial reopening plan. While many popular student hot spots remain closed for the time being, a number of restrictions have been lifted. 
Here is a guide to help you understand what has reopened in Ontario and the measures that are in place to keep you safe and prevent the spread of COVID-19.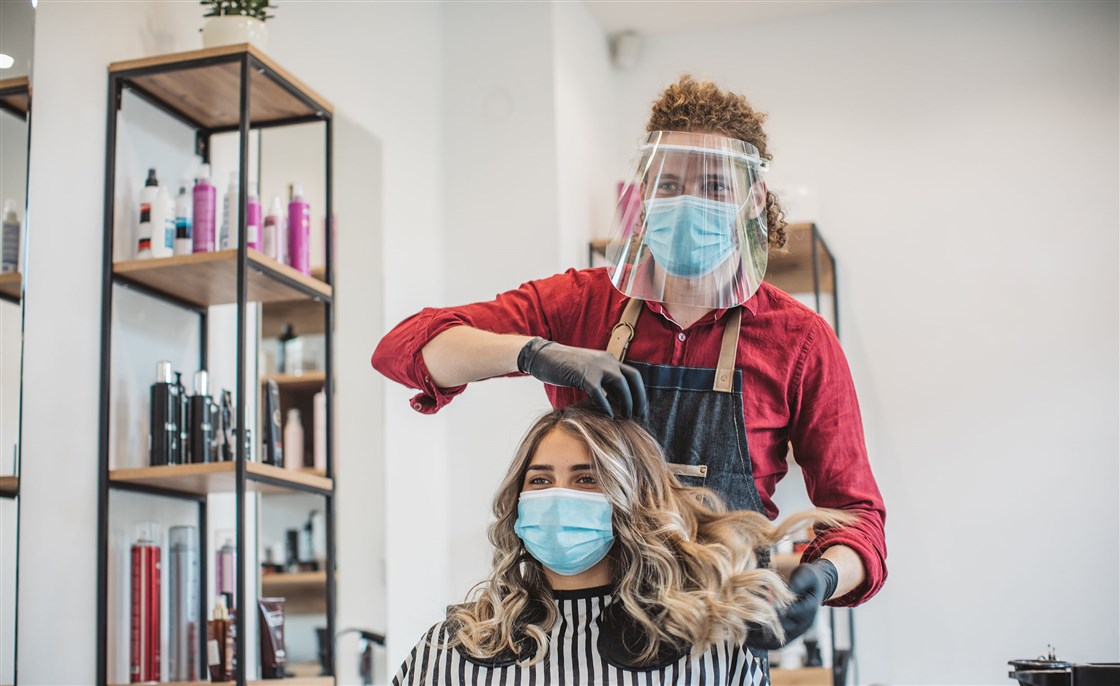 Hair Salons and Barbers
After months of salons and barbers being closed across Ontario, chances are your locks are looking a little shaggy, and getting a haircut is top of mind. While you may have some anxiety around your first visit, there are measures in place to ensure the safety of you and the person cutting your hair. Appointments are being staggered to ensure safety. Because a haircut is one example where physical distancing can't be maintained, both you and your stylist must wear a mask. (If you don't already have one, text or call ahead to see if they can provide one.) In some cases, the salon also might have you sign a waiver saying that you:

Haven't traveled outside of Canada in the past two weeks

Don't have flu-like symptoms 

Don't have COVID-19 

Haven't been exposed to someone with COVID-19 within the past two weeks
When you arrive, don't be surprised if your stylist forgoes some of your favourite perks of the pre-COVID salon experience, such as a shampoo or head massage. These have been scrapped for the time being to keep you safe.
Outdoor Patios

While restaurants haven't been given the green light to allow indoor dining just yet, outdoor patios are now open. To ensure the safety of diners and to comply with Ontario regulations, restaurants and bars are ensuring proper social distancing of two metres between tables. Some restaurants are also offering the option of contactless menus, allowing you to scan a QR code with your smartphone.

Restaurants are thinking outside the box in other ways as well. Those that haven't traditionally catered to outdoor dining are opening pop-up locations, curbside cafés, and food trucks. Others are expanding their outdoor space into adjacent parking lots. The restaurant industry is one of many that have been hit hard during COVID-19. Paying a visit to your favourite establishment is a great way to show your support beyond just satisfying your craving for that burger you've had since March! Keep in mind that some establishments are requiring you to book ahead. With seating more limited than usual, it's a good idea to have a reservation anyway.

Libraries
The library is a fixture of the student experience, and can now reopen across Ontario with limited on-site services, such as contactless pick-up and drop-off. Under Stage 2, visitors can't handle books or materials on library shelves. However, while libraries can reopen, many school and public libraries are opting to remain closed. To assist students during this time, the staff at many school libraries are on hand to help with research and learning remotely. Many are also offering convenient curbside pick-up.
Shopping Centres and Malls
Shopping centres and malls, as well as markets, are now back open for business across Ontario. Food courts are open for takeout only, and common seating areas have been removed. Online orders for contactless curbside pick up remain available for shoppers.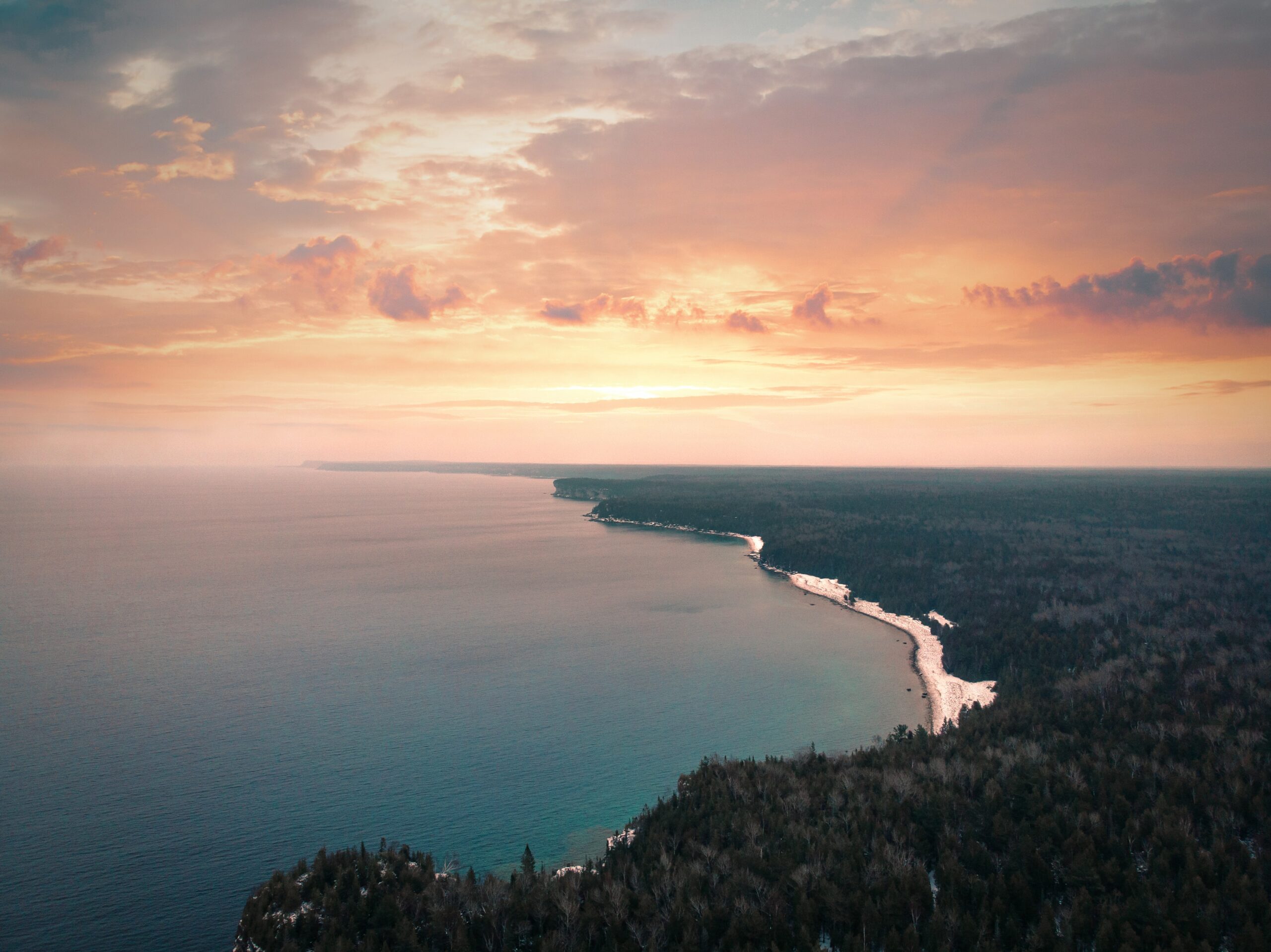 Beaches, Parks, and Camping
A day at the beach, a picnic in the park, and a camping trip are three favourite summertime activities in Ontario. Under Stage 2, campgrounds are open for recreational vehicles, car camping, and all other types of camping. Campers must ensure gatherings of ten or less, and maintain proper social distancing. Beaches are also open, but at reduced capacity and with social distancing measures in place.

Outdoor Recreational Facilities
Outdoor-only recreational facilities that operate low-contact attractions and activities, such as paintball, mini golf, archery ranges, and go-cart tracks, can now reopen. Staff must disinfect all equipment after each use.

Drive-Ins
While your local multiplex might not be open, you have a great alternative: the local drive-in! This classic summertime favourite has made a comeback in a major way in recent years. It's a great opportunity to see a favourite movie on the big screen or discover one you've never seen before. Like restaurants, drive-in venues are also thinking creatively. They are using their space to hold concerts and other performances, art installations, and even school graduations. Drive-ins are enforcing proper safety measures by limiting the number of vehicles and the appropriate distance between them.
As life gradually returns to a sense of normalcy across Ontario, please remember to continue to stay safe.
Ready to start your own study abroad journey in Ontario? Explore top schools on ApplyBoard.
---