The UK is one of the top destinations in the world for international students, recognized for its academic reputation and high quality of life. Approximately 1 in 5 students in the UK are international, and the region has the second most international students in the world.
If you're an international student hoping to study in the UK you're going to need a visa, so we're breaking down everything you need to know to get that process started.
How to Apply for a UK Student Visa
Students over the age of 16 need a General student visa (Tier 4), while younger students will need the Child student visa (Tier 4). These visa applications are submitted online.
Students can't apply for a visa more than three months before the start of their program. You must also have received an unconditional offer of admission by a licensed Tier 4 sponsor before you can apply.
In the UK, student visas are sponsored by the licensed institution that the student will be studying at.
UK Student Visa Program Criteria
General student visas are only issued for a program or course that meets one of the following criteria:
Full-time leading to a qualification that's at least level 6 on the Ofqual register
Part-time leading to a qualification that's at least level 7 on the Ofqual register
An overseas course of degree level study that's equal to a UK higher education course and is being run by an overseas higher education institution
Full-time, with at least 15 hours per week of organized daytime study, leading to a qualification which is at least level 3 on the Ofqual register
A recognized foundation program as a postgraduate doctor or dentist
An English language course at level B2 or above on the Common European Framework of Reference for Languages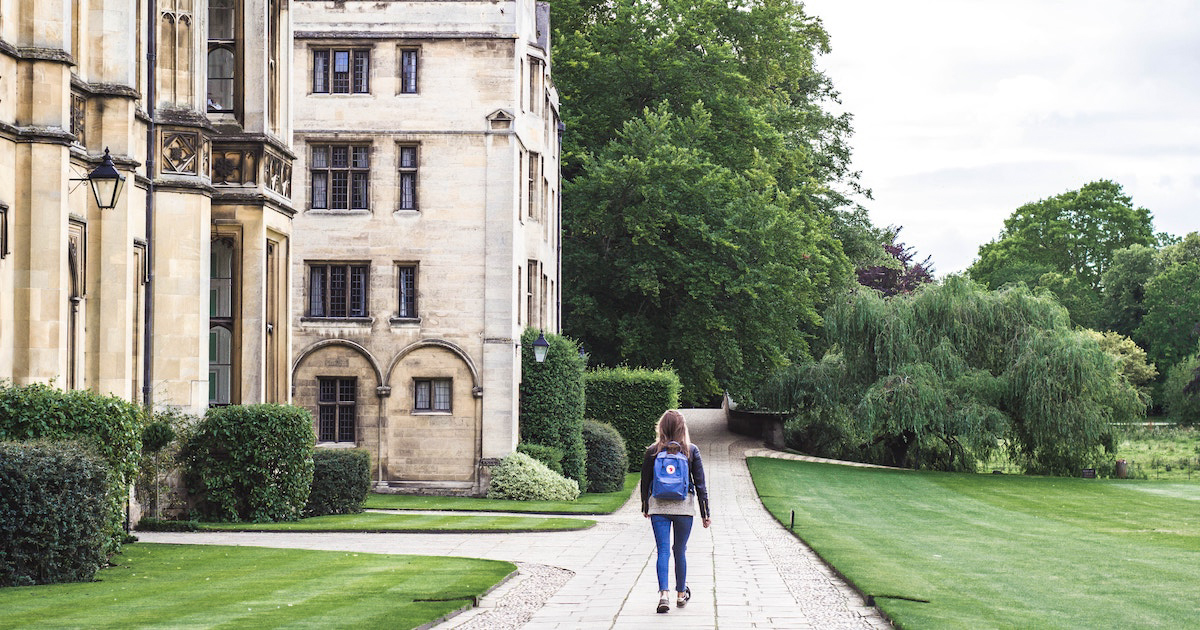 Documents Required for UK Student Visas
International students need to submit several supporting documents as part of their online student visa application. You can use the UK government's website to find out which documents you need to provide.
In general, international students need the following documents:
A current passport or other valid travel documentation
Confirmation of Acceptance for Studies (CAS)
Biometric information
Proof of English language ability
Proof that you can pay tuition and support yourself (and any other family members travelling with you)
Proof of parental or other legal guardian consent and their relationship with you if you are a student under 18
Tuberculosis test results if you're from a country where you have to take the test to enter the UK
Confirmation of Acceptance for Studies (CAS)
You will need to request your Confirmation of Acceptance for Studies from your school after accepting your unconditional offer. This will get you a reference number you can quote when applying for your UK student visa.
Biometric Information
When you submit your visa application, you'll be asked to make an appointment at a visa application center to provide your biometric information (fingerprints and a photo).
Once you arrive in the UK, you'll be able to obtain your Biometric Residence Permit (BRP). The BRP is a legal document detailing your name, date, and place of birth; biometric information; immigration status and conditions of stay; and whether you have access to any public services or benefits, such as healthcare services.
Your visa decision letter will indicate where you can pick up the BRP, and when it must be picked up by.
English Language Ability
The UK government requires students to have a certain level of English language knowledge when they apply for a student visa. The student visa English language requirements can be different than those needed for admission into the desired course.
Your Tier 4 Sponsor will assess your level of English language competence. One of the ways you can demonstrate your knowledge of English is by passing a government-approved Secure English language test (SELT), but this isn't always required. Higher Education Institutions (HEIs) can often make their own language assessment based on the qualifications submitted during the admission process and waive the SELT requirements.
Financial Capacity
International students must show that they'll have enough money to cover the cost and expenses of their travel and stay in the UK. This includes the cost of travel, course fees, living costs, and any other school expenses and fees.
The monthly living costs you need to show depend on where you'll be studying in the UK, as the cost of living is much higher in London. In October 2019, the UK government determined the cost of living to be:
£1,265 per month for students studying in London for the majority of your study (more than 50% of your study time)
£1,015 per month for students studying outside London or anywhere else in the UK for the majority of your study (more than 50% of your study time)
You must have sufficient funds for the first year of study, or for the entire course if it is less than a year long. If you're coming with a partner and/or dependents, you must also have enough money to cover your family's expenses.
You can demonstrate this financial capacity by providing copies of bank statements, details of any loans you're taking on, and information about any scholarships you have been awarded.
The costs may change over time, so you can check the UK Government's website for General student visas before applying.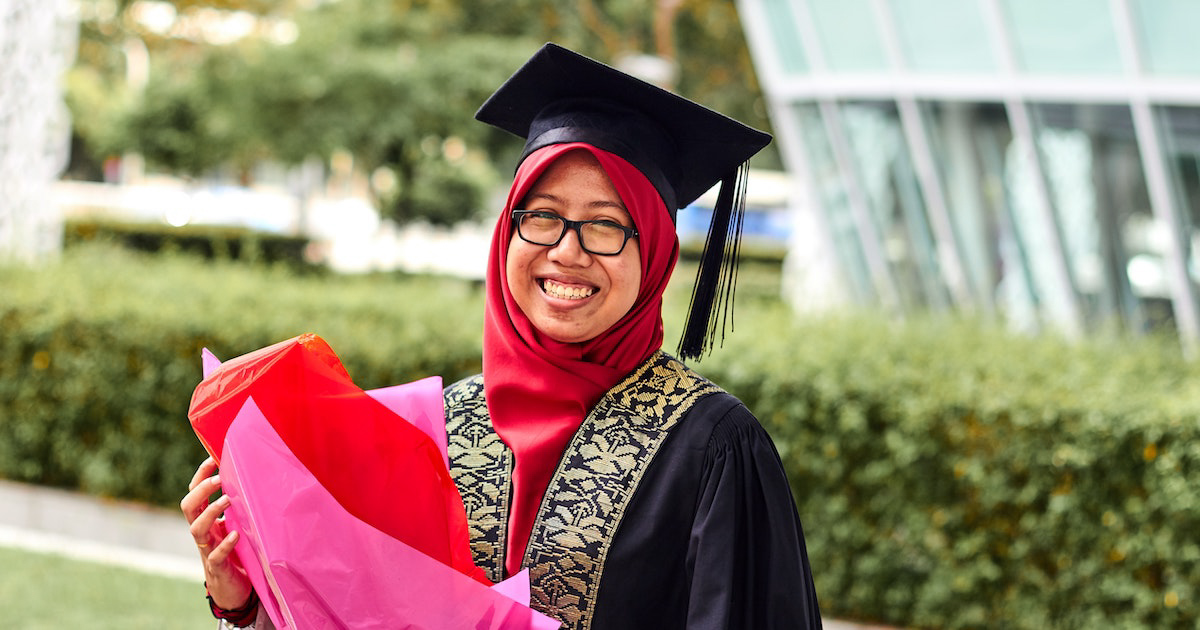 Healthcare Surcharge
As part of their visa application fees, international students are asked to pay the Immigration Health Surcharge (IHS) for themselves, and anyone travelling with them. The IHS helps to fund the UK healthcare system, and gives students access to free healthcare while living in the UK.
This means that students will not have to pay to visit a doctor's office, healthcare centre, or hospital while at school. You may need to pay for dental and optical treatment, and any medicine prescribed to you by a doctor.
Length of Stay
The T4 student visa is typically issued for the full length of your studies. For courses that last over six months, international students can arrive in the UK up to one month before.
In 2020, the UK launched their new post-study work visa. This visa allows international students to stay in-country for up to two years after graduating in order to find work. Students starting their studies in fall of 2020 or later will be eligible.
The post-study work visa is available to graduates of undergraduate and postgraduate programs. It allows graduates to work in any role for up to two years after graduation, at which point they will need to apply to transfer to a Tier 2, or general work, visa.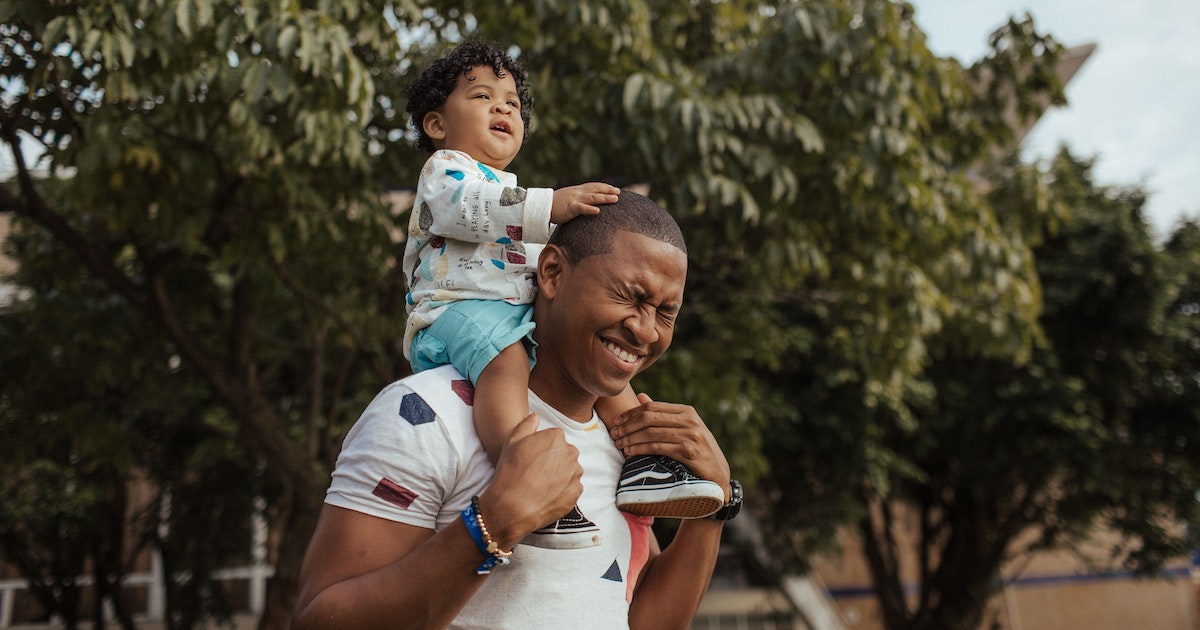 Travelling with Family
International students sponsored by a higher education institution on a course at level 7 or above, that lasts nine months or more, can apply to bring their dependant family members with them to the UK. A dependent is either:
The student's husband, wife or civil partner
The student's unmarried or same-sex partner
The student's child under 18 years old – including if they were born in the UK during your stay
Visa Processing Time
Visa decisions are generally made within three weeks of your biometrics appointment at the visa application center, although these processing times can vary by country.
---
To help you get started, we've made a video with the things you should know about the UK visa application process:
---