The health sector is constantly growing and evolving, presenting new and unique challenges. With countless career opportunities, it's no wonder that health programs remain an incredibly popular choice for international students studying abroad in Canada and the United Kingdom. If you're looking to study a health program in either of these countries, here are eight diverse programs to keep on your radar for 2021.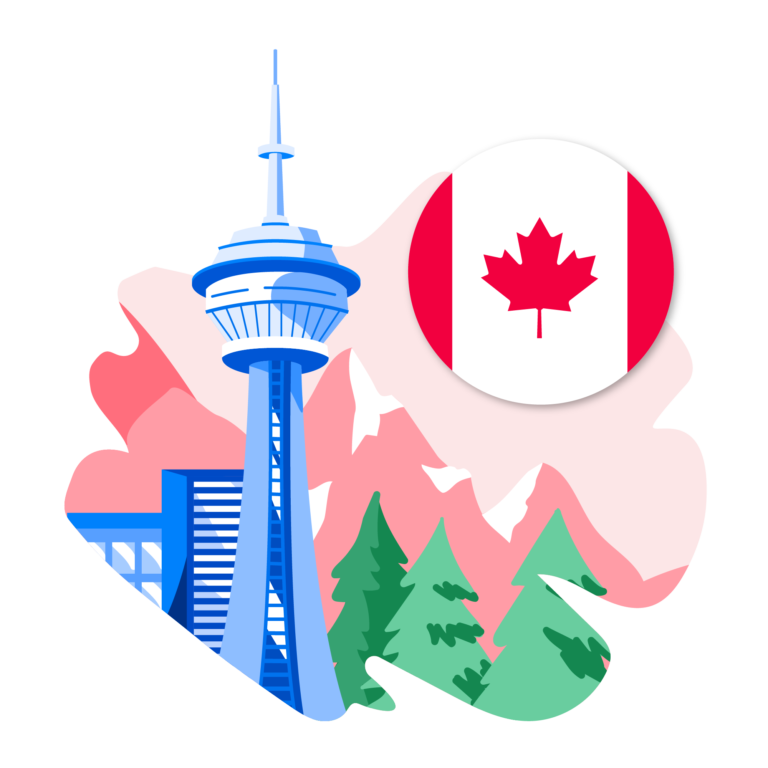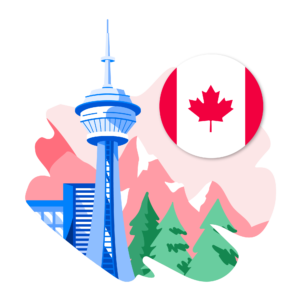 Canada

Health Care Practice and Management | Red Deer College at Sterling College
2-Year Postgraduate Certificate
Red Deer College at Sterling College's Postgraduate Certificate in Health Care Practice and Management helps Internationally Educated Nurses (IENs) take their education and careers to the next level. This applied and comprehensive two-year, non-credit program enables nurses to build on the foundations of their existing theoretical knowledge and clinical skills. Graduates will be ready to tackle a management or leadership position within Canadian healthcare. This unique program is offered through Red Deer College's exciting new partnership with Sterling College, and is designed exclusively for international students.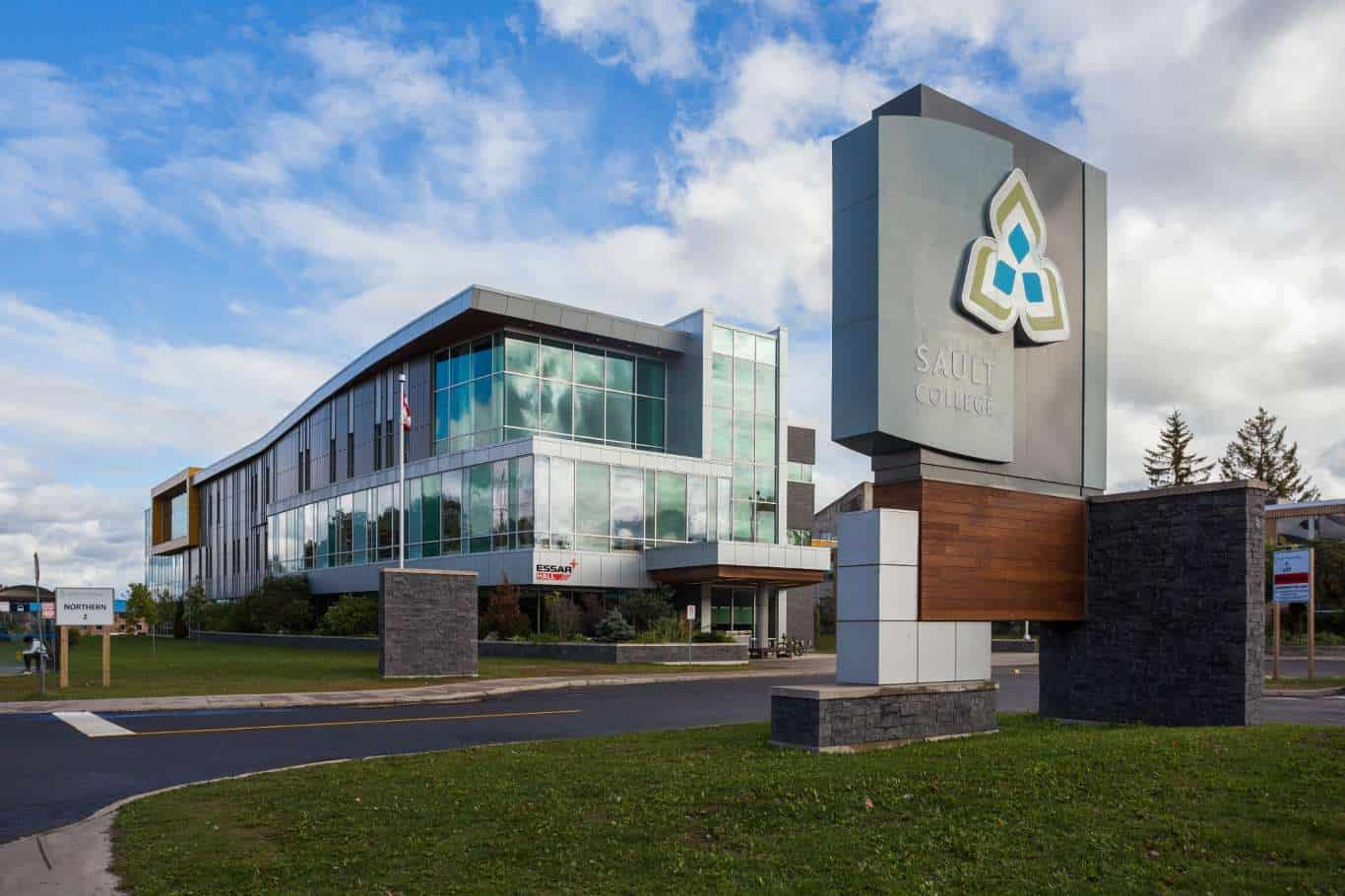 Health Informatics | Sault College
1-Year Graduate Certificate
Health Informatics is a one-year graduate certificate program at Sault College, in which software development and technology converge with healthcare to ensure more efficient patient care facilities. This program equips students with the skills they need to lead or assist health information and/or technology projects. Students will learn the ins and outs of electronic medical records, billing technologies, automated voice transcription, digital imaging concepts, and more. Upon graduation, students will be ready to start an exciting career as a health technology leader, clinical or IT manager, health technology education specialist, or clinical informatics specialist.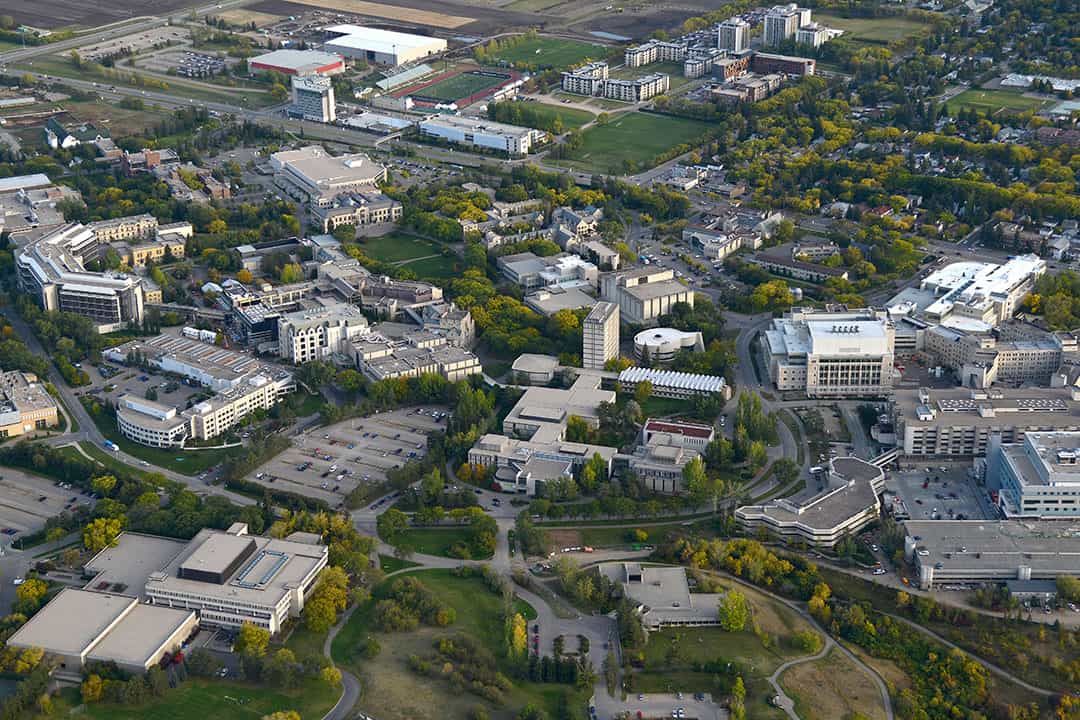 Health Studies | University of Saskatchewan
4-Year Bachelor of Arts and Science
Health Studies is a four-year, interdisciplinary undergraduate program at the University of Saskatchewan. Students will explore issues of health, including biological and genetic factors, as well as psychological, cultural, and environmental influences. Students select half their courses from the sciences and the other half from the social sciences and humanities. This unique approach gives students the flexibility to pursue the areas of study that resonate most strongly with them. Graduates go on to become health educators, health and social policy developers, researchers, health care workers, and more.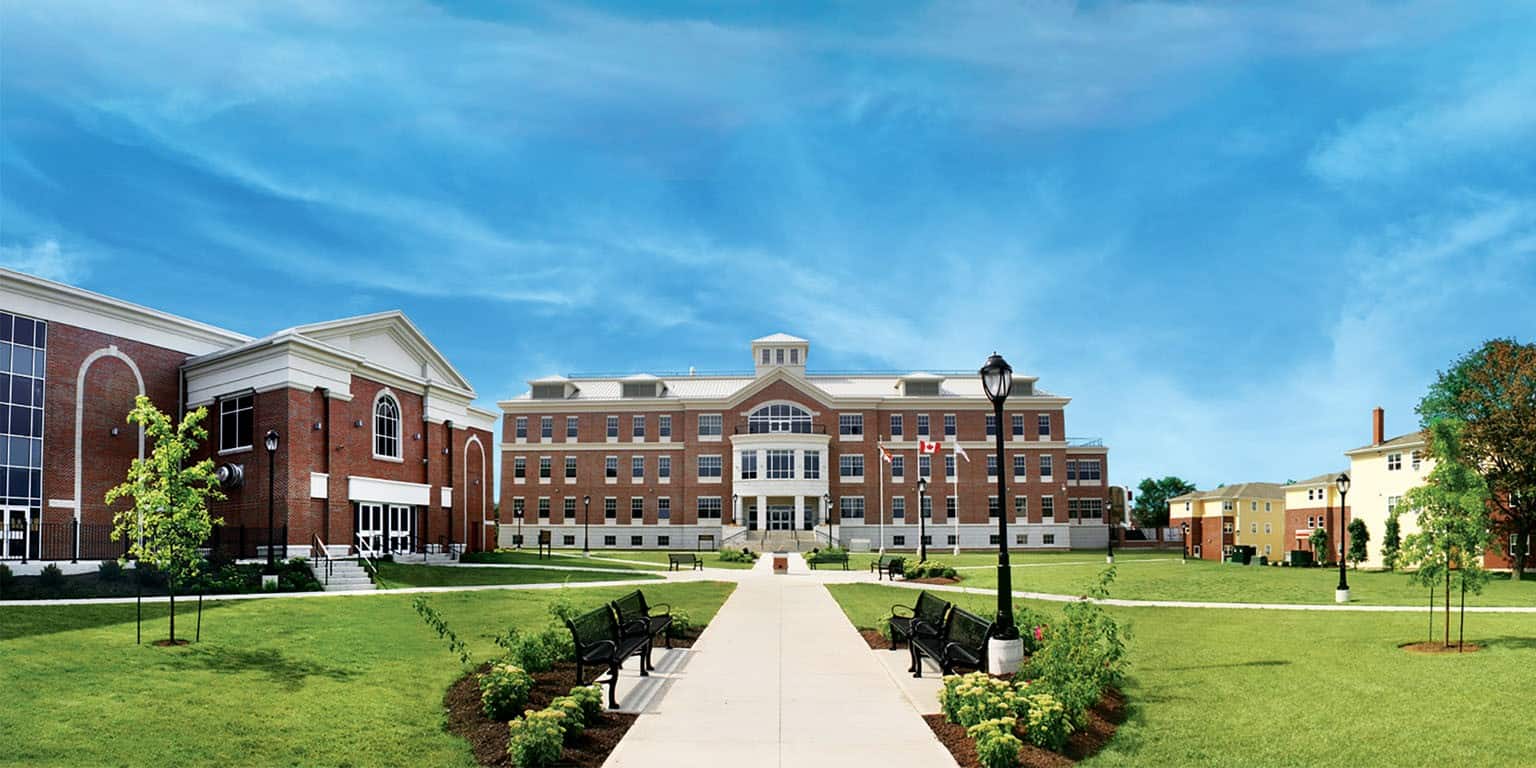 Medical Support Services | Holland College
2-Year Diploma
The two-year Medical Support Services diploma at Holland College prepares students to become specialized medical administrative assistants, a vital part of any healthcare team. This highly collaborative program provides students with the opportunity to work closely with classmates and develop their teamwork skills. Students will take a wide range of courses, such as medical office billing, keyboarding, pharmacological terms and references, document management, transcription, and more. Graduates of this dynamic program will be ready to hit the ground running as a health unit coordinator, medical secretary, administrative professional, and many other in-demand roles.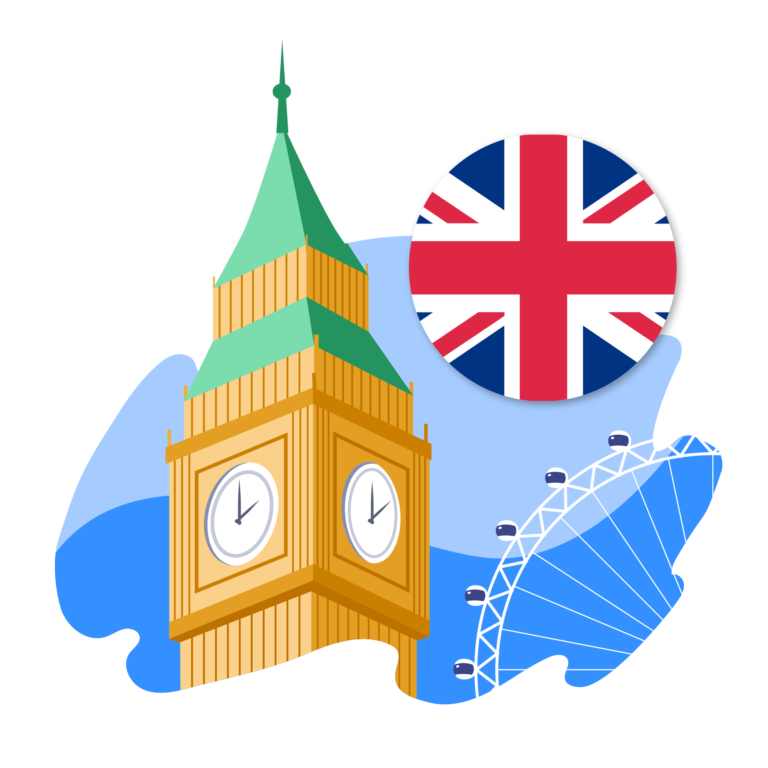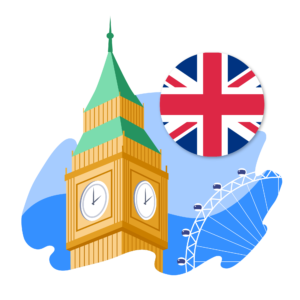 United Kingdom

Biomedical Science | Coventry University
3-Year Bachelor of Science
Graduates of Coventry University's Biomedical Science course will gain a unique understanding of the workings of the human body and the biology of disease. The three-year degree is accredited by the Institute of Biomedical Science (IBMS), setting students up for professional practice in the National Health Service (NHS), the UK's publicly funded health system. Some graduates also go on to work in the private sector as a registered biomedical scientist and in many other exciting careers. Students will also benefit from practical, hands-on experience at Coventry's new, cutting-edge Alison Gingell Building, with its leading analytical and biological labs.
Health and Social Care Management | University of South Wales
3-Year Bachelor of Science (Honours)
Do you have dreams of becoming a manager or leader in the health or social care sectors? Students enrolled in the three-year Health and Social Care Management course at the University of South Wales will discover every stage "of an individual's journey through the health and social care pathway." Work placements give students the opportunity to apply what they've learned in the classroom to real-world scenarios and explore several different career options. In their third and final year, students will have the flexibility to select the modules that best align with their career goals. Graduates go on to rewarding careers as service managers, service coordinators, educators and trainers, and technician and support workers.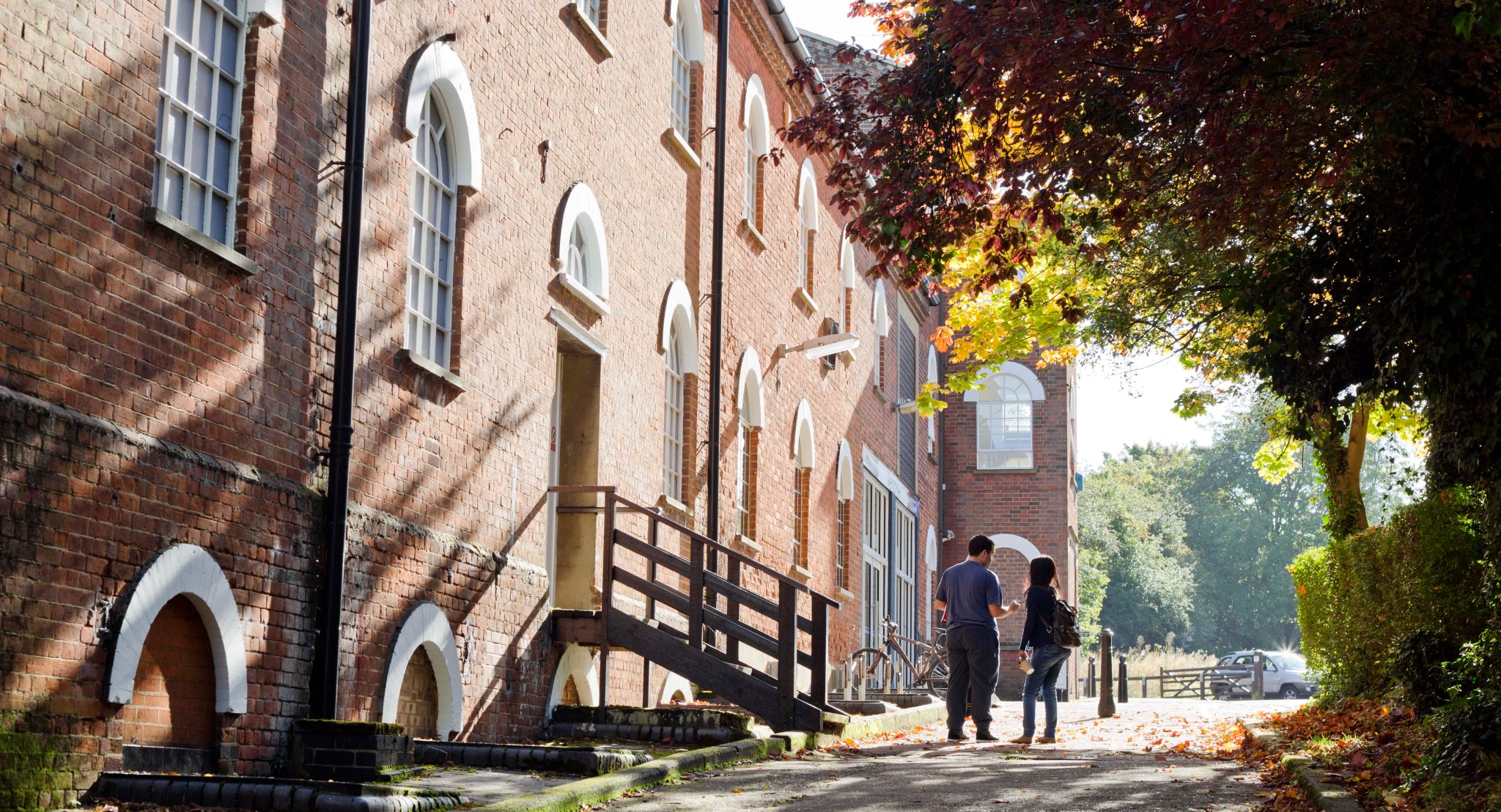 Medicine | University of Buckingham
4.5-Year Bachelor of Medicine
If you have aspirations of becoming a medical doctor, the University of Buckingham's four-and-a-half-year Medicine degree might be the ideal choice for you. During phase one of the course, students will learn how to communicate with patients and examine them clinically. Students will also gain an "understanding of how the body works in health and disease," giving them the necessary skills and knowledge for full-time clinical work. In the second phase of the course, students will put what they've learned into practice at a university partner hospital, such as Milton Keynes University Hospital or Stoke Mandeville Hospital.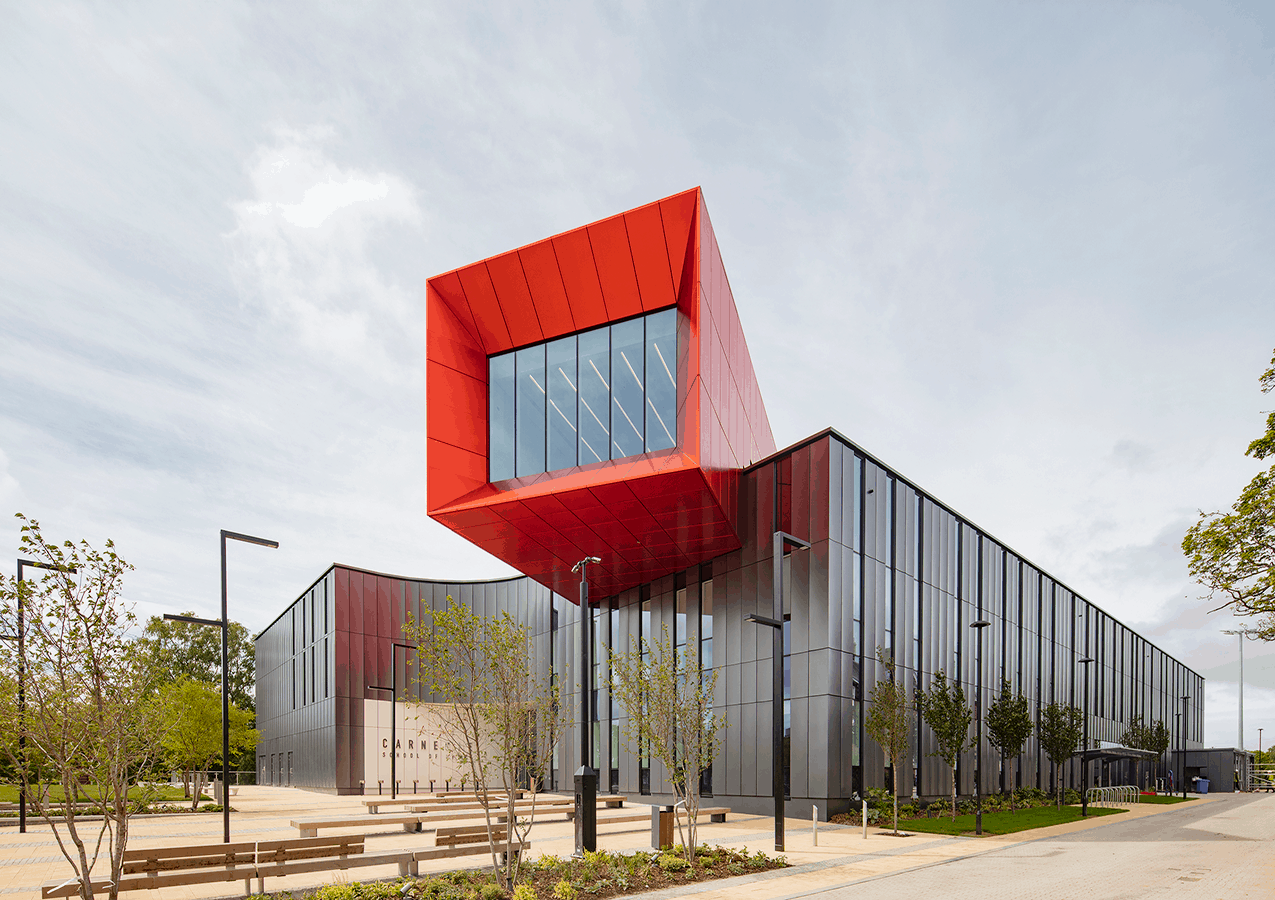 Physical Activity, Exercise, and Health | Leeds Beckett University
3-Year Bachelor of Science (Honours)
Leeds Beckett University created the Physical Activity, Exercise, and Health course with a healthier world in mind. Students will explore the root causes of disease while studying behaviour change strategies that truly work. Construction is well underway on the £45 million Carnegie School of Sport building, which will be home to the school's teaching and research labs. Students can also take advantage of unique volunteering opportunities. In the past, this has included the Olympics, Commonwealth Games, and World Athletics Championships, to name just a few. Graduates enjoy rewarding careers as health promotion workers, public health specialists, and lifestyle coaches.
Ready to study health abroad? Explore more top programs on ApplyBoard!
---