On September 9, 2021, ApplyBoard hosted Elena Balboa of the High Commission of Canada in New Delhi, India for the Canada Study Permit Processing and Travel Ban: Updates for India live webinar. This webinar explored the latest updates for students in India studying at a post-secondary institution in Canada, including:
Travel restrictions

Exemptions

Study permit processing updates for students
The information covered in the webinar was up-to-date at the time of the recording. However, for the latest information on IRCC processes and travel restrictions to Canada, please visit IRCC's website.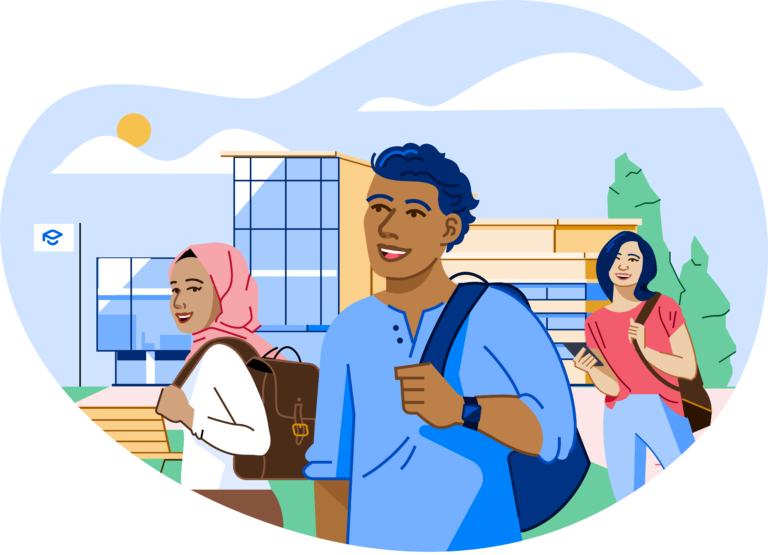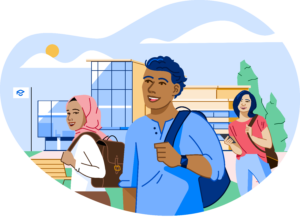 Travel Requirements for International Students
To enter Canada, international students must meet the following student-specific requirements:

Learn more about travel restrictions and exemptions for international students travelling to Canada.
All travellers entering Canada must also meet the following pre- and on-arrival testing requirements:
Travellers must have one of the following laboratory COVID-19 tests, with a negative result, completed within 72-hours of departure in the country from which the direct flight to Canada originated: 

A molecular polymerase chain reaction (PCR), or 

Loop-mediated Isothermal Amplification (LAMP)

Undergo a PCR test upon arrival at a Canadian airport



Travellers must also:
Submit information via the

ArriveCAN app

within 72 hours prior to their arrival in Canada

Be asymptomatic

Present a suitable 14-day quarantine plan

Adhere to public health measures, such as social distancing and wearing a mask when in public

Keep a copy of their vaccine and test results

Keep a list of close contacts for 14 days after entering Canada
Learn more about travel restrictions and exemptions for travellers entering Canada.
Fully Vaccinated Travellers
Fully vaccinated travellers entering Canada may not have to: 
Adhere to federal quarantine requirements

Take a COVID-19 test on day 8
The Government of Canada considers a traveller fully vaccinated if they "have received the full series of a vaccine—or combination of vaccines—accepted by the Government of Canada at least 14 days prior to entering Canada." 
Vaccines accepted by the Government of Canada at present are those manufactured by: 
Pfizer

Moderna

AstraZeneca/COVISHIELD

Janssen (Johnson & Johnson) 
Learn more about COVID-19 vaccinated travellers entering Canada.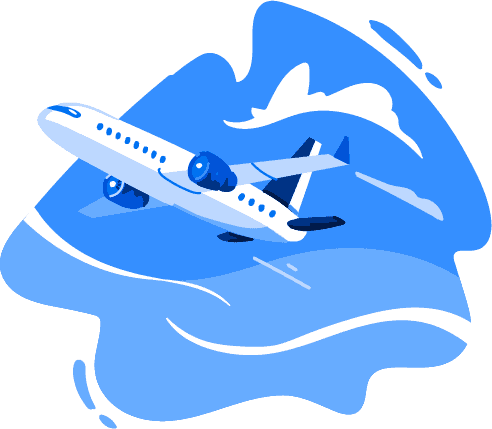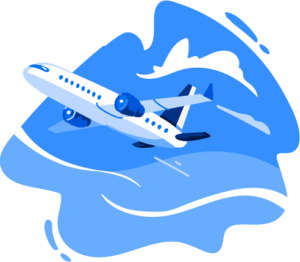 Travel Restrictions for Travellers from India
Direct flights from India to Canada remain suspended until September 21, 2021. However, travellers from India can fly to Canada by transiting through another country (e.g. one or more stops).
There are four mandatory COVID-19 testing requirements for travellers departing from India. You must:
Provide proof of one of the accepted types of COVID-19 tests with a negative result (antigen tests are not accepted)

Keep proof of test results for the 14 day quarantine period, which begins on the day you enter Canada, even if you are not required to quarantine,

Take a COVID-19 molecular test within 72 hours of your scheduled departure from India, even if you are full vaccinated

Take a COVID-19 molecular test in the country from which the direct flight to Canada originates, within 72 hours before boarding the flight (e.g. in the country of the final layover)
Learn more about travel advice and advisories for India.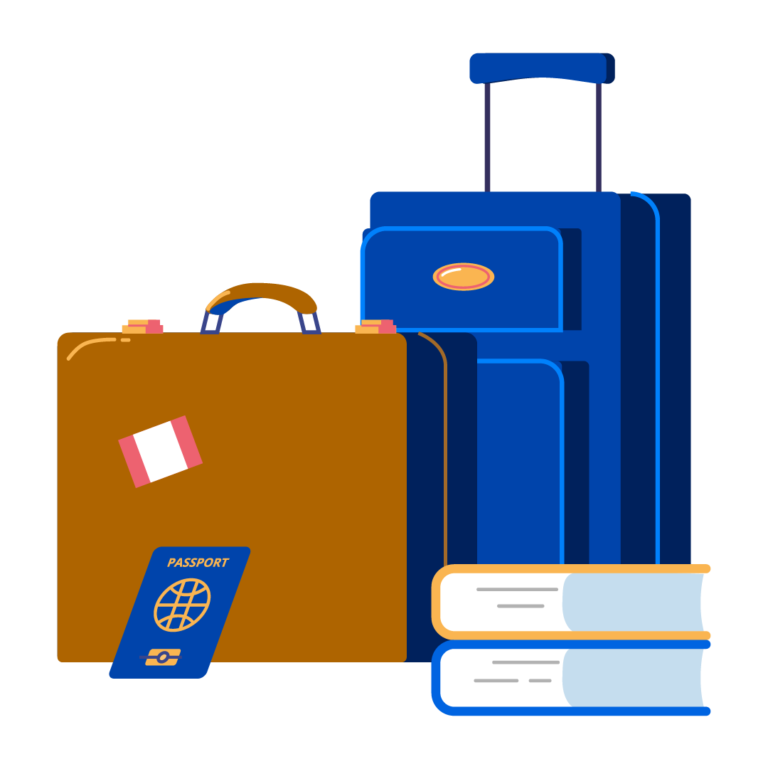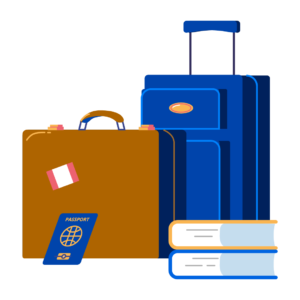 Travel Arrangements
Students should not make any travel arrangements until they have met all requirements and received all authorizations, e.g., a study permit approval.
Please note that students should not travel more than four weeks in advance of the start date of their classes.
Documents Required For Travel
To board your flight, you must bring:
Flight ticket

Valid passport

Port of Entry (POE) letter

Letter of Offer of Admission (LOA) reflecting the start date of your classes

Valid molecular COVID-19 test results
In addition to the above, IRCC strongly recommends students bring the following to show the Canada Border Services Agency (CBSA) at the port of entry:
14-day quarantine plan

Proof of funds for travel (tuition, living expenses, travel costs)

English language test results

If you've already started your studies, evidence that you have completed some of your studies online
In addition to travel requirements, there are quickly evolving public health requirements in your province of destination, including vaccine passports to access indoor facilities and services, mask-wearing, and social distancing. Please refer to provincial/regional public health guidance for your province of destination, or reach out to ApplyBoard for more information.
Learn more about arriving in Canada as an international student.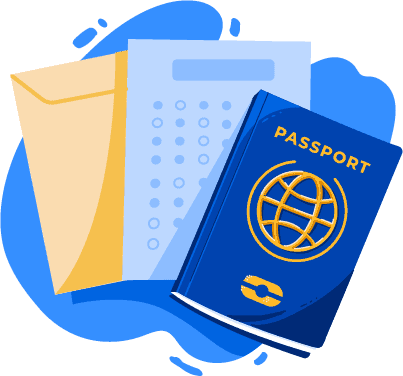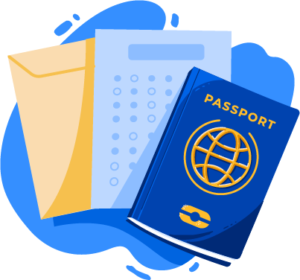 Processing Applications as a Result of COVID-19
The COVID-19 pandemic has had an impact on study permit processing:
Online applications are the only types of applications accepted at this time

Published processing times on the IRCC website are not accurate as IRCC prioritizes applications from individuals who are exempt from travel restrictions

Processing delays for incomplete application submissions
Updates on Visa Application Centres (VACs) in India
After being closed for an extended period of time due to COVID-19, there is a phased, incremental approach to restarting visa application centre (VAC) operations.
Here are a few things to keep in mind:
Students must use the courier service for passport transmission, which can be booked online using the VFS webform

VACs in India are booking biometrics appointments for all visa applicants, including students

Biometric appointments are free

Applicants need to use the VFS biometrics online booking system
Basic Documents Required
For a study permit application to be considered complete, you must submit the following upfront:
Application forms

Application for a study permit made outside of Canada (IMM 1294)

Family information form (IMM 5707)

Custodian declaration for minors (IMM 5646), if applicable

Use of a representative (IMM 5476), if applicable

Fees

Processing fee (C$150)

Biometrics fee (C$85)

Visa application photographs

A copy of your passport

Letter of Acceptance (LOA) from a Canadian designated learning institution (DLI)
Learn more about documents required to apply for a study permit.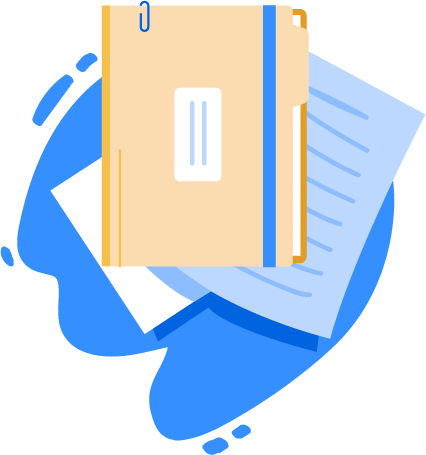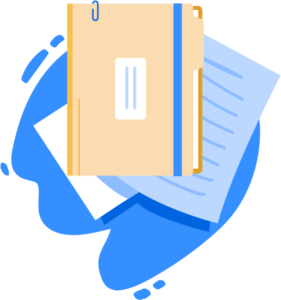 Documents Required for Eligibility Decision
Student Direct Stream (SDS) Applicants
If you're applying for a study permit through the Student Direct Stream (SDS), you must include:
An LOA from a DLI

IELTS test results, demonstrating 6.0 in each band

Tuition paid for the first year

GIC for C$10,000

Most recent school transcripts

CAQ (if studying in Quebec)
Non-Student Direct Stream Applicants
If you're applying for a study permit through the traditional route, you must include:
An LOA from a DLI

IELTS, TOEFL, or PTE test results

Evidence of financial ability to pay for tuition, transportation, and living expenses

Most recent school transcripts

CAQ (if studying in Quebec)
Post-Graduation Work Permit
The post-graduation work permit (PGWP) allows students who have graduated from a participating Canadian post-secondary to gain Canadian work experience.
Online Courses and the PGWP
For online programs, you're still eligible for a post-graduation work permit if:
Your program was in progress in March 2020; or

You started a program between Spring 2020 and Winter 2021, and

You have or have been approved for a study permit; or

You applied for a study permit before starting your program
You can complete up to 100% of your program online until December 31, 2021.
This also applies when completing two programs if each program:
Is at least eight months in length; and

Is from an eligible designated learning institute and completed within two years
Learn more about post-graduation work permit eligibility while studying online amid COVID-19.
Please note: This information was current as of the time of writing. We continue to recommend monitoring the Government of Canada website for the latest information. As always, ApplyBoard will continue to relay information and updates as they are made available.