With the start of the fall semester just weeks away, international students have a decision to make. Do they defer their study plans in Canada or move forward and start them online this fall, potentially continuing in that format through the winter semester and beyond?
ApplyBoard's partner schools in Canada have been working around the clock to ensure students are prepared for a smooth transition to online studies. In this blog post, the first in a series on why you should study in Canada during COVID-19, we share what a few are doing to support you on this journey to help you make an informed decision about your studies this fall. Stay tuned for parts two and three, and be sure to get in touch with your recruiter to discover how you can take advantage of these opportunities.
Here's why you shouldn't delay your future.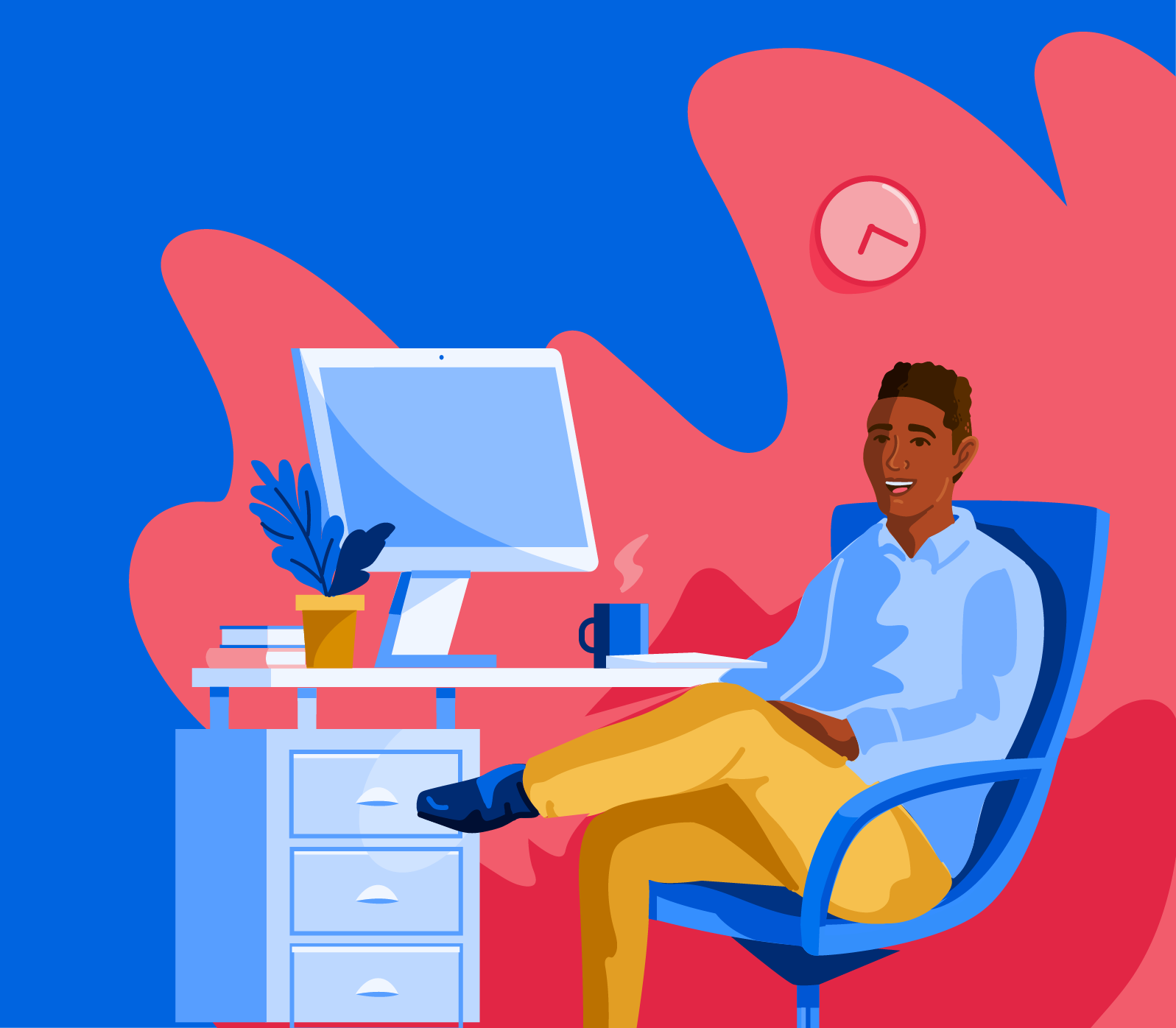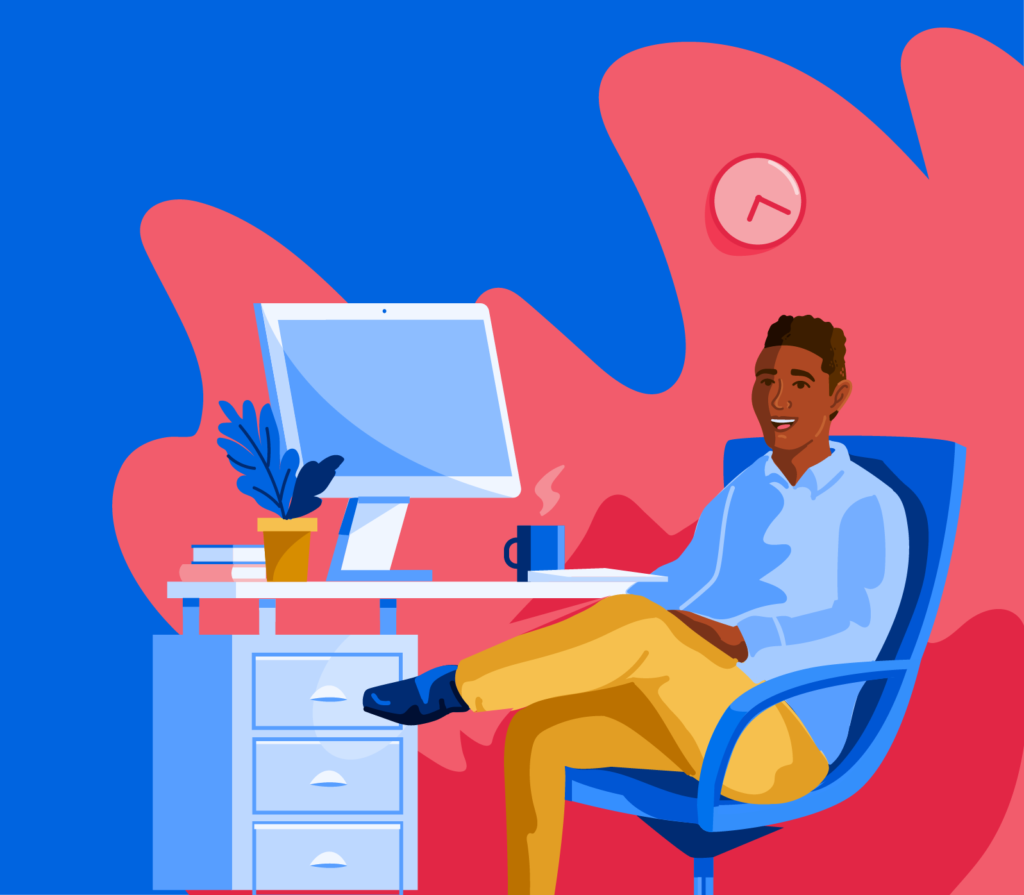 How Canadian Schools Are Helping You
Algoma University
Algoma University provides a one-of-a-kind undergraduate education. It's the smallest university in Ontario and the only post-secondary institution in the province strictly for undergraduate students. 
Algoma is: 
Offering international students the opportunity to earn their degree using a state-of-the-art online learning platform. It gives students the confidence they will have high-quality course delivery regardless of where they are in the world. 

Providing virtual orientation, health and wellness support, academic advising, financial aid, tutoring, library and research support, and much more!

Offering unique and accessible services to ensure that students have everything they need to be successful during their online and remote studies. Algoma encourages international students to join peer Google Hangouts every Monday, Wednesday, and Friday to stay connected.

Allowing enrollment in online undergraduate programs before receiving an approved visa. If a student's visa application is denied, Algoma will provide a refund for the remainder of the tuition deposit (minus the administration fee). 
Conestoga College
Conestoga College is one of Canada's leading polytechnic institutes. It's consistently ranked among the very best colleges in the province of Ontario for graduate employment and student, graduate, and employer satisfaction. 
Conestoga is:

Offering a variety of health and wellness services for students to take care of their physical and mental health as they study remotely. This includes virtual medical care clinics, counselling, peer support, student success advisors, and more. 

Reducing some of the fees for the fall semester, including: 

Recreation centre fees

Administrative fees

Graduation fees

Event fees

Association fees

Club fees

Orientation week package 

Accommodating different time zones with hybrid real-time virtual classes or drop-in times and self-directed components. 

Hosting daily online events and wellness information sessions as well as virtual fitness classes and intramurals to keep remote students connected and engaged. 
Discover ApplyBoard's top 4 reasons to study online now!
Fanshawe College
Fanshawe College serves the greater London, Ontario, region with flexible learning arrangements and experiential education opportunities. 
This fall, Fanshawe is:

Ensuring students have live and online access to their professors every week. All Fanshawe programs will be taught by the same highly trained professors and teaching staff. 
Extending its customer service hours in all departments to support students when they need it. All services will be available between 10 a.m. and 7 p.m., and Library Services will respond to inquiries from 6 a.m. to midnight. 

Helping students navigate career and co-op opportunities. A member of Fanshawe's career and co-op team will ensure students don't miss a beat in their career development and graduate with a clear career path ahead of them.

Offering students academic advisor support Monday to Friday. Students can book live online appointments to discuss program pathways, accessibility referrals, or academic success plans.
Yorkville University
Yorkville University is a Canadian private university that delivers leading practitioner-oriented degrees on campuses in Vancouver and Toronto. Programs are led by industry-experienced faculty members who are recognized professionals and hold advanced degrees in their fields of expertise. 
Yorkville is:
A leader in online instruction. It was established as an online university and has the framework to make the transition to a remote delivery model of instruction as seamless as possible. It can uniquely pivot from on-campus classwork to online instruction. 

Offering online counselling services. Students can easily make an online appointment with a highly qualified counsellor. 

Providing its students a license to the student version of Microsoft Office 365 free of charge to easily complete projects and assignments from home. 

Planning a full schedule of social activities for students to enjoy together over Zoom. These include virtual cooking, exercise lessons, jam sessions, dance parties, debates, and podcasts. Yorkville's Student Life Coordinator wants to ensure students remain engaged and continue to build new relationships within the university community.
Ready to start your study abroad journey in Canada? Explore top schools on ApplyBoard.
---