In light of national lockdown measures across the United Kingdom (UK), the Department of Education (DfE) is advising international students to delay travelling to the UK in January.

Looking out for the welfare and wellbeing of students, staff, and community, students are being asked not to travel to the UK from overseas unless absolutely necessary or the student cannot alter travel plans made prior to this guidance being issued. 
This guidance is part of the government's plan to further "reduce transmission, including by significantly reducing the number of students returning to university from their winter break accommodation, and limiting the number of people travelling to and from university facilities." 
The DfE is "prioritizing the return to face-to-face teaching for courses which are most important to be delivered in-person in order to support the pipeline of future key workers." 
It is anticipated that all other courses will be delivered online until at least mid-February.
The news comes as UCAS announced a two-week extension of the equal consideration deadline for 2021 college and university applications. Applicants now have until Friday, January 29 at 6:00 PM GMT to submit their materials.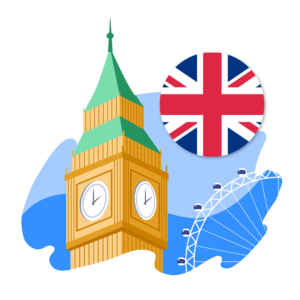 Which Students Can Travel to the UK?
The UK government is only advising students to travel to the UK if:
They are studying a course that requires them to be on campus by January 4 

The student is unable to change their existing travel plans or the expense incurred to do so would be cost-prohibitive

Their course requires in-person delivery to support the pipeline of future key workers
Face-to-Face Teaching
To significantly reduce the number of students on campus during the lockdown period, the DfE is allowing the following subjects, and only where face-to-face teaching and placement are needed to deliver learning outcomes, to be taught in-person on campus:
Medicine and dentistry 

Subjects allied to medicine/health

Veterinary science

Education (initial teacher training)

Social studies (social work)

A very limited number of courses which require Professional, Statutory and Regulatory Body (PSRB) assessments and/or other PRSB mandatory activity which is scheduled for January and which cannot be rescheduled (although the presumption is that in the majority of cases, these will be rescheduled outside the period of national restrictions).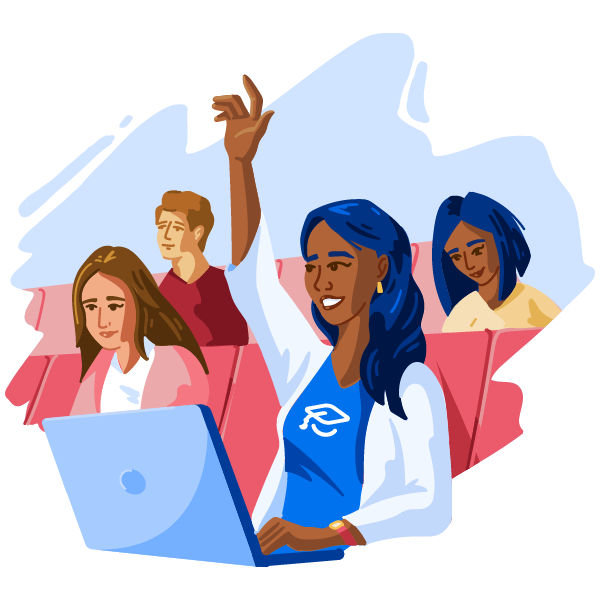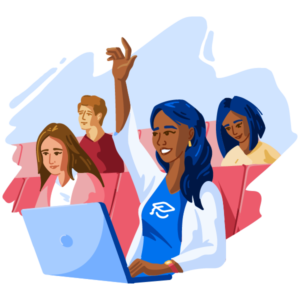 Students Already On Camps
Students already on-campus in the UK are advised to stay at their current university accommodation, continue their studies online, and only come to campus when absolutely necessary.
Students Travelling to the UK
Students who are moving forward with their travel plans because they are studying a course that requires them to be on-campus and/or because of previously arranged travel plans must:
Provide a negative COVID-19 test

Complete the passenger locator form

Self-isolate upon arrival for 10 days, unless arriving from a country, territory, or region on the

travel corridor list

Comply with the 10-day mandatory quarantine requirement upon arrival
Provide a Negative COVID-19 Test
All travellers entering England by airplane, boat, or train, including UK nationals, must provide a negative COVID-19 test result prior to departure. The test must be taken up to 72-hours before departure.
Travellers must present their negative COVID-19 test prior to boarding and will be denied boarding without it. According to the Department for Transport, "The UK Border Force will conduct spot checks on arrival into England to ensure that passengers are fully compliant."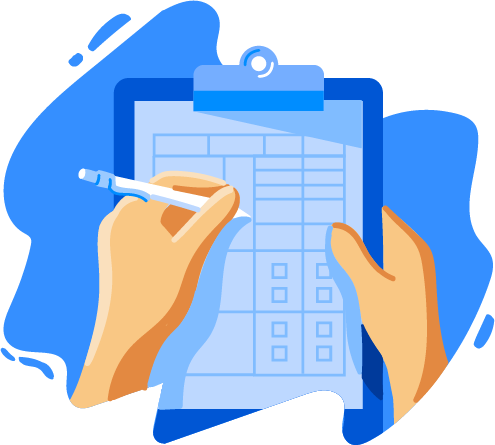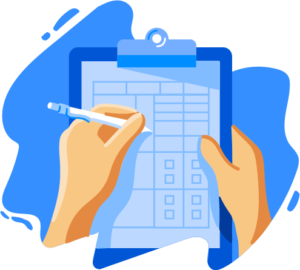 Passenger Locator Form
Individuals travelling to the UK must also complete the mandatory passenger locator form online at any time 48 hours prior to travelling to the UK. It will be used to contact you in the event "someone you travelled with develops coronavirus (COVID-19) symptoms". The completion of this form is mandatory, even if travelling from a country on the travel corridors list that is exempt from the 10-day self-isolation period.
Before filling out this form, make sure you have the following at hand: 
Passport details 

Travel details, including dates and times 

The address where you will stay in the UK (if applicable) 
Once you have completed the passenger locator form, you will receive a QR code by email which you can print or show on your mobile phone as proof of completion if asked by an Immigration Officer.
Test to Release for International Travel Scheme
Students and other individuals who would normally have to self-isolate upon arrival in England (more information on self-isolation below) can opt to pay for a COVID-19 test to potentially reduce time spent self-isolating to as few as 5 days.
To take advantage of the Test to Release for International Travel scheme, which began December 15, 2020, you must:
Please note that this scheme is not mandatory.
ApplyBoard will continue to keep you updated as more information becomes available and the travel advisory is lifted.
---