When students start exploring their options to study abroad, the application process is often one of the first things on their minds.
Getting your documents ready on time and ensuring their accuracy are crucial steps when applying for schools internationally. Doing this can help schools process your application faster and more efficiently.
Most processing delays happen when applicants submit incomplete or incorrect documents. This can even lead to a school not considering the application at all.
Figuring out what documents you need to start preparing your application can be stressful. At ApplyBoard, we have an entire team dedicated to supporting students through the process.
To get you started, our Pre-Submission Team have included their best tips and insights for international students applying to Canadian and American schools. From required documents to time management, these tips can help you feel confident every step of the way.
1. Prepare common documents required by Canadian and American schools
Across schools, there are several documents that international students must provide. These documents are mandatory regardless of your nationality, program, or profile. Here are a few you can expect:
Transcripts and diploma
Undergraduate programs require grade 10 and 12 transcripts and diploma certificates. Master's degree programs require bachelor's or post-graduate transcripts and diploma certificates.
Some students may still be in school and not able to provide a final transcript and diploma certificate yet. In these cases, a letter of enrollment may be enough for a conditional offer until your final transcript and diploma are available.
Important note: Some schools require your institution to mail the transcripts in sealed envelopes. This should be sent after you submit your online application. You should get instructions on where and how to mail these documents from the school. It's your responsibility to mail them within the given time frame.
English language tests (e.g. IELTS and TOEFL)
Students whose first language isn't English must submit proof of English language knowledge. IELTS and TOEFL are the most common test scores asked for by schools.
Minimum required scores vary based on the program, nationality, and school. Some countries, like Nigeria and Kenya, are English-exempt, and don't need these English proficiency test scores to apply.
Some schools also allow exemption from these tests if you have studied in an English-speaking country for two to three years.
Read more: What Is IELTS and How Do I Prepare for It?
Passport
A passport is necessary to apply to any school abroad. There is no exception to this requirement, and every applicant must provide a copy of their passports when they apply.
Usually, applicants must sign their passports. For some nationalities, like India, the address page of the passport is also required.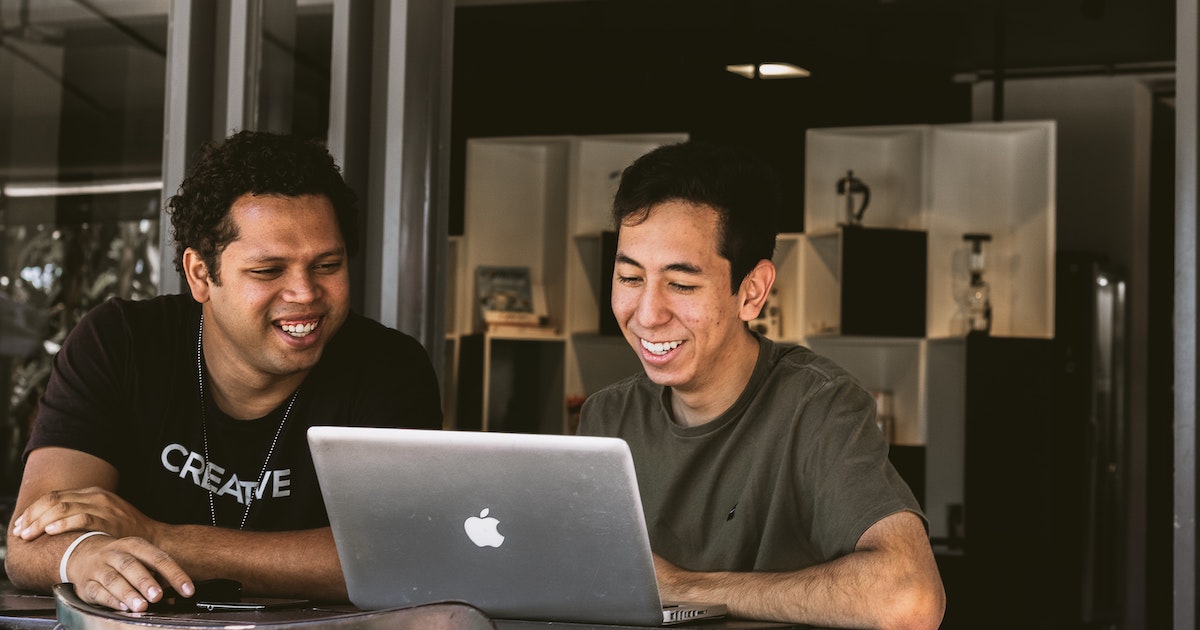 2. Determine if you need any other documents
There are some documents that schools may ask for under special circumstances. These are based on specific programs and applicant profiles.
Letters of recommendation
Letters of recommendation are often required when applying to master's degree programs. There are two types: academic and professional.
Academic letters of recommendation are written by the applicant's previous professors. Professional ones are written by employers, if the applicant has any work experience.
These letters highlight your strengths, weaknesses, accomplishments, and work ethic. These qualities should show why you're a good fit for the program you're applying to. Letters must be signed and dated by your reference on their organization's official letterhead.
Since master's programs are more competitive, a letter of recommendation can improve an applicant's chances.
List of references
Some schools want a list of three or four previous professor and/or employer contacts instead of actual letters. In this case, the school will contact them to get feedback on your abilities and previous accomplishments.
Some schools base admission decisions on the feedback they get from these references. It's important for applicants to know if this list is required so they can prepare accurate contact information.
Statement of purpose
A statement of purpose is an essay where applicants describe why they chose the program and how the program would be a good choice for their career.
Make sure you write about previous activities and studies that motivated you to choose the program you're applying to. It's also helpful to map out how you could use this program in your future career path.
Schools use this essay to evaluate the sincerity and drive of applicants. Since programs have limited seats, they want to accept applicants who are genuinely interested in and could benefit from them.
Resume
A resume or CV (curriculum vitae) is required in two scenarios:
if the applicant has an unusual study gap, or
if the applicant has work experience.
Some programs are looking for applicants with previous work experience. These programs may require students to submit a resume with their application.
Resumes should elaborate on your academic and/or career objectives concisely. They should include your educational background, and any work or extracurricular experience you have.
Employment letters
If a program requires previous work experience, they may ask for employment letters as proof of this experience. You can easily ask your previous employers for one.
These letters must be on the organization's letterhead, and signed and dated with their official stamp. The body of the letter needs to include details like your employment dates, job title and duties, and any accomplishments.
Portfolio
Creative art and design programs will often require portfolios for admissions. These programs usually need previous background in the field, like projects or work experience.
A portfolio is a collection of your previous work. Schools use these to evaluate an applicant's skills and see if they meet the criteria for their program.
Portfolio requirements vary. Schools will usually have detailed instructions on what applicants need to include.
Bank statements and financial declaration forms
These documents are often required for admission to American schools. Bank statements and financial declarations are used for the Form I-20.
Certain American schools have a set amount of funds they require applicants to have, to gain admission and a visa. Bank statements confirm if an applicant will be able to manage the cost of tuition and living expenses.
Financial declaration forms declare that an applicant has the required funds. They can also declare if anyone other than the applicant will be supporting their education.
Release and authorization forms
These forms get an applicant's consent and signature to release information about their application to another party.
For example, if ApplyBoard submits your application to a school on your behalf, you would have to sign a release or authorization form. This would allow the school to contact ApplyBoard or release information about your application to us.
Proof of residency via study permits and visas
International students applying to a school from within Canada or the USA must provide a copy of their study permit or visa. This usually happens when an applicant is already studying in Canada or the USA, and applies to another institution. In these cases, the applicant must provide a copy of their current study permit and visa along with their passports.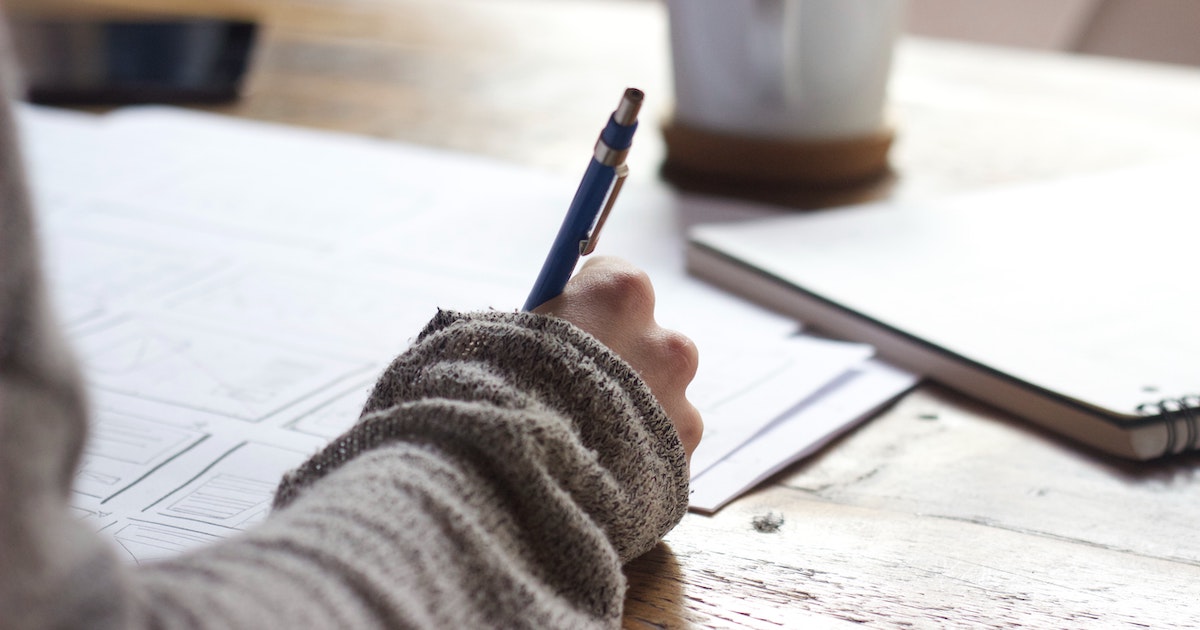 3. Gather your documents!
Once you know which documents you may need for your application, you can start gathering them in advance. This will help you meet any submission deadlines.
This might seem like an overwhelming task, but planning and strategy can make it easier. Here are a few tips to help you prepare your documents in advance:
Research program and school requirements
Do an in-depth review of a school's website to see what documents they require. ApplyBoard lists submission requirements for thousands of programs on our platform.
Make a checklist
Once you've researched the required documents, make a checklist sorted by priority and the time needed to gather them.
Documents like transcripts and IELTS will be high priority since they are needed to submit your application. Documents that take time to receive should also be high priority. For example, if your bank takes a long time to provide a bank statement, make sure you request it far enough in advance.
A lower priority document would be something optional, or that can be submitted at a later time.
Organize your documents
It's important to keep everything organized before submitting. This will help you avoid sending inaccurate or incomplete documents.
At the submission stage, you will submit all documents as scanned copies. It's best to make folders on your computer for each document. This way you can easily find and access them.
It's also helpful to name each file according to the type of document it is. For example, save your passport scan as "passport.jpg".
Review and finalize
Once all you've received and scanned all your documents, do a final review to make sure you didn't miss anything. It's a good idea to go through all your files and make a final folder with the best quality scans of each document. You can keep them in order with a numbered list.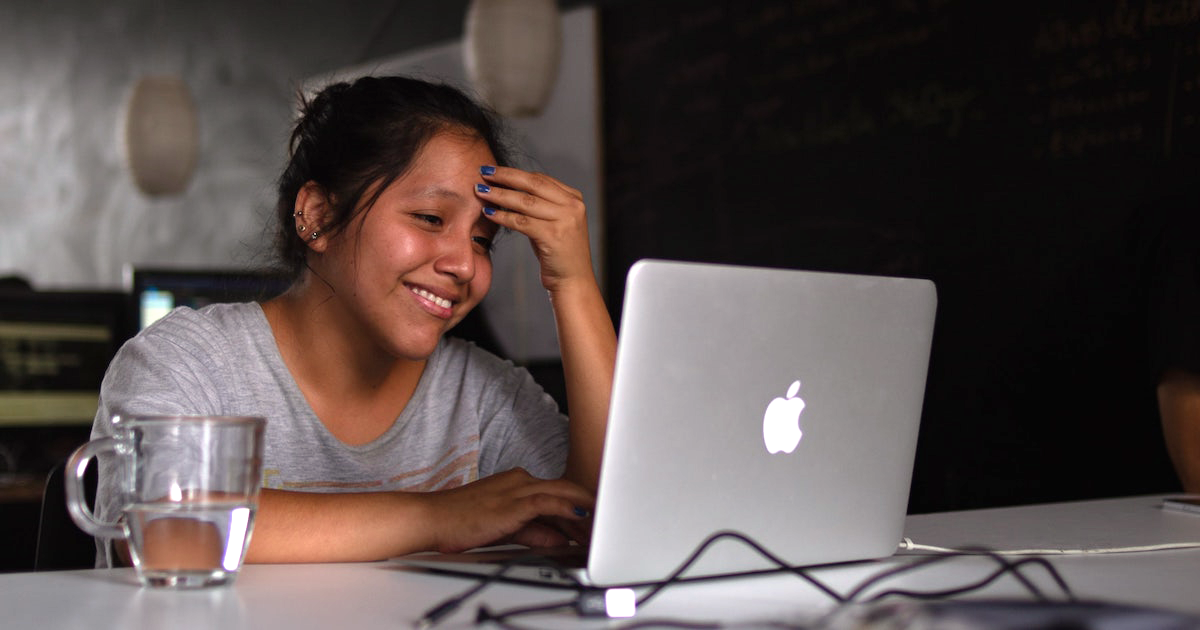 4. Avoid common mistakes
We review thousands of applications, and see a lot of similar errors. Be proactive and avoid these common mistakes to improve your application experience:
Unclear scans
Our Pre-Submission Team sees many scanned copies of documents that aren't legible. They're either too dark or too blurry – this is why reviewing your scanned files is so important.
School admissions teams look at many documents from many students in a single day. They don't have time to make sense of a document that's not clear enough.
Make sure your scanned files are bright and clear, and that the whole document is legible before you submit it. Doing so will help you avoid unnecessary delays.
Submitting repeated files
It's easy to repeat the same page or leave one out in multiple-page documents, like transcripts. Numbering your scanned files can help you keep track of the order of documents, and avoid sending repeated or missing pages.
You can also combine pages from a document into one PDF file, in the correct order.
Inauthentic documents
These are the ultimate red flag, and should not be submitted to schools under any circumstances.
Schools have ways to verify the legitimacy of any document. If a submitted document is not authentic, it will lead to immediate rejection and even a ban from applying in the future.
Fake transcripts, fake IELTS, and plagiarized statements of purpose are some of the most common inauthentic documents we see.
All schools use software to check for plagiarism, verify individual IELTS test reports, and have a list of fake schools worldwide that issue illegitimate transcripts. Fake documents are never going to get past a school's admissions team without getting flagged.
You should always make sure your documents are genuine and authentic before submitting them.
---
You're ready to go! You now know what documents may be needed for schools abroad, and how to avoid common mistakes. You can feel confident applying to schools in Canada and the USA.
Check out ApplyBoard's 1,200+ schools to get started! We have a dedicated team to help you through every step of your application process.