ApplyBoard is excited to share that Transport Canada has given the go-ahead for flights to resume to and from India following a five-month suspension which expired on September 27, 2021:
"After the restriction on direct flights expires, passengers eligible to enter Canada and travelling on those flights will need to:
obtain a pre-departure negative COVID-19 molecular test result from the Genestrings Laboratory, located above the metro station in the Airport Connect Building (ACB) at the Indira Gandhi International Airport

perform this test within 18 hours before their scheduled departure

present the test report with a QR code issued by this laboratory to the air operator before boarding
Alternatively, travellers who have previously tested positive for COVID-19 can present a positive molecular test issued by a certified laboratory in India. The date of collection must have been between 14 and 180 days before their scheduled departure to Canada.
Airlines will refuse boarding to any traveller who's unable to meet these requirements.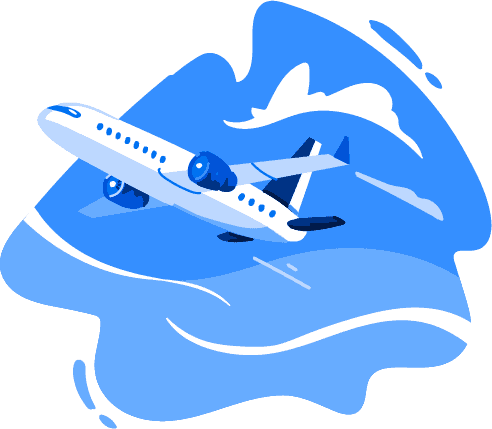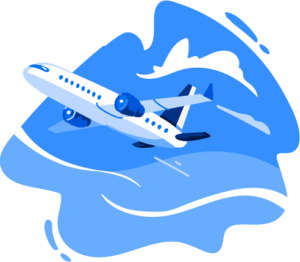 Indirect Flights
Passengers who travel from India to Canada via an indirect route still need to provide a pre-departure negative COVID-19 molecular test result from a third country before continuing their journey to Canada.
Keep in mind:
certain countries don't allow entry or transit of passengers arriving from India or of passengers who have previously tested positive for COVID-19

COVID-19 testing for passengers in transit might not be available in all international airports or third countries

if you test positive during transit, you may face local quarantine regulations or be returned to your point of departure
Carefully consider your itinerary, transit options and entry requirements for third countries (excerpt from Transport Canada)."
Useful Links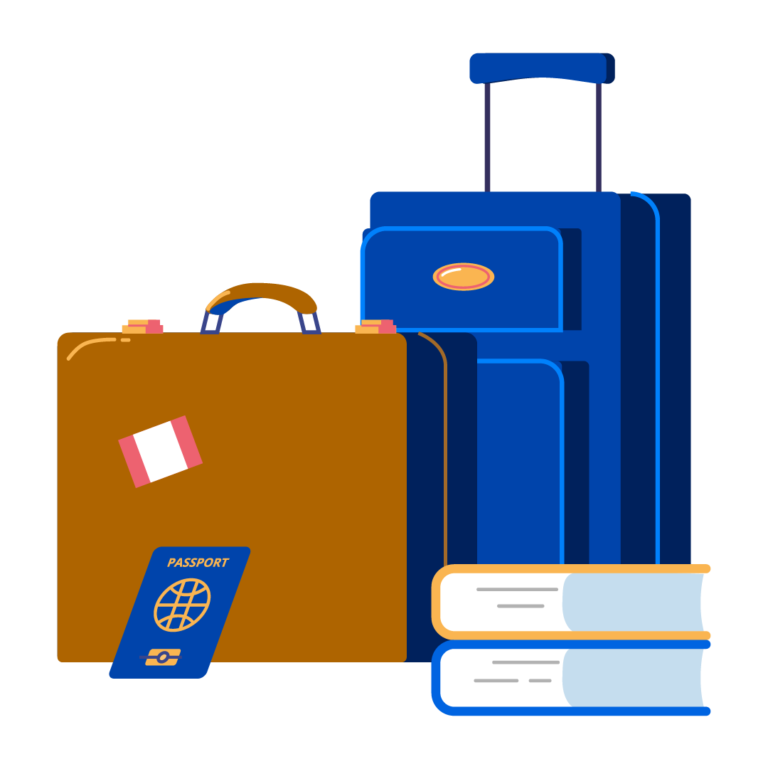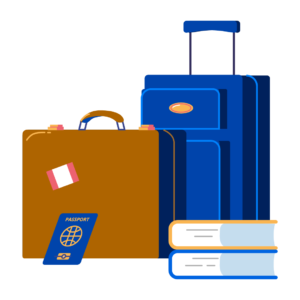 Important Information from Air Canada
"Please note that Air Canada's requirements for boarding the flight from India to Canada have now changed. The only accepted COVID-19 tests are an RT-PCR test or a rapid PCR test that must be taken no more than 18 hours before your departing Air Canada flight to Canada from the COVID-19 Testing Centre & Lounge across from Terminal 3 at Indira Gandhi International Airport in Delhi. Air Canada requires either of these specific tests as no other test from any other clinic within India will be accepted, even if you are connecting from a different city. 
You may also be able to travel if you provide proof of a certified positive PCR test result taken between 14 and 180 days before your scheduled departure flight to Canada."
What Does This Mean for International Students?
All travellers, including international students, will now be able to fly between Delhi to Toronto and vice versa. 
As has been recommended throughout the pandemic, please continue to monitor the Government of Canada and Air Canada resources to stay informed of the most up to date rules and requirements which are subject to change. 
---