ApplyBoard, the online platform that empowers students around the world to access the best education, is excited to announce the formation of its UK Advisory Board.
The board is composed of distinguished education leaders and changemakers that will guide and support ApplyBoard's expansion within the United Kingdom, delivering upon a shared mission to educate the world. ApplyBoard is pleased to welcome Nick Hillman, Mary Curnock Cook, and Sir Steve Smith to the board.
The board will be led by The Right Honourable Jo Johnson, former Minister of State for Universities, Science & Innovation and Senior Fellow at the Harvard Kennedy School, who was appointed Chairman of ApplyBoard International earlier this year.
"Steve, Mary, and Nick are recognized thought leaders in UK higher education and bring invaluable experience to this extremely fast-growing company," said Jo Johnson. "ApplyBoard will be able to draw on their unparalleled expertise as it fulfills its mission to remove barriers to education for talented students around the world."
The United Kingdom is redoubling its commitment to attracting the brightest students from around the world. To help realize its goal of enrolling at least 600,000 international students by 2030, it has implemented various initiatives, such as the Student Route and Child Student Route, and recently introduced a new two-year post-study work visa.
Dedicated to making education more accessible, ApplyBoard is looking forward to working with its UK Advisory Board to support student success.
"We are honoured to have such an influential and groundbreaking group of experts working alongside us to promote educational opportunities in the United Kingdom to international students," said Martin Basiri, Co-Founder and CEO of ApplyBoard.
---
UK Advisory Board Members
Nick Hillman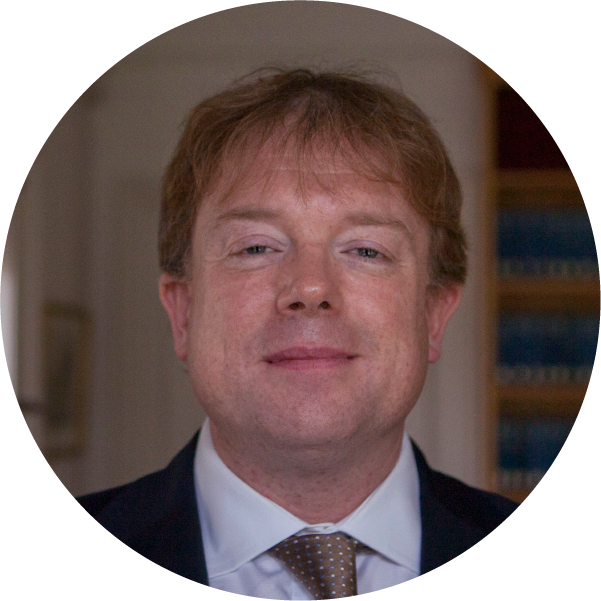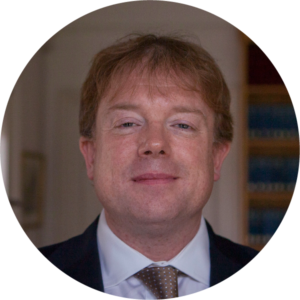 Nick Hillman has been the Director of the Higher Education Policy Institute, the UK's only think tank specializing in higher education, since 2014. He was previously Special Adviser to The Right Honourable David Willetts MP (now Lord Willetts), during his time as the Minister for Universities and Science. Previously, he was a history teacher and also spent time working in the City of London. At the 2010 election, he was the runner-up in Cambridge.
Nick has written extensively for a range of think tanks and peer-reviewed academic journals, including the Oxford Review of Education, the Higher Education Review, and Contemporary British History. He also wrote the authoritative account of being a Special Adviser for the Institute of Government. His recent publications for HEPI include an article on the likely impact of Brexit on student demand, a report on cross-subsidies between tuition fees and university research, and the HEPI Annual Soft-Power Ranking, which looks at where current world leaders were educated.
"Even the current COVID-19 pandemic has not dampened people's desire to study in other countries. That makes sense because learning in another place is so personally fulfilling and enriching," said Nick Hillman. "Moreover, higher education institutions are better when they are more diverse, welcoming people from all over the world. Making it easier for people to study where they want also helps foster connections between nations. I am looking forward to contributing to, and learning from, ApplyBoard's successful experience around the world."
---
Mary Curnock Cook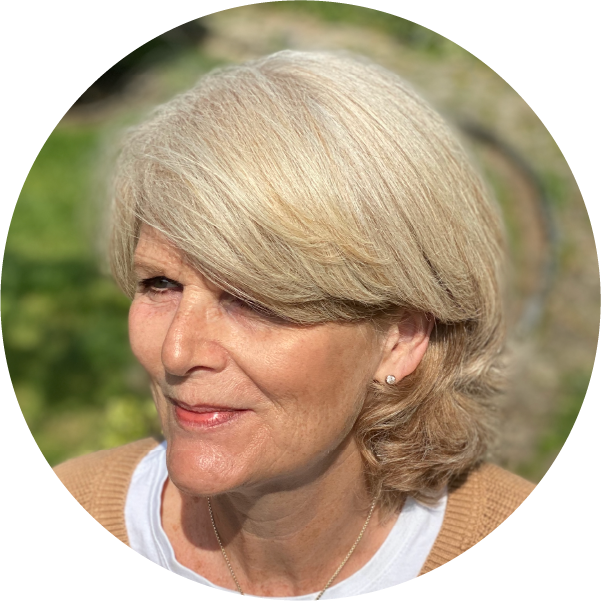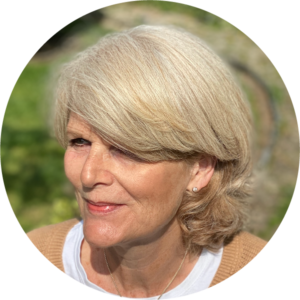 Mary Curnock Cook is an independent education expert serving in a non-executive capacity on a number of Boards. From 2010–2017, Mary was Chief Executive of UCAS. Earlier in her career, she held executive and non-executive positions in the education, hospitality, food, and biotech sectors.

Mary Chairs the governing body of the Dyson Institute and the Access Project, which helps students from disadvantaged backgrounds progress to selective universities. She is a Council member at the Open University, a non-exec Director at the Student Loans Company, the London Interdisciplinary School, and Education Cubed. She is also a Trustee at the Higher Education Policy Institute (HEPI) and the multi-academy trust, United Learning. She currently holds the role of Network Chair of Emerge Education, the leading edtech investor in Europe.

Mary has an MSc from London Business School and was awarded an OBE in 2000 and a CBE in 2020 for services to further and higher education. She is an honorary Fellow of Birkbeck and Goldsmiths and received an honorary doctorate from the University of Gloucestershire.
"Getting involved with ApplyBoard ticks all the boxes for me," explained Mary Curnock Cook. "It's fast-growing edtech innovation, it has students' interests at its heart, and it helps them navigate the labyrinthine world of trans-national applications to university."
---
Sir Steve Smith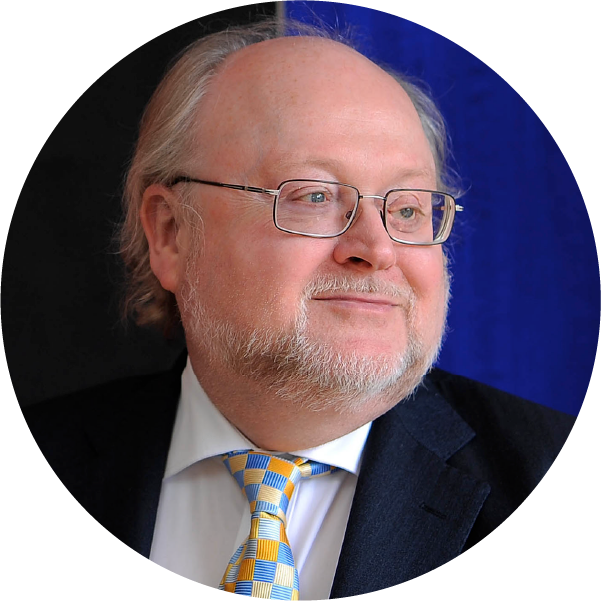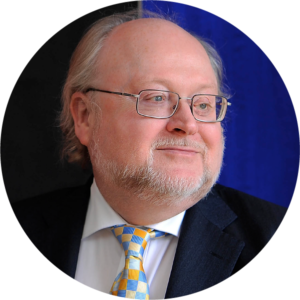 Professor Sir Steve Smith is the UK Government International Education Champion, a post he took up after retiring as the Vice-Chancellor of the University of Exeter in August 2020. He had held that position since October 2002.
Sir Steve holds a BSc, an MSc, and a PhD in International Relations from the University of Southampton. He served as President of the world academic body in his field (the International Studies Association) from 2003–2004. In 2009, he became a Fellow of the Royal Society of Arts, and in 2012 he was awarded the University of South Florida's Global Leadership Award. He is the author/editor of 17 books and over 100 journal articles.
Sir Steve was Chair of the UCAS Board from 2013–2019 and President of Universities UK (UUK) from 2009–2011. He was a Board member of the Russell Group (2012–2020); Chair of UUK's International Policy Network and Chair of UUK's International Strategic Advisory Board (2015–2020); Member of the UUK Board (2006–2020); and Board member of the Heart of the South West Local Enterprise Partnership (2013–2020). He is currently a Fulbright Commissioner, a Trustee of the Education and Employers Task Force, a Non-Executive Director of Unite Students, Chair of the Liveable Exeter Place Board, and a Patron of Exeter College.
From June 2007 until May 2010, he led for higher education on the Prime Minister's National Council of Excellence in Education, which provided advice to Government on strategy and measures to achieve world-class education performance for all children and young people. 
Sir Steve was knighted in the 2011 Queen's Birthday Honours for services to higher education locally and nationally. In 2019, Sir Steve was made a Freeman of the City of Exeter for his extraordinary contribution to Exeter and the local community.
"I am delighted to be joining ApplyBoard's UK Advisory Board. I have been very impressed by ApplyBoard's track record to date and am excited to be working with them to do all we can to support international student recruitment in the UK," explained Sir Steve Smith. "Currently, about 490,000 international students come to the UK to study at our excellent universities, and I am very optimistic that the future will see an increasing attraction of the UK to international students."
---