ApplyBoard is pleased to announce that we've partnered with Times Higher Education (THE), the trusted global data partner for higher education, to support prospective international students.
THE offers rich insight into university performance. With more than five decades in the higher education industry and millions of individual data points, their acclaimed annual THE World University Rankings empowers students with data-driven insights to make an informed decision about where to study. More educational institutions participate in their university rankings than any other.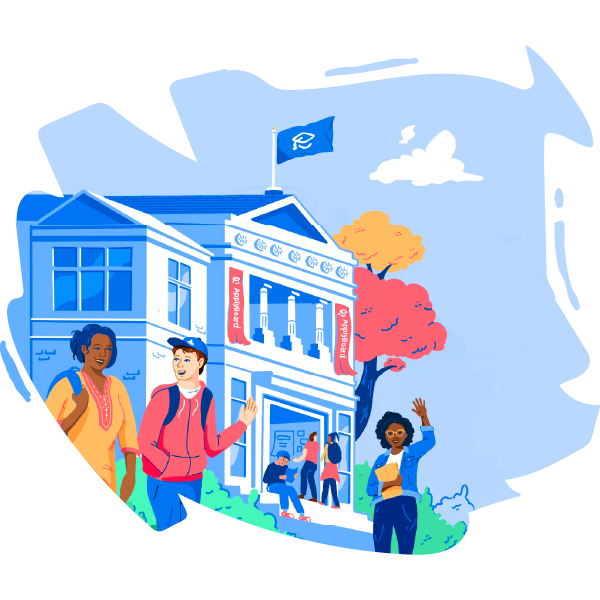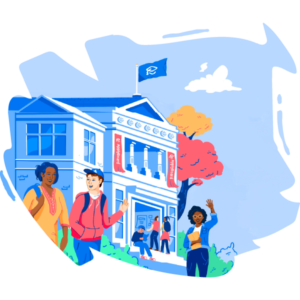 ApplyBoard and Times Higher Education
Prospective international students visiting THE's website looking to study in Canada and other countries across the world will be able to opt-in to receive assistance from ApplyBoard via referral.
"ApplyBoard is one of the biggest names in global edtech and we're delighted to be able to partner with them to further our goal of helping students find the right course and university for their international study ambitions," said Paul Howarth, CEO at THE. "With high-quality partners like ApplyBoard, we're bringing together the best in the world to help students make one of the most important decisions of their lives—who to trust with their education. Our plan is to be there for them every step of the way."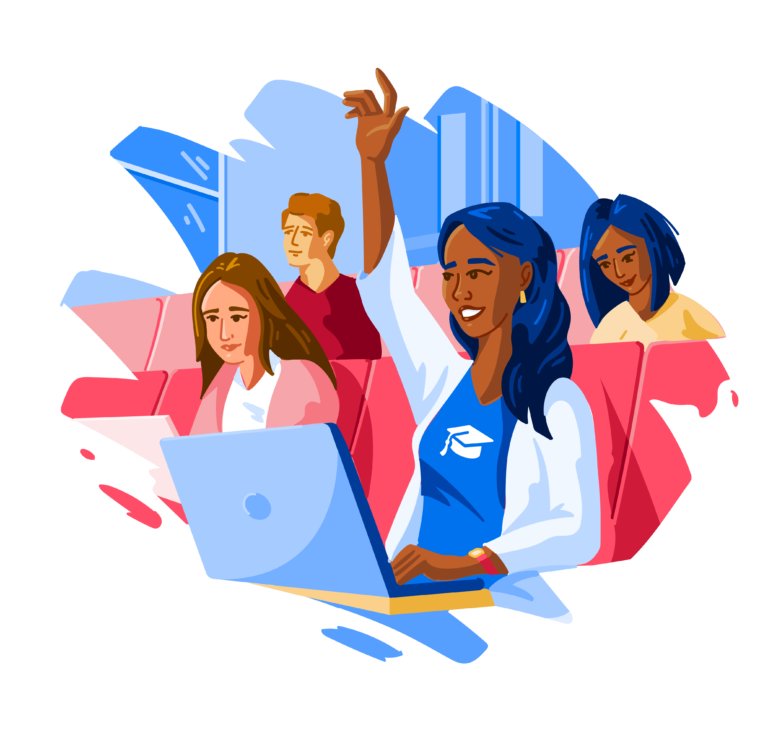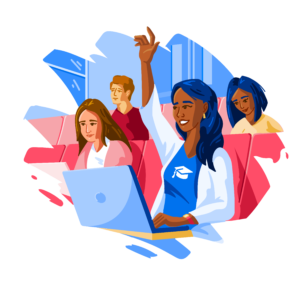 Supporting More Students
"We're delighted to be partnering with THE," said Meti Basiri, Co-Founder and CMO at ApplyBoard. "ApplyBoard was created to make life easier for international students, simplifying their journey into higher education. In THE, we find a partner who shares that vision wholeheartedly, a partner that is also one of the most influential brands in global HE with a unique, rich dataset that's trusted by millions of international students every year. Together we can support more undergraduates and postgraduates than ever, taking the pain out of everything from finding the right university and course to obtaining visas. We look forward to working alongside THE as they grow in this space, at a more important time than ever for global higher education."
Life-Changing Opportunities
"Bringing together THE and ApplyBoard in this unique partnership will help more students benefit from life-changing opportunities to undertake international study," said The Right Honourable Jo Johnson, Chairman, International at ApplyBoard. "While COVID-19 has created significant uncertainty for students, young people engaging with THE's world-famous data, rankings, and editorial content still want to find the best institution for their studies, wherever that might be in the world. Together, by creating a seamless end to end digital journey that lowers barriers to participation in higher education, THE and ApplyBoard can ensure we're doing our very best to help as many of these students as possible at this challenging time."
Virtual THE International Student Seminar
Join ApplyBoard and THE for the Virtual THE International Student Seminar on Thursday, October 15 at 9:30 AM ET.
The coronavirus pandemic has changed many things across the world, but Canada is still welcoming international students. Our speakers will address key concerns around study abroad in a post-coronavirus world, including safety and wellbeing on campus, access and admissions demands, funding, visa and immigration challenges, and anything else you want to ask.
Speakers include:
Sara Custer, Associate Editor, Times Higher Education
Simon Baker, Data Editor, Times Higher Education
Jo Johnson, Chairman, International, ApplyBoard
Meti Basiri, Co-Founder and CMO, ApplyBoard
Register Now
Please reserve your spot now to avoid disappointment.
We look forward to seeing you there!
---