East Coast Polytechnic Institute, or ECPI University for short, is an independent, private university in the United States. Founded in 1966, ECPI specializes in accelerated programs, with a focus on Applied Sciences and Business Administration. It's also a university that prides itself on being a welcoming place for international students, with programs catered towards students from other countries.
ECPI has multiple campuses to increase the number of programs available to its students. ApplyBoard is partnered with the campuses in Virginia Beach, Newport News, and Manassas, Virginia, as well as Raleigh, North Carolina. Read on to discover 7 more reasons why you should choose to study at ECPI University!
7. Accelerated Learning
A Bachelor's Degree typically takes about four years to complete. However, ECPI allows students to complete certain degree programs in as little as 2.5 years. How? Well, unlike many North American universities, ECPI offers year-round instruction with shorter, more frequent terms. Terms last five weeks, with students taking an average of two classes per term. This way, they can complete a bachelor's degree in 2.5 years or an associate's degree in 1.5 years! Master's degrees can also be completed in as little as 15 months. For more information on Accelerated Learning, visit ECPI's official website.
6. Nationally Ranked Programs
ECPI University ranks high among other US institutions in several popular disciplines. Niche ranks ECPI the 13th best college for Information Technology in the USA, while its Culinary program ranks 6th best. ECPI also ranks 19th for total number of engineering graduates, 6th for IT, and 5th for health science. For more information, search for specific ECPI programs on ApplyBoard.
5. Lower Tuition Fees
Tuition for international students studying in the USA are quite expensive. According to The College Board, the average cost of tuition for out-of-state and non-resident students was over $26,000 for the 2018-19 academic year.
Fortunately, ECPI's tuition fees fall well under the national average. The average cost of tuition is $14,663 per year, with total costs running a little over $23,000 when cost of living is factored in. Of course, tuition costs vary depending on the program and level of study level. However, students can still save a lot of money by choosing ECPI.
4. Campus Safety
For many students, attending college or university is one of the best and most memorable times of their life. The last thing you want to worry about is whether or not your campus is a safe place to be. Thankfully, ECPI takes the safety of its students very seriously. In fact, Niche ranks ECPI in the top 40 for safest college campuses in the United States. Based on data from the U.S. Department of Education, ECPI boasts a safe and healthy environment with little or no crime or illicit drug use.
3. No GMAT Required
For many years, the Graduate Management Admission Test (GMAT) has been a required part of the admissions process for students entering U.S. graduate programs. However, some universities are moving away from this demand. Students do not need to take standardized tests such as the GMAT to apply to ECPI.
The university believes other factors should be considered, including a student's work and life experience, academic record, and other accomplishments. That being said, it may still be a good idea to take the GMAT.  Just make sure to check program admission requirements if you're unsure!
2. IELTS/TOEFL Waived for Students with English Medium of Instruction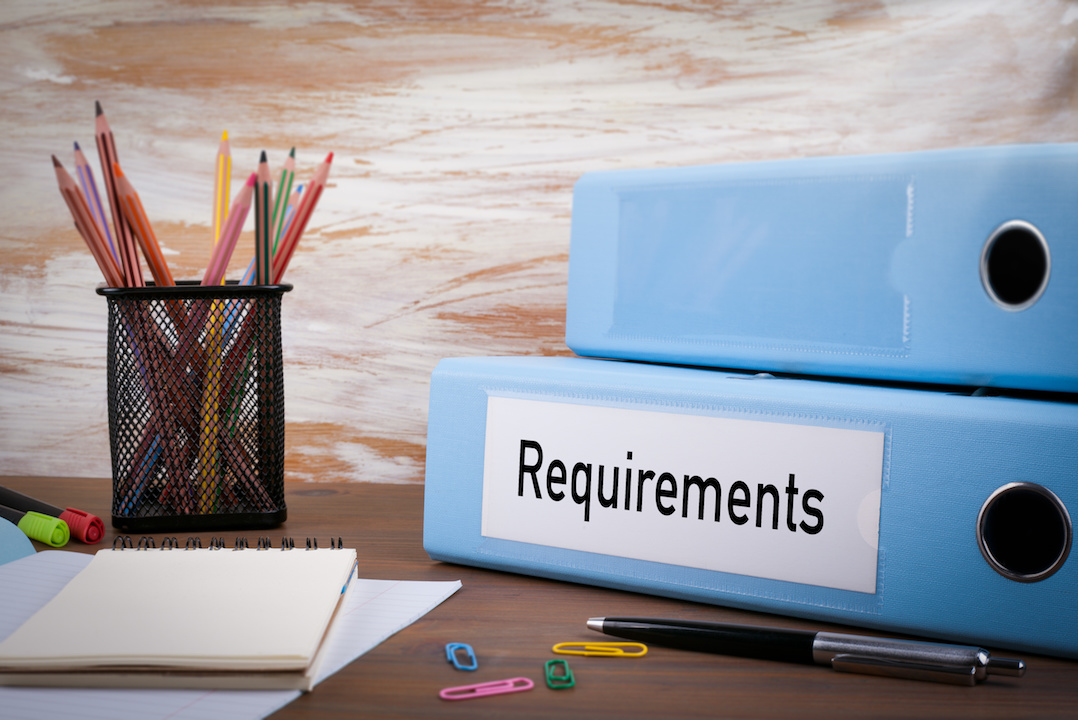 Many U.S. universities and colleges require international students to complete an English proficiency test as part of their application. Students do need English language proficiency to study at ECPI, but they may not have to take an instrument like IELTS or TOEFL. If students can provide a Medium of Instruction Letter (MOI), ECPI will waive the English proficiency test requirement. An MOI is a high school diploma or transcript which states the medium of instruction was English. An official letter from a high school or university confirming English instruction is also acceptable.
1. ECPI Grads Get Jobs From Top Companies
ECPI graduates are highly sought after. In fact, grads have found jobs with some of the biggest and best companies in the U.S. These include Boeing, Cisco, IBM, and Microsoft. The university prides itself on providing employers with job-ready graduates. Programs designed by industry professionals and a focus on developing soft skills are the reasons behind this success. The result is graduates who have the technical and communication skills to excel in the workplace.
Ready to study at ECPI University or another school in the USA? Create your free ApplyBoard account and get started today. We're here to help with every step of the application process.
---